Kings Beach State Recreation Area
As one of the more popular beaches in North Lake Tahoe, Kings Beach is a beautiful place to spend a day relaxing in the sand or swimming in the water. The parking can be hard since the lot is small, but if you can find a spot, you will be in for a treat with 980 feet of amazing views and sandy beach. Here is all the information.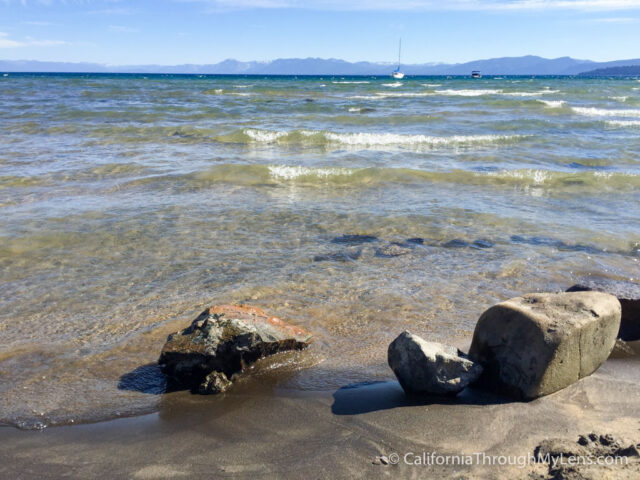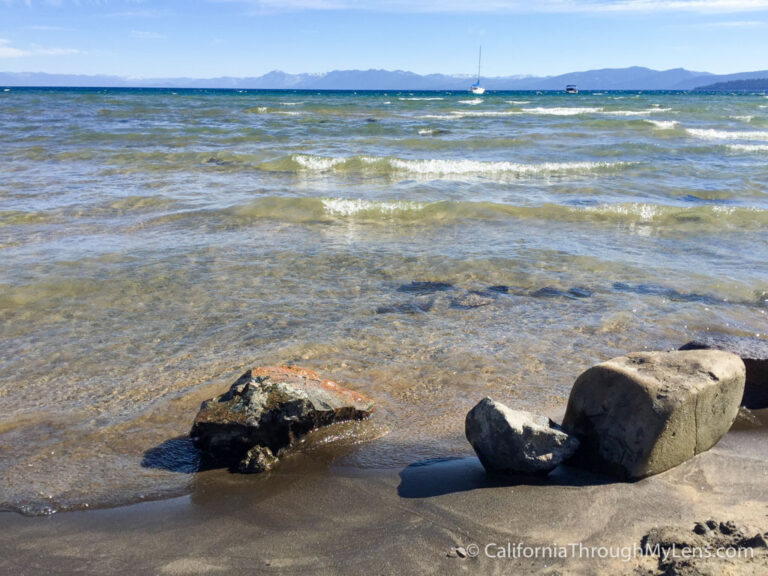 Details
Hours: 6 AM to 10 PM
Parking does cost
Information from 2017
Once you get to the small parking lot, be sure to keep your fingers crossed and hope you can find a spot. If you do then congrats, if not, then there is a parking lot on Coon St. as well.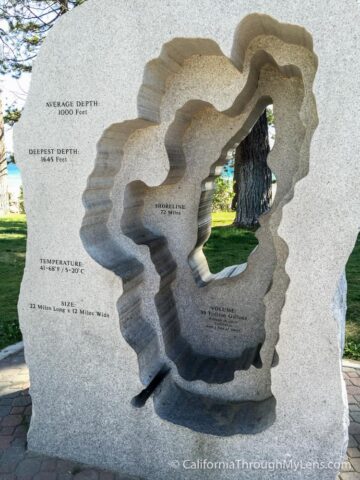 On the 2 minute walk down to the beach, I recommend stopping to see the large concrete map they have of Lake Tahoe. It allows you to get an understanding of how deep the water in the lake really is. I always find it hard to imagine the depth of a body of water but this map was pretty convincing that Tahoe is massive and deep.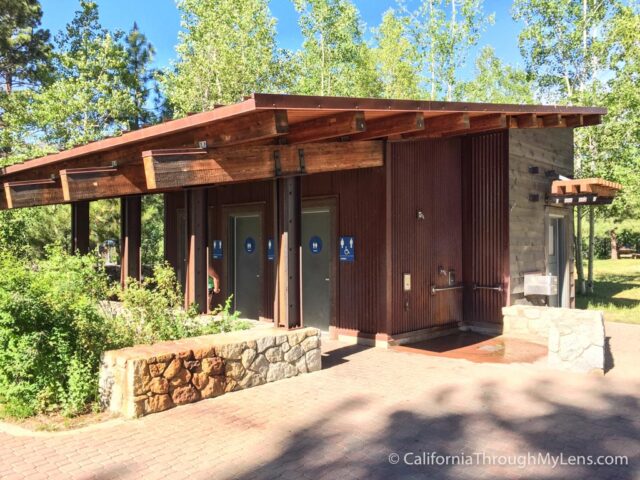 From here, you can also head over to see if there is a spot under the overhang if you are looking for a table in the shade or a bathroom. If not, just head down to the beach.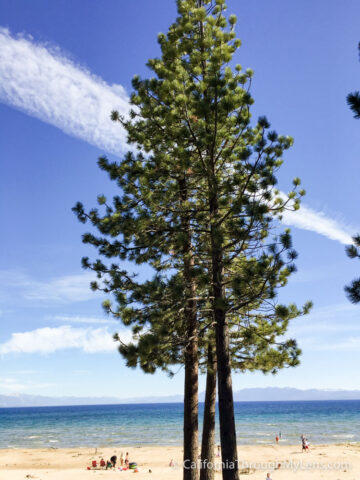 The beach itself is over 970 feet long, so there is a lot of room. Since this is not like the ocean, the water never really moves too much toward you unless there is wind. This makes it a great spot just to sit and relax while enjoying the beautiful blue Tahoe water. Here are a few pictures and shout out to Keep Tahoe Blue, which is doing its best to protect this little body of water.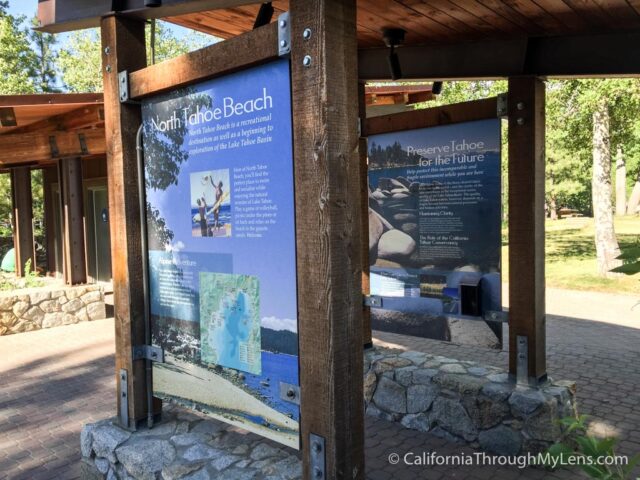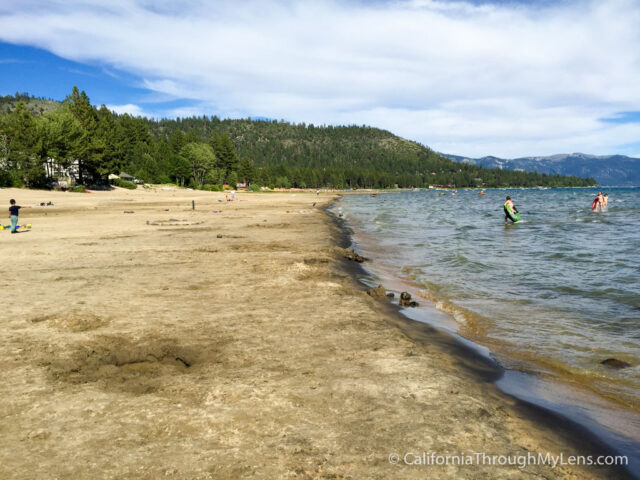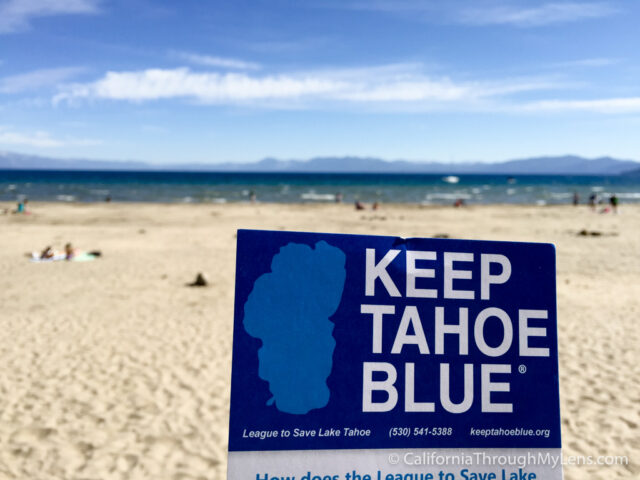 There isn't much else to say about this beach other than that it is a fantastic way to spend a half-day near the water in North Lake Tahoe. Let me know what your favorite beach in Tahoe is in the comments below.