If you are reading this and you haven't been to the Sunset Cliffs in San Diego, stop and go visit them right now. This blog cannot do justice to the beauty and serene qualities of this little patch of coast in San Diego county. It is a must visit if you are down south. Here is a picture of just one of the spots.
The area itself is a long stretch of coastline that has sheer cliffs that drop straight to the ocean below. It is not much of a hike, it is more of a two mile walk that you can take at whatever pace you would like and spend as little or as much time exploring the beauty. I say explore, as every 20 feet it seems like there is another drop that leads to a small secluded beach, sea cave, or even just another part of the cliffs that you can walk out on. This is great and provides so many options when checking out the cliffs, but make sure that you are careful with your footing as people have died in falls from the cliffs before.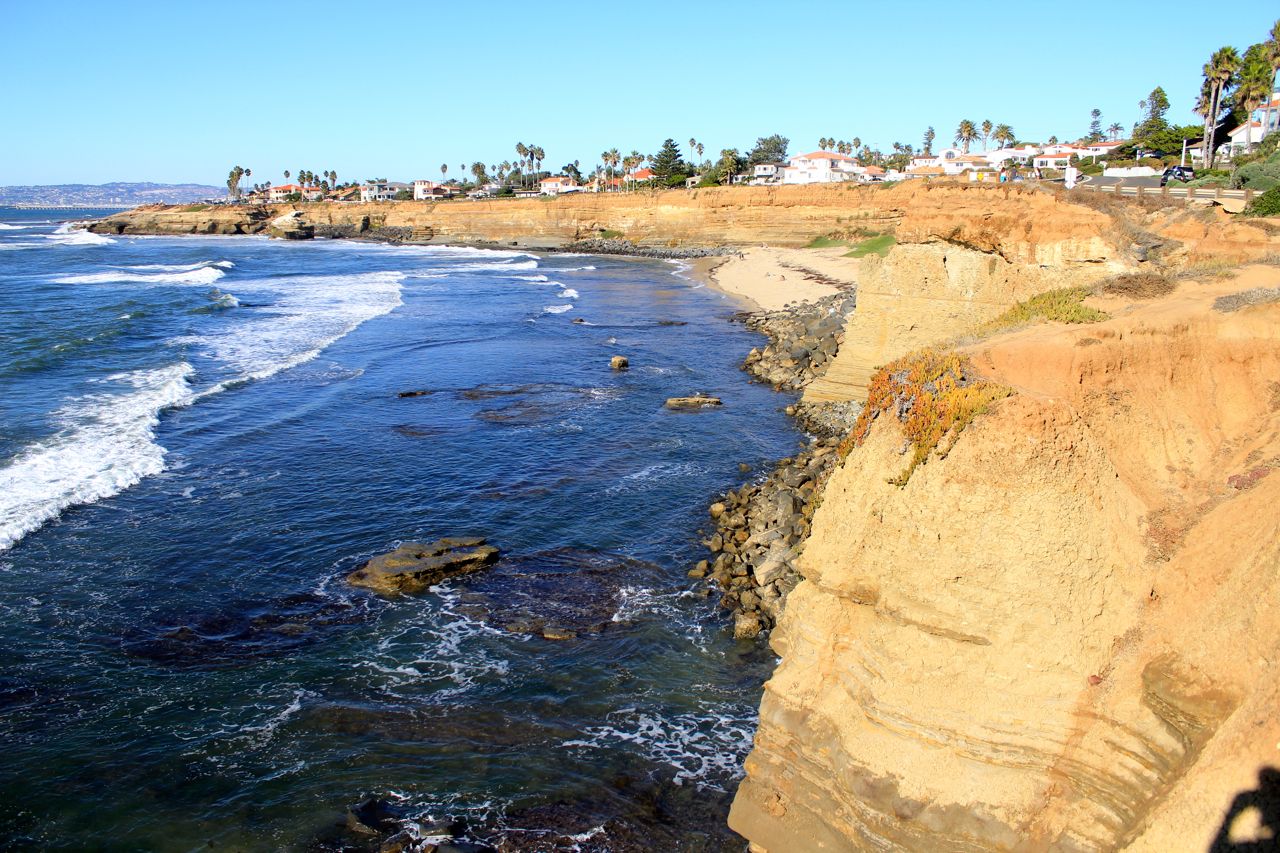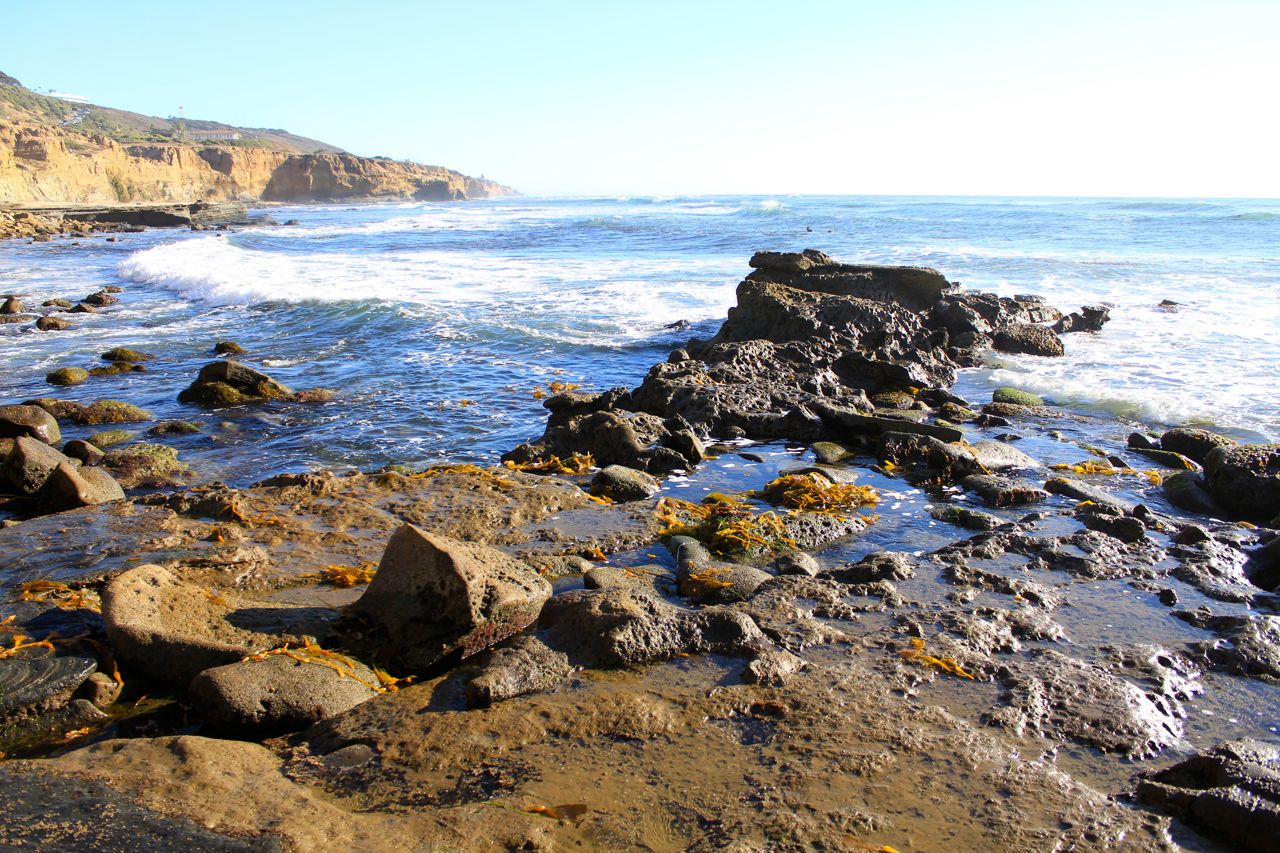 My favorite part of this whole area is the little piece at the end in the Sunset Cliffs Park (directions at the bottom), where you can actually take stairs down around 100 feet to the coastline below. This stretch of the cliffs is where we spent most of our time and literally you could be here all day without getting bored. It is beautiful in whatever direction you pick and you can walk along the coast both ways for miles, check out the tidepools or even surf in the waves below.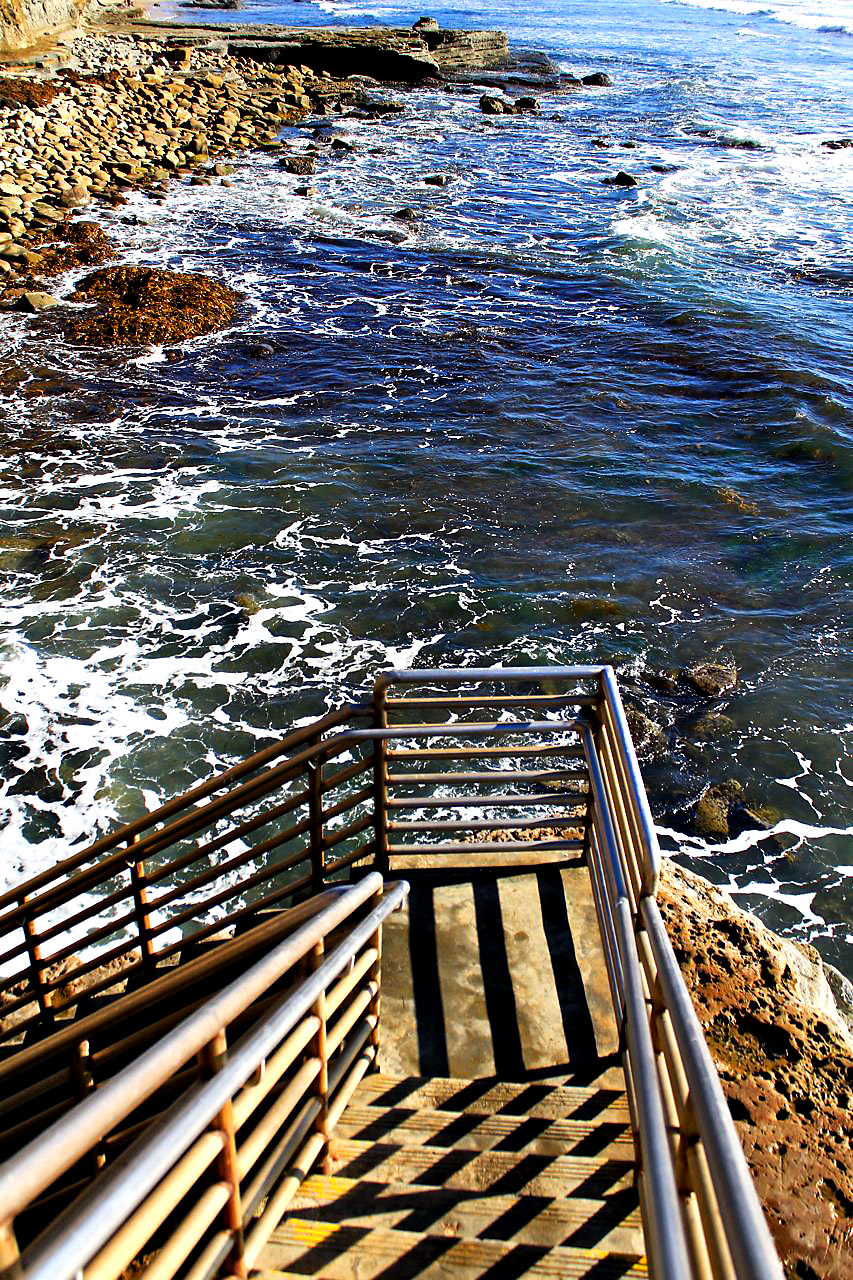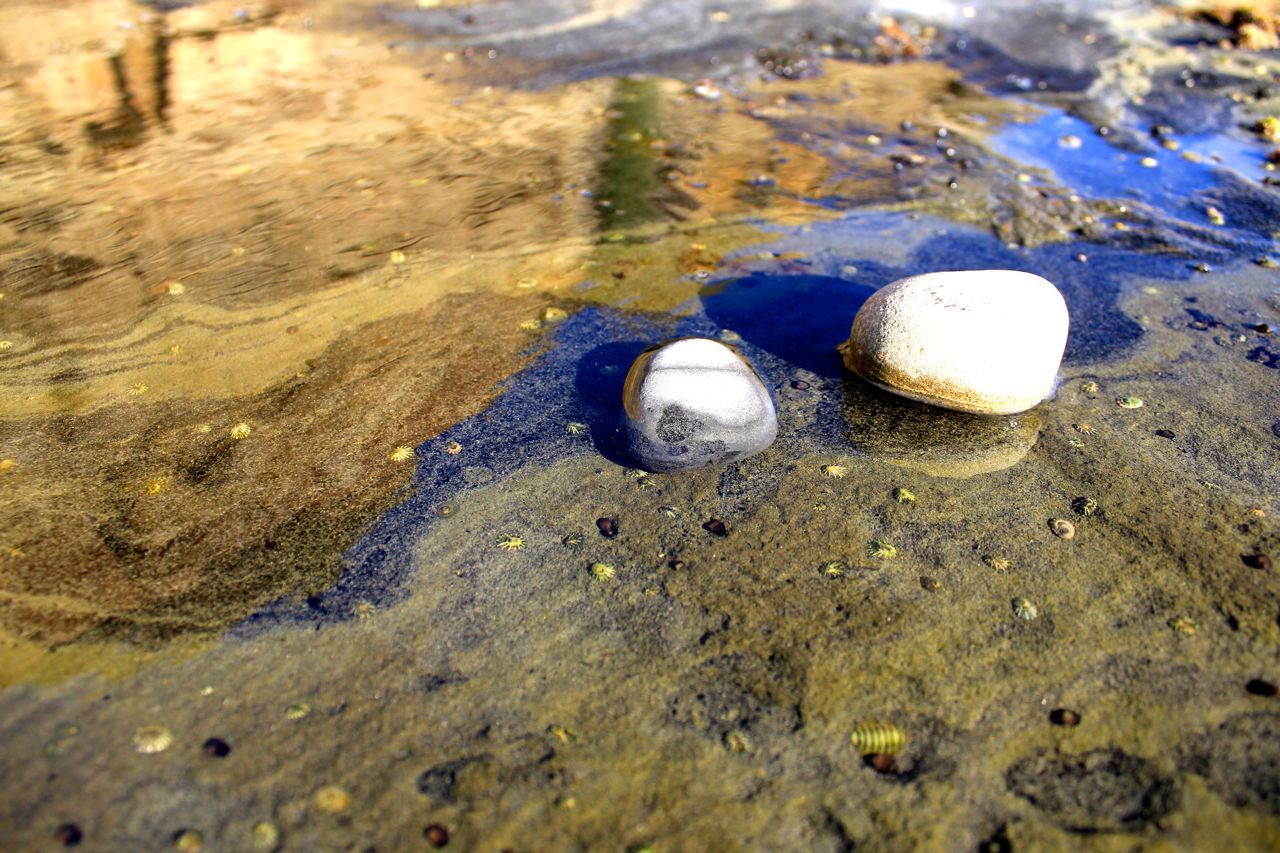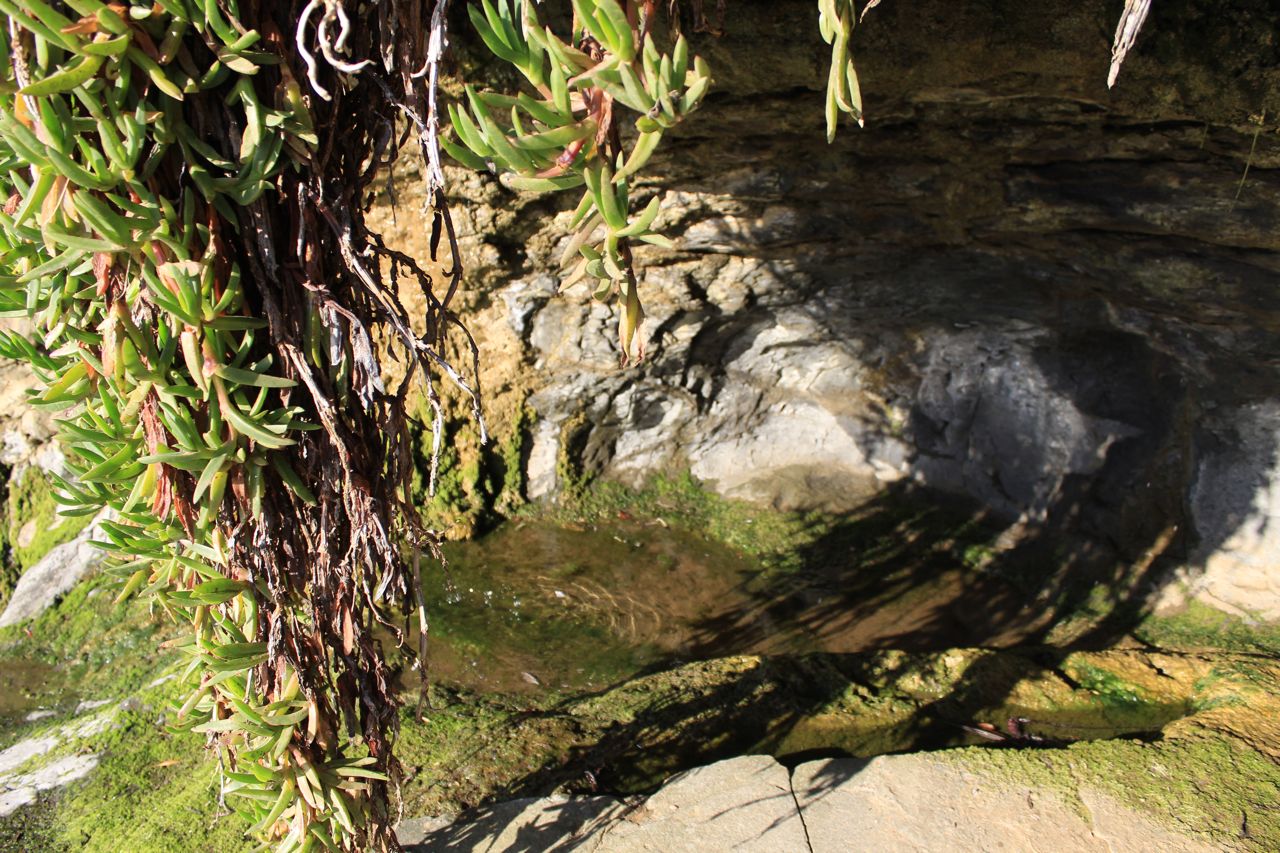 While we were there we saw surfers, kids going to homecoming and even a wedding photography session taking place around us. I would have to say it is a great spot if you a photographer and are looking for something new for your clients. The tide pools didn't offer a huge array of creatures but there were hundreds of sea anemone and even some small fish and crabs to look at. If you are going for tide pools I would consider Corona Del Mar instead but it is certainly a plus to have small tide pools with the background of these cliffs.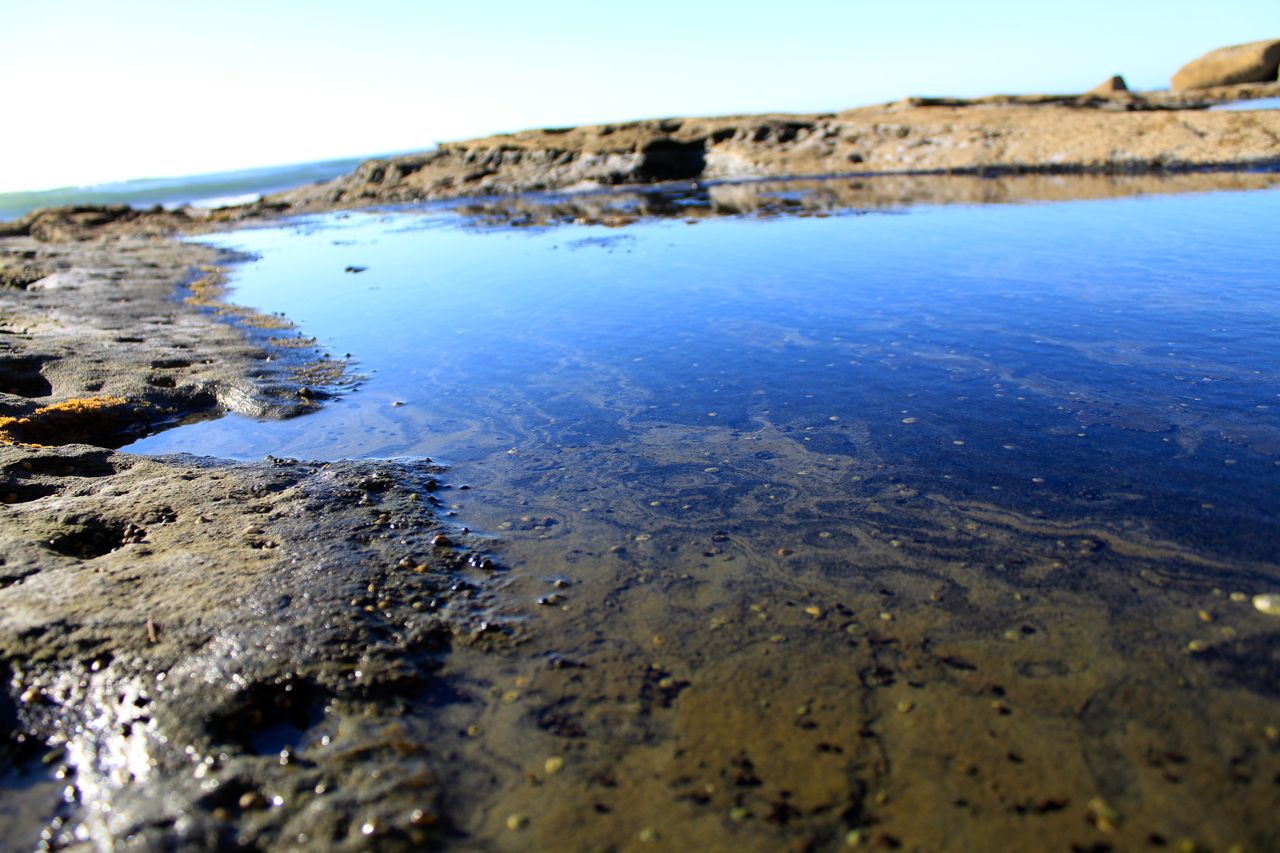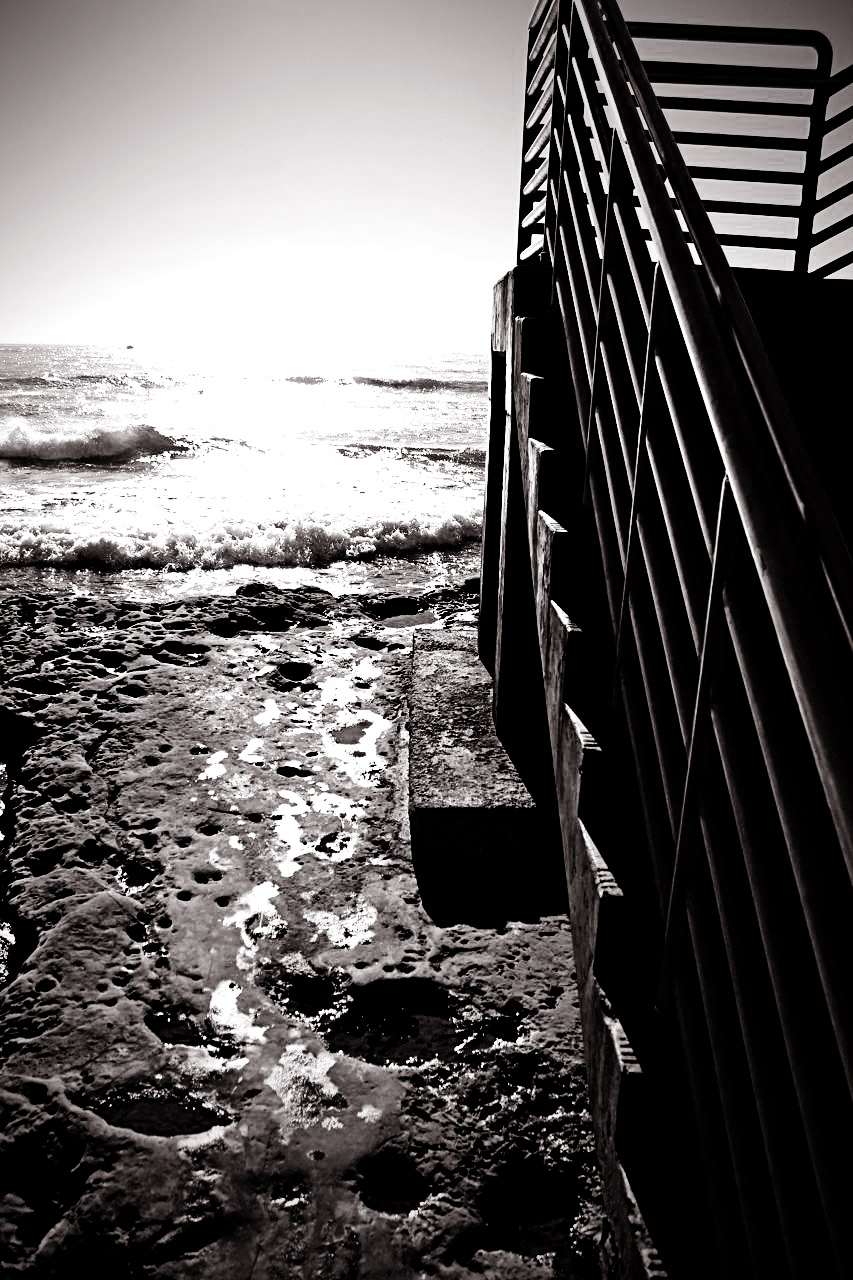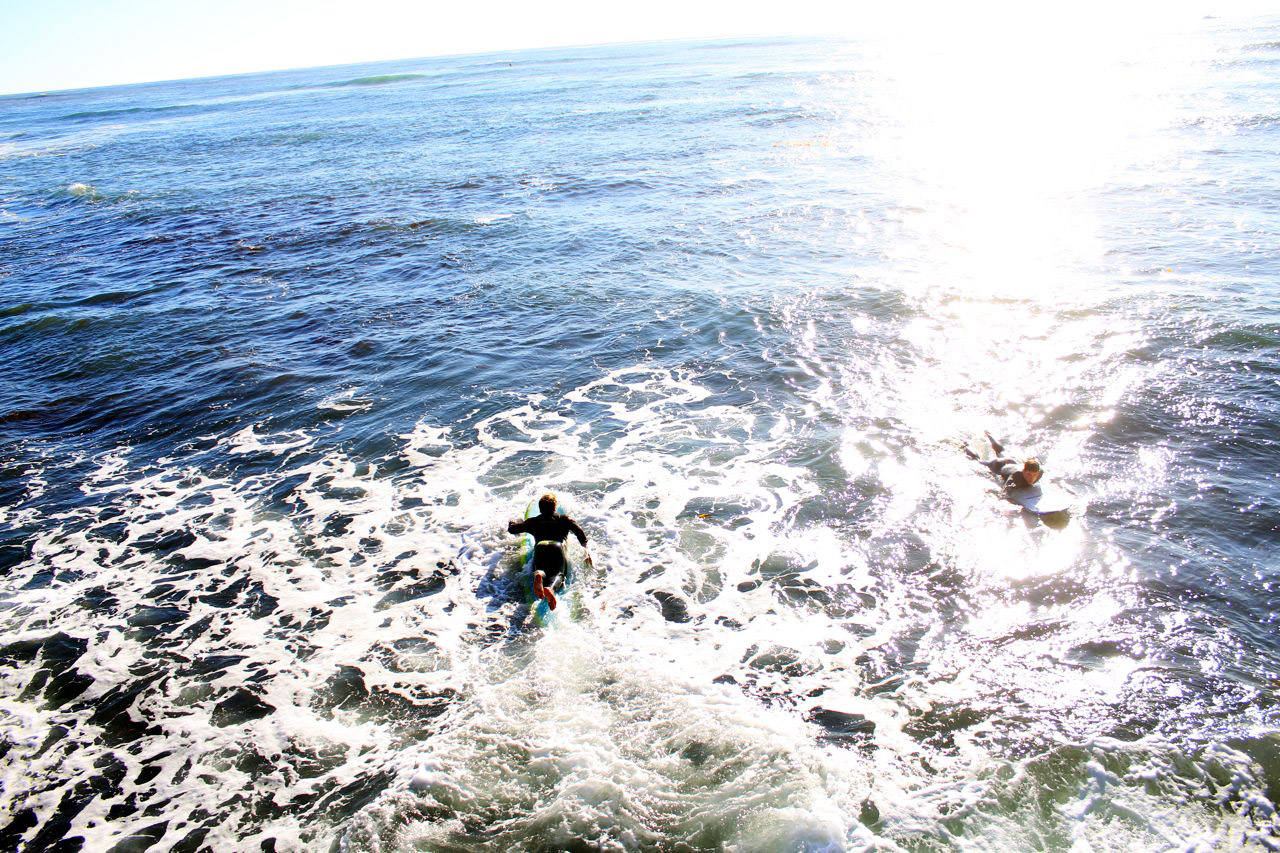 If the pictures haven't convinced you to go yet I'm not sure what else could. Go check out the Sunset Cliffs in San Diego, preferably during the waning hours of the day, bring your significant other or your surfboard and bask in the beauty that you didn't even know California's crowded coastline could offer.
Get Directions