Guest Post from Amie
One of my favorite places to visit since I was a kid is Oak Glen. Sitting on the outskirts of Yucaipa, Oak Glen is home to many apple and berry farms. Fall in Oak Glen is defiantly their prime season. This is when apple season kicks off and the time when  everything from picking your own apples to pony rides at the festival and giant apple pie is available for you to indulge in. Here is a little history on Oak Glen.
"Enoch Parrish opened his apple orchard in 1876, followed by the Wilshire family. The Rivers brothers and their families came to Oak Glen in 1906. Their orchard, Los Rios Rancho (Spanish for "The Rivers Ranch"), is still in operation, as are many of the other original orchards in the area (though many have changed owners over the years).
Although Oak Glen grew apples mainly for export, in the 1940s several farms began to sell apples, apple pies, apple cider and apple butter at roadside stands. The export trade has virtually disappeared, and growers now earn much of their revenue from visitors who are allowed to pick apples directly off the trees at some of the orchards."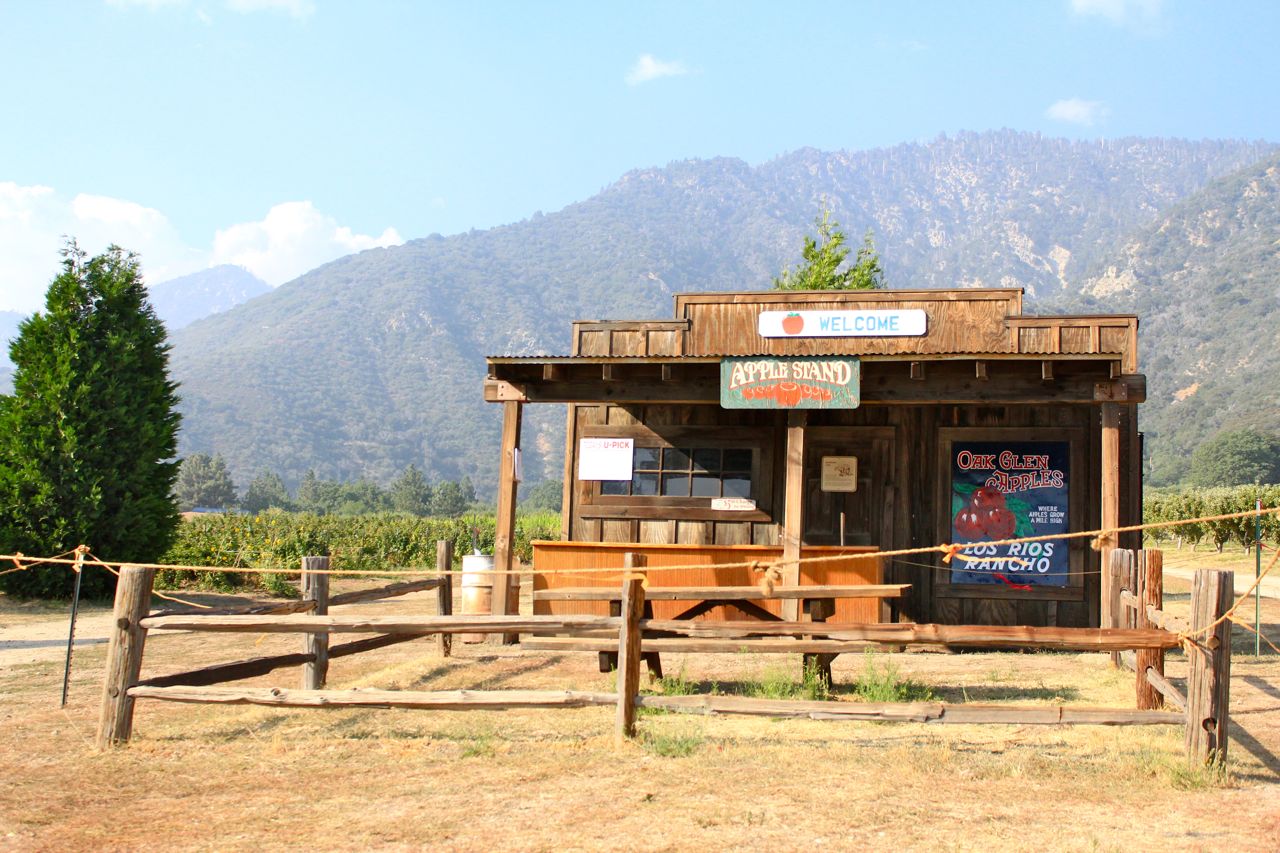 Picking Apples
One of the highlights of the apple season is getting the opportunity to hand pick your own apples. There are many different farms to stop at along the road to chose from. Once you decided which farm you drive up and pay a fee to pick your apples or even raspberries. Prices varies depending on how many baskets you fill up. Most farms also allow you to fill baskets of raspberries and boysenberries if that is more your style.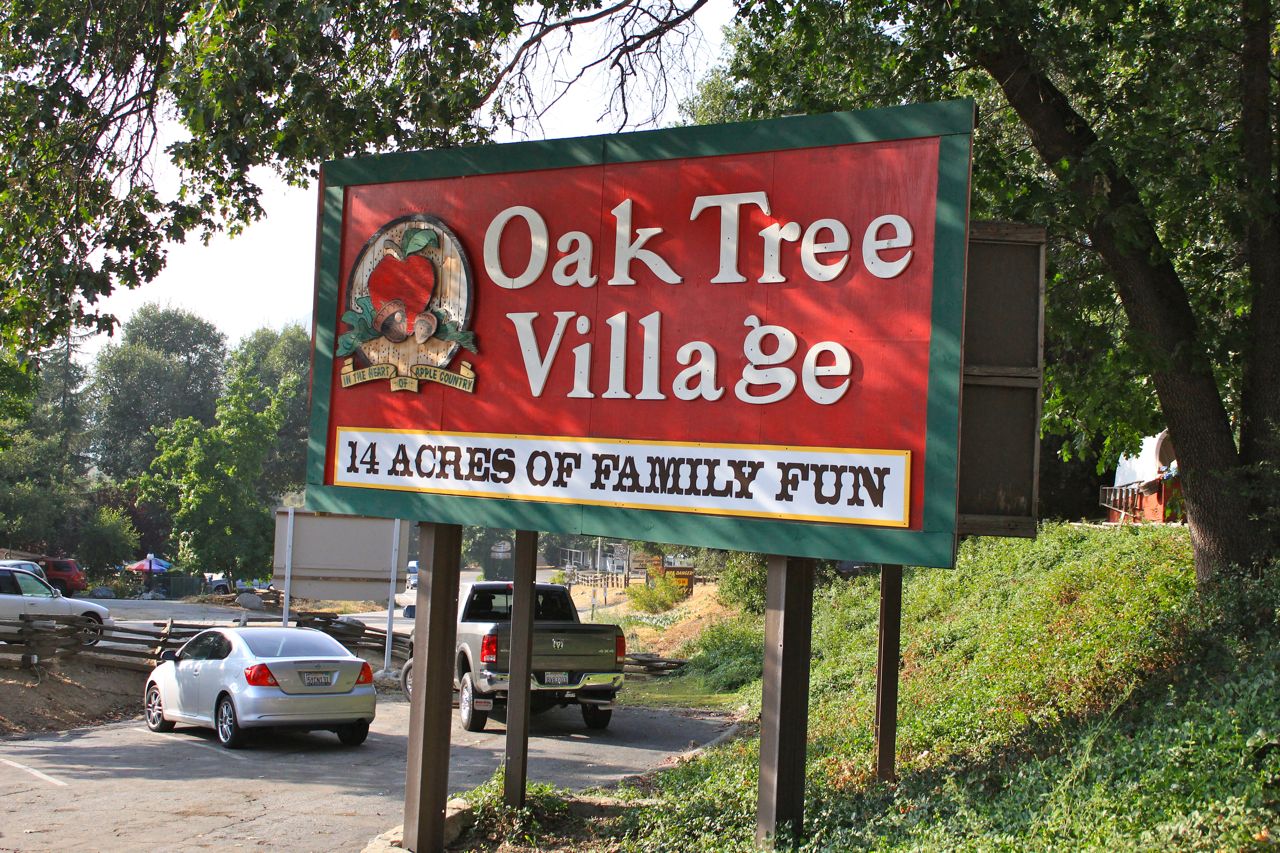 Fresh & Homemade Candy, Food & Pie
If you are a lover of fresh apple pie and pastries make sure to stop by Oak Glen village where you will find Apple Annie's, home of the 5lb. Apple pie. Here you can sit on the patio and enjoy some lunch with a slice of homemade apple pie.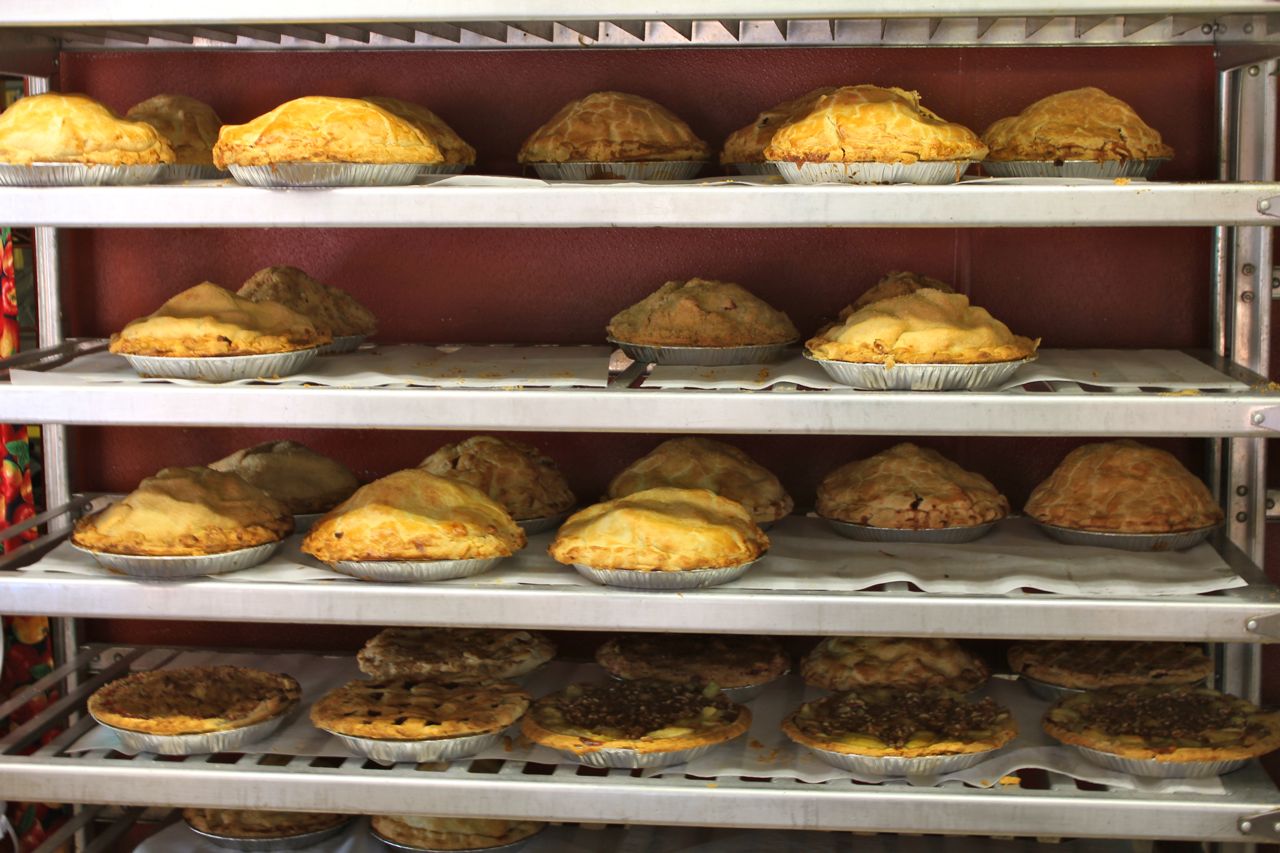 If pie or pastries aren't your thing walk on over next store and find a shop fill with homemade candies and chocolates. Here we sampled chocolate covered marshmallows and toffee caramel apple. Both were heavenly and wish I would had some to take home. They also had unique creations like the bacon and eggs candy which was white chocolate with a M & M and two pretzels.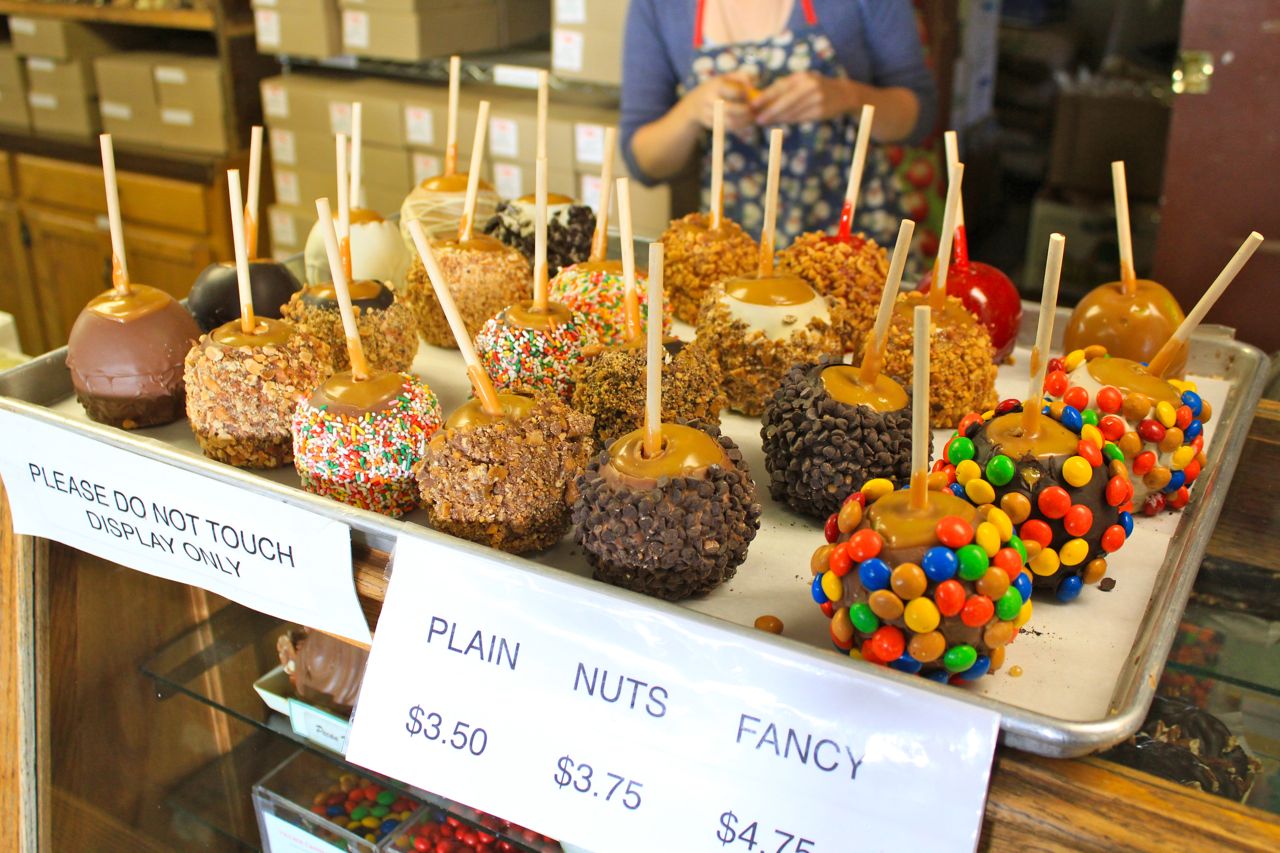 After our treats we took a walk around the village were we found fun craft and vendor booths. They sell everything from apples to wooden benches to even sports memorabilia. The shops are especially cool because they have the appearance of the time period and look like colonial homes. We couldn't help but notice the Mini Donut hut. It's no secret that I have a sweet tooth so I had to try them and they were great with many flavors to choose from, I had the pumpkin spice. After you grab your donuts walk on over to the fresh apple cider booth. You can try a sample or buy your own gallon as well. Lastly you can make your way to the petting zoo to see a variety of farm animals. However if you have been to any zoo then the 5 dollar charge may not seem worth it to you.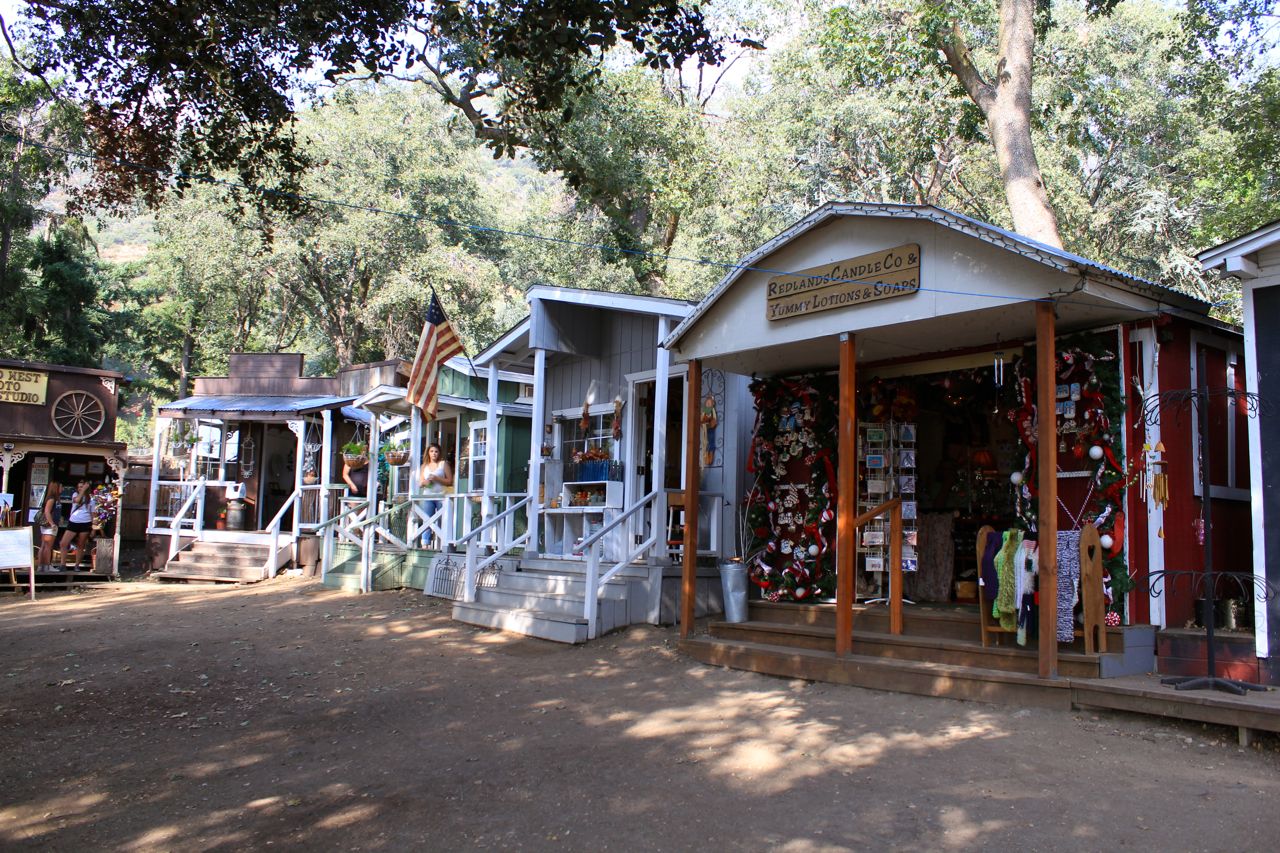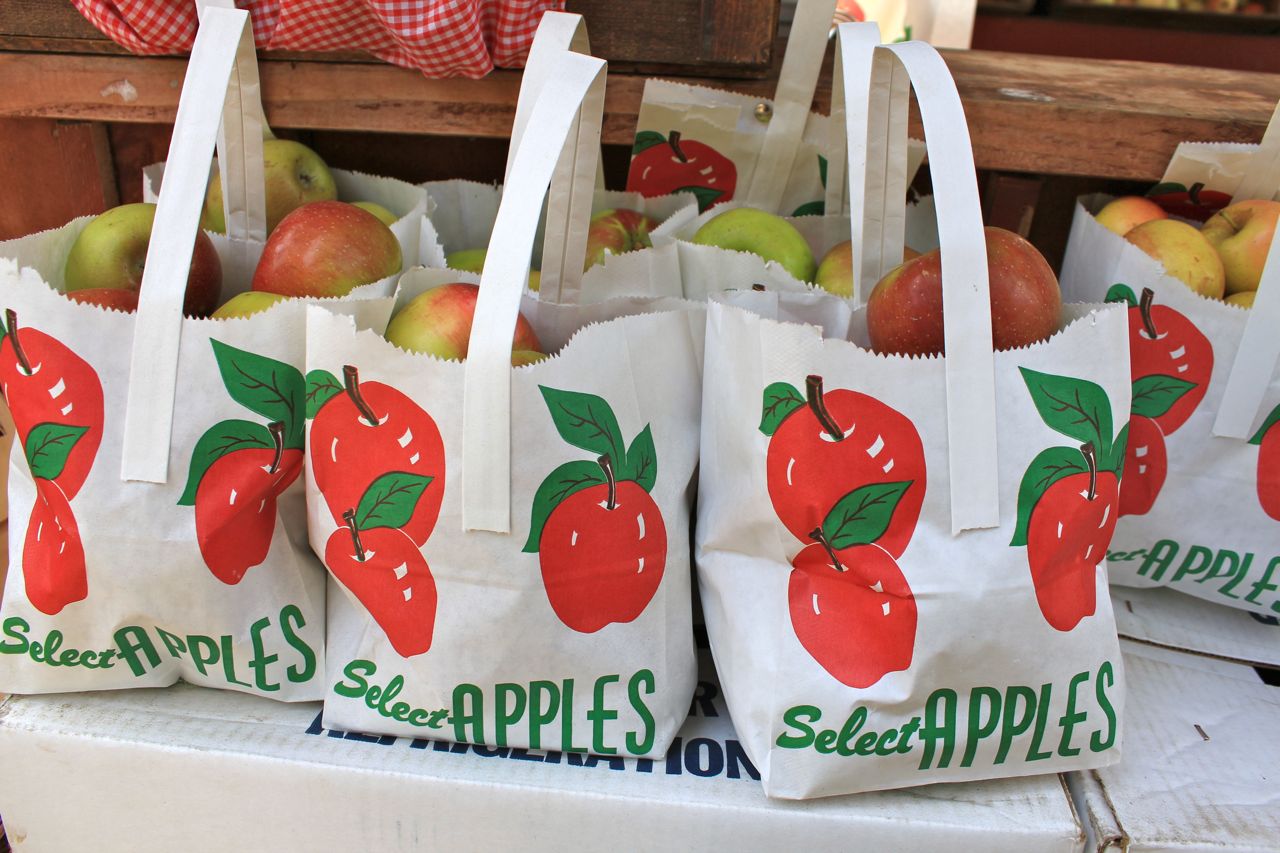 Oak Glen is a great place to experience with the family or close friends. A place to get away from the city and have a fun day on the farm and do something less then ordinary. Hope you enjoy picking apples and fresh homemade pie as much as me, let me know in the comments and get directions below.
Get Directions