Amoeba Music San Francisco
While not the original location, the Amoeba Music in San Francisco opened four years before the iconic Hollywood Amoeba location that I wrote about here. I love music and record stores, so when I was in San Francisco, I jumped at the chance to visit my second of the three Amoeba's (now I just need to get to Berkeley to complete the hat trick).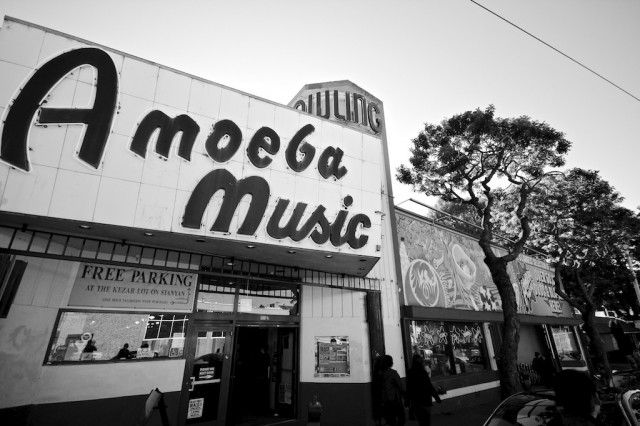 History
In 1997 Amoeba Music crossed the Bay to open its San Francisco location, in a converted bowling alley at the eastern edge of Golden Gate Park. The beautiful, dynamic Haight-Ashbury neighborhood, with its history of music and free expression, is the perfect place for an offshoot from the original location in like-minded Berkeley. Amoeba SF is a meeting place where musicians, DJs, collectors, and artists of all kinds can get together and stay up on the scene. Our store reflects the progressive spirit of the city — we support rainforest conservation, recycling, and a whole host of good causes including raising money to help rebuild New Orleans. Through spreading good music and great energy, we want to change the world!
The Store
The store itself is not a lot different than its Hollywood counterpart, as it still has a vast selection of everything from CDs and DVDs to records and posters.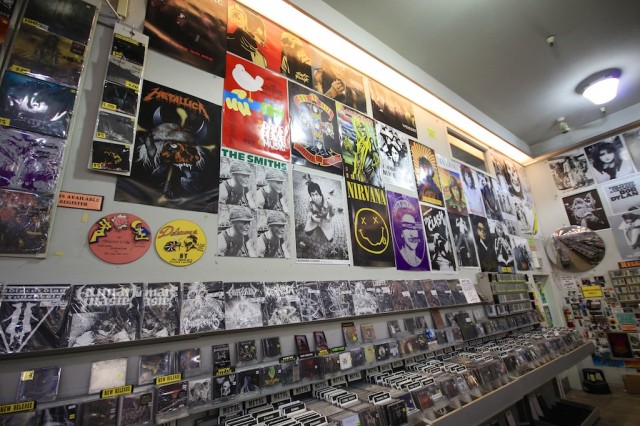 Regarding size, I would say this store is about a fourth of the size of the Hollywood Amoeba. This doesn't mean it doesn't have a lot to look at though; the Hollywood one is just so big it is hard to compare. It is like the Wal Mart of record stores.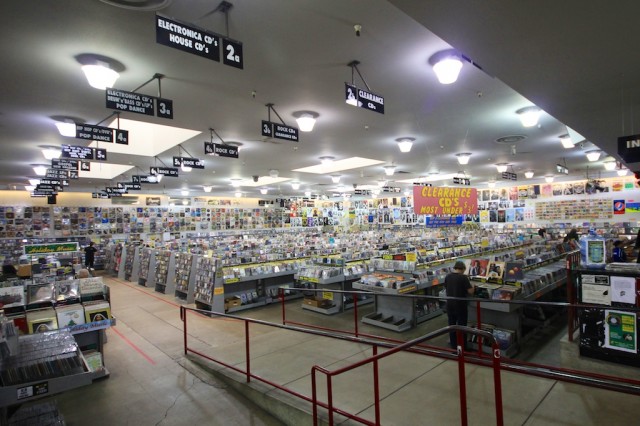 I spent about an hour looking through the CD and record sections before making my way into the newly formed DVD area. There is something for everyone in this store, especially if you are a fan of unique music.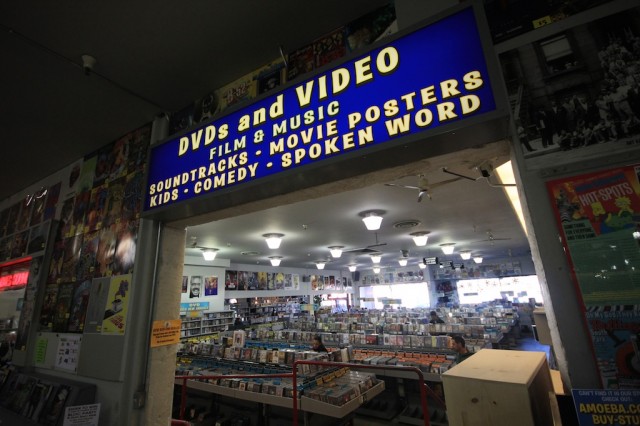 The neighborhood was also another interesting part of this store. It did seem to fit in with the eclectic mix of people and stores in this area right across from Golden Gate Park.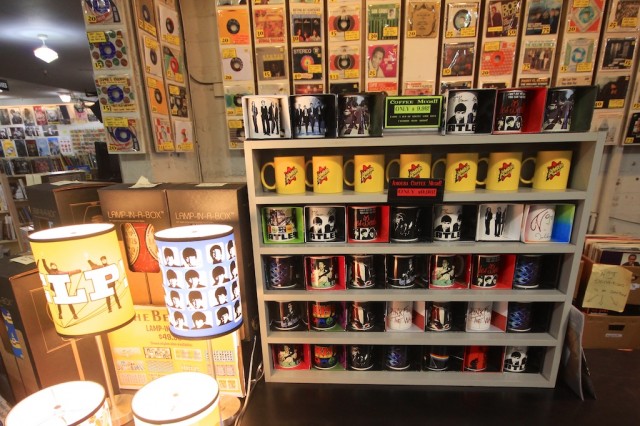 It is hard not to leave this store without buying anything, but alas I was traveling and didn't have a ton of space to bring anything home; however, my time at the Amoeba in San Francisco was great, and I would highly recommend it to like-minded travelers. Also if you have never been to an Amoeba before, the size will probably blow your mind. Make sure to leave a comment below.