Lee Esther's Creole and Cajun Cooking in Palmdale
I tried to find unique things to do in Palmdale while researching before my trip, so please let me know in the comments you have suggestions. I did, however, stumble upon a real gem in this desert city though, Lee Esther's Creole Cooking. Having been to New Orleans and fallen in love with the food, I knew I had to try this out. Here is all the information.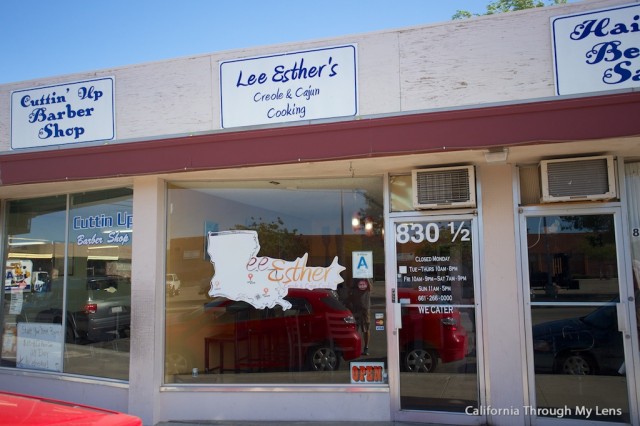 Details
10-15 dollars a person
Hours: 10AM – 8PM, Sundays 11AM – 5 PM
Very small with only about 15 seats and can get busy
I wrote this in 2014
Location: 830 1/2 E Avenue Q-6, Palmdale, CA 93550
When I followed my GPS and turned down the street that led to this restaurant, I was worried that I was going the wrong way; however, when I finally saw it, I was set at ease. This small restaurant has immediate welcome and charm. I was greeted and sat right away with smiles and laughter and was genuinely excited to see what was in store.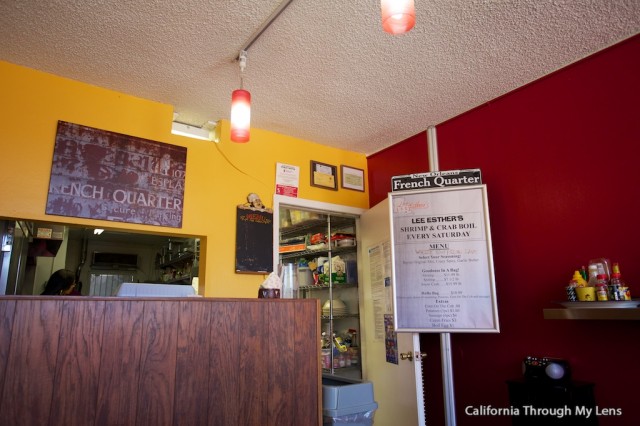 The owner, Michael, is a great guy who is happy to discuss all of the finer points in Creole food and will readily recommend a fantastic meal for you. Within 5 minutes, we were talking about Brenda's in San Francisco and he was recommending dishes.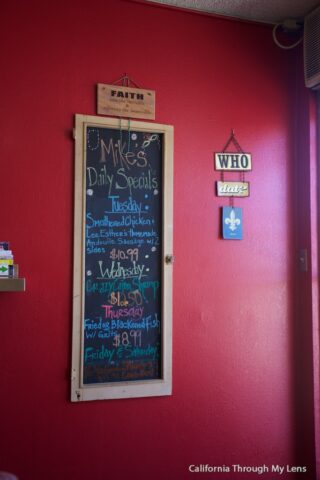 I love crawfish, so I went with the shrimp, crawfish, chicken, and homemade andouille sausage Jambalaya. We also ordered the Boudin Balls (Pro tip, dip them in the marmalade) and the smothered cabbage, which I was shocked with how good it was.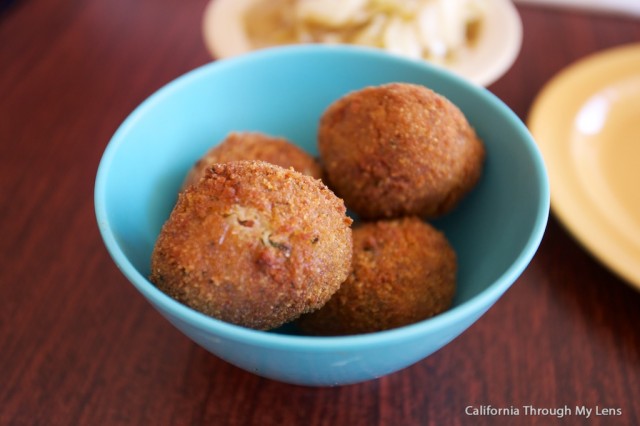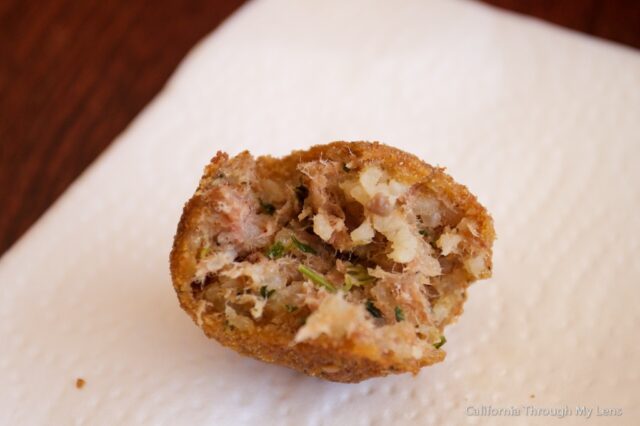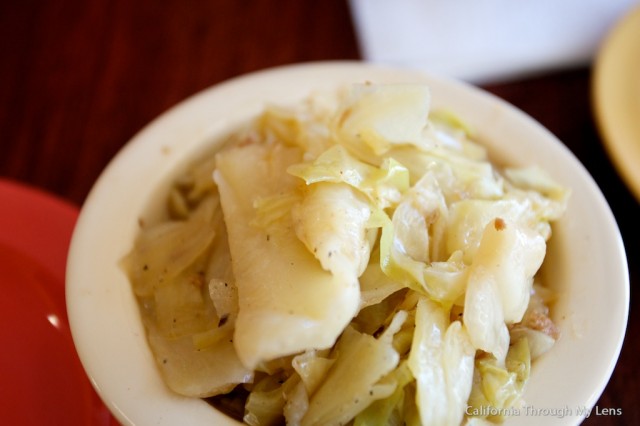 I eagerly awaited my food as I talked with the waitress about all of the impressive menu items they had, and when it arrived, I couldn't contain my excitement. It looked and smelled perfect.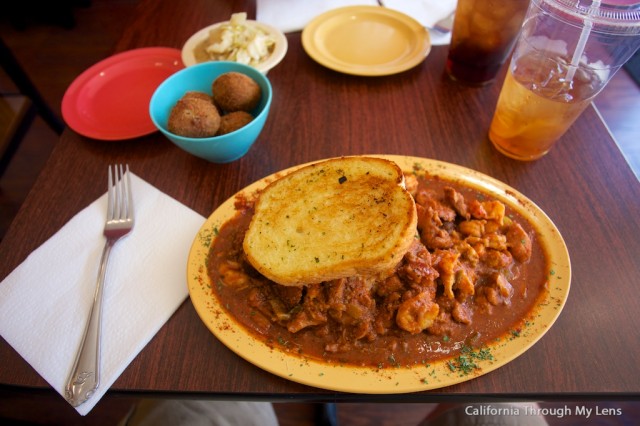 The taste was right on point as well, with just enough spice to keep me reaching for my drink but not enough to take away from the flavor. The sausages were the standout for me on the plate of meats, I know they can be good, but the homemade ones here were beyond that.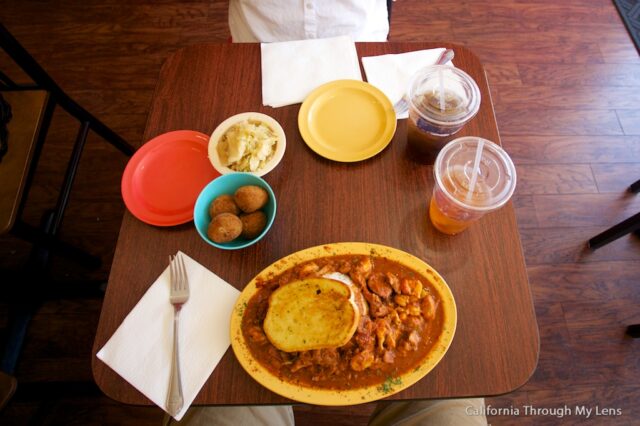 If I find myself in Palmdale again, I will for sure be returning here. It makes me happy to recommend a place this good that also has an excellent chef operating the kitchen. Avoid the wait and go on an off time (I heard they have a shrimp boil on the weekends now), let me know what you order in the comments and if you liked it as much as I did.
Get Directions