Galco's Old World Grocery & Soda in Los Angeles
Galco's Old World Grocery is one of the most fun places I have been in Los Angeles in a while. This small grocery store serves up nostalgia like nowhere else. Its aisles are chocked full of old sodas, vintage candies, and even a machine where you can make your own soda from the plethora of flavors. It's a place you will want to visit and here is all the information.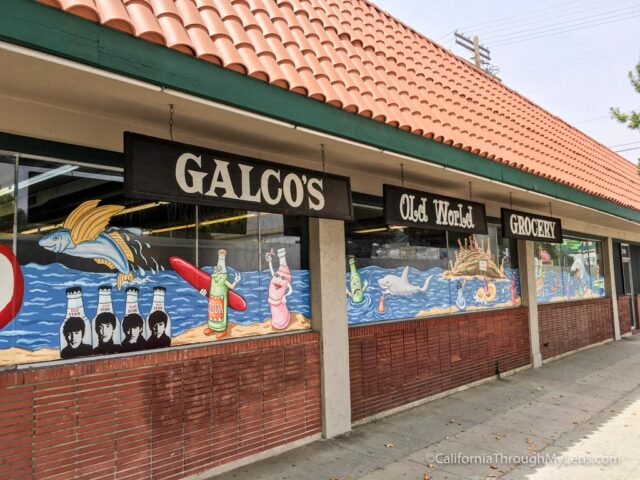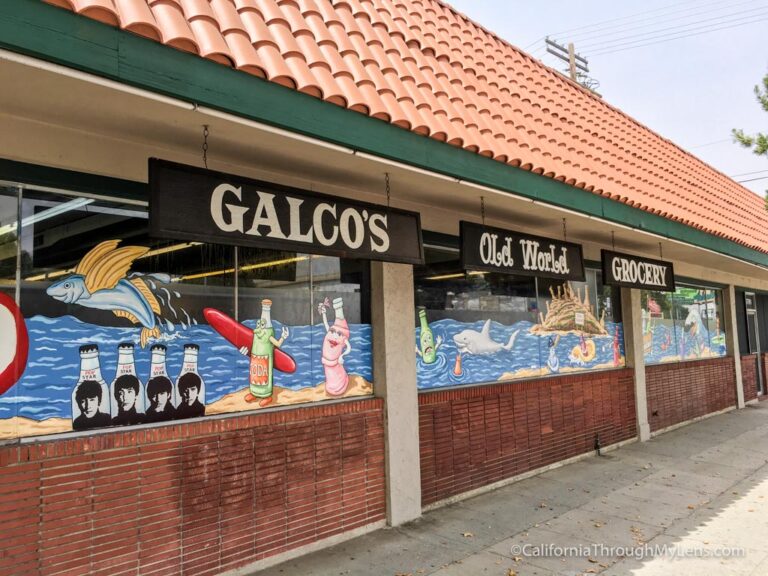 Details
Soda's run around $2
Location: 5702 York Blvd, Los Angeles, CA 90042
This information is from my visit in 2017 and 2019
Getting There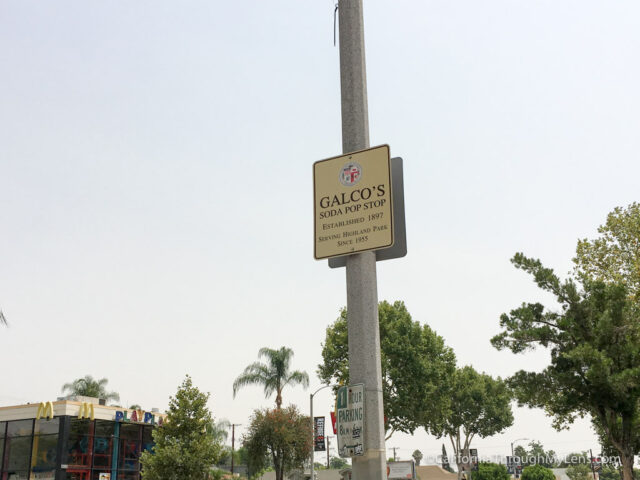 Heading north on the 110 freeway, you will want to get off on exit 30a for Marmion Way. From here, you will turn left and proceed to York Blvd, where you will turn left again. The store is about a mile down on the left, and there is street parking around it.
The Store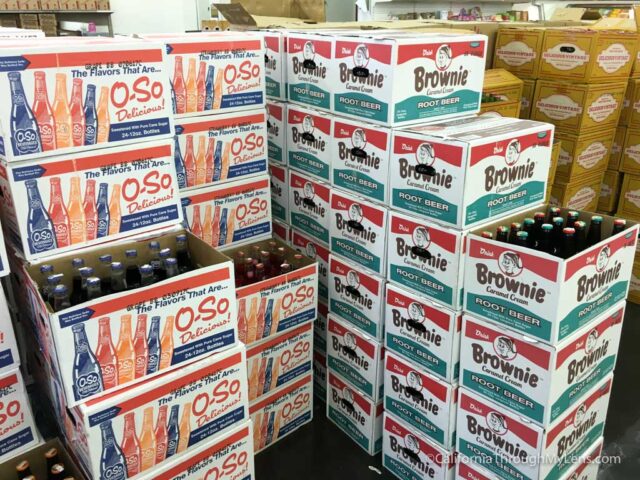 Upon walking in, you will be greeted by your typical grocery store. On further investigation, you will see that almost all of the aisles are full of drinks.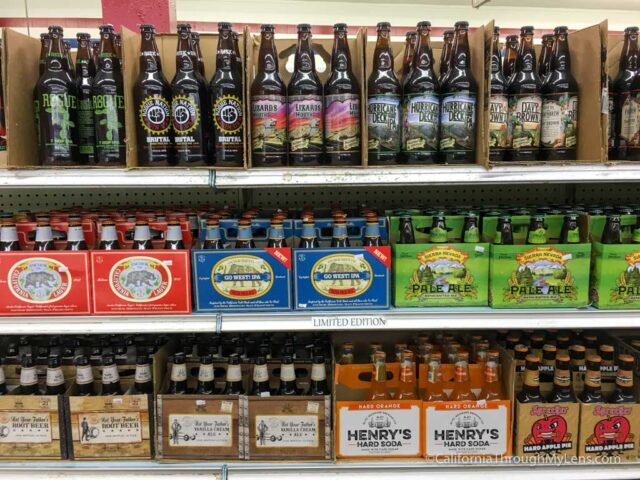 Three or four aisles are dedicated to sodas, while the others are for wines and other spirits.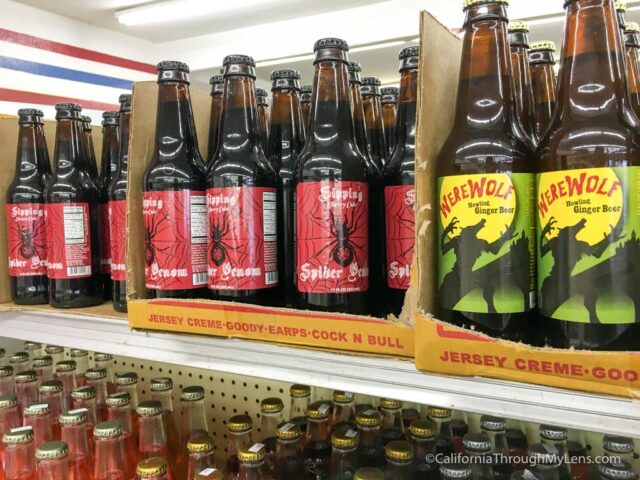 I found myself in the soda section though, and spent at least 15 minutes just walking around and looking at all of them.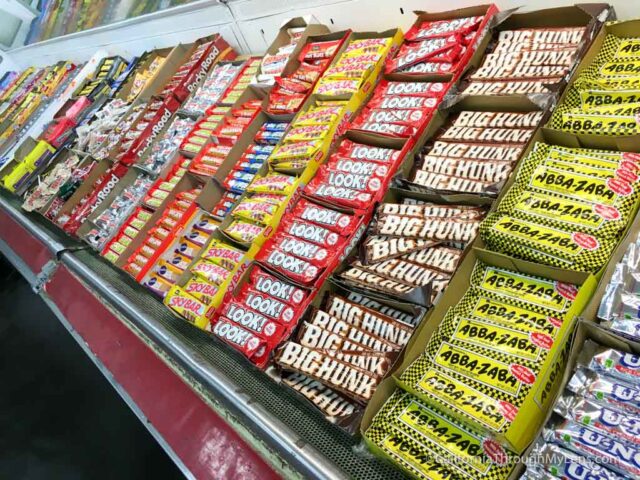 On the side of the store, where you would traditionally see vegetables, the displays are full of candy and chocolates. All of which are vintage and have tons of fun options for the young and the young at heart.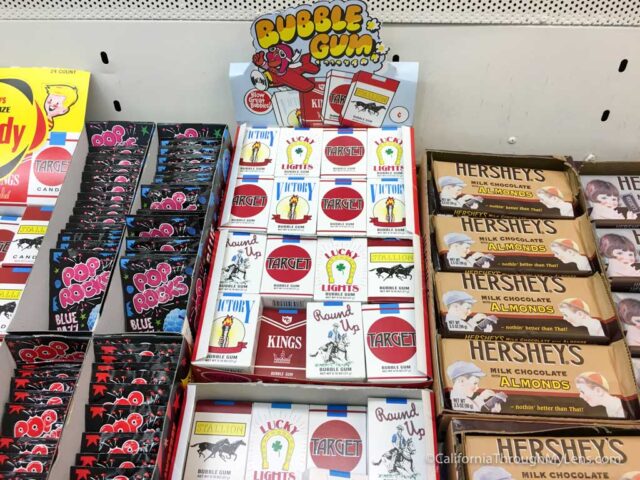 In the back, they also have a soda machine that you can use to make your own soda. The process is to fill up all of the flavors you want then add the amount of carbonation you want from the dispenser. Lastly, you can cap it with a bottle cap and then write on the label to make your fun drink.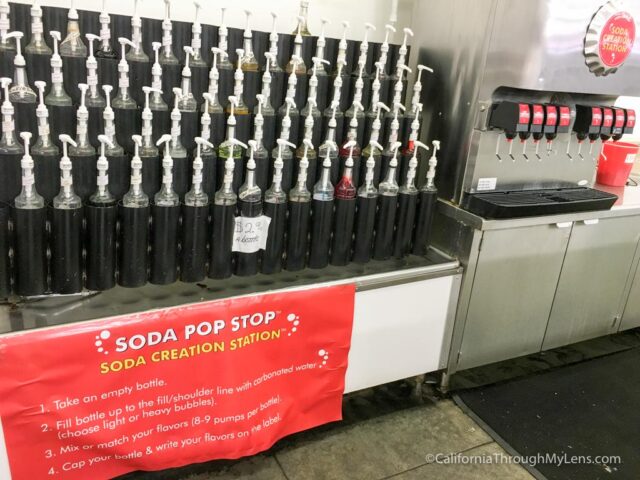 After taking 15 minutes to look around, I finally settled on three sodas and made my purchase. I think the process of browsing and selecting a soda is the best part here, as I am not even that much of a soda fan. Also, I brought my dad here, and he loved seeing many of the sodas and candies he enjoyed growing up on the shelves. Anyways, Galcos is awesome, and I enjoyed looking around. I would love to know what you choose if you visit in the comments.