Lakes Basin Loop: Long Lake, Cub Lake, Little & Big Bear Lake
During my drive through Plumas County, above Lake Tahoe, I found my way into the Lakes Basin area off Highway 89. This relatively small area has over 100 lakes and countless hiking trails. At pretty much any time during the drive, you are within 5 minutes from a turnoff for a lake. While the big lakes like Gold Lake are excellent, I am into the smaller lakes that have no boat traffic, just human traffic (swimming and floating). My friend and I found a relatively easy 2-mile loop that took us to four of such lakes, and we set out to explore it.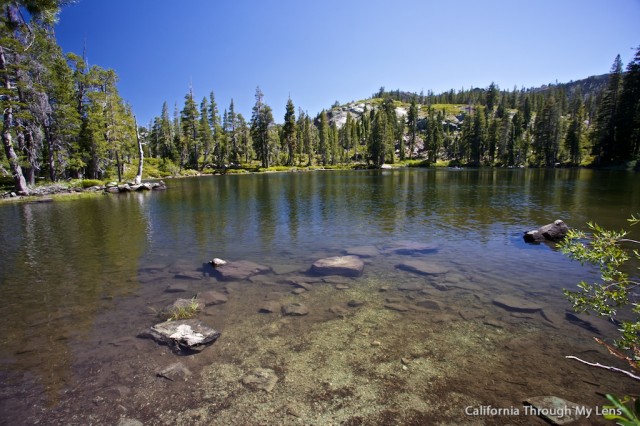 Details
Parking is free but can be crowded
2 miles round trip but lots of opportunities to make it longer
400 feet of elevation
I wrote this in 2015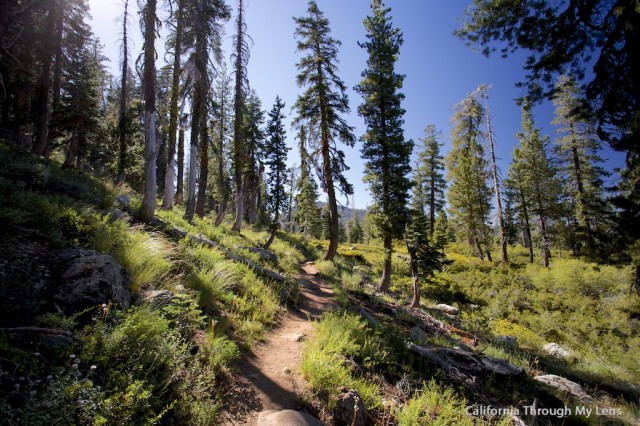 Starting from the parking lot, you can either head to the Bear Lakes first or to Long Lake. I opted to go to Long Lake first as I wanted to spend some time swimming, and that allowed me to hike first, then swim and walk back to the car. It is 3/4ths of a mile to Long Lake from the parking lot, so you are almost halfway done with your hike when you reach the lake.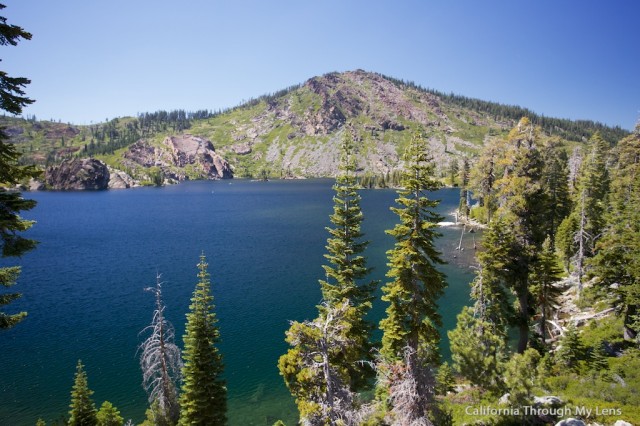 Long Lake is the biggest of the lakes you will see on this loop, and it is beautiful with its granite outcroppings that overlook the water. I would love to spend more time just relaxing at this lake, but on this trip, I only stopped for a few photos.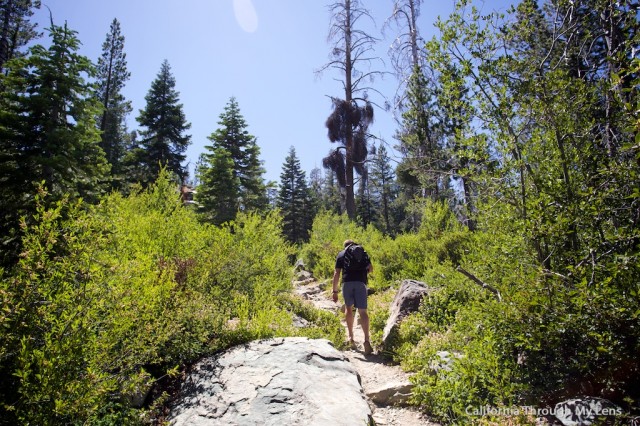 From here, the trail starts its descent as you had been going up the entire time to get to Long Lake.
Shortly into the decent, you will see Cub Lake, the smallest of the lakes on this hike.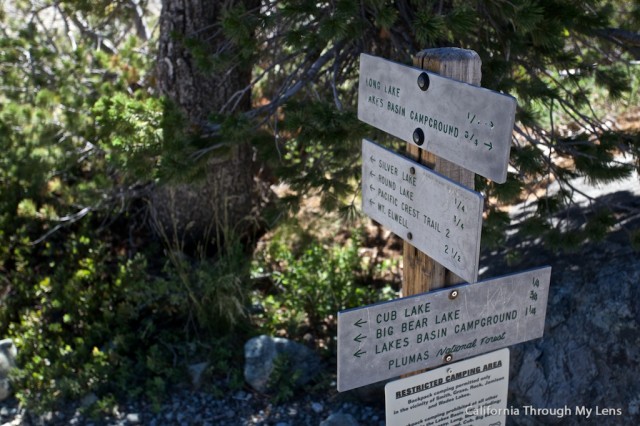 As the name states, this is a small lake, and while it is still beautiful, it pales in comparison to the others. We took a few photos then headed on.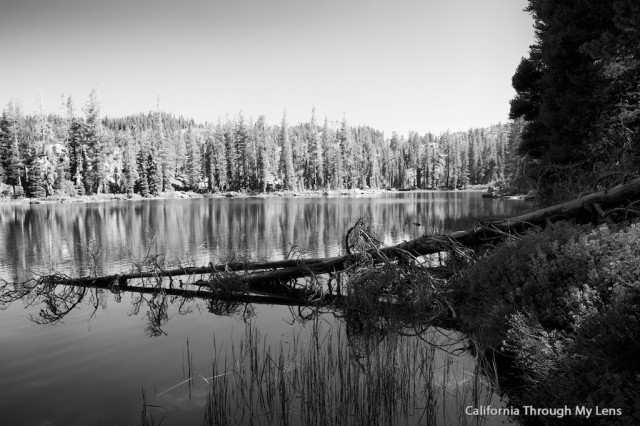 Little Bear Lake is bigger then Cub Lake but still on the small side. There was no one at this lake, and it would be a great one to hang out at as it had a lot of trees to line the shore and provide shade.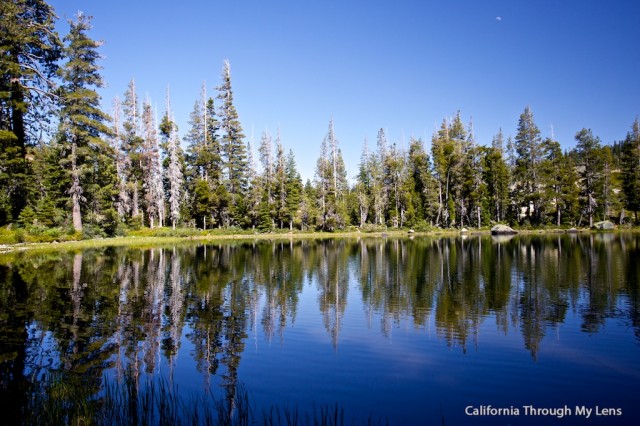 As I walked up to the shore though, I was able to get a beautiful reflection of the trees across the water.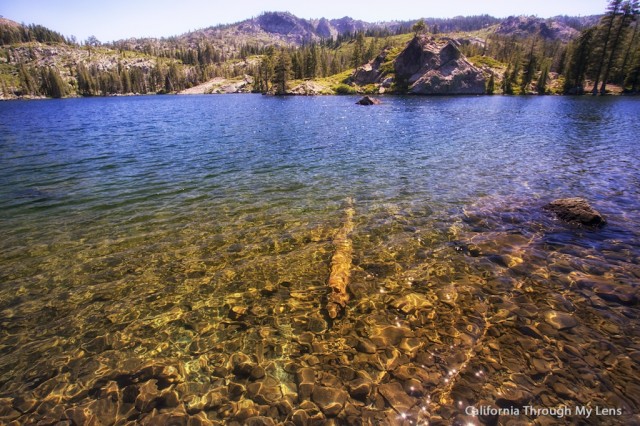 I headed on to Big Bear Lake and was glad that I waited till the end to make this our swimming lake. This lake was massive and beautiful, while there were 10-15 other people scattered along the shore and in the water, it felt like it was mostly just my friend and me.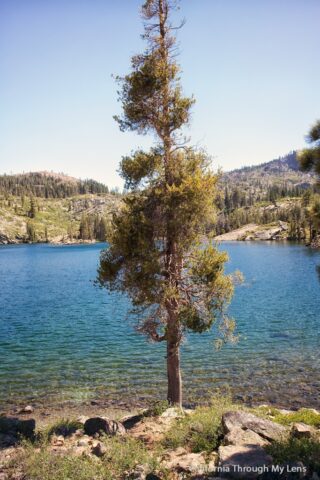 We swam around the lake, climbed the rocks, and enjoyed the water. It was a perfect place to relax and swim; you could easily spend the entire day here.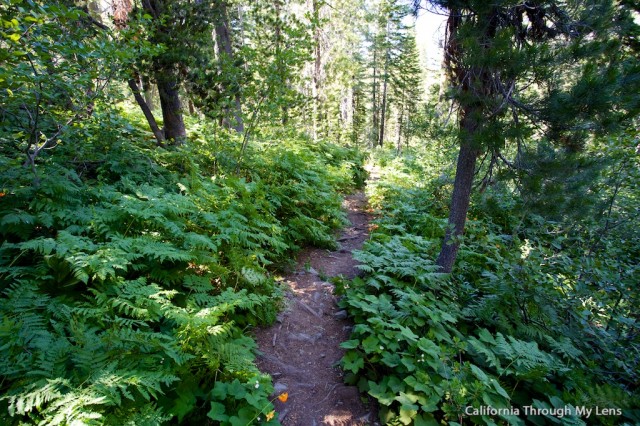 After that it is less than a half-mile back to the car, which goes fast but still has some beautiful views as you pass through the foliage. Here is the map of the trail.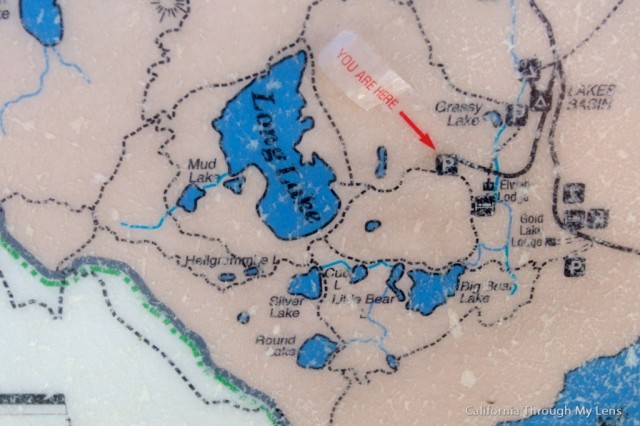 All in all, this is an amazing place to hike and swim. There are tons of lakes you can explore, and you can also make the trail into a full day loop if you feel so inclined. Let me know which lake is your favorite in the Lakes Basin in the comments.