Mt Shasta Resort: Hotel and Golf Course in Mt Shasta
Disclosure: This hotel was provided free of charge; all opinions are my own.
If you are looking for a beautiful place to stay in Siskiyou County that feels more like a home then a hotel, Mt Shasta Resort is it. This resort features a golf course, and many of the rooms are located right next to Lake Siskiyou. I loved my time here as the rooms had a fireplace, kitchen, living area, and patio. It was hard to leave to explore the city since the room was so great; here is all the information.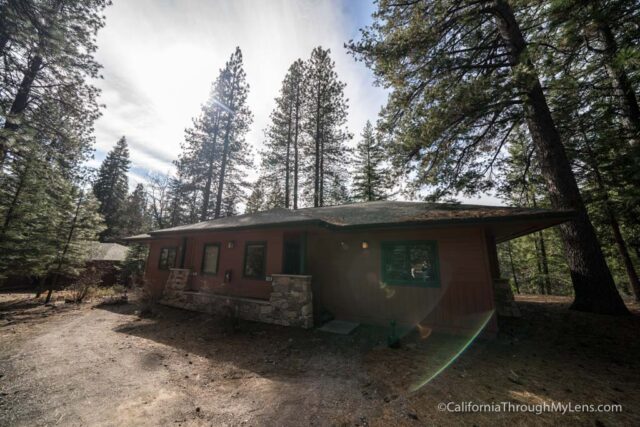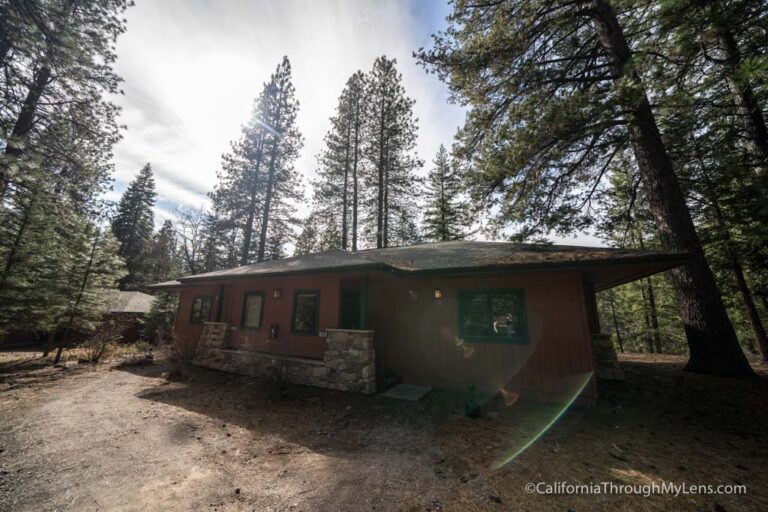 Details
Booking information here
Location: 1000 Siskiyou Lake Blvd, Mt Shasta, CA 96067
This information was from my visit in 2018
Getting There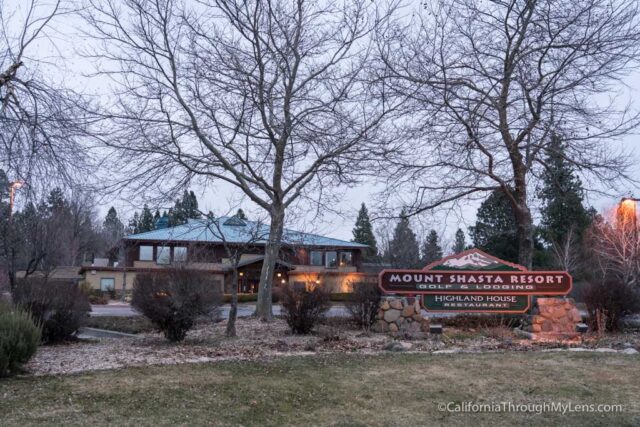 From Highway 5 North, you will get off on exit 738 (Lake St) toward Central Mt Shasta. From there you will turn left, then left again on Old Stage Road. Take a slight right on A Barr Road, then a left on Siskiyou Lake Blvd, and you will arrive at the resort.
The Rooms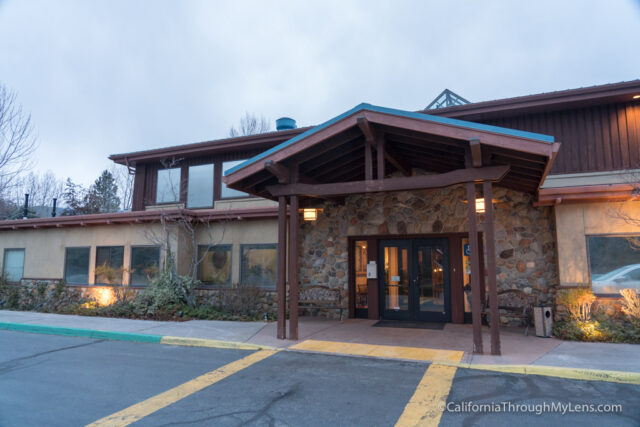 Our room was about a 5 minute drive from the check in area, in a secluded part of the property that featured lots of trees, providing excellent shade, and about two dozen of the small condo type rooms.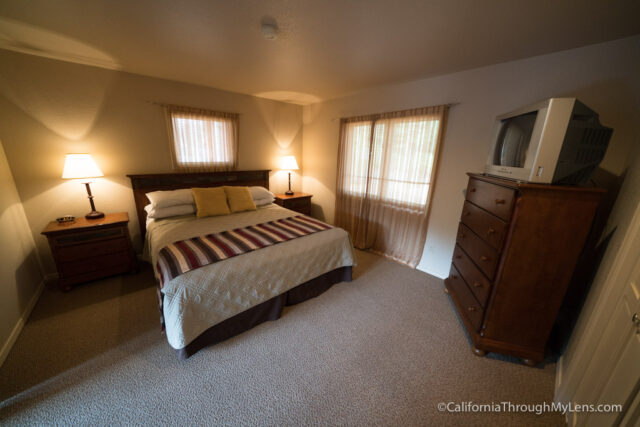 Each building has two separate rooms in it and parking right out front.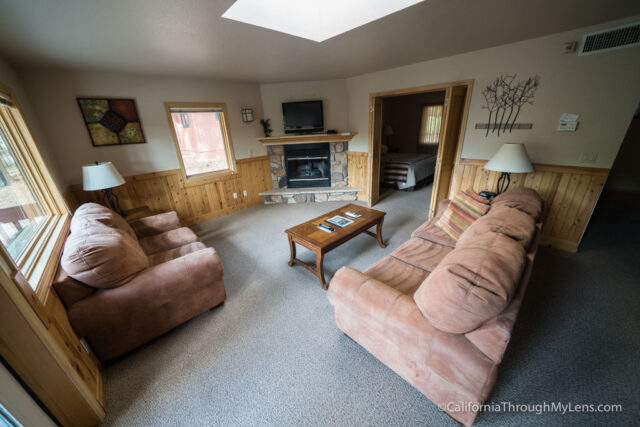 We were there in the winter, so there were not many other people in the area with us, and it was quiet and peaceful.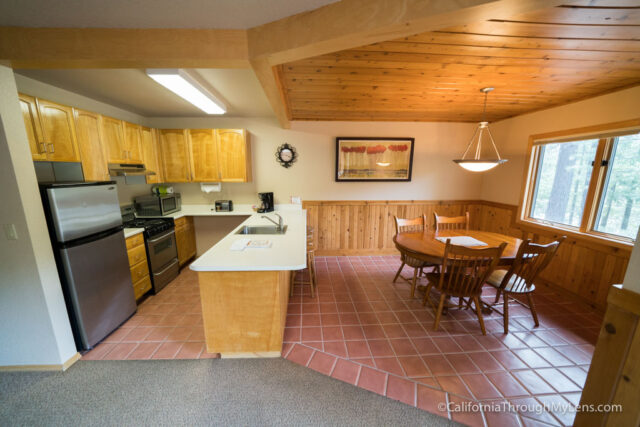 Our room had a mudroom you entered into, a large bedroom with king size bed, living room with two couches, full kitchen, and a kitchen table.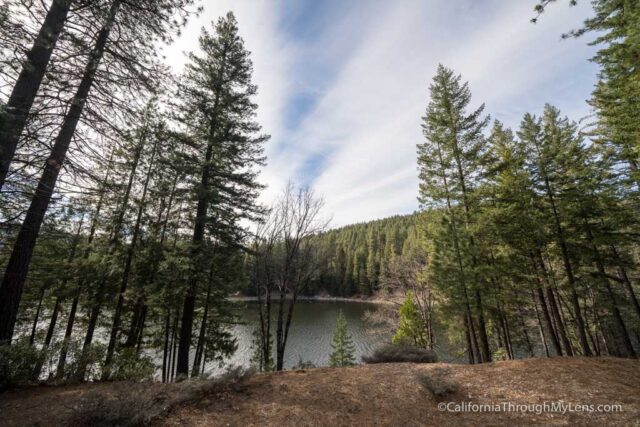 It also had a patio with views of the trees and even a little bit of the water below.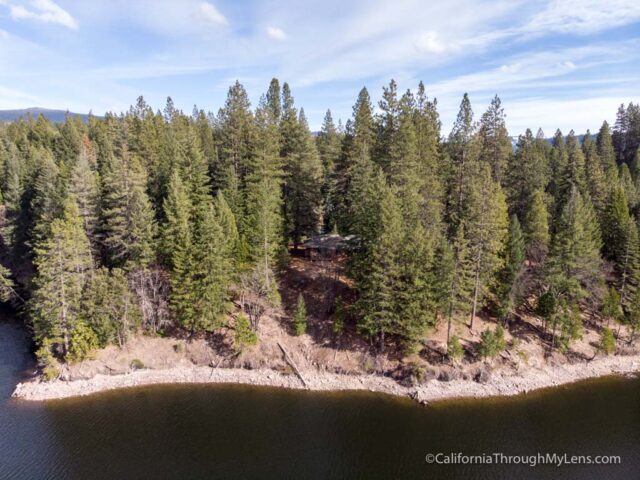 The property sits on Lake Siskiyou, which makes it an excellent spot for photography and exploring.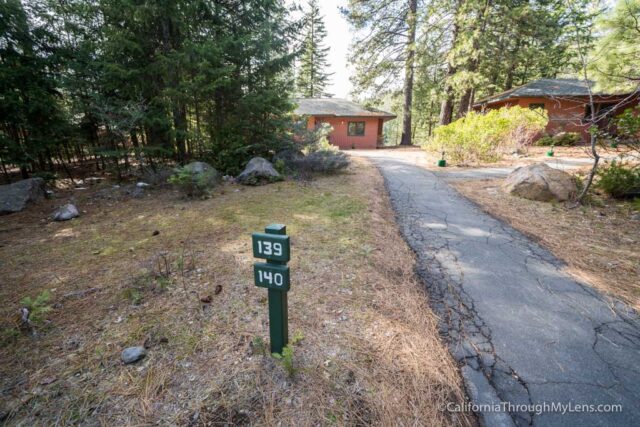 It was a great location that was close to the Lake Siskiyou Trail and Faery Falls, as well as downtown Mt Shasta. I loved how this hotel really felt like home while I was there, and I am sure I will be back. Check it out and let me know what you think in the comments.