Bodega Schoolhouse: Filming Location for Alfred Hitchcock's The Birds
During a recent trip up Pacific Coast Highway, I decided to make a quick stop in Bodega to visit the famous schoolhouse from the classic Alfred Hitchcock movie The Birds; yes, the movie where birds attack people. You can see the famous scene below before we proceed if you have not.
This small town, which is often confused with Bodega Bay, is a super quick trip off PCH, and it has both the beautiful schoolhouse and church as well. Here is what the schoolhouse looks like today.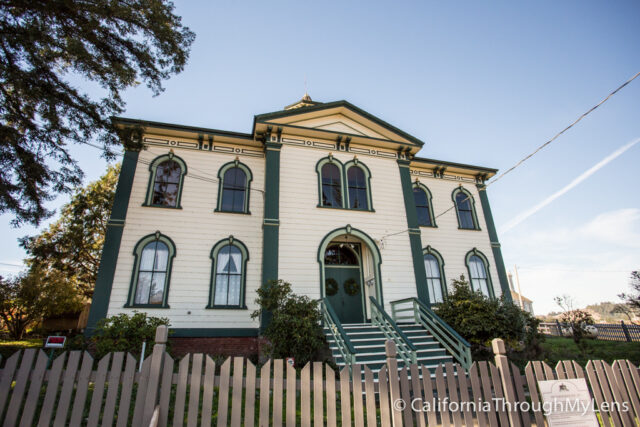 Since the schoolhouse is privately owned, you can't go in it, but you can look at it from behind the fence. The schoolhouse was established in 1873 for grades 1 through 8 and there is a plaque with the history of it right outside.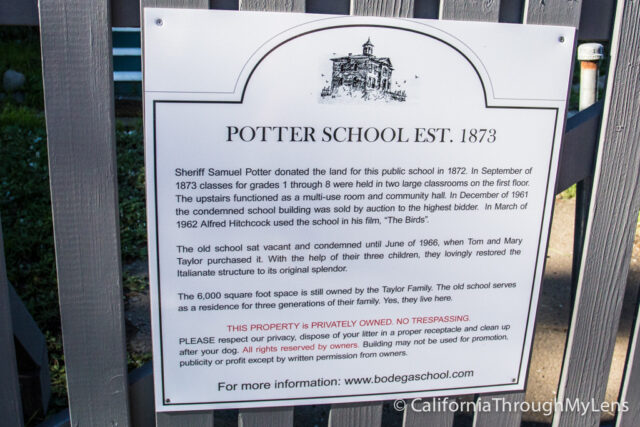 I heard there are a museum and gift shop here, but they were not open when I went. Regardless though it is a fun piece of film noir to see.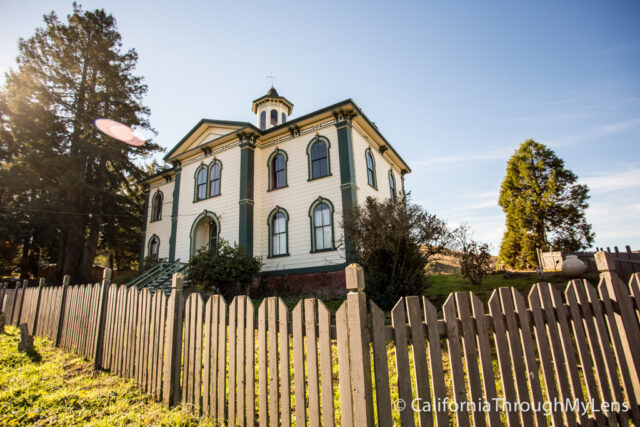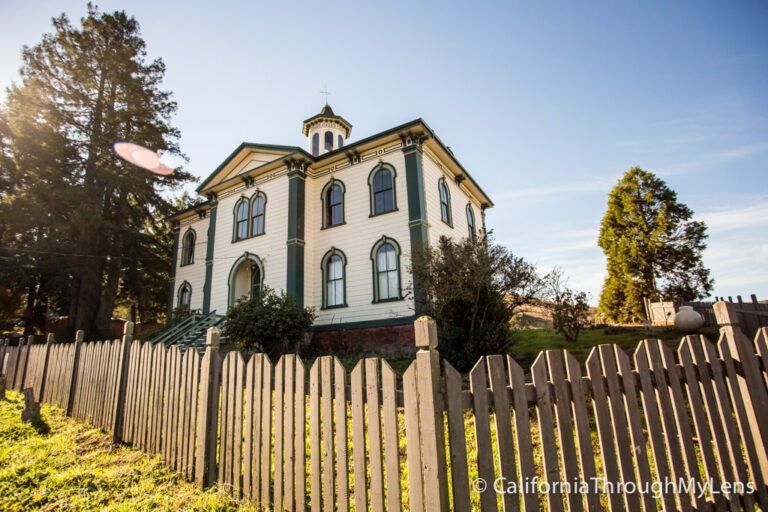 After checking out the schoolhouse I would recommend taking the short walk down to the Saint Teresa of Avila Church as it is amazing. Shipbuilders built this church in 1859 on land donated by a wealthy patron. I was told it has no center aisle either just side aisles, which is unique.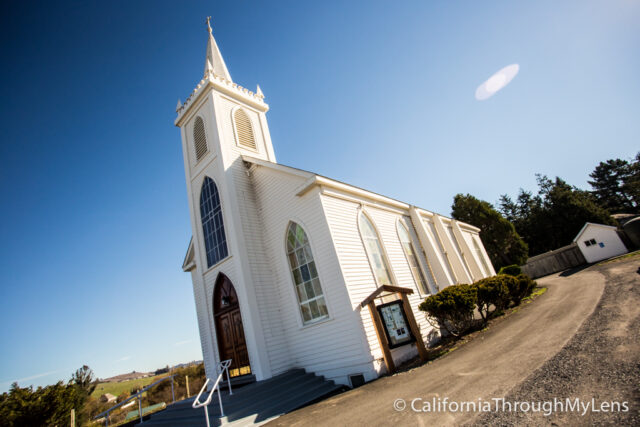 There is so much history in the area; I even saw a grave behind the church from 1861. For California standards, these buildings are really old.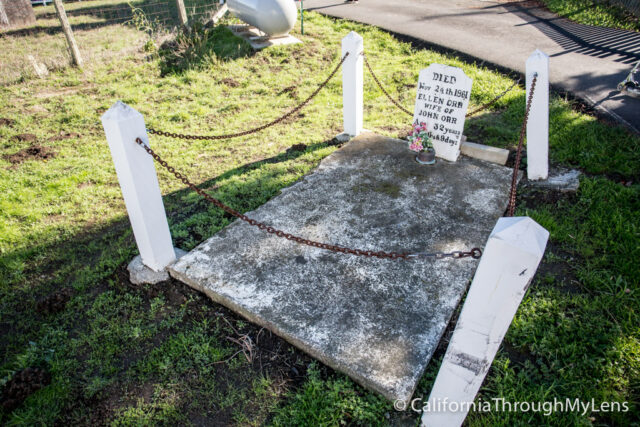 You can spend as long or as short as you would like here. I probably only stopped for 15 minutes, but it was a great way to see a little history and stretch my legs. Be sure to let me know if you have been in the comments.