I know the list for good library cafes is probably pretty short, but Page One Cafe has a special place in my heart as a fun place to take a study break, have a beer, and a cup of the impressive red bell pepper soup while at the Ontario Library. Here is the info, side note it is not associated with the library other than sharing the same door, and this information is from 2014. This may be closed now, let me know if you know in the comments.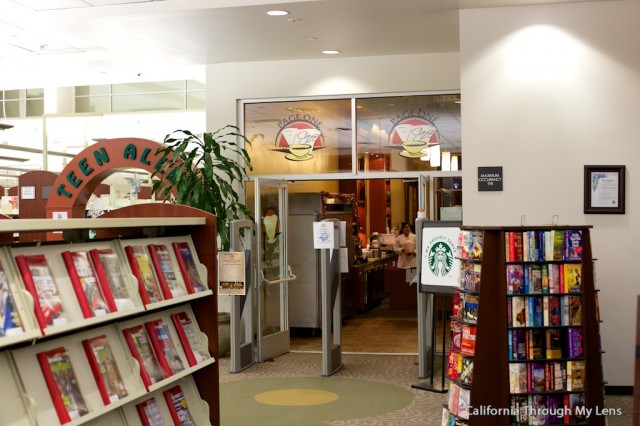 Details
Inside of the Ontario library
Food ranges from 8-10 dollars
Hours: M-Thur 7:30 am – 7:00 pm, F-Sat 7:30 am – 5:00 pm
I wrote this post in 2014
If you are not from the area, you would never know this place existed. Located right inside the Ontario Library, it like a little escape in the sea of books.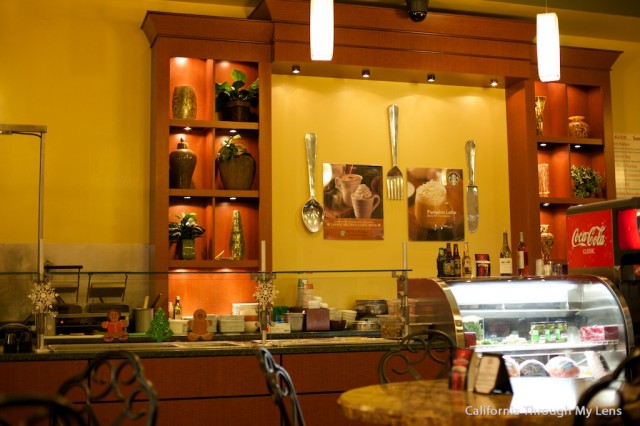 The cafe is modern and clean and has a menu that ranges from quesadillas to sandwiches. This is not a traditional deli though, as the food is prepared much better then you would expect, and you can tell there is attention to detail with every plate.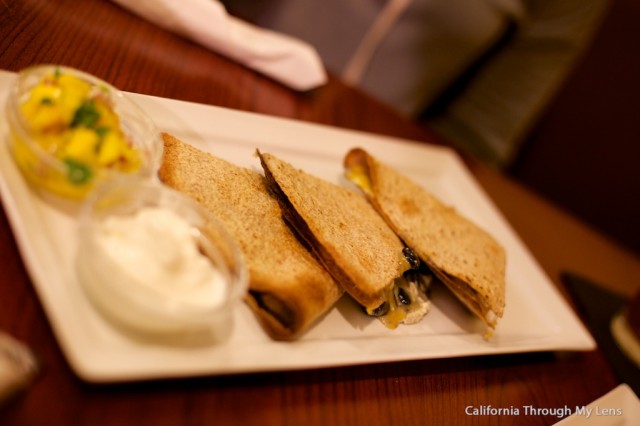 Amie got the black bean quesadilla, and it was a total winner, good flavor with mango salsa, and sour cream on the side.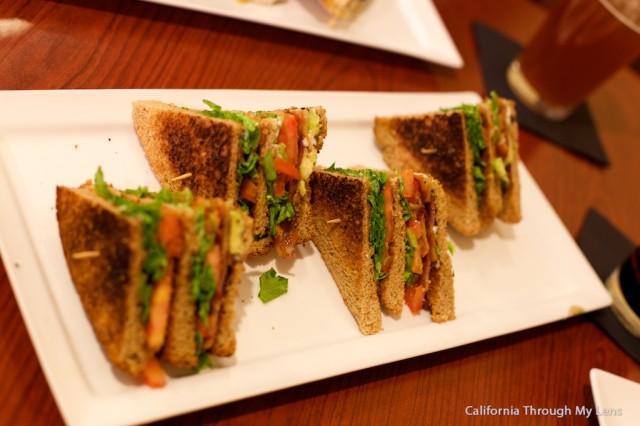 I got the turkey avocado sandwich and a cup of red bell pepper Gouda soup.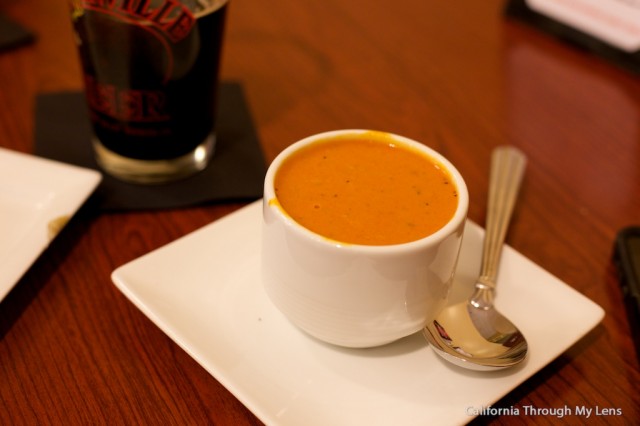 The sandwich was fine, but nothing special, the soup, however, was terrific. It had a robust red pepper taste with small flecks of cheese to perfectly balance the taste. I highly recommend it and would consider coming back just for it.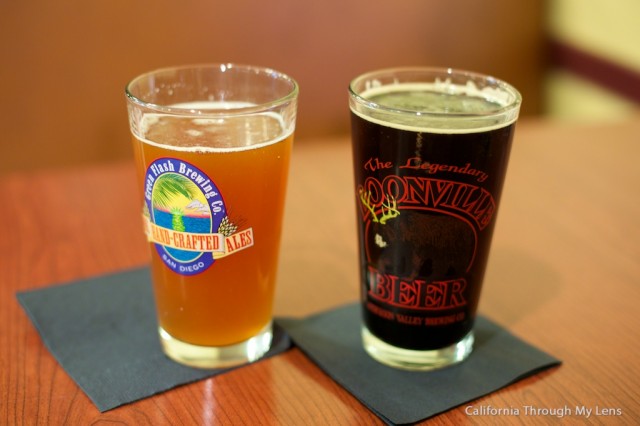 They also have a great selection of six-seven craft beers with two on tap, and wine so you can take a nice study break and enjoy a drink.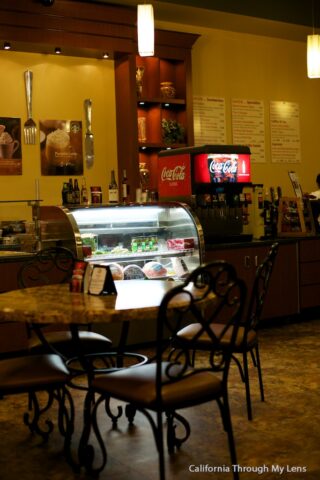 All in all, this is a fun place for a meal, especially while at the library! I wouldn't recommend it as a single destination, but if you pair it with Logan's Candies or merely an excuse to browse the books for sale at the library, then I think it is a great place to go.