Sea Lions and Fish Markets on Port San Luis in Avila
This place is a hidden gem if you are not familiar with the area. I only heard about it by having friends who attended Cal Poly, so they heard about it living up there. On the end of the Port of San Luis Pier, there is a small set of stairs where you can get up close and personal with a lot of sea lions. Update 2018, one reader said the area is now closed off, so you may not be able to see them anymore.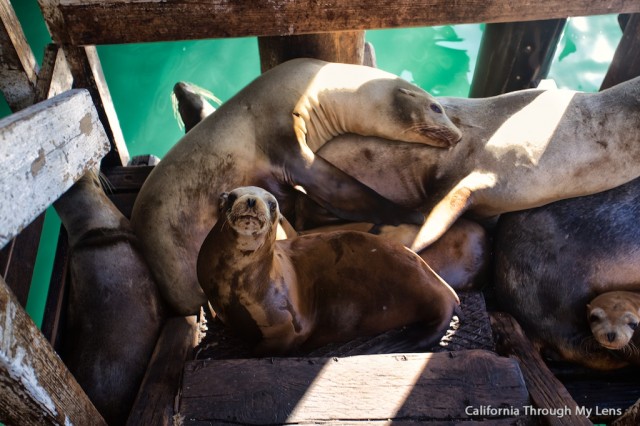 Details
Free
Heed the warnings as they can bite and don't get too close
There is parking at the end of the pier
After driving to the Port of San Luis pier you can drive all the way out to the end where there are about eight parking spots, so it is worth checking there first, but it can fill up.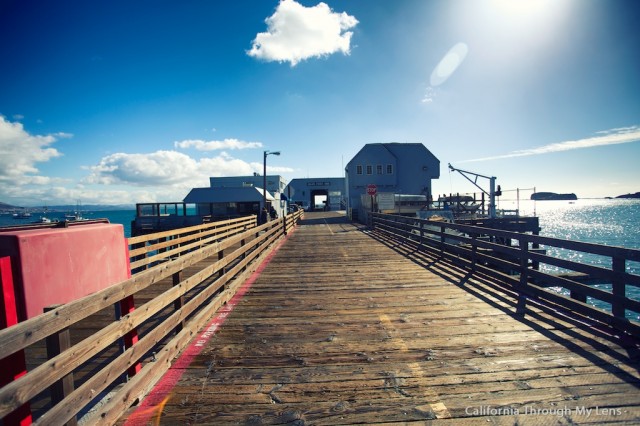 After parking, you will be looking for a small staircase on the right-hand side with a white gate telling you the rules for dealing with the sea lions. All you have to do is go through the gate, and you will see them.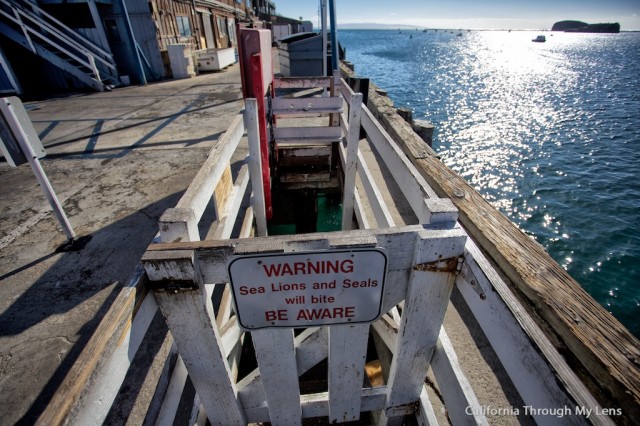 Sometimes there are a lot, sometimes there aren't, but last time I was there, there was probably at least 30. You couldn't even walk to the bottom of the stairs as there were so many.
Here are some more photos of the impressive sea lions.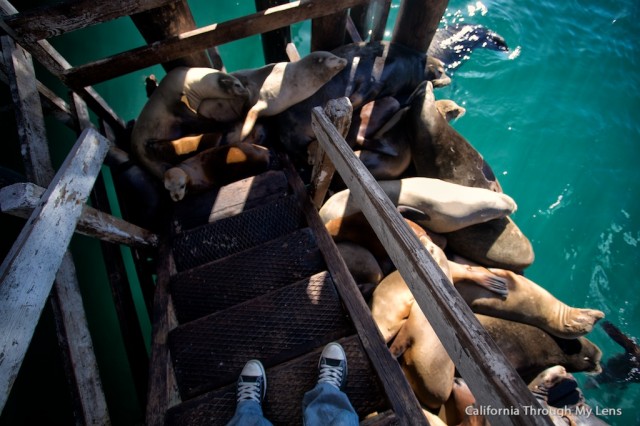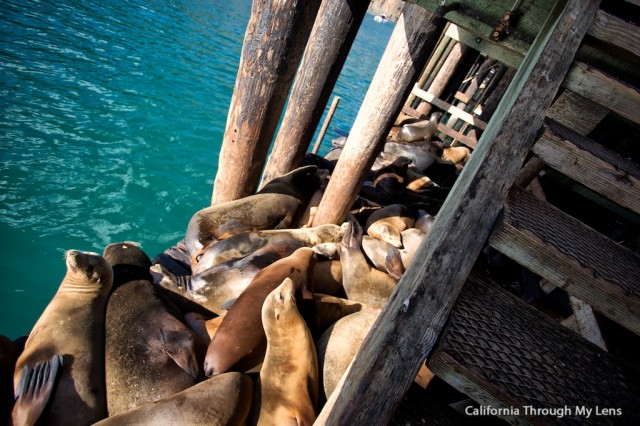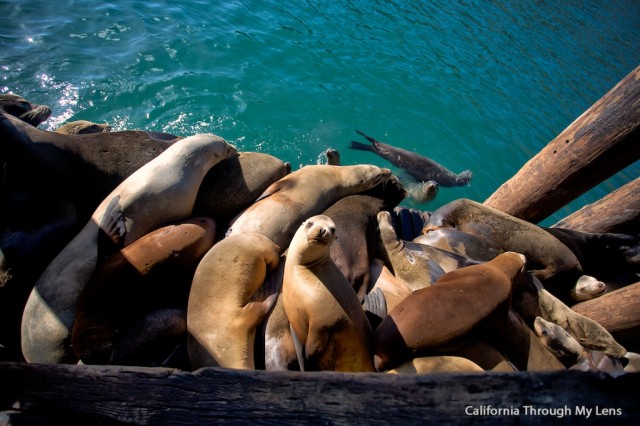 Fish Shop
After you check out the sea lions, proceed onwards towards the end of the pier and go to the fish shop for a ton of excellent fresh seafood you can buy to cook at home.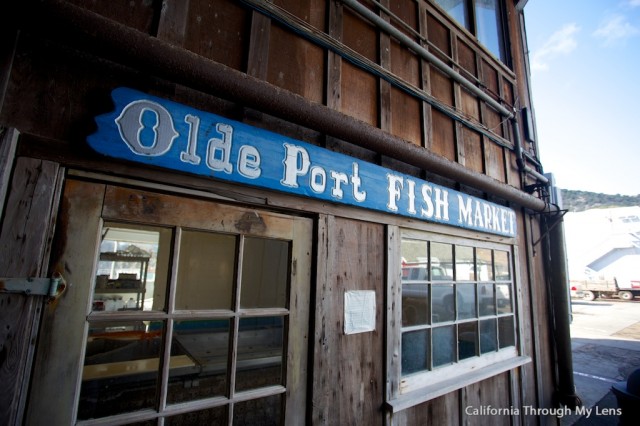 There is everything from oysters to crab all in massive tanks, so they stay fresh.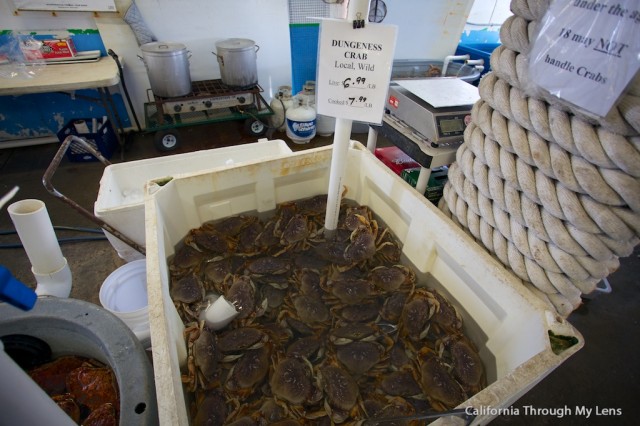 There is also a restaurant at the end of the pier as well, but I have not tried it so I cannot comment. I have been told it is good though.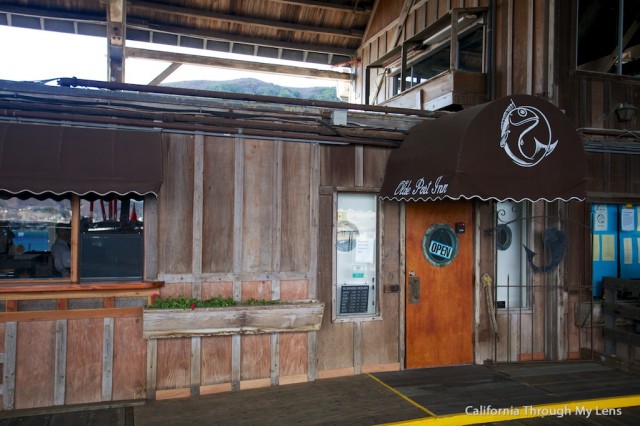 If you want to see the sea lions from far away, you can also walk up and down the pier where you will see them lounging on the docks out in the water, however, the spot above is obviously a better place to view them.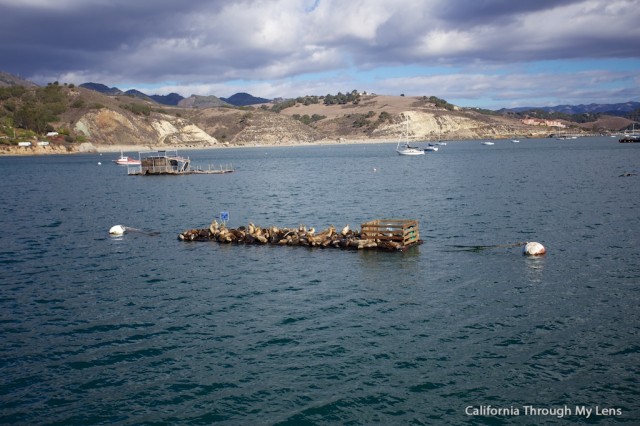 All in all, this is a super fun place to take the family and interact with wildlife, just make sure to abide by the rules and not get to close to the sea lions. Check out the rest of the photos and leave a comment below.
Get Directions