Best Places to Run in Southern California
For the last three months, I have been training for the LA marathon and raising money for clean water in Africa through World Vision (I wrote and ran this in 2015). In doing so, I have been forced to look for places to complete my long runs that are not just in my neighborhood. I figured this information would probably be helpful to others as well, so here is my list of places to run in Southern California. I know there are a lot that are not included, and if you are a runner, PLEASE leave them in the comments so this post can continue to help others. I break the trails down into 3 miles and under, 4 – 7 miles, 7 – 10 miles and over 10 miles and these are classified by the total length of the trail, loop or out and back. This post will continue to expand as I run more.
3 Miles and Under
Venice Beach to Santa Monica (Santa Monica)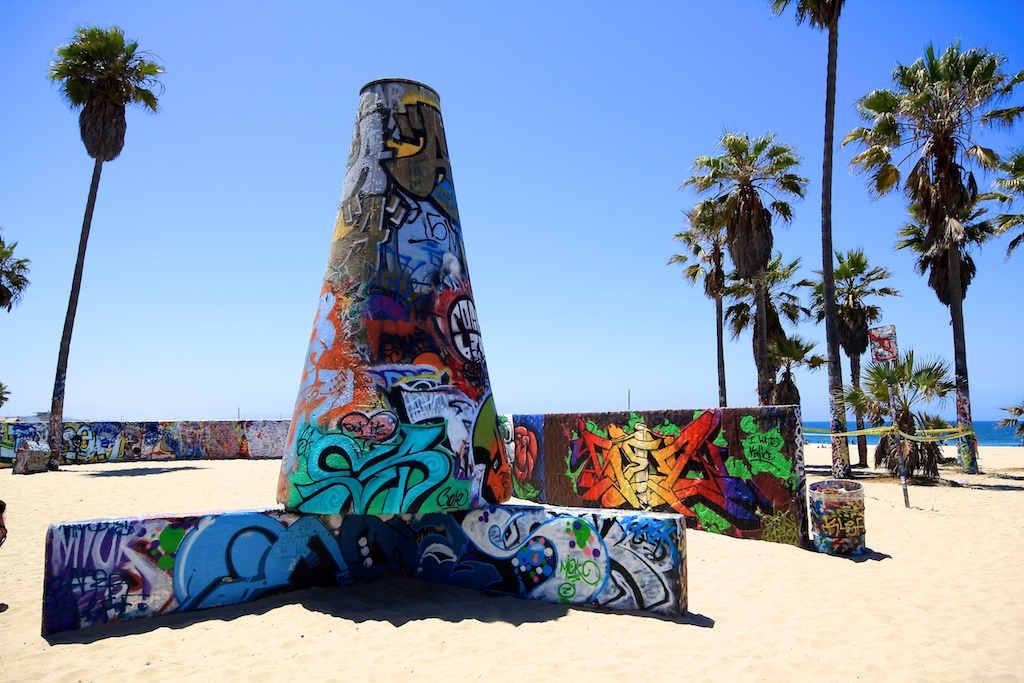 This path from pier to pier is about 3 to 4 miles. It is a beautiful trail that starts at the Santa Monica Pier and winds on a cement path through the sand to Venice Beach. I like to run this trail, especially when I have time to explore the area as well (canals anyone?). You can technically make it longer if you wanted by heading past either area, but this stretch is pretty awesome.
Mt Rubidoux (Riverside)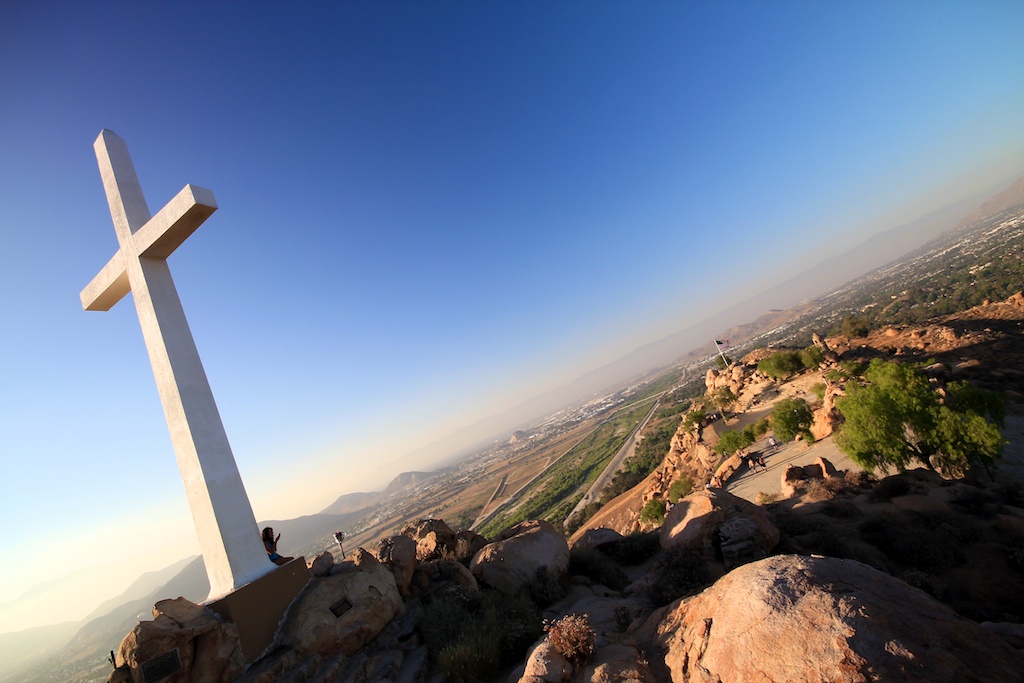 This trail is perfect if you are looking for hill training as well. The trail is technically about a mile and a half up and a mile and a half down, but you can make it longer if you would like as there are multiple routes. The elevation gain is 500 feet, and the trail is completely paved, so know that going in. The best place to park is Ryan Bonaminio Park, and this is also a good place to enter the Santa Ana River Trail. Here is a write up on the trail as well.
4 – 7 Miles
Oso Creek Trail (Mission Viejo)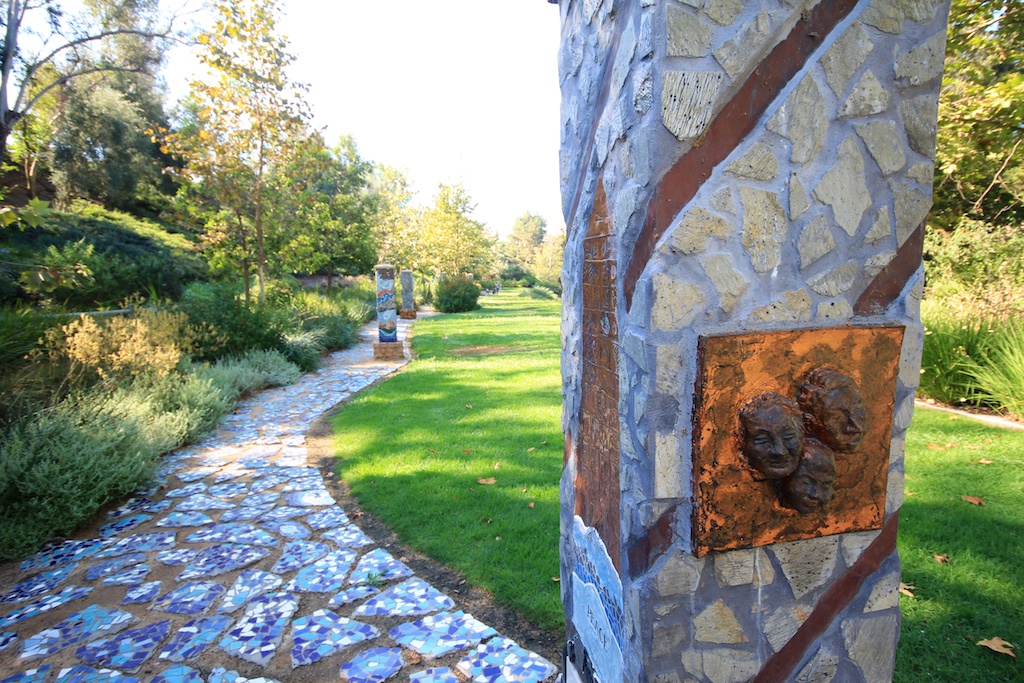 This city trail is one of the most delightful I have visited. It has a lot of points of interest for walkers to see but also has 5.5 miles of trails for the runner. Check out the Trail Map and my post.
Victoria Street (Riverside)
This road is one of the most beautiful and historic in the Inland Empire area. It has a dirt path that runs along the road with a lot of plant life and massive houses to keep you interested. The best place to park is at the Arlington Sports Park and make sure to visit California Citrus State Historic Park when in the area.
San Clemente Beach Trail (San Clemente)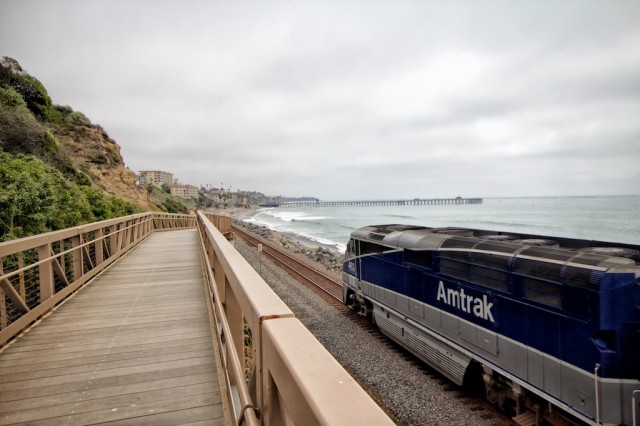 This is one of my favorite paths in all of SoCal, as it is stunning to run along the beach and over the train tracks. This trail is 2.5 miles each way, but you can run it back and forth as needed as it is hard to get tired of. Park near the Amtrack station and head south, here is a full post.
7 – 10 Miles
Gage Canals (Riverside)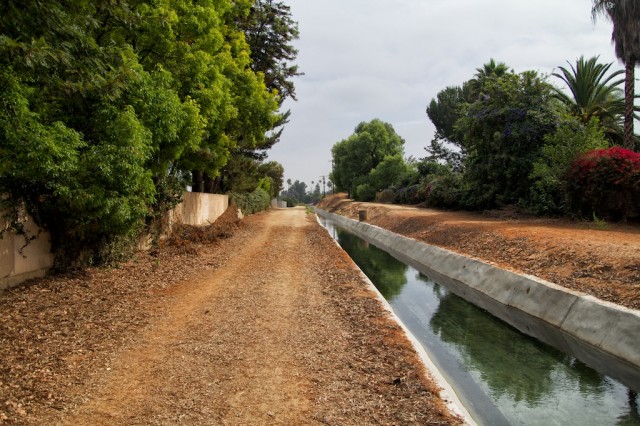 This long canal runs through the center of Riverside and is accessible right off the 91 freeway. There is no real parking lot or starting point, so be sure to abide by street rules. This path is mostly dirt, but crosses some streets, and is 5 miles each way for a total of 10 miles. It is a flat trail, which is nice. Make sure to be careful if running alone; most of the path is in the city, but it does head out more into remote areas, and I would recommend running with a friend. Here is my post.
Over 10 Miles
Pacific Electric Trail (Rancho Cucamonga)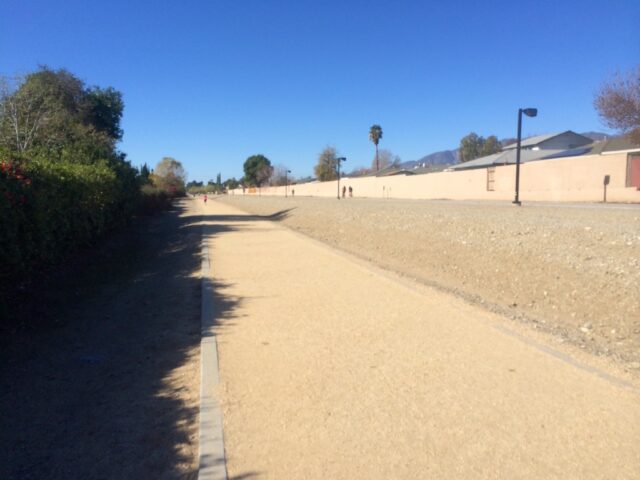 The best jumping-off point for this trail is right off Route 66 on the outskirts Rancho Cucamonga. It has a bathroom and a ramp that takes you up to the half dirt, half gravel trail. It is about 7 miles each way from this point, but you can go west from here as well to make it longer. This trail is well maintained and has drinking fountains, but there is not a lot of shade during the summer.
Mission Bay (San Diego)
This trail starts near the original Rubio's and Mission Bay Park and is about 10 – 14 miles for the loop, depending on the turns you take. It is beautiful as it goes near the beach and around the harbor. A great way to get in a long run down in San Diego.
Ventura Boardwalk (Ventura)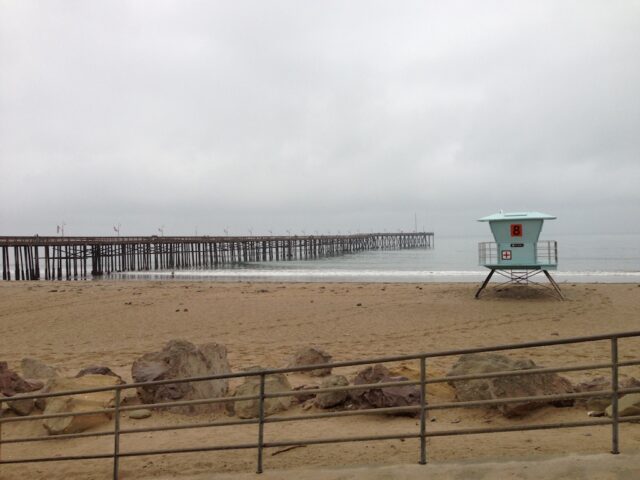 This trail can be as long as you want, but it works well as a half marathon. If you get off on California and go over the freeway, you can park in the structure and just run up the coast until you decide to turn around and come back. This is some of the best coastline in SoCal, so it is a great place to run.
Santa Ana River Trail (all over SoCal)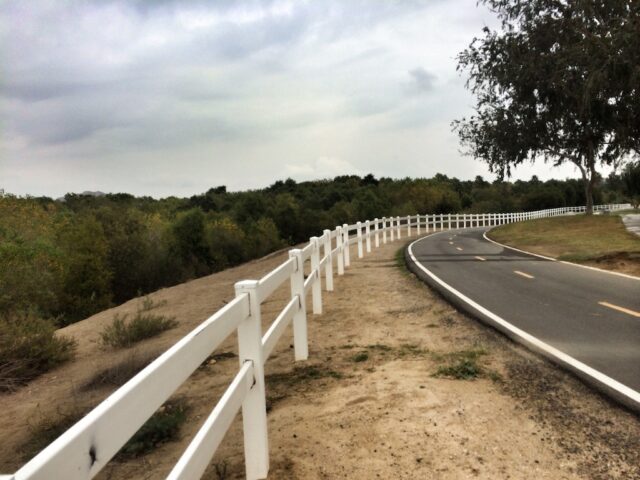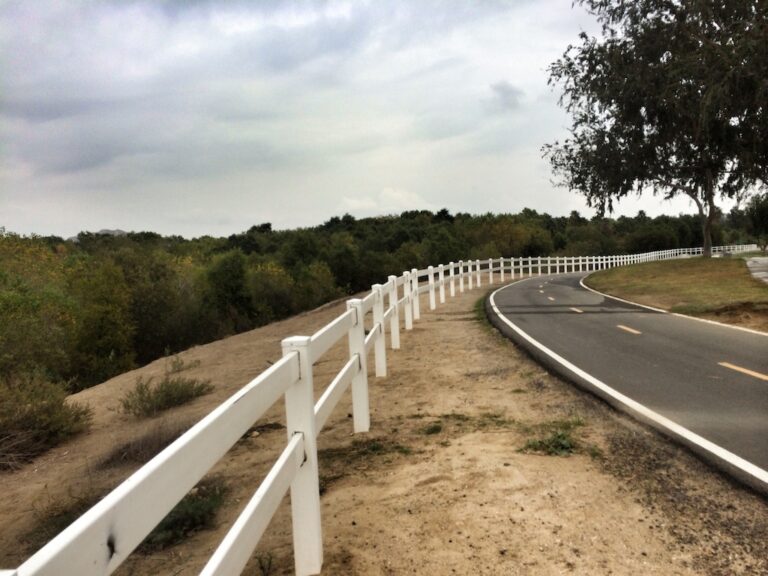 This trail is relatively connected all the way from Redlands to the beach and can be as long or as short as you like. I personally enter around the Fairmont Park area in Riverside and run west, sometimes to the Van Buran bridge. This trail is about 6 miles and is pretty with lots of plant life and an old bridge that used to be one of the world's longest.
So there is my list of trails, make sure to leave your favorite in the comments and check back as this will grow as I run more training runs.