Serra Cross Park at Grant Park, Ventura
Overlooking the city of Ventura stands an old rugged cross with a history that dates back to the founding of the city itself. Only ten years ago, the one-acre that the cross is on was developed into the Serra Cross Park, which is part of the larger Grant Park in the city of Ventura. This park has become a frequently visited attraction for locals and travelers alike as it is a beautiful place to watch the sunset or sit and enjoy the beautiful views of the city. Here is all the information if you want to check it out.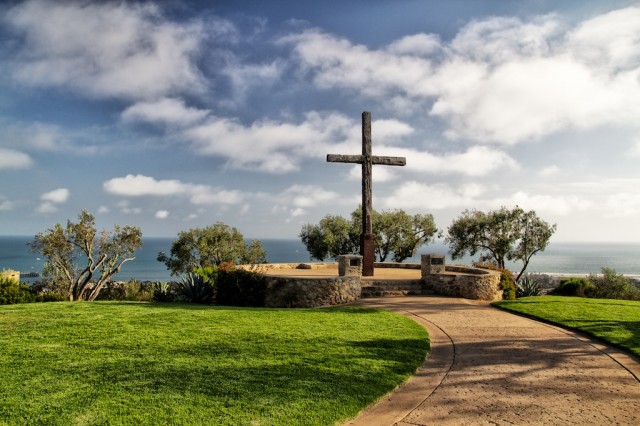 Details
Open: Sunrise to sunset

Ample parking at the top
Can book events at the park
History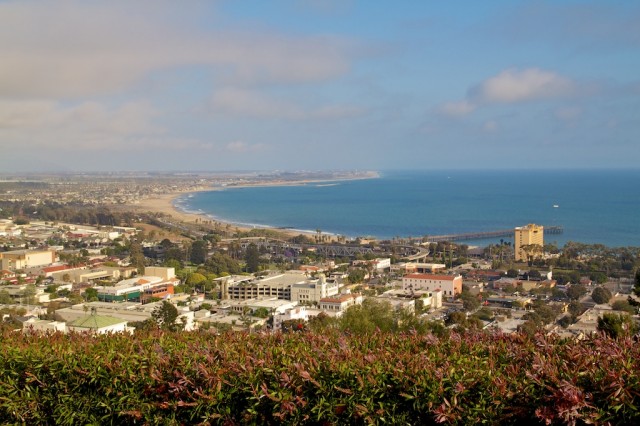 On Easter Sunday, March 31, 1782, Spanish missionary, Father Junipero Serra, founded Mission San Buenaventura. On the beach south of the present-day mission church, he blessed an area of land and planted a wooden cross. Mission San Buenaventura was the ninth in the series of California Missions to be founded by Father Serra, and it was his last. Serra stayed only three weeks before leaving for Santa Barbara.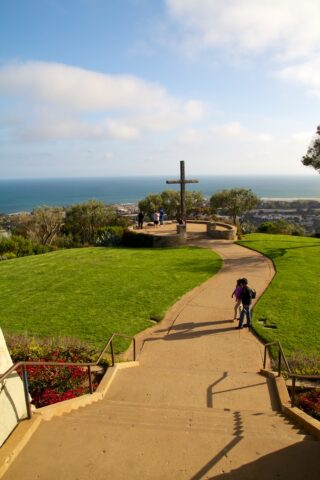 Shortly after the Mission's founding, a large wooden cross was planted on top of a hill overlooking the Mission church. This highly visible cross served as a road sign for travelers in search of the Mission. The cross has been lost to elements many times, but it is always replaced and continues to stand above Ventura.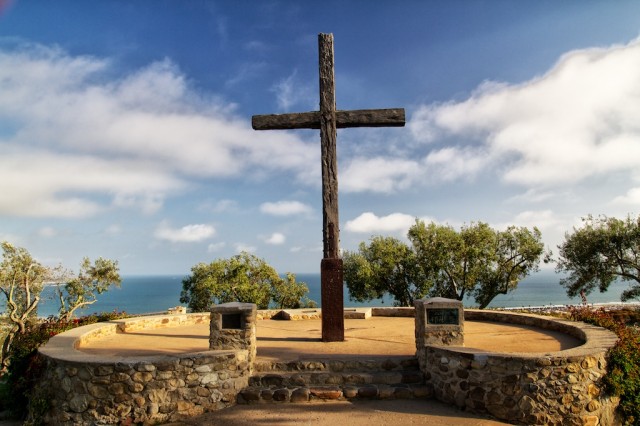 There is not a lot else to say about this park that wasn't said above, but it is a great place to stop and spend some time just enjoying the beautiful California coastal views. Feel free to leave a comment below.