Avocado Festival in Carpenteria
On the way home from a weekend in Santa Barbara we saw that the annual Carpenteria Avocado festival was happening. Since we didn't have a time we needed to be home we figured we might as well check it out. I know this post is super late to review this event but hopefully it will help someone this year to enjoy it.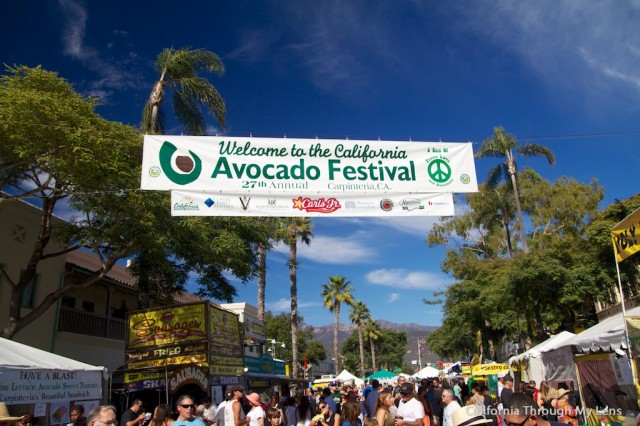 Details
Find out all the info for this years event here (Usually in the fall)
Free
Parking can be difficult but there is a shuttle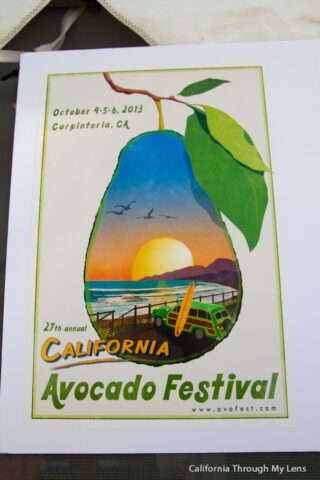 After arriving in Carpenteria we drove around for a while until we found a parking spot and walked to the festival which is located right in the downtown block of this small beach town.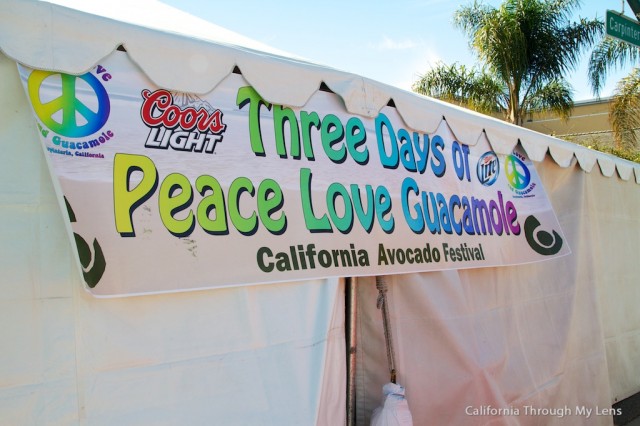 The festival itself is really all things avocado. It comprises about 3 blocks and is lined with food, concert stages and people selling their wares.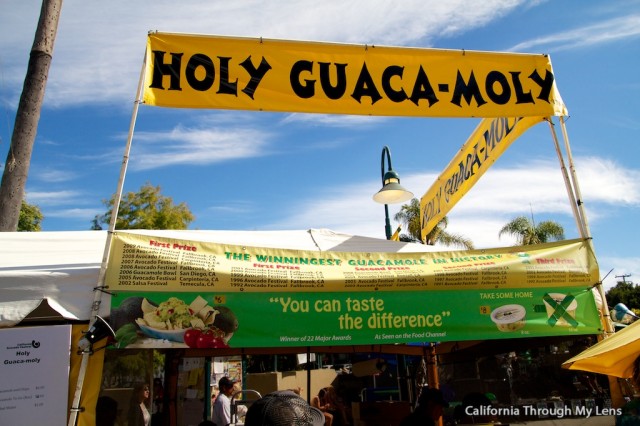 Most of the food items have at least something avocado in them. Some if the more unique ones I saw were avocado brownies, avocado smoothies and avocado chocolate truffles.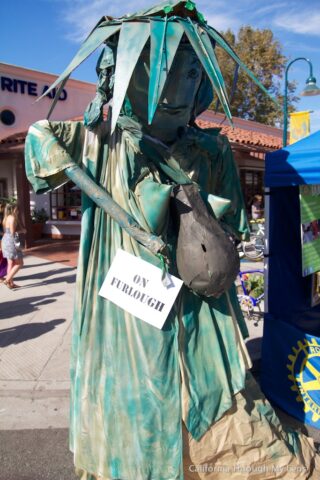 I stuck with the chips and guacamole, which I have to say was pretty amazing. They sure know how to handle their avocados here.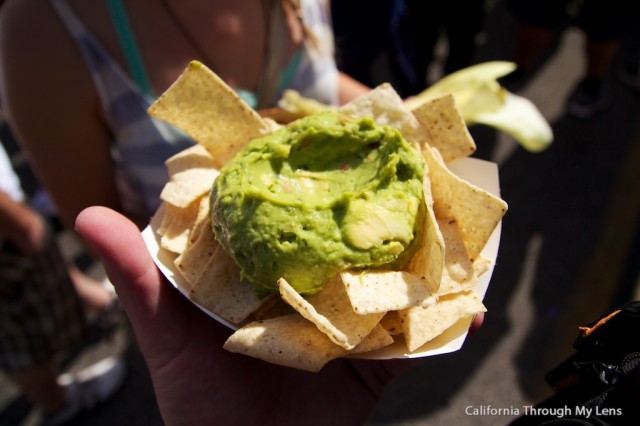 Amie got a roasted corn covered in avocado oil and cheese and she was a huge fan as well.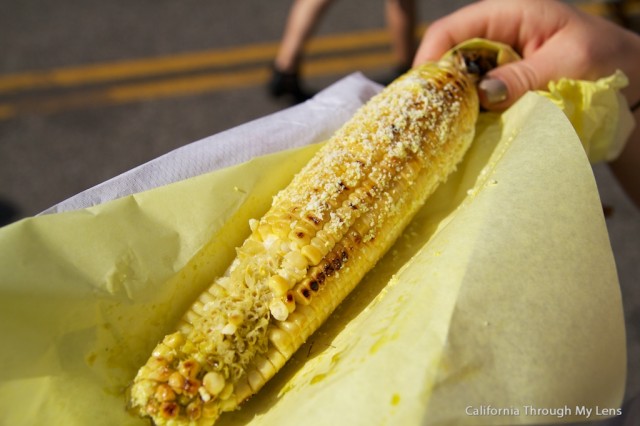 The other benefit of this festival is the fact that they have just a ton of avocados for purchase as well. Literally there are some that are as big as your head!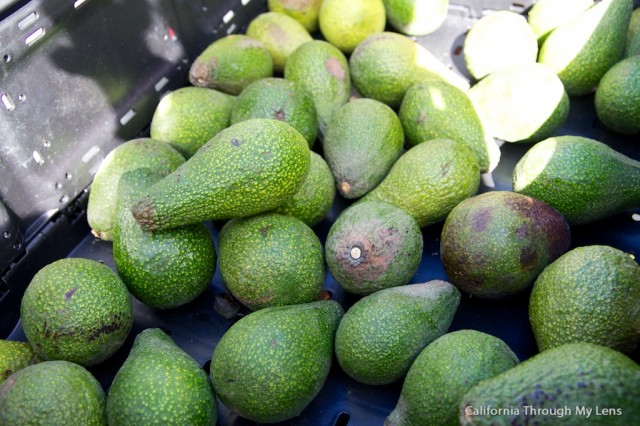 I opted for the grab bag which was two each of three different types of avocados all for only 10 bucks. I didn't even know there were so many different types and it was very informative to talk to the people working at the event about how they all differ.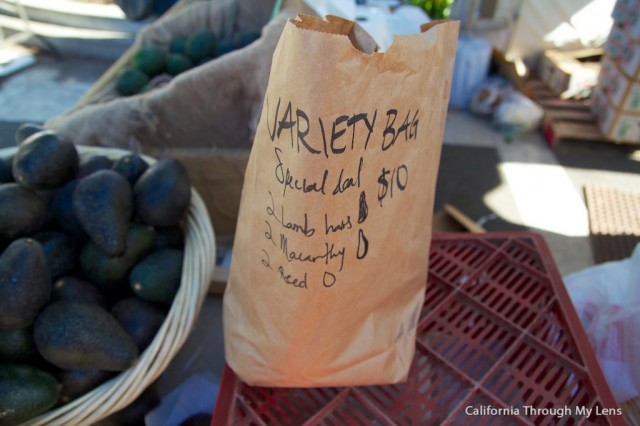 Even though I sampled may of the types, most ended up tasting the same to me, which is a good thing as I love avocado.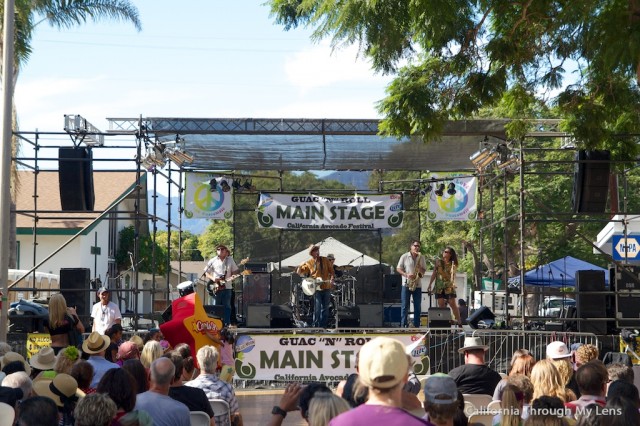 After hanging around for a while, eating and enjoying the music we headed back to the car. You can walk the entire festival in about 30 minutes, so how long you stay will depend on how much you want to eat and how much you like the live music. All in all the festival was fun and had some good food. For me I wouldn't make it the main stop on a trip up here but it was a fun side trip and you really can't go wrong with all things avocado.
Get Directions