The Fremont Diner in Sonoma: Great Food & a Unique Location (Closed)
This place is now known as Boxcar Fried Chicken and Biscuits. This review is of the Fremont Diner that is no longer there.
This post is a guest post from Nate
Ok, I'll admit it. As we pulled into the dirt parking lot, I immediately wrote off The Fremont Cafe. From the street, it didn't have a lot going for it. It was off the beaten path, the building looked dilapidated, and the parking was half dirt and half mud. It appeared the glitz and glamor of the Sonoma and Napa Valleys had forgotten this lonely cafe for the vineyards. But then, there were people, lots of them; all clamoring in, around, and about this modest cafe. So, we parked our truck, pip-toed around the mud, and put our name in for two at the front desk.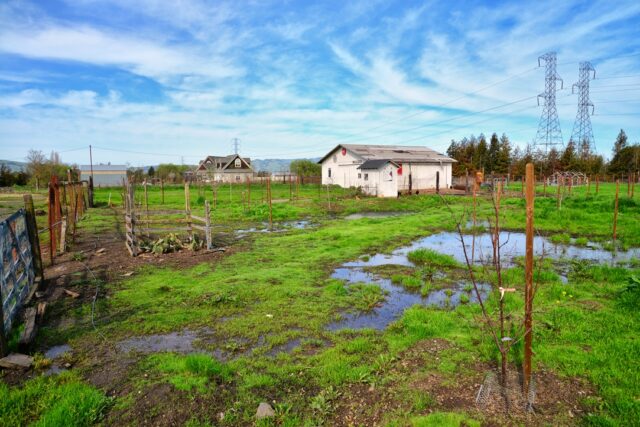 Details
Mon-Wed: 8AM – 3PM, Thurs – Sun: 8AM – 9PM
Happy Hour: Thurs-Sun: 3PM-6PM
Cost: $8-$12
Used to be Babe's Burger and Franks until it was changed in 2009
No longer there, it is now Boxcar Fried Chicken and Biscuits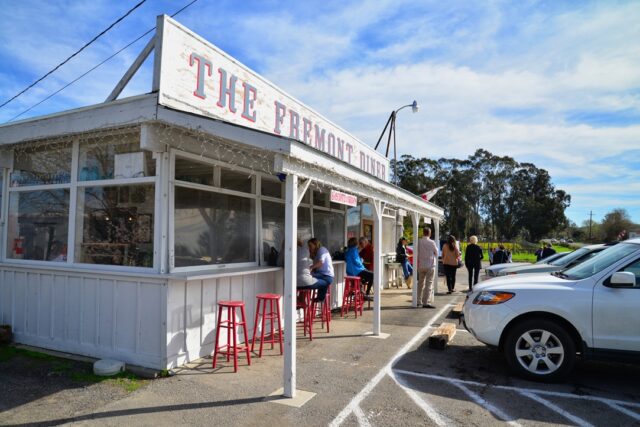 Even at this point, I still had my doubts. There were crowds after all, and I hate crowds. Much less, waiting forever for food! To my surprise though, the wait was short, and we were promptly seated in the main dining area.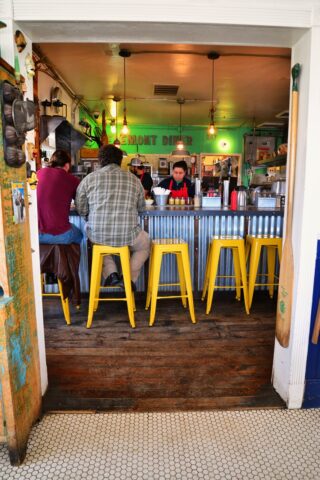 When we took our seats, I immediately realized how wrong my judgment was about the Fremont Diner. The food looked and smelled fantastic, their 50's farmhouse decor was whimsical and fun, and the service was fast and friendly. I realized this was going to be great, and it was!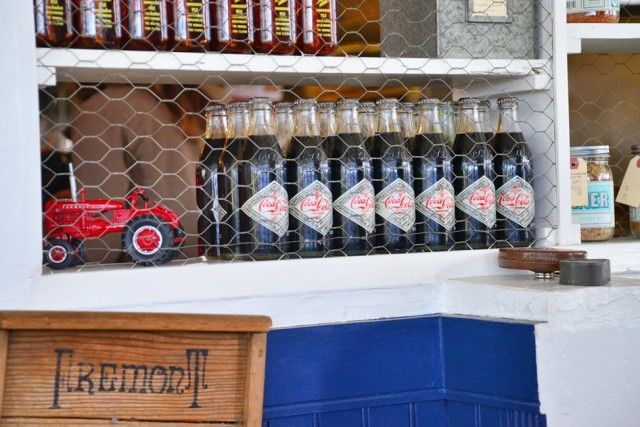 Everything on the menu was reasonably priced and looked delicious. Their coffee is french pressed, and their eggs are taken right from the hen house on site – that's why it looks like The Fremont Cafe is on a farm.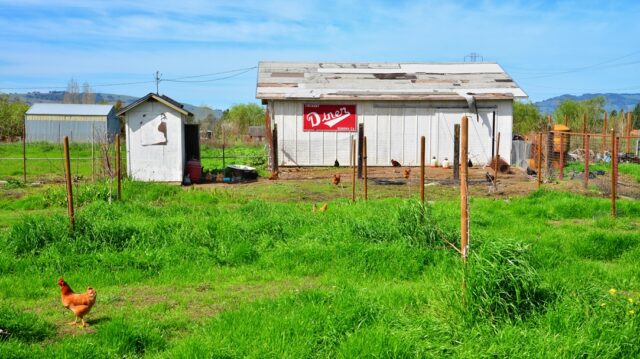 It's also why their eggs taste AMAZING. My wife ordered a waffle with hash browns and an egg, over easy.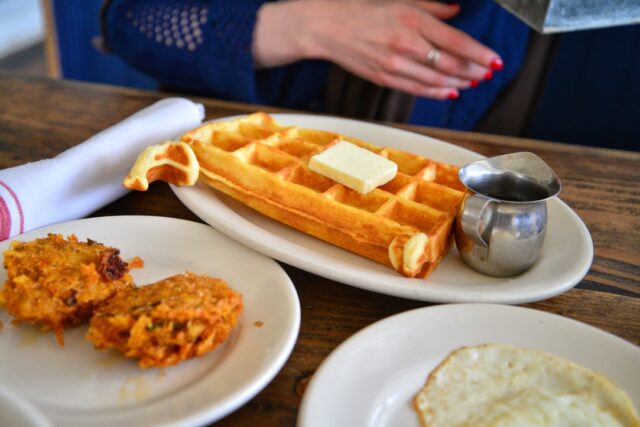 I got the Chilaquiles, which came highly recommended. The layman's description is that it is a breakfast burrito, without the tortilla, on chips.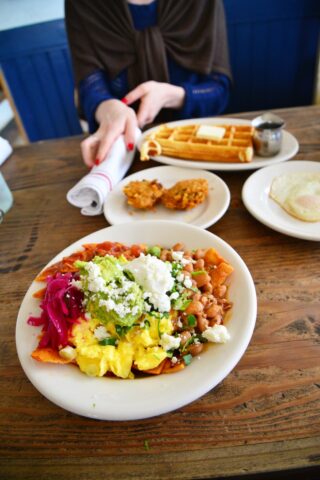 As you can see from the photo, it was fantastic. This is a family-friendly cafe that is great for people of all ages. Don't judge this book by its cover, or you will be missing out! It is definitely worth the extra drive for breakfast or lunch!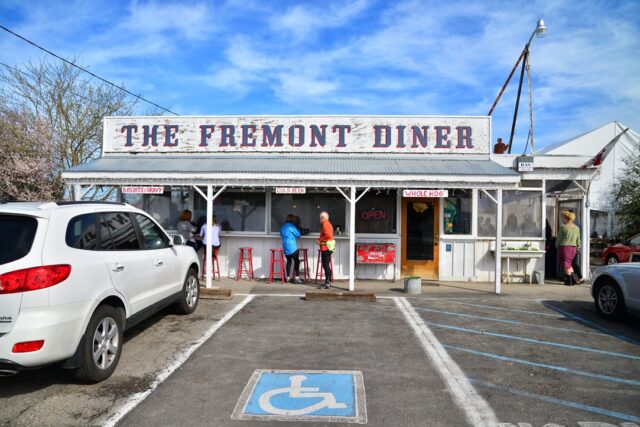 Check out the rest of the pictures below and make sure to leave a comment. Nate has explored a lot of fun stuff in California, check out all of his posts here.