Burgers and Brew in Chico
Downtown Chico is a fun college town with a lot of hip eateries as well as shopping and, of course, Sierra Nevada Brewery. On a recent drive through the area, I got to stop at Burgers and Brews, and it was so good I needed to write a post on it to tell others. Here is all the information.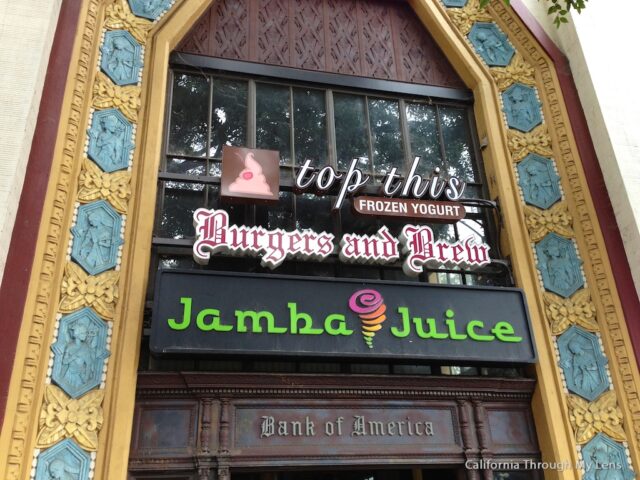 Details
Hours: Sun-Wed 11 am -Midnight, Thu-Sat 11 am-3 am
Order at the bar and then wait for order
Location: 201 Broadway St, Chico, CA 95928
I wrote this in 2014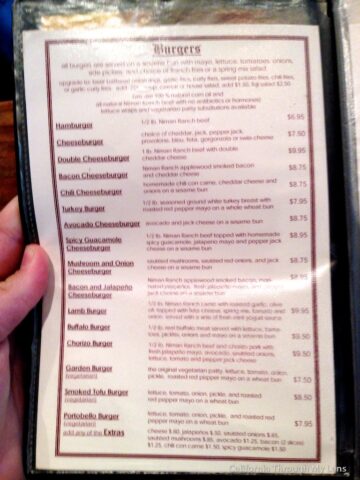 I love hamburgers, and when I saw the menu which had a ton of unique burgers on it, I got very excited. Burgers and Brew was just that, a place with 16 specialty hamburgers that included things like jalapeños and guacamole on them and a full assortment of beer. They also had two vegetarian options, a smoked tofu burger, and a Portobello mushroom burger.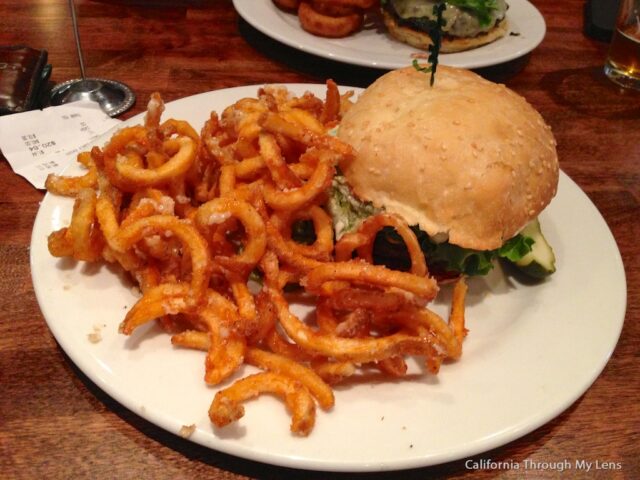 I opted for the spicy guacamole burger, which included: 1/2 lb. Niman Ranch beef topped with homemade spicy guacamole, jalapeño mayo, and pepper jack cheese on a sesame bun. I loved it; it was cooked to perfection, and you could tell the people who created the flavors knew what they were doing.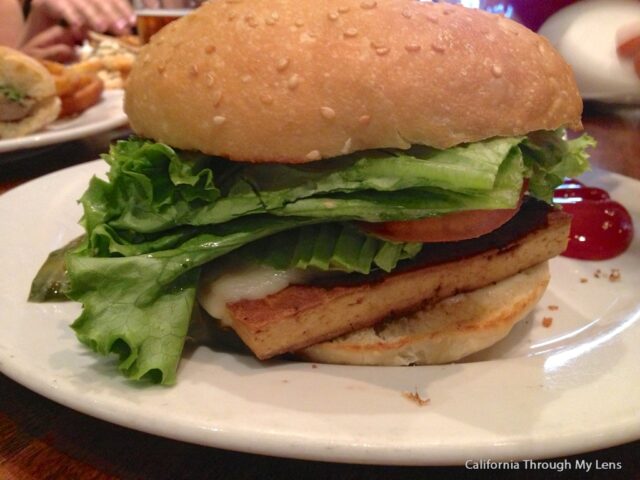 Two other people in my party ordered the vegetarian options. The smoked tofu was described as having a good flavor for a vegetarian burger, and the addition of avocado was a hit. The mushroom burger was described as being cooked well and not dry with a unique and robust flavor. The bun for the burgers was also delicious as it was a slightly grilled sesame bun.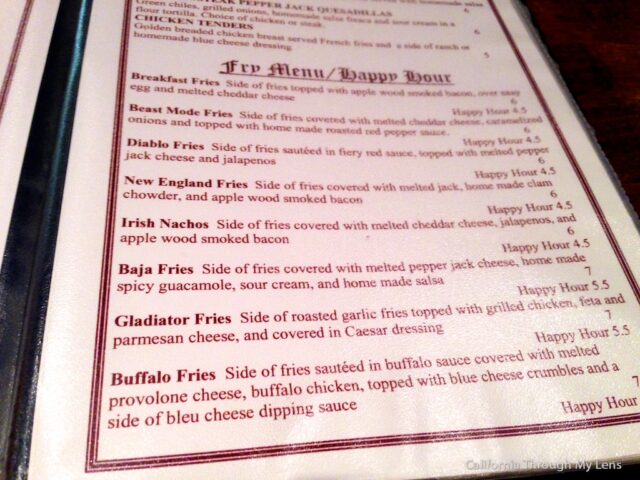 The other fantastic thing about this place was the fry options, as you can see above. All burgers came with regular fries, or you could upgrade to curly fries, garlic fries, curly garlic fries, sweet potato fries, or onion rings all for 75 cents more. The separate fry orders were the crazy ones though, here are some pictures of the ones we chose.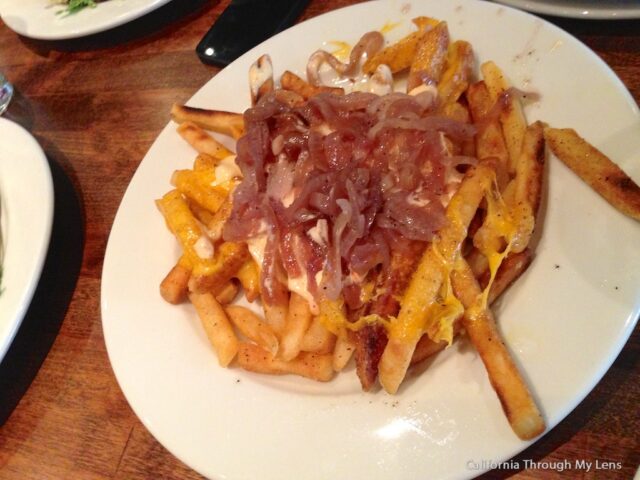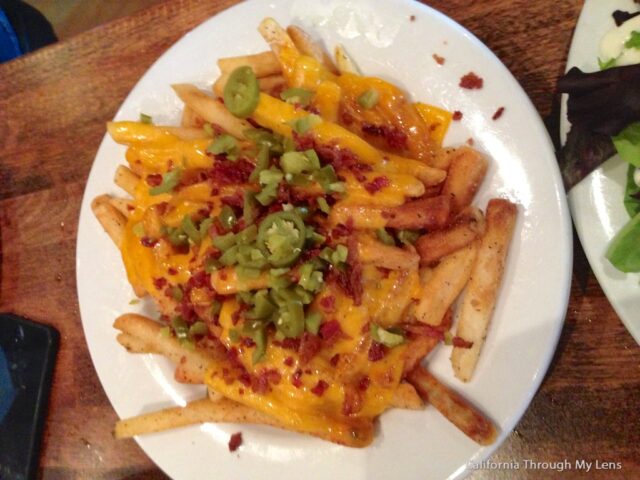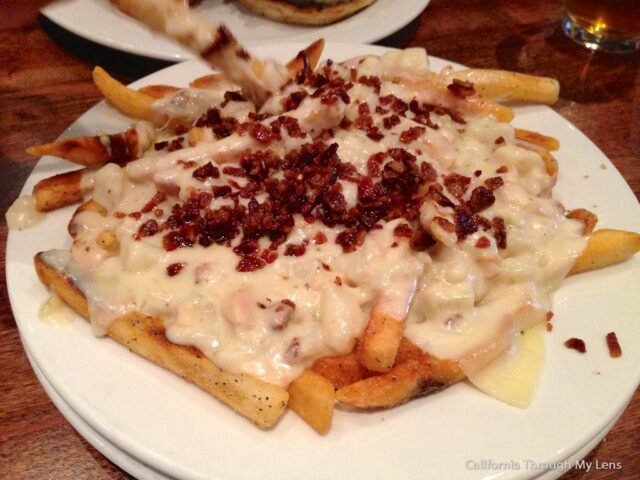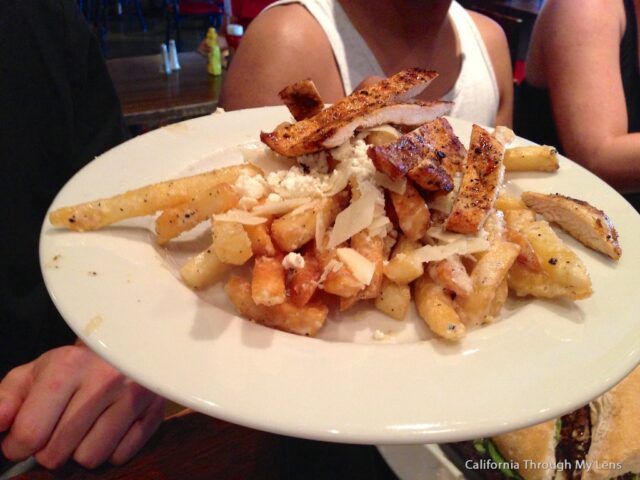 I got to try almost all of them, and I would say the Irish nachos were my favorite, but I would love to come back and sample more.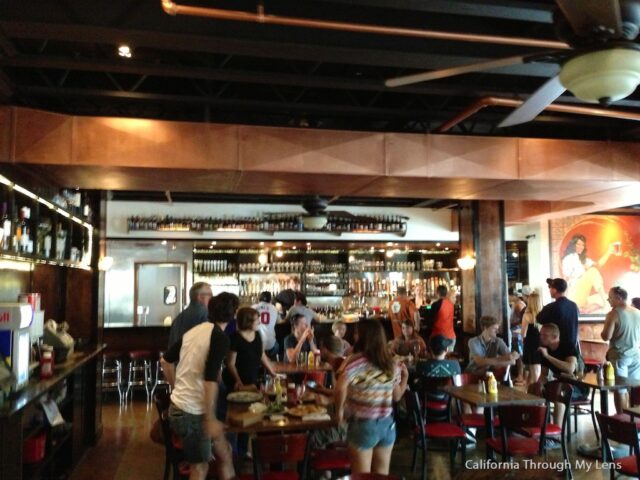 I am sure there are a ton of great places to eat in Chico (comment if you have a suggestion), and there is, of course, Sierra Nevada, but I would say I was pleased with Burgers and Brew and have no problem recommending it. Let me know what you think in the comments.
Get Directions