With only 30 + years in existence, this brewery in the heart of Chico has transformed into an empire. This is evident from the moment you pull into the parking lot and notice that it takes up every bit of an entire city block just to house all its parts. But when you enter it is immediately evident that they don't let their name define them, as they try to present a great experience to everyone who walks through their doors, Sierra Nevada Brewery is a great place to visit.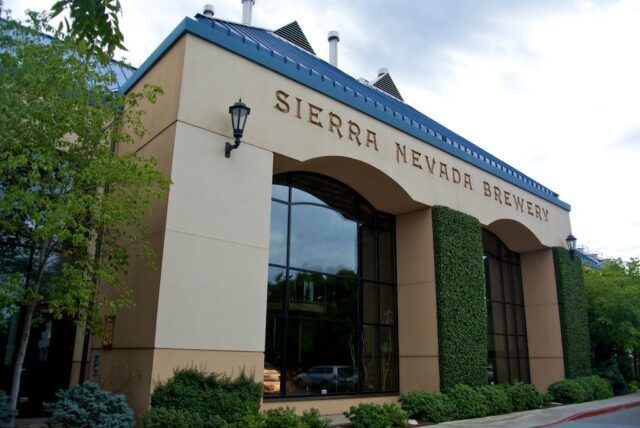 Details
Open ever day
Hours: Sunday – Thursday: 11:00am – 9:00pm, Friday & Saturday: 11:00am – 10:00pm
Book tours in advance online
History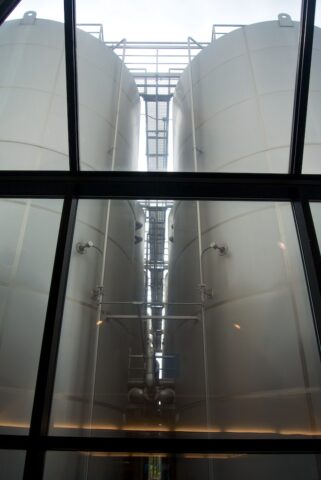 They have an awesome interactive history on their site that you can check out here but it boils down to the below info from their site.
 Sierra Nevada Brewing Co. was founded in 1979, with founders Ken Grossman and Paul Camusi expanding their homebrewing hobby into a brewery in Chico, California. Along with the brewery's location, Grossman claims the company's name comes from his love of hiking in the mountains of the Sierra Nevada. With $50,000 in loans from friends and family, Grossman & Camusi rented a 3,000-square-foot warehouse and pieced together discarded dairy equipment and scrapyard metal to create their brewing equipment. They later were able to acquire second-hand copper brewing kettles from Germany before moving to their larger, current brewing facility in 1989. The first batch brewed on premises was its Pale Ale, in November 1980. The following year the brewery introduced Celebration, an IPA, which it continues to release as a winter seasonal. The company sold 950 barrels of beer in its first year, and double that amount in the second.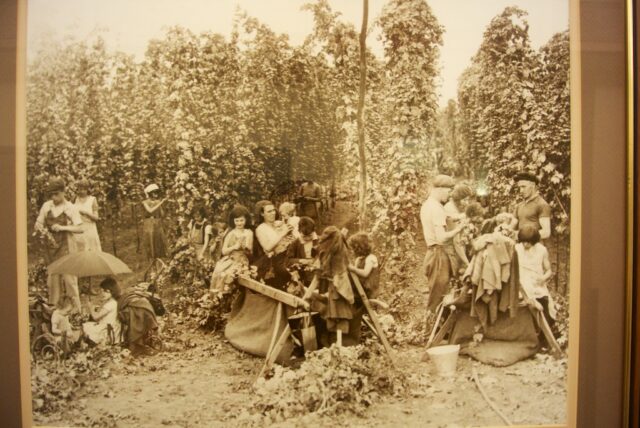 The Tour
When I went on Labor Day weekend the tours had already been booked out weeks in advance. I didn't realize this was even possible so I did not get to take the official tour. That being said they have a self guided tour that anyone can take and it is actually pretty great!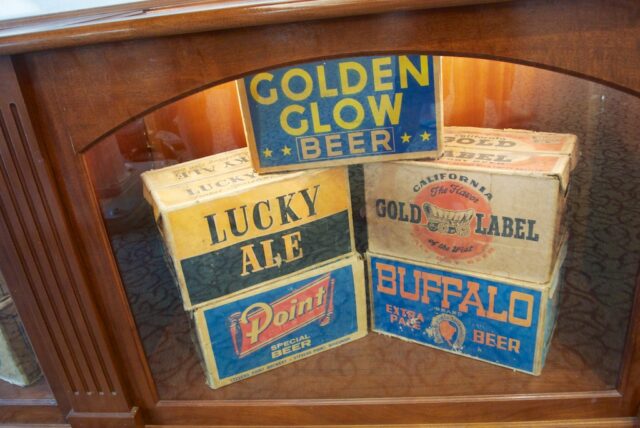 After going upstairs to start the tour you see a lot of old antiques from the brewery's past. These include old bottlers and old temperature gauges.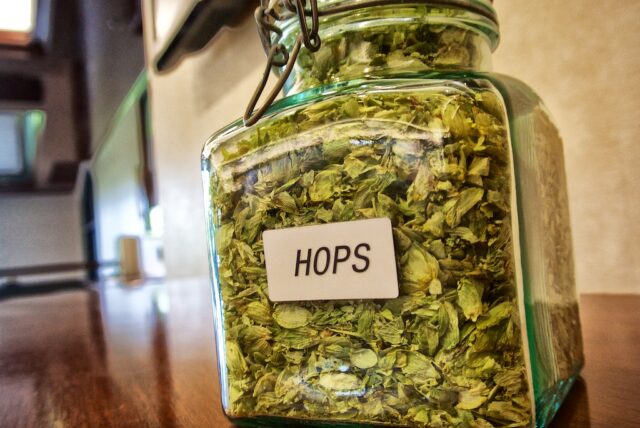 This is also an area called the Big Room which is actually a concert hall which seems like an amazing addition to the brewery.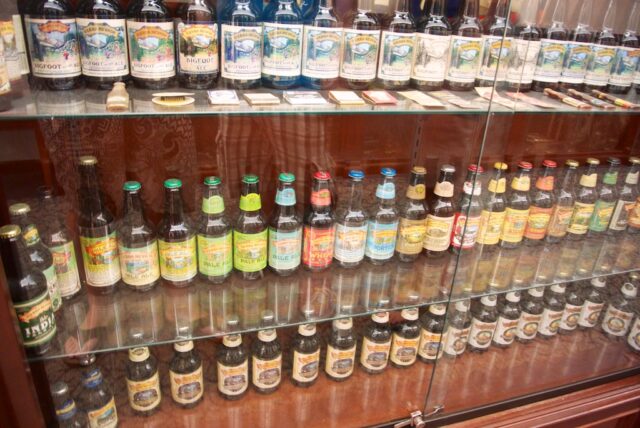 From there the tour has walls of beer bottles all representing different times in the company's past. As a design person it is fun to see the progression.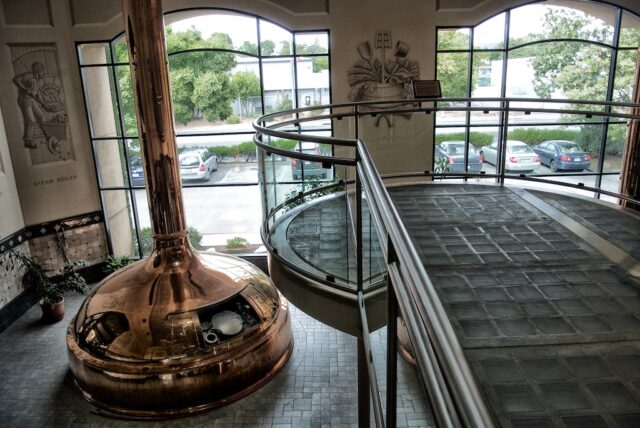 The best part of the tour is walking out on the observation deck and seeing the massive copper vats! These things are beautiful and add a lot of character to the brewery.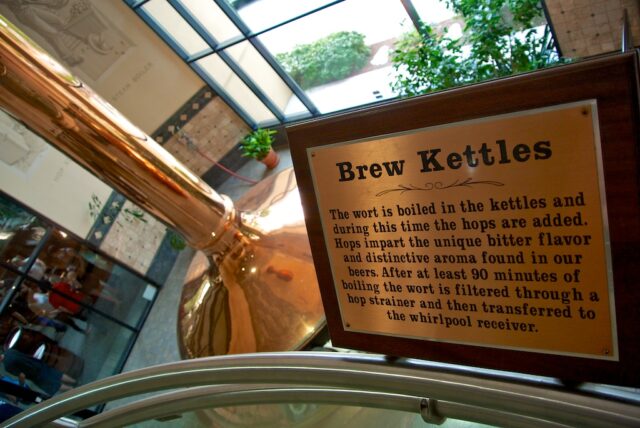 This area is also interesting because it has wall art all around that show images of the brewing process.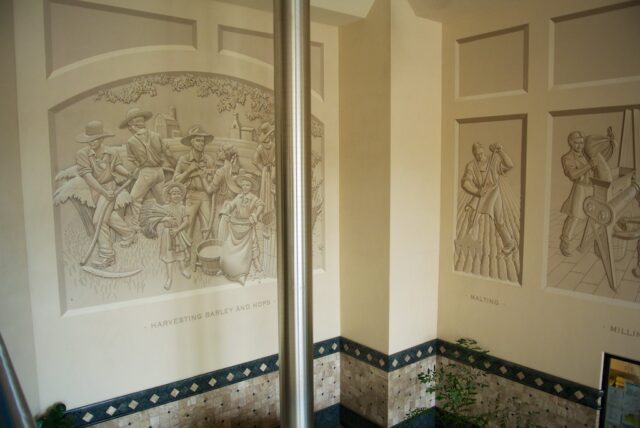 The gift shop has all the normal stuff you would expect as well as different mustards and even beer monopoly. From there we headed to the restaurant which was a 5 minute walk from the brewery.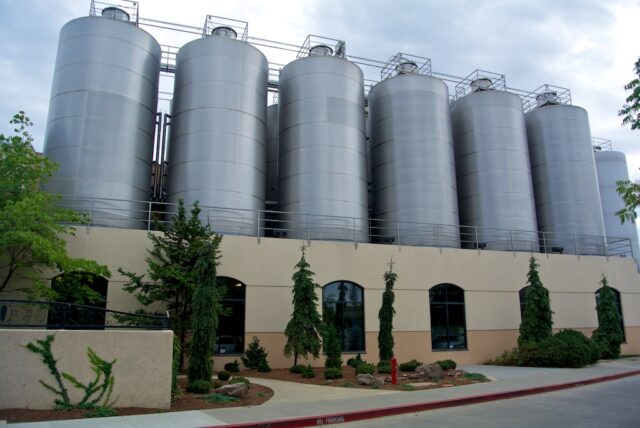 The restaurant is very nice and has a big area both indoors and outdoors for seating. The food looked good as well but I had just ate and did not try it. Based on the prices it seemed to be more fine dining.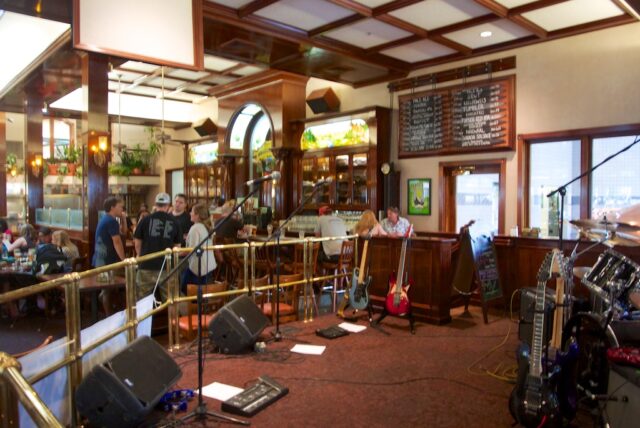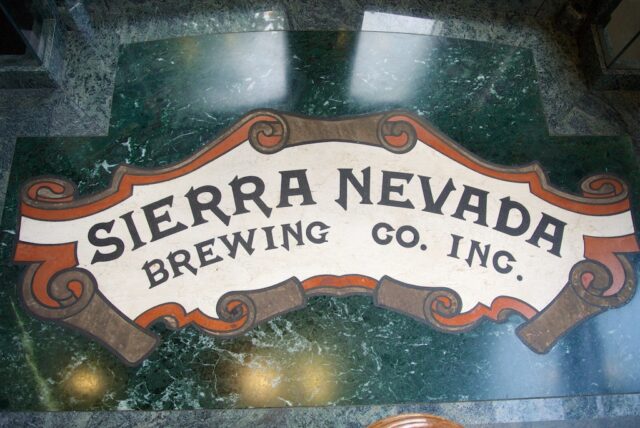 If you are in Chico you need to go here, it doesn't even matter if you like beer or not, it is just a interesting place to see the history of the industry and have some food. Let me know if you have been in the comments and what you thought.
Get Directions