While staying in Santa Rosa or driving up Pacific Coast Highway, a nice paddle on the mouth of the Russian River is something everyone should try. This area is right along the ocean but blocked from the waves, so it allows you to have a peaceful few hours kayaking around the calm water with lots of great views and wildlife. We went with Getaway Adventures and our guide Dustin was fantastic, so be sure to request him if you make your way up there. Here is all the information.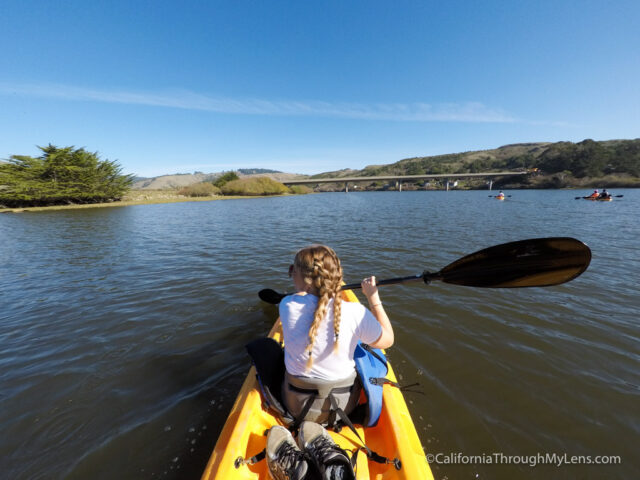 Details
Getting There
Depending on the tour you book, that will decide where you meet them. We gathered in Jenner, but it could be somewhere else so check with them when you book the tour.
The Tour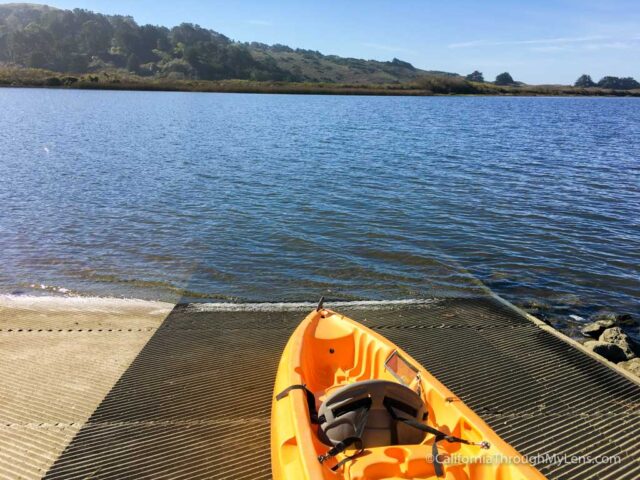 After meeting with our guide at the launchpad in Jenner, we unloaded the kayaks and set out on the water.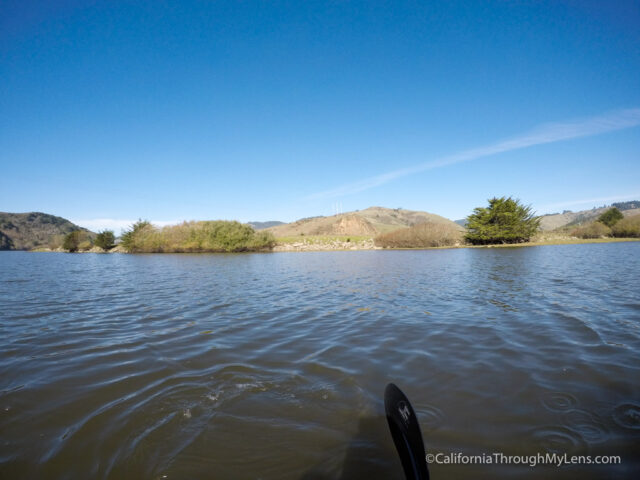 The kayak tour started by taking us up the river for about a mile.  Along the way, we saw tons of different birds, sea otters and even a few fish. It was such a beautiful area, and the water was nice and calm which made it very peaceful to paddle through.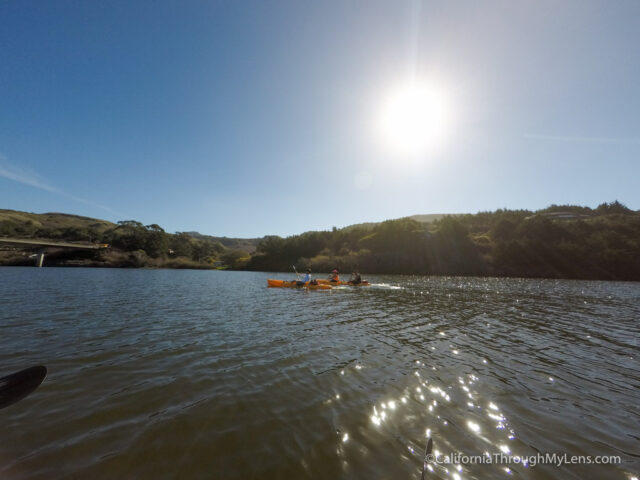 We eventually reached a concrete bridge, and this is where we turned around and headed back down the river.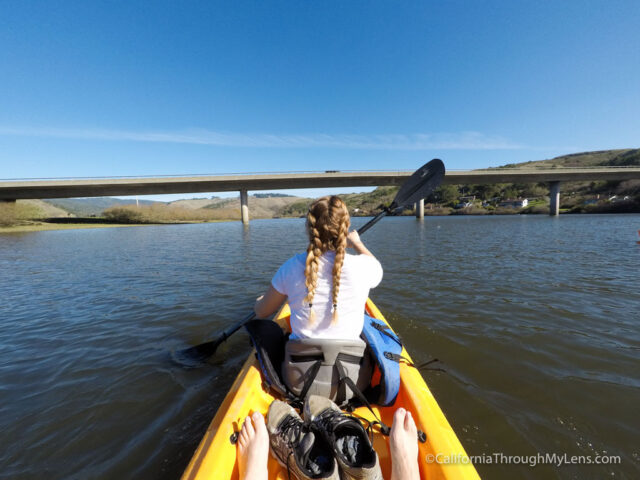 Going back from the bridge was with the current, so it was an easier paddle than the way up.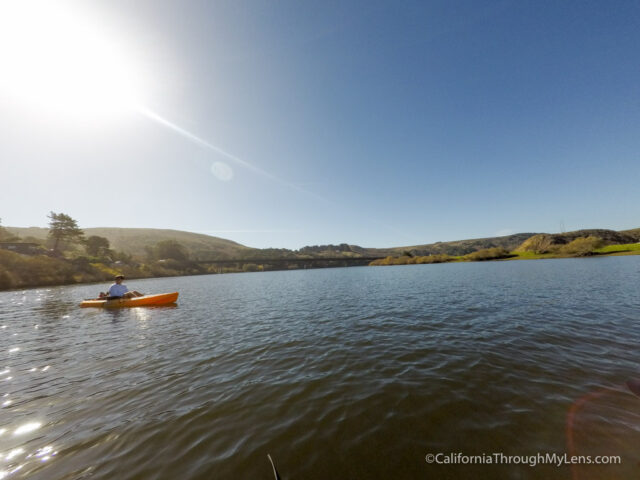 When we got back to where we started, we went around the small island and paddled all the way up to the backside of Goat Rock Beach.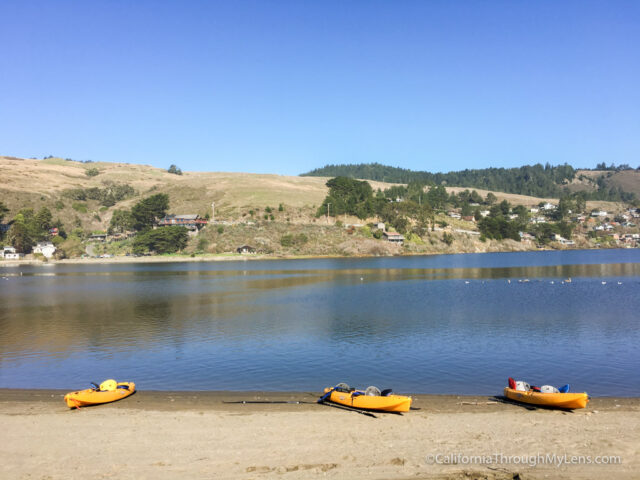 This is where we stashed the kayaks, and we headed over the sand to watch the waves crash on the large beach.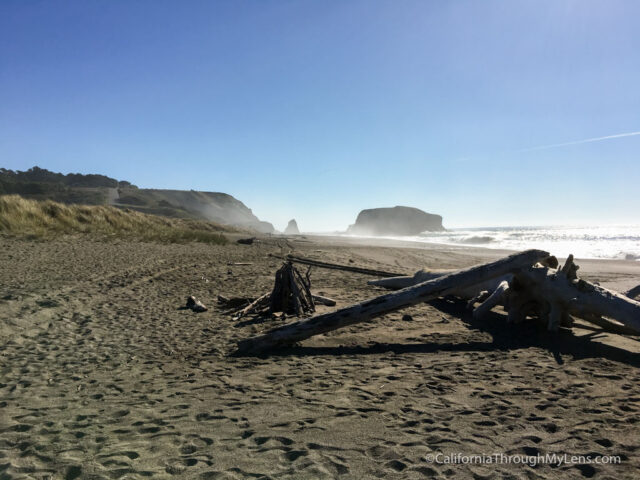 On these trips, they generally serve a meal here as well, but since we had to cut out early, we didn't experience that this time.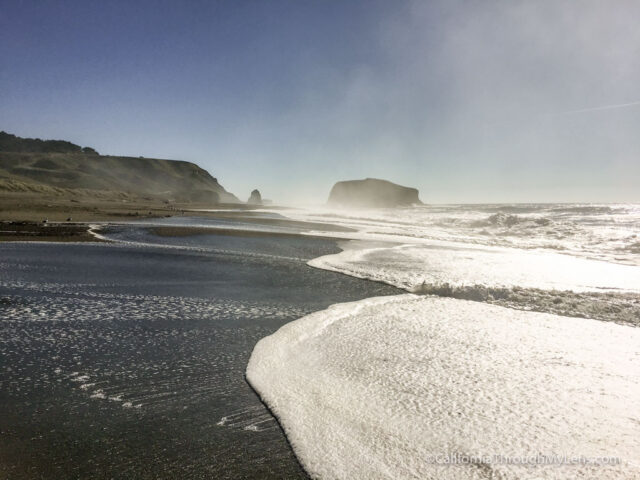 Just relaxing on the beach was amazing though as it was secluded and there were only a couple other people on the entire stretch of sand. After hanging out for about 45 minutes, we got back in the kayaks and headed to the where we started, completing our time on the water. Here is a video of the adventure.
All in all, it was about 2 hours and 45 minutes of kayaking and exploring, and it was a fantastic experience in the Santa Rosa area. Be sure to check it out if you are looking for a unique way to get active in the county and let me know what you think below.
Disclosure: This experience was provided free of charge, all opinions are my own.