Disclosure: I worked with the tourism board and some experiences were covered on this trip; all opinions are my own.
Lake County is located about 2 hours north of San Francisco, right above the Napa Valley. The location doesn't see as many visitors as the popular cities that surround it, and because of that, it is a hidden gem in the state. I had never been, so when the county invited us to visit, I jumped at the chance to explore a new part of California. What I found was small-town charm, the largest freshwater lake in California, wineries, and an awesome volcano you can hike, among other things. Here are some of my favorite spots in Lake County, and let me know what I left off in the comments. 
Mt Konocti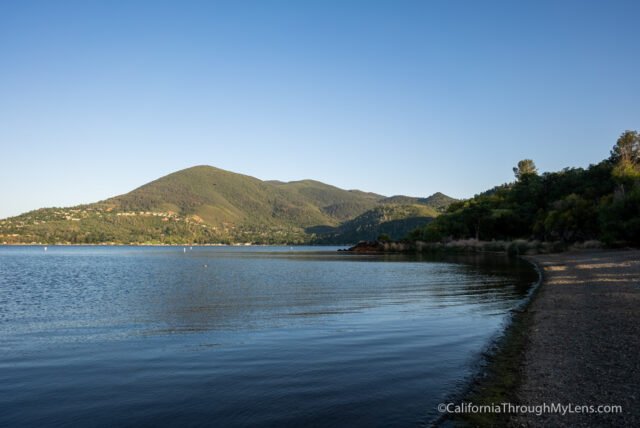 First up, Mt Konocti is the crown jewel of Lake County. This volcano juts out of the landscape and can be seen from all over as you drive around the lake and explore. The main way to experience it is to hike to the mountain's three main peaks. Along the way to the top, you will see a cabin from the early 1900s, an amazing oak forest, and the remains of a plane crash. Then when you get to the top, the vista looking out over the lake is incredible. It's probably my favorite thing I did on my visit, even though the first half of the trail is a little boring. 
Kelseyville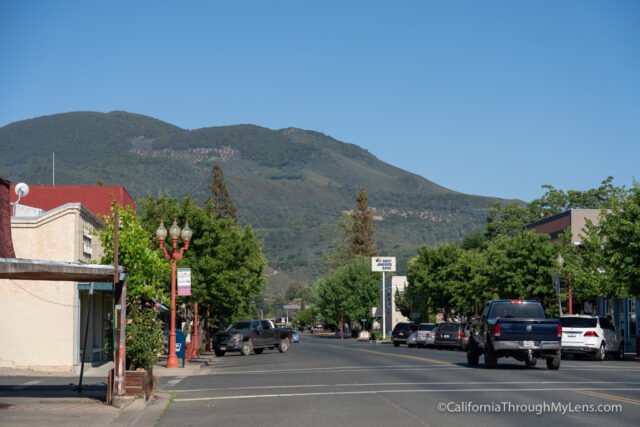 Next up, visit Kelseyville. Kelseyville is the quintessential small town with one Main Street that runs through it. Here you will find great spots to eat along the street, like Pogo's Pizza and Saw Shop Public House. The brewery in town makes some good seltzer's as well. Make sure to come when the shops are open, as they are normally closed on Mondays and Tuesdays.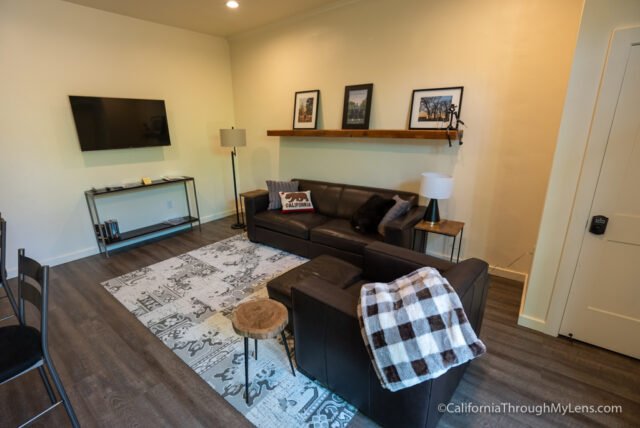 Kelseyville is where we stayed as well, at a spot called Suite on Main. Our room was 650 square feet and was a great home away from home, especially with the babies. Check it out if you are looking for a good central location during your trip. 
Clear Lake State Park
About 10 minutes from Kelseyville, Clear Lake State Park houses multiple campgrounds, a few miles of hiking trails, and some of the most beautiful views in the county. I highly recommend going for sunset, when the light shines through the trees and illuminates the creeks that connect to the lake. There is a nice small beach here too, with picnic benches and stunning views of Mt Konocti. Plus, it's a great spot to see wildlife; I saw multiple deer while I was there. 
Anderson Marsh State Park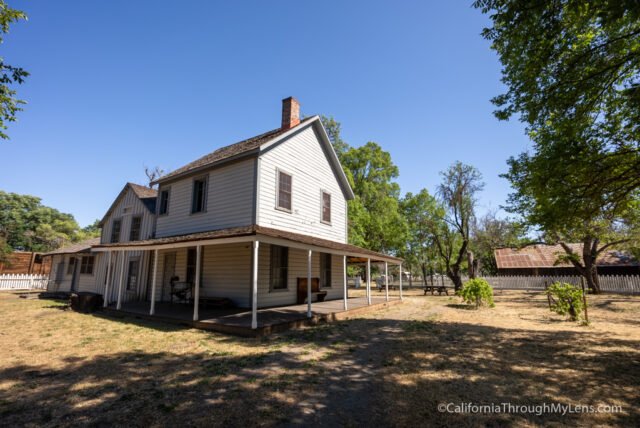 Anderson Marsh State Historic Park is the second of the state parks in Lake County. This park preserves a historic ranching property from the 1800s. The park also features a few miles of trails that take you through the wetlands. It's another great stop along the lake, especially if you like history.
Library Park / Lakeport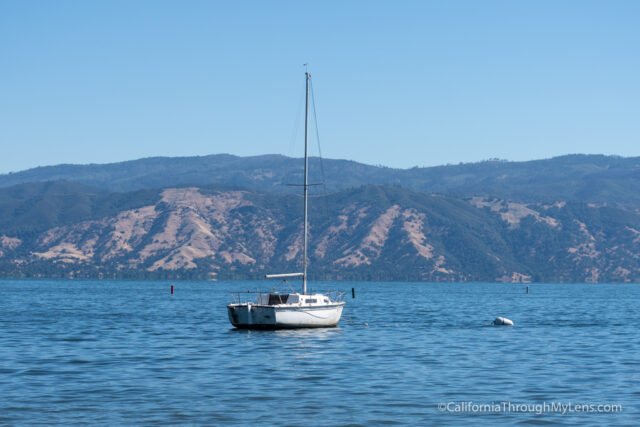 Next up, spend a little time in the town of Lakeport. Located on the west side of the lake, this is one of the biggest towns along Clear Lake. Lakeport sits right on the water and has Library Park, which has a stunning view out over the water to Mt Konocti. The park is also popular for fishing and for just relaxing on the grass.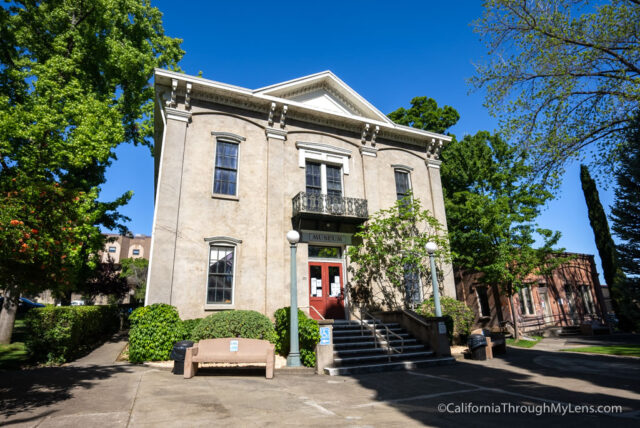 Next to the park is Park Place Restaurant, which is a good spot for a meal, and up a few blocks is the historic courthouse museum which showcases a lot of the county's history. It's a great place for a half-day in Lake County. 
Blue Lakes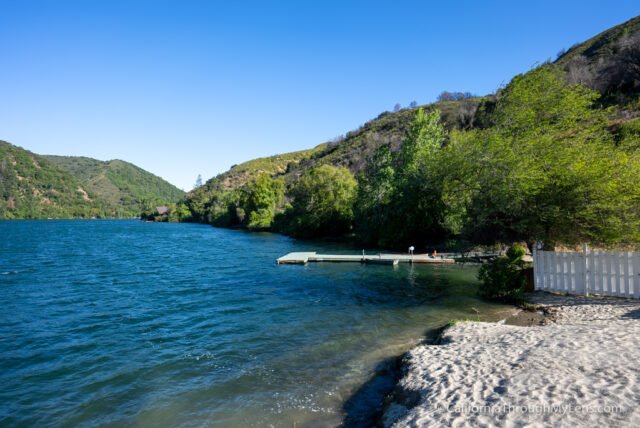 Of course, Clear Lake is not the only lake in Lake County. The Blue Lakes are a collection of two decent-sized lakes (Upper and Lower), and they sit in the mountains and have a totally different vibe than Clear Lake does. If you feel adventurous, you can rent a kayak or boat and get out on the water, or you can just take it in as you drive by. I couldn't get out on the water because of the wind when I was there but let me know how it is if you go! I still enjoyed seeing these beautiful lakes and it was well worth the drive from Kelseyville. 
Wineries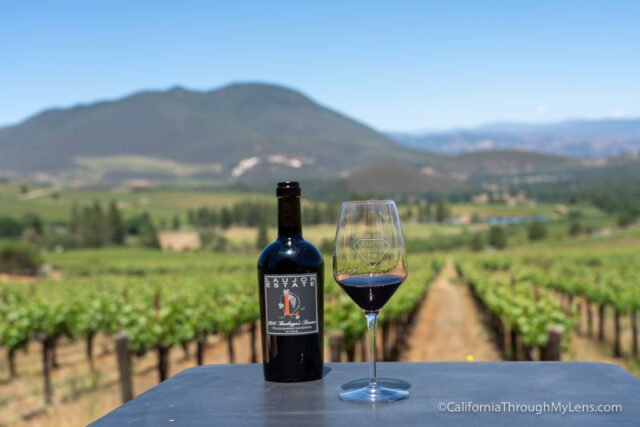 Much like the counties surrounding it, Lake County has become a great destination for wineries. There are over 30 in the county, and we went to a few of them while there. Each of the three we visited had great wines and something unique to experience.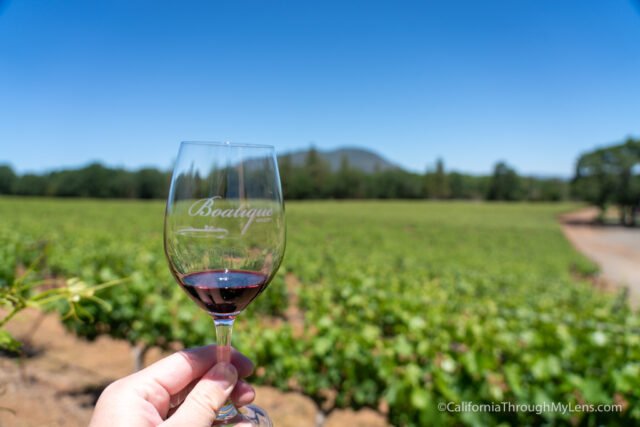 The first, Chacewater Winery, makes olive oil and has an olive oil tasting you can do while you wine taste. The second, Boatique, is located on a stunning property and features one of the country's largest collections of wooden boats. I could have spent all day here. Lastly, Laujor Estate has an amazing down to earth vibe with charming people who run it and a simple, relaxed tasting experience that spotlights the incredible views you get from their back porch. I'm sure there are more great ones to visit in the county but these were the only ones I experienced. Let me know your favorite in the comments.  
Lunchbox Museum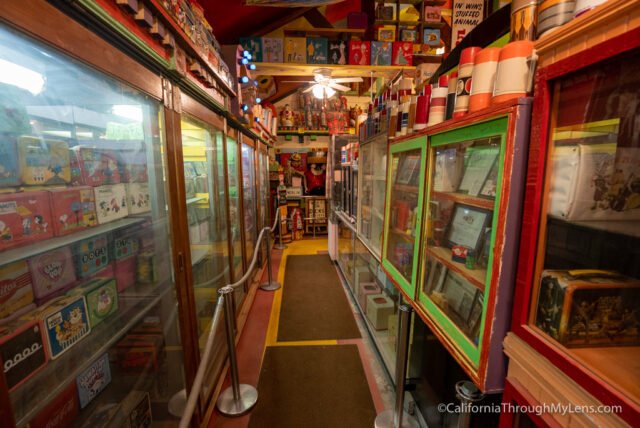 Lastly, if you have followed me for a while, you know I love the more unique spots, and the Lunchbox Museum is just that. Run by the eccentric and amazing Deb, this shop and museum house her collection of lunchboxes from decades of accumulating them. Then add to that her husband's love for the circus and carnival attractions, which are spotlighted in the back, and you have a truly unique way to spend an hour. She also sells many unique toys here, and I bought a small warhead lunch box to take with me to remember my time! You can connect with them on Facebook here to book a tour.
Upper Lake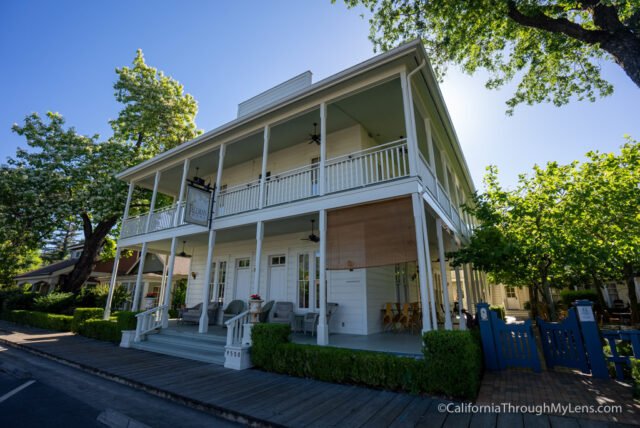 If you drive over to the museum from Lakeport or Kelseyville, stop at Upper Lake as well. It has the historic Tallman Hotel, a hotel from the early 1900s, and a popular restaurant next door. 
I think that's it for my visit to Lake County; let me know what I left off in the comments, and be sure to get up here and experience this area for yourself! You can find more places to explore in Lake County here.