Squeeze Burger (The Squeeze Inn) in Sacramento: A Hamburger with a Cheese Skirt
Ever since I watched the ridiculous Diners, Drive-Ins, and Dives that featured the Squeeze Inn, I knew I had to one day try this beautiful burger with its flowing cheese skirt. If you don't know what I am talking about, then check out this video from the show before continuing, as it will do a better job of showing the burger to you.
Details
Hours: M-F 10:30 AM – 7:30 PM, Sat-Sun 11 AM – 4 PM

Cost: $8 for a burger, $15 if you get a burger fries and drink

Location: 5301 Power Inn Rd, Sacramento, CA 95820

Information from my visit in 2015 and 2018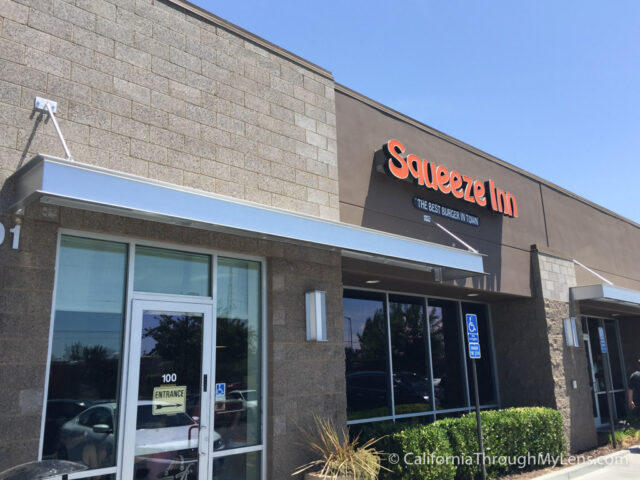 The original Squeeze Inn was a small orange building that could only hold about ten people at its bar. That building was sold years ago and burned down in 2009, so the only piece that still exists is the front, which was installed in the new building to maintain the charm. The restaurant is located in a commercial area on Power Inn Rd, and the exterior blends in with the other restaurants.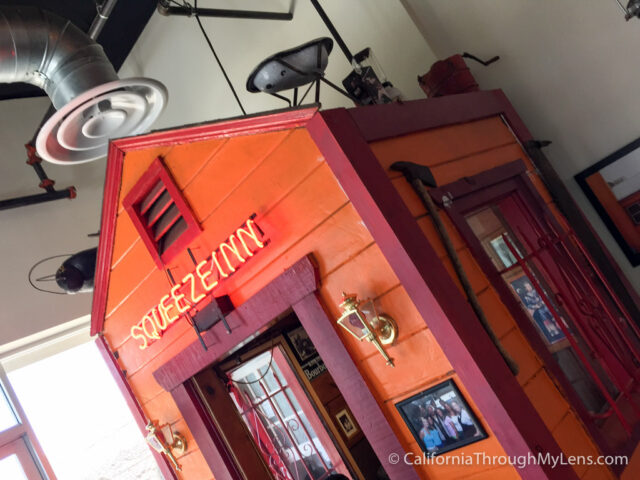 When you go inside, there is one long bar with 12 seats that face the open kitchen and then a few tables off to the left if you have a bigger group. I sat at the bar and found it interesting to watch how they made the burgers, just like in the video, while I waited for my meal.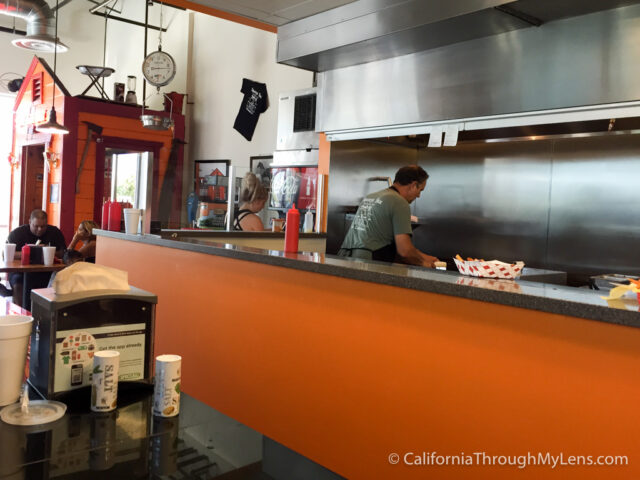 The Food
When the burger came out, it looked overpowering, and I felt as though the calories were already latching to me. Not that I am complaining, I knew what I was signing up for. Here is my review.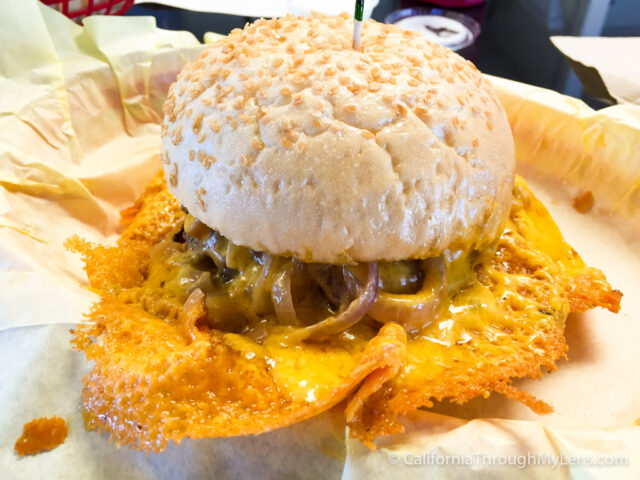 The cheese itself is delicious. It doesn't taste burnt at all; it just tastes cooked, if that makes sense. The burger is spiced well and is thick and juicy. I found myself taking off the cheese skirt and sticking it back on the burger as I liked the crunch it provided while I ate the burger. The sesame seed bun is soft and doesn't have much flavor, which is perfect as it doesn't detract from the burger and the cheese. I found it to be an above-average burger that I would come back for.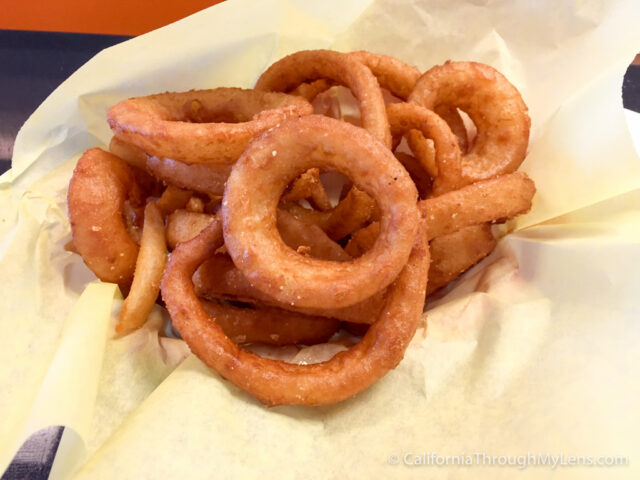 I also got onion rings, and after seeing the massive quantity arrive, I am not sure why I did. I was full from the burger, so I ate a few, but they were just average.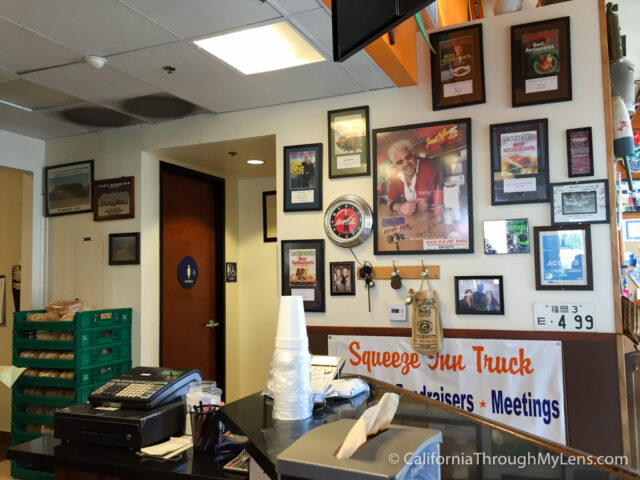 The staff here was great as well; they were joking with the customers and just seeming to be having a good time. I paid my bill with a smile on my face and a full belly. I am glad to report that this spot is just as good as I anticipated. The cheese on the burger is cooked unlike anything I have ever seen at other restaurants, and as long as you are not on a diet, you should at least give it a try once. Let me know what you think in the comments.