Napa Valley Guide: Exploring Yountville, St Helena, Calistoga & Napa
For over a century, the Napa Valley region of Northern California has been a popular attraction, drawing hundreds of thousands of visitors a year from all over the world. The wine region is one of the most famous in the United States, and the small cities that make up the Napa Valley have both a lot of wine and a lot of charm. While I have by no means explored all the valley has to offer, I have certainly seen a fair share. Below are some of my favorite spots in the Napa Valley that you can explore. Let me know what I left off in the comments.
Napa
The city of Napa is the first place you will visit when you drive into the Napa Valley. This city used to be a passthrough town, but over the last few decades it has risen in popularity and has a lot of great restaurants, wine tasting rooms, and outdoor adventures. Read all about it here and check out some of my favorite spots below.
Domaine Carneros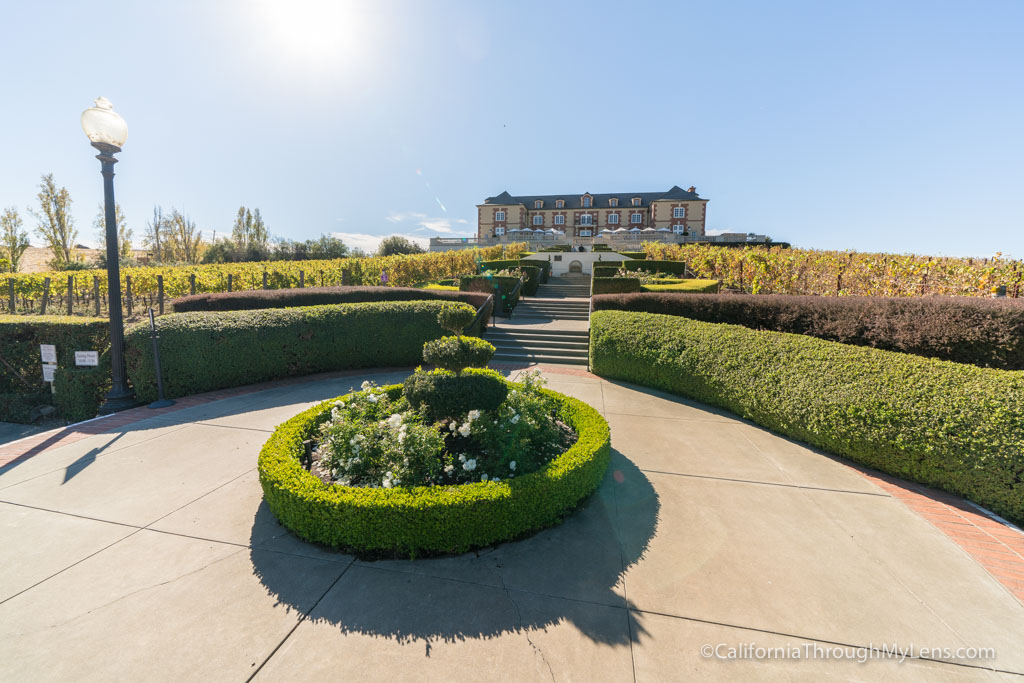 Grape Crusher Statue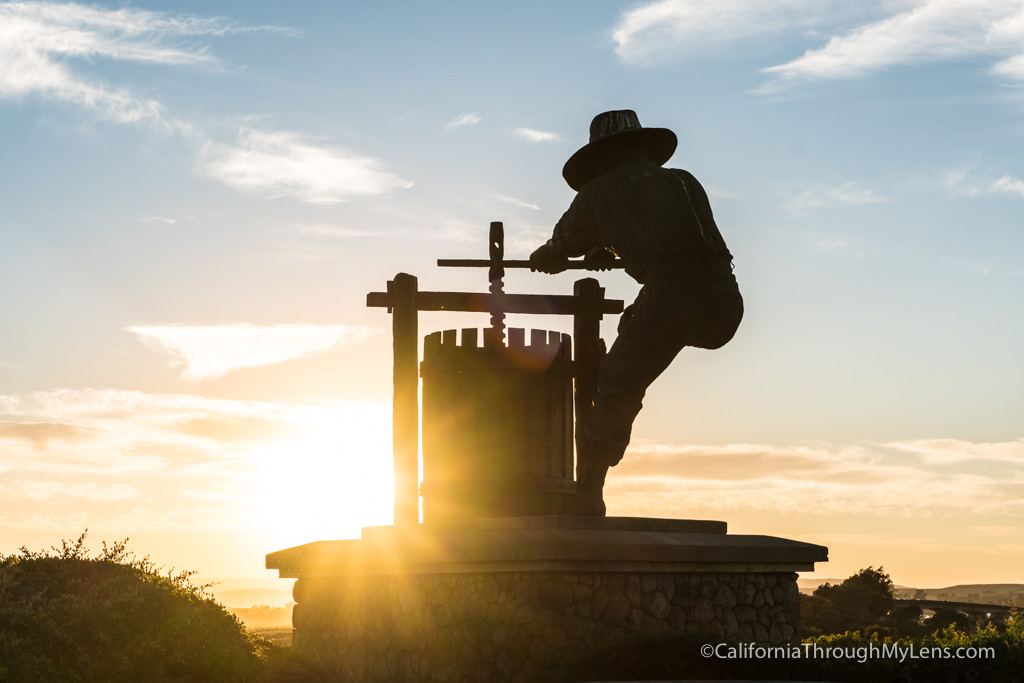 Yountville
Yountville is quickly becoming the most famous city in the Napa Valley region. This is due largely to the amount of Michelin stars present in this small town, honoring some of the best restaurants in the world. It is an excellent town to bike around, try some new food and visit some wine tasting rooms. Here are a few of my favorite spots.
St Helena
St Helena is the town that I have spent the least amount of time in. It has one of the most charming downtowns though, with shopping, food, and wine tasting. The stand out there is the Model Bakery, and people come from miles around to get their famous English Muffins.
Calistoga
Calistoga is the last city in the Napa Valley, and while it is not as well known as some of the other towns, it still is worth the visit. Calistoga has a lot of unique attractions as well, such as a petrified forest and one of California's only geysers. Also, Calistoga is home to one of the valleys most famous wineries, Castello di Amorosa, the castle of Napa Valley.
Napa Valley Sign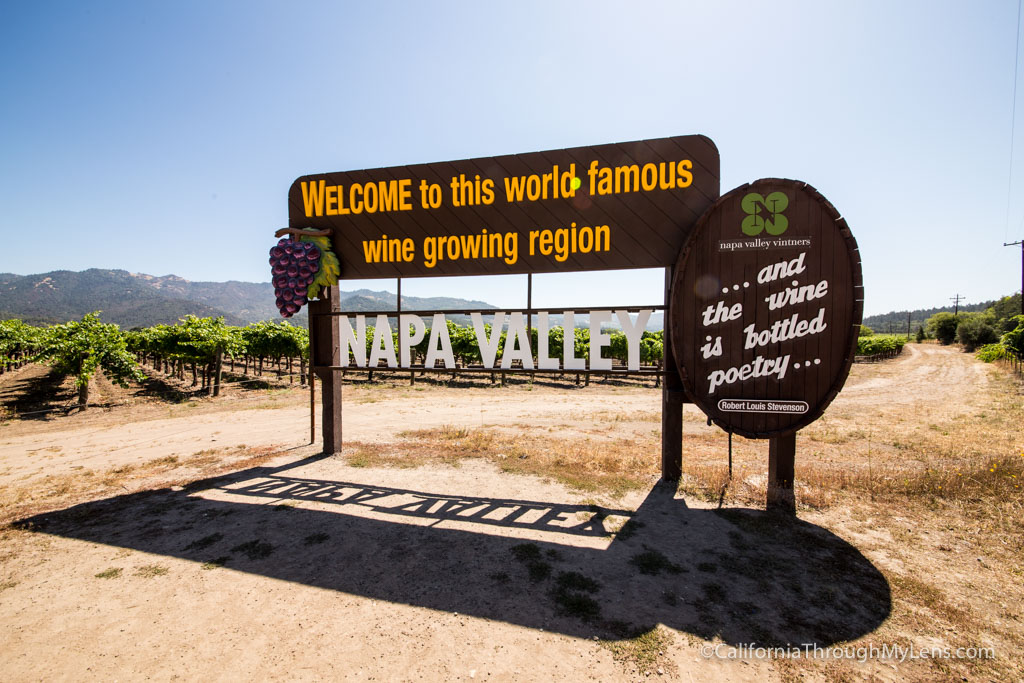 Hotels
There are lots of quaint boutique hotels in the Napa Valley and even a few chains as well. I haven't stayed at too many, but you can see a few I have visited below. If you are looking for the cheapest option, the city of Napa is usually the cheapest place to stay in the valley.
Now it is your turn, what did I leave off this list that you love exploring in Napa Valley? Be sure to leave it in the comments!