Model Bakery: Fantastic English Muffins in St Helena
If you know anyone who frequents the Napa Valley area, then there is a good chance you have heard of the Model Bakery in St Helena and their fantastic English Muffins. Of course, when you think English Muffin, you probably never associate them with a culinary delight, as the ones that are in the grocery store are often dry and not that exciting. This couldn't be further from the truth at Model Bakery though, as the English Muffins there are worth going out of your way for. Here is all the information.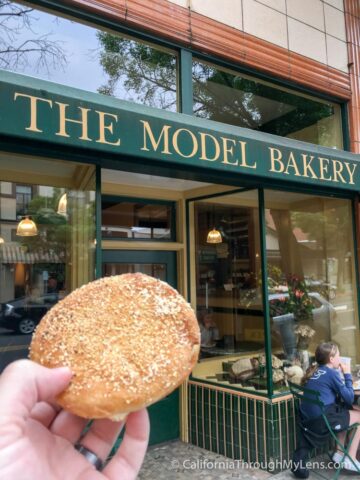 Details
$3 for an English Muffin
Location: 1357 Main St, St Helena, CA 94574 and at Oxbow Public Market in Napa
This information was from my visit in 2017
Getting There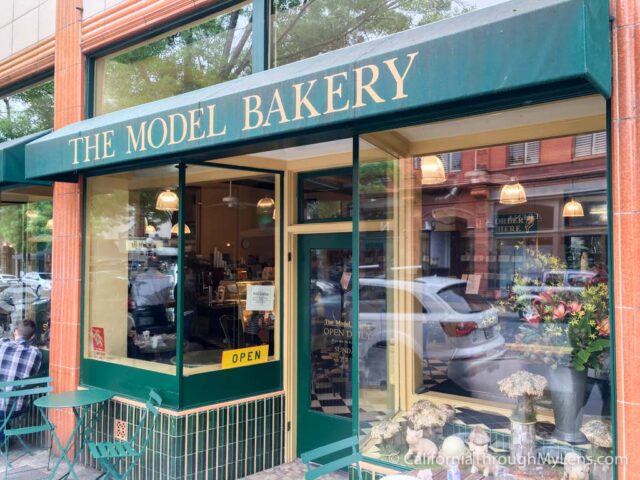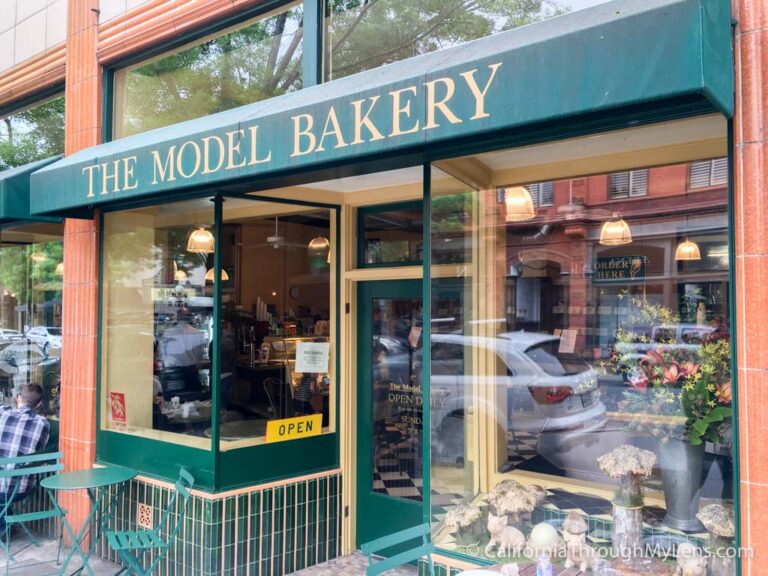 There is a location in the Oxbow Public Market in downtown Napa, and while this is a great spot, I recommend making the trek to the quaint town of St Helena and just strolling the old streets while you enjoy your muffins. It is located right at the bottleneck of Napa along Highway 29, and there is street parking around the bakery.
The Bakery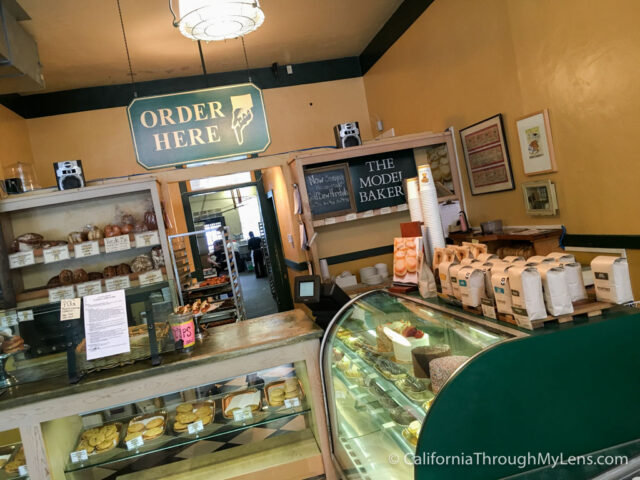 The bakery has been here for decades, and it has a large display of sandwiches, pastries, and sweets with a selection of coffee from Stumptown as well.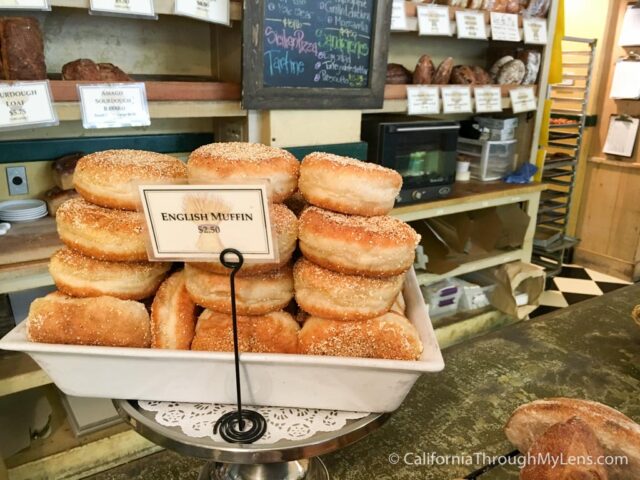 The interior has four tables, and it can fill fast, especially during lunch and breakfast. There are a few outdoor tables as well.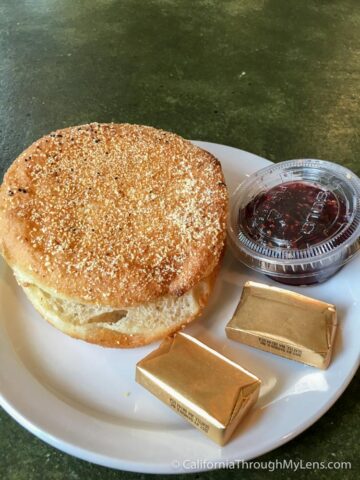 The English muffins often sell out on busy weekends, and I have been before when they were out of them, so go early if you really want one.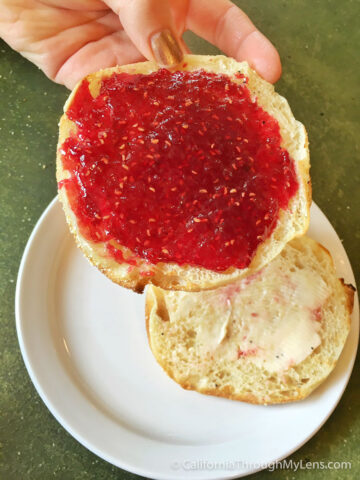 The muffins are served cold or toasted with butter and jam, which I recommend. I would describe the muffins as the love child of a donut and a croissant with a moist, fluffy bread that is hard to put down. My wife and I shared one, but I would recommend you get your own. Sure, you can share, but why would you want to when it tastes this good?
After finishing your muffin, I would recommend walking around the small downtown of St Helena for a little bit. The stores and restaurants have that old Napa vibe that makes for a fun short excursion in the valley.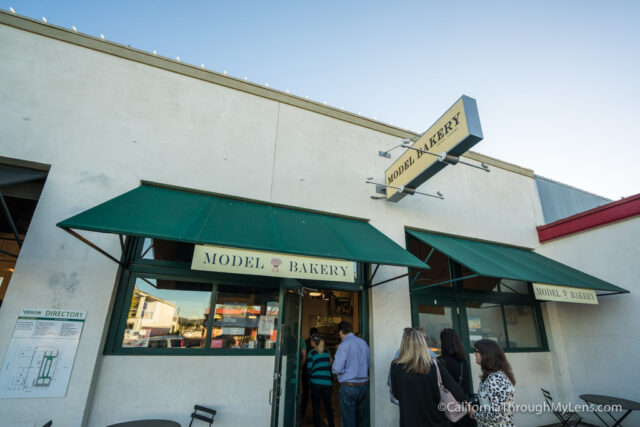 If you can't make it out to St Helena, you can also get the English Muffin from Oxbow Public Market in Downtown Napa. They sell out here as well though, so go when they open if you are going on the weekend. Let me know what you think of the English Muffins in the comments.