Oxbow Public Market: Fun Food and Shopping in Napa
In Downtown Napa, one of the most popular spots to visit is the Oxbow Public Market. This collection of eateries and shops has a little something for everyone, with everything from cupcakes and oysters to a cocktail and a cheese shop. On the outside of the market, they also have some of the Napa Valley's most popular spots, such as Gott's Roadhouse and Model Bakery. It's a one stop shop in Napa that you should spend some time at, here is all the information.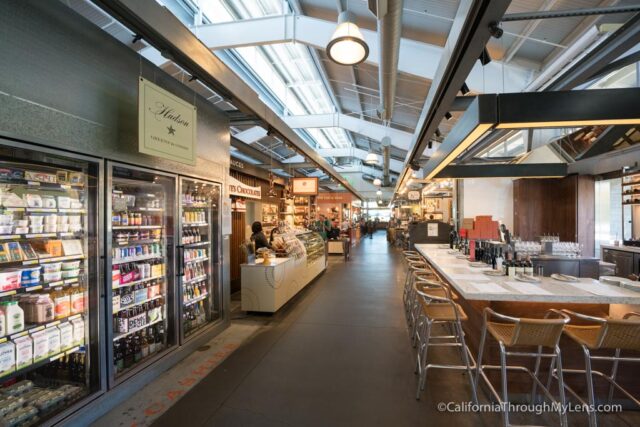 Details
Hours: 9 AM – 9 PM
Popular on the weekends
Location: 610 & 644 1st St, Napa, CA 94559
This information is from my visit in 2017
Read all about Napa city here
Getting There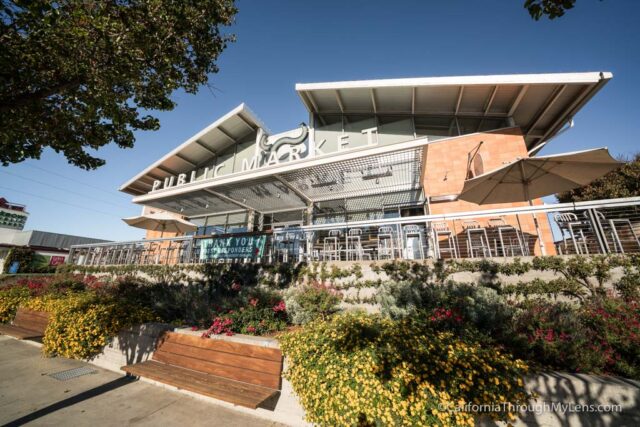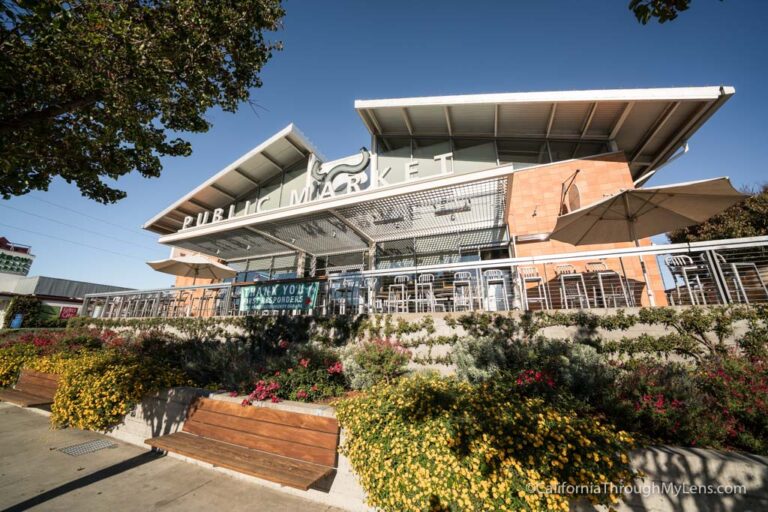 Heading out from Main St in Downtown Napa, you will want to turn right on 1st St and cross over the river. Oxbox Public Market is only a few blocks down on the left. There is a large parking lot next to it that you can use, but it does get popular on the weekends.
The Market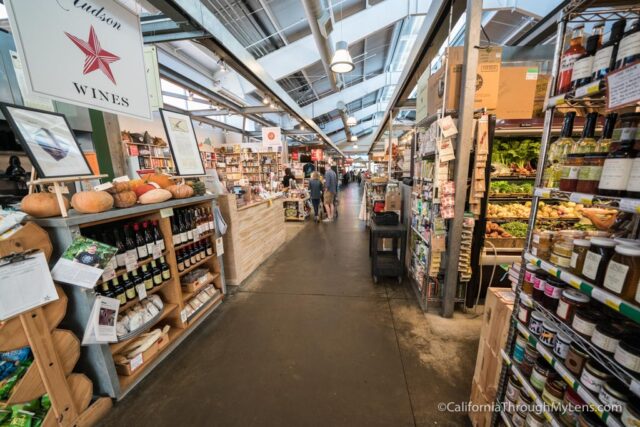 The interior of Oxbow Public Market is two long walkways lined with shops and a few additional stalls at each end. There is something for everyone, but here are my favorite interior places.
Hog Island Oysters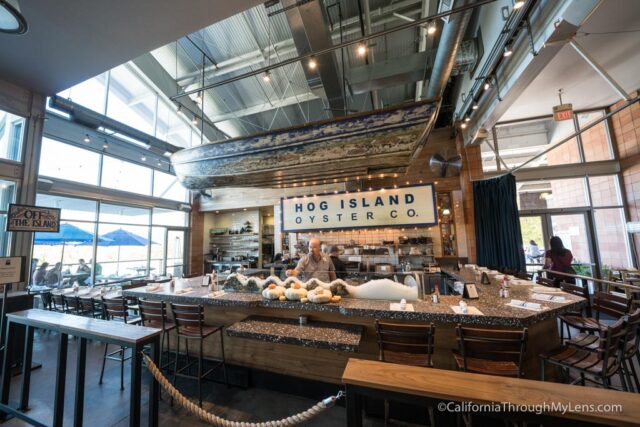 I love good oysters, and Hog Island is one of my favorite restaurants for them in California. You can read about when I visited the main shop near Point Reyes here and be sure to experience the oysters for yourself at the market.
Anette's Chocolates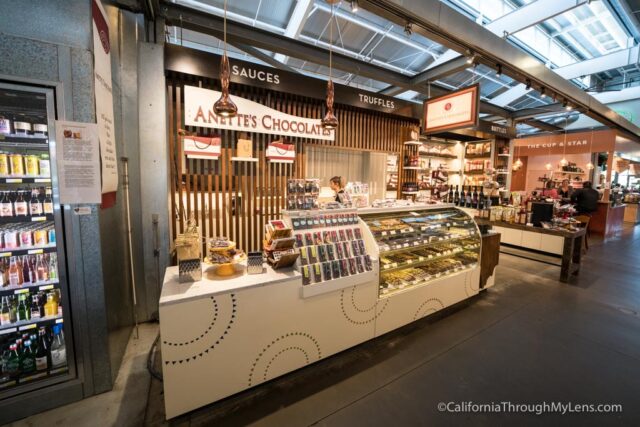 Anette's primary location is in Downtown Napa, and you can do chocolate tastings there (more on that here). If you are looking for a quick chocolate fix though, the small counter in the market is an excellent place for that.
Fieldwork Brewing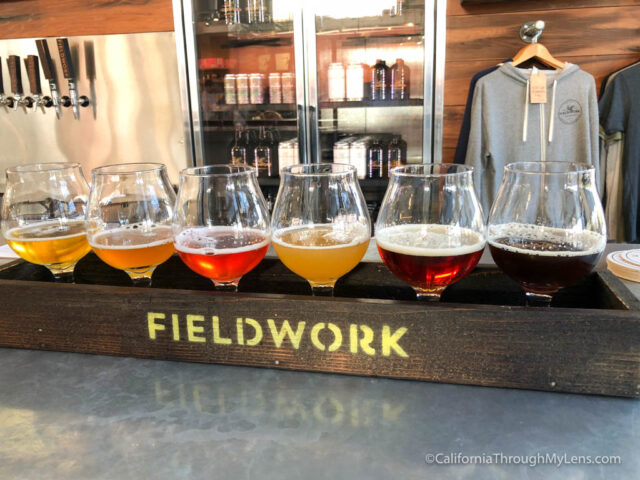 Fieldwork Brewing Company is a recent success story for Downtown Napa, as the beers they produce are starting to bring people just to try them. When they sell out of a beer, they make something different, so it is almost always a new collection of beers.
Napa Valley Distillery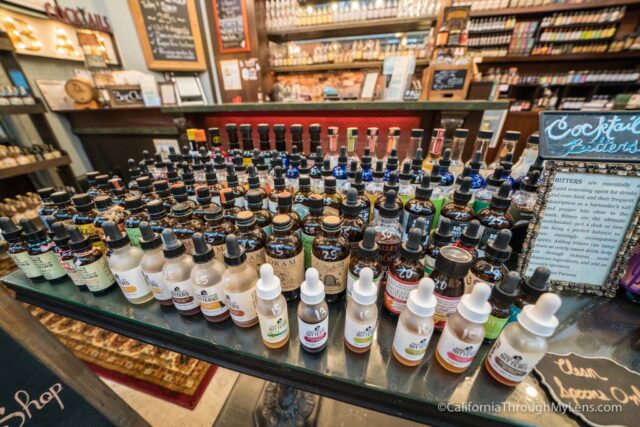 I am a huge fan of specialty cocktails and the bitters that they use to make them. This store has one of the most extensive collections of bitters in the area, and they are always happy to help you sample the different options.
Ritual Coffee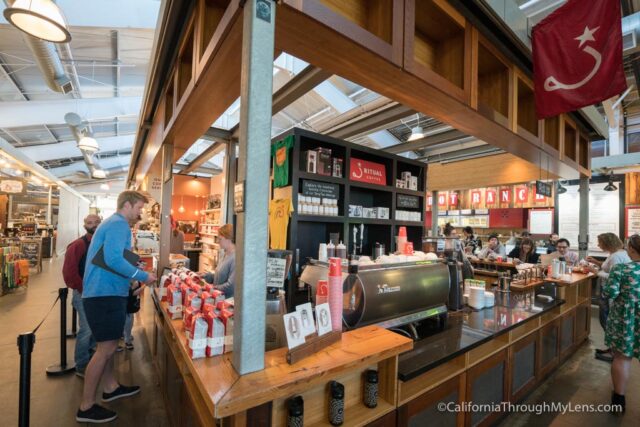 Located adjacent from the distillery, Ritual Coffee is an excellent stop for coffee aficionados like myself. They make a killer pour-over, and they have bags of coffee to purchase and take home with you.
C Casa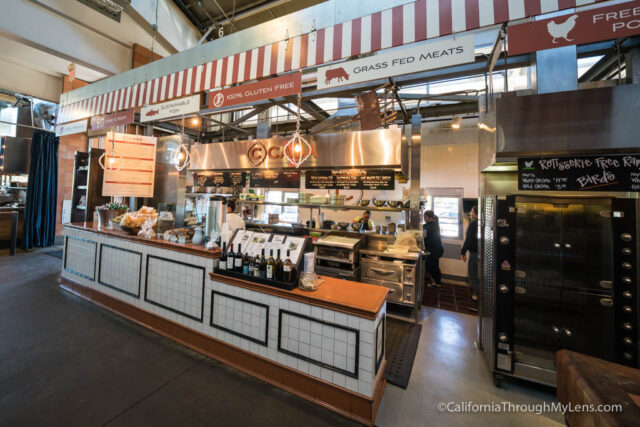 If you visit Oxbow Market in the morning, then this is one of my top suggestions. C Casa has epic Huevos Rancheros that is worth the visit to the market just for them. Add to that the fact that C Casa also has excellent donuts, and you have the recipe for a good breakfast.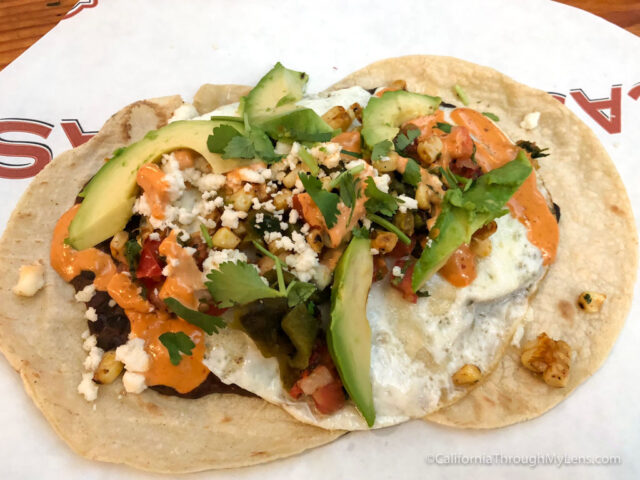 There are plenty more spots to visit in the interior of the market, but I wanted to talk about two outside as well.
Gott's Roadhouse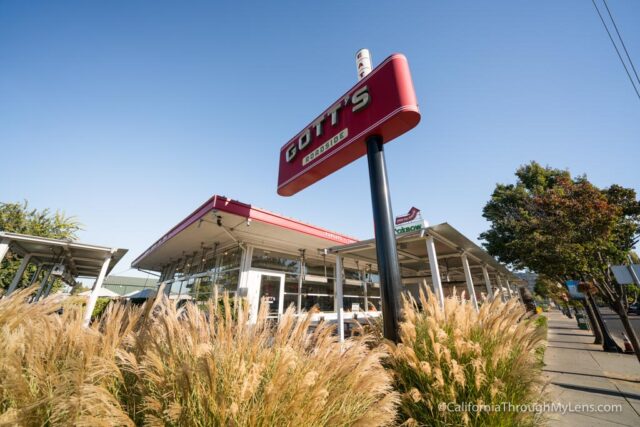 This famous Napa restaurant is located in St Helena, and it has been a popular in between winery stop for decades. I recommend the garlic fries or the ahi burger. It is fun to visit the location here and to be able to get the food without having to drive Highway 29.
Model Bakery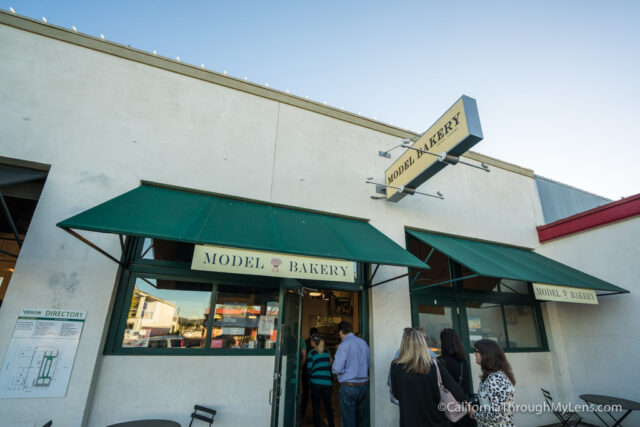 You have probably heard of this famous Napa Valley spot, which sells English Muffins that people come from all over to get. You may ask, how good can an English Muffin be? To that I would say, they can be incredibly good, especially with a little butter and jam, or as the base of a breakfast sandwich. Get there early though, as they often sell out.
So there you have it, my favorite stops at Oxbow Public Market. Let me know if I left off one of your favorites in the comments.