Anette's Chocolate Tasting & Ice Cream in Downtown Napa
Disclosure: This tasting was provided free of charge; all opinions are my own.
Never one to pass up the opportunity for some chocolate, I jumped at the chance to experience Anette's Chocolate tasting in downtown Napa. If you have at least four people, you can call and make an appointment to do a 45-minute tasting, which helped me to understand a ton more about chocolate and the process used to create it, all while eating my way through different kinds. It was a great experience, and here is all the info.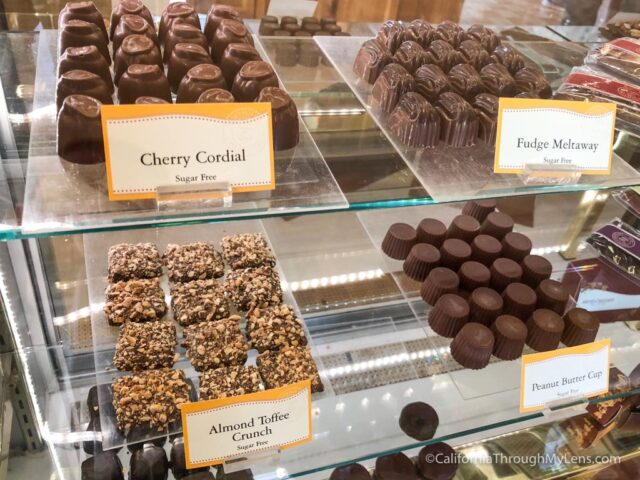 Details
Cost: ~$20 as of fall 2017
Must have at least four people
Location: 1321 1st St, Napa, CA 94559
This information is from my visit in 2017
Read all about Napa city here
Getting There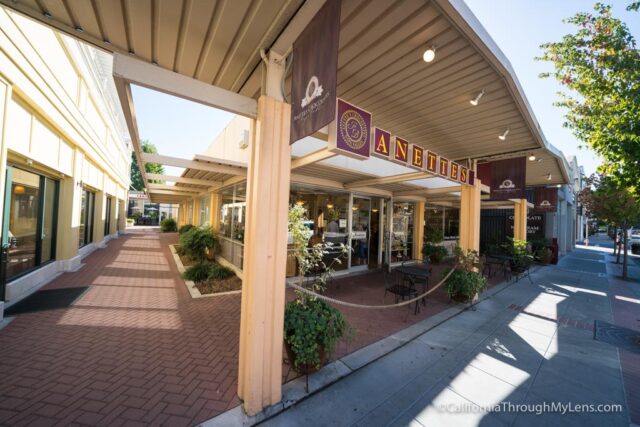 From Main St in downtown Napa, you will want to turn left on 1st Street and head past the Archer Hotel. Anette's Chocolate is on the left, and there is street parking around. You can also try Anette's in Oxbox Public Market as they have a small shop there (not for chocolate tastings though).
The Chocolate Shop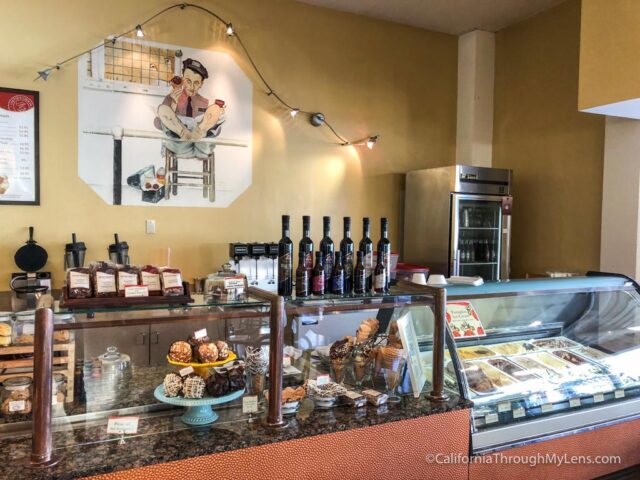 Of course, if you don't book a chocolate tasting, you can come into the shop and purchase chocolates or ice cream by themselves. They also have mochas made with their chocolate, which is pretty stellar as well.
My group spent some time exploring the shop before we were ushered into the back where the chocolate tasting was set up.
Chocolate Tasting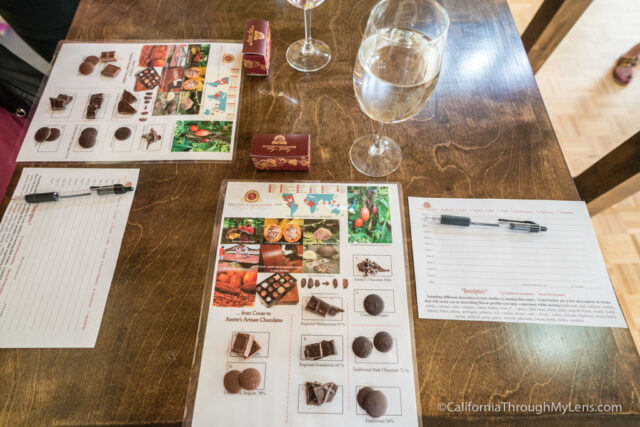 The eight of us all had sheets in front of us with chocolates from different regions and different chocolate consistencies. I had to resist the urge to simply eat all of them at once as we went through the learning process.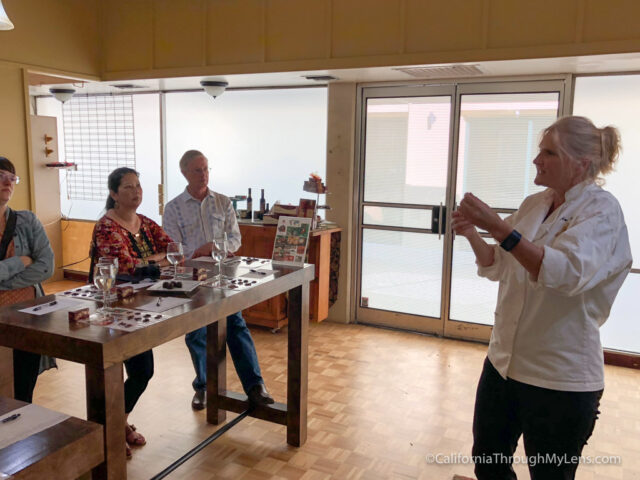 Basically, over the course of the next 45 minutes, we got a walkthrough of how chocolate goes from harvest to candy. It was fascinating, and something I had never learned much about before.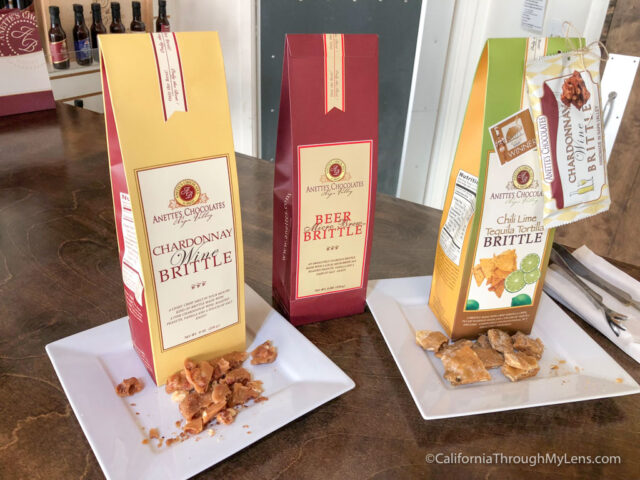 Along the way, we were shown how to taste the chocolate and what flavor notes to look for as you ate them.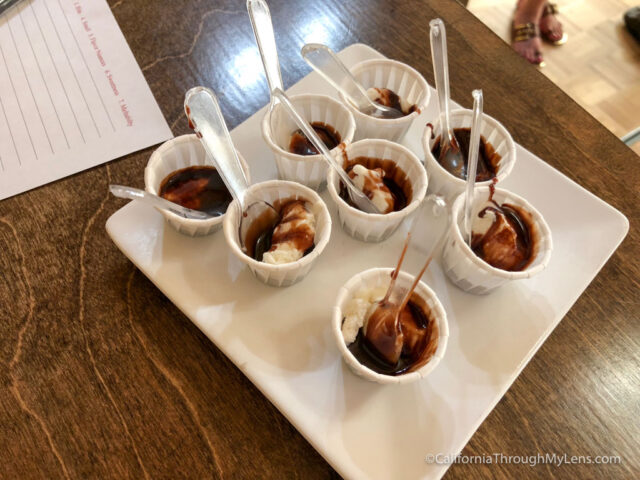 The tasting ended with a sampling of the brittles they make in-house and a little bit of the chocolate port sauce (I bought a full bottle of this to take home).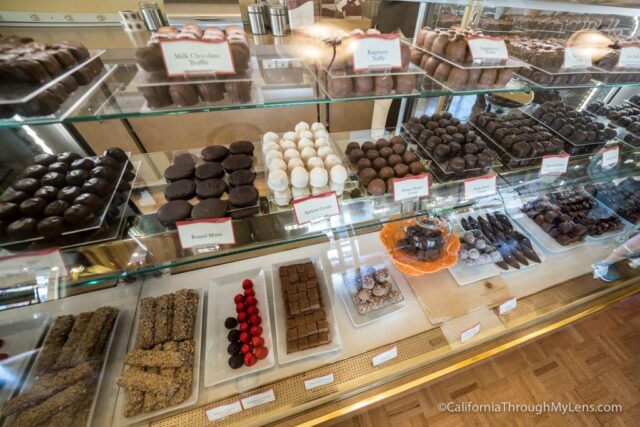 All in all, it was a great way to spend an hour in Downtown Napa. I enjoyed learning more about the chocolate process, and it was awesome to have some great chocolate to go along with it. Check it out and let me know what you think in the comments.