Westwood Hills Park: Hiking in Downtown Napa
Westwood Hills Park, at only 5 minutes from Downtown Napa, is a great city park for hiking, trail running and dog walking. This trail is about 2 miles round trip, and while it is steep, the path is shaded most of the way. If you are looking to take a break from wine and food in Napa Valley, then check out this park. Here is all the info.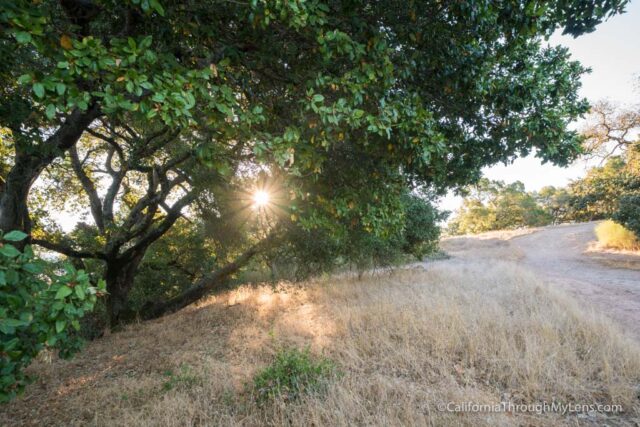 Details
2 miles round trip
Many different trails
300 feet of elevation gain
Free
Dog friendly
Location: 3107 Browns Valley Rd, Napa, CA 94581
This information is from my visit in 2017
Read all about Napa city here
Getting There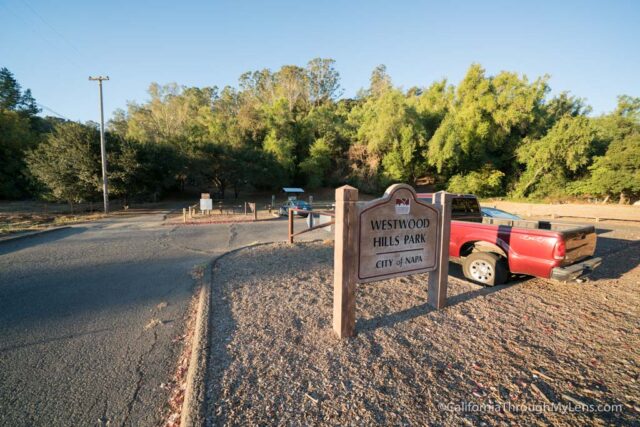 From Downtown Napa, you will want to head west on 1st street. Once 1st Street crosses over the freeway, the street will become Browns Valley Road. About a mile down, you will see a small parking lot on the left hand side. This lot holds about 14 cars and can get busy, but there is street parking as well.
The Trail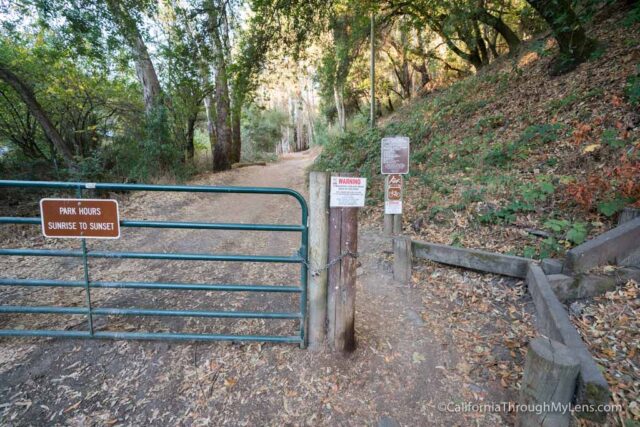 The trail leaves from the parking lot on an old dirt road. This is the road you will be following most of the time.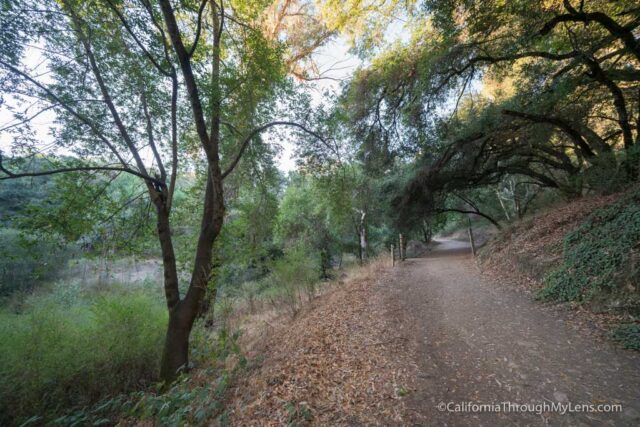 The trail has many spurs, so if you want to explore more, you can take a spur and see what it has for you. Make a note of where you left the main trail though so you don't get lost, but the park is not too massive, so you should be able to find your way back to the main road.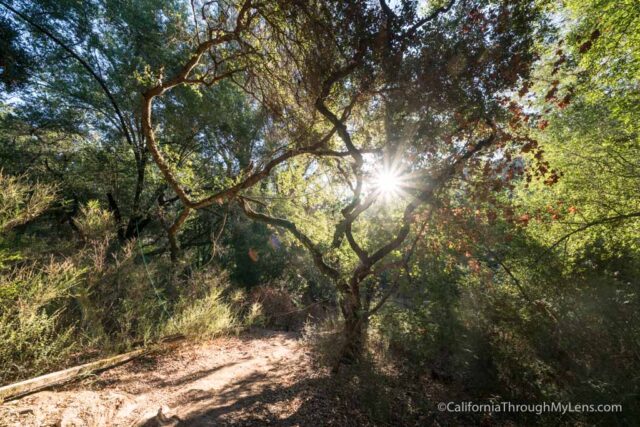 The dirt road continues uphill through large shaded trees, and it is a beautiful walk.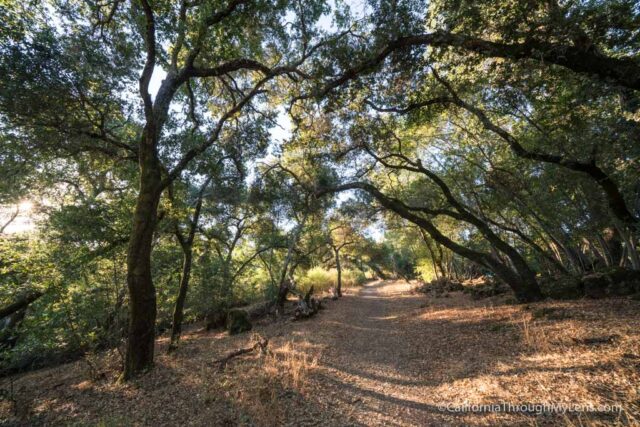 I saw multiple deer when I went in the morning, and it was awesome to be able to be so close to the city but to feel so far away.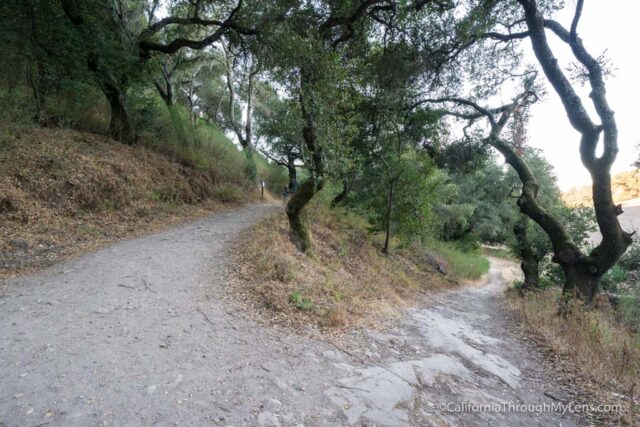 The trail reaches a significant split with one path going down to the right and another up to the left. To get to the viewpoint, you will want to stay left.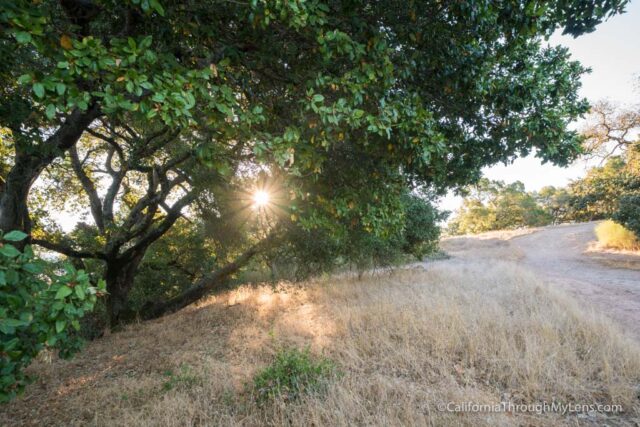 This part of the trail is steeper then what you came in on, but it is not too bad, and if you come in the morning it can be a great place to see the sun shining through the trees.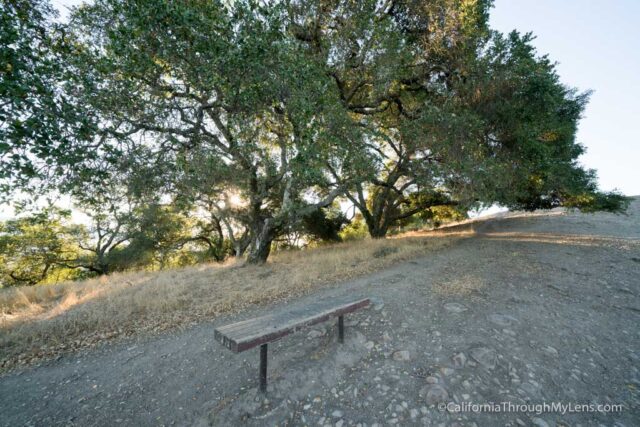 There are multiple benches on the way up as well if you get tired.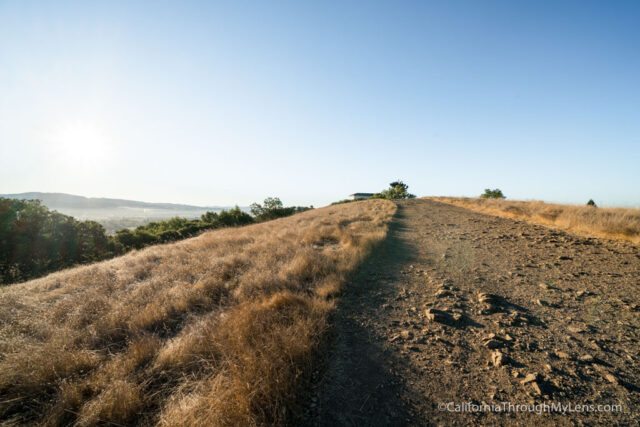 When you reach the last short push, you will crest the small hill and see an amazing view of Downtown Napa stretched out in front of you.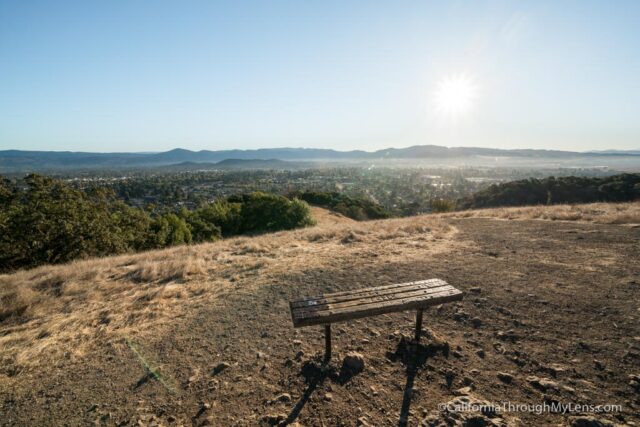 There is a bench up here so you can sit and take it all in.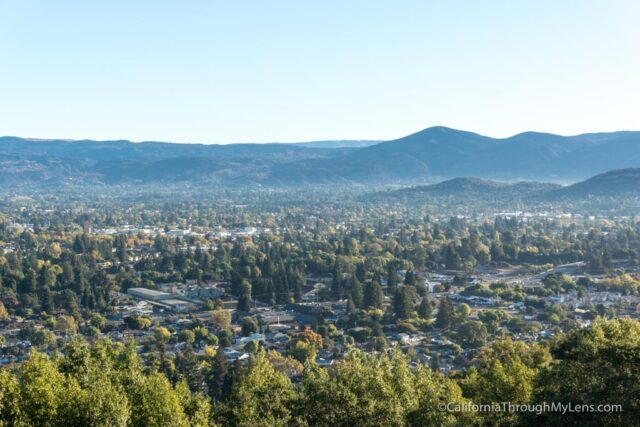 There is also a house up here as well surrounded by a large fence. It is not a bad view for someone's house.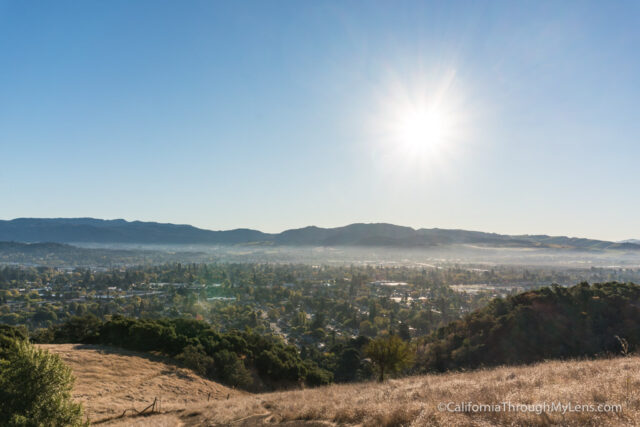 When I went on a weekday morning, I passed at least a dozen people on the trail. On the way back, you can take one of the many spurs and explore more or just walk the dirt road back to the parking lot.
This is a great park to use to get the blood pumping when you are in Napa, check it out and let me know what you think in the comments.