Boon Fly Cafe: Great Brunch & Flatbread in Napa
Boon Fly Cafe sits in the south corner of Napa sharing the same property as the Carneros Resort and Spa. It's an industrial building with wood and metal tones and fantastic food. I have eaten here many times, and it's hard to pass up when I am in the area, especially because of the flatbreads and the brunch food. Here is all the information so you can check it out as well. Do note that the restaurant lives up to its name, and during certain seasons, there are a lot of flies in the area. Here is all the information.
Details
Cost: $15 – $20
Location: 4048 Sonoma Hwy, Napa, CA 94559
This information is from my visit in 2017
Read all about Napa city here
Getting There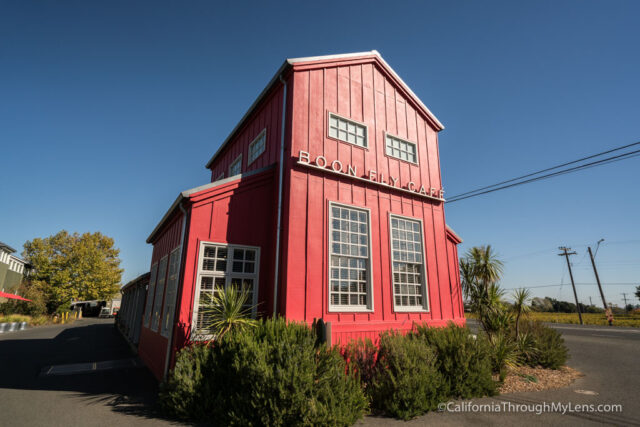 From Downtown Napa, you will want to head south on Highway 29, which becomes Highway 121. Turn right on Highway 12 when it heads off to the right and then drive a few miles and you will see Boon Fly Cafe on the right. There are a few small parking areas around the restaurant.
The Restaurant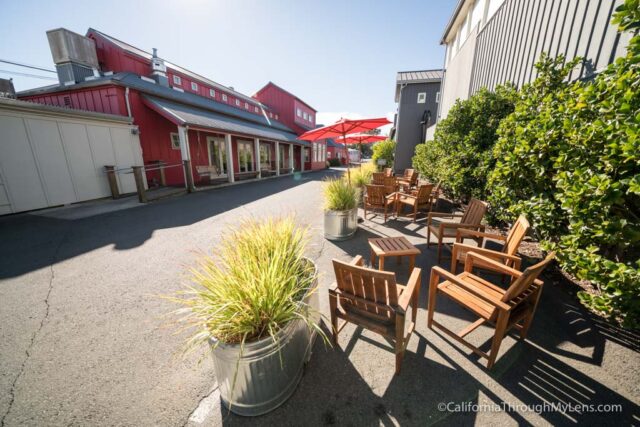 Boon Fly Cafe is a popular spot in Napa, and on the weekends you will usually have to wait. They provide outdoor tables that you can relax at while you wait.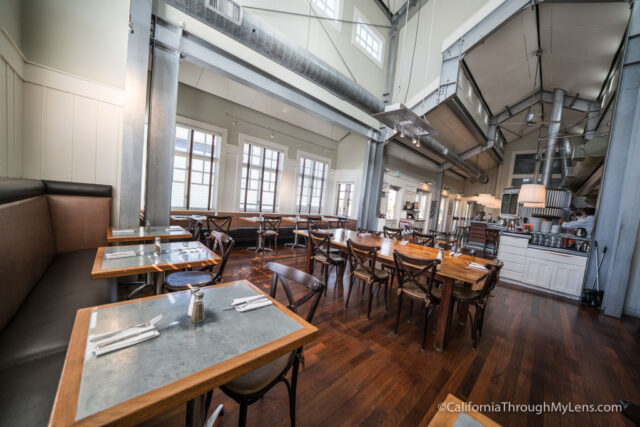 The interior has clean wood and metal tones with a large vaulted ceiling. There are a half dozen or so chairs at the bar and tables on the other side of the main room. It's open, and you can see right into the pizza oven when you walk in.
The Food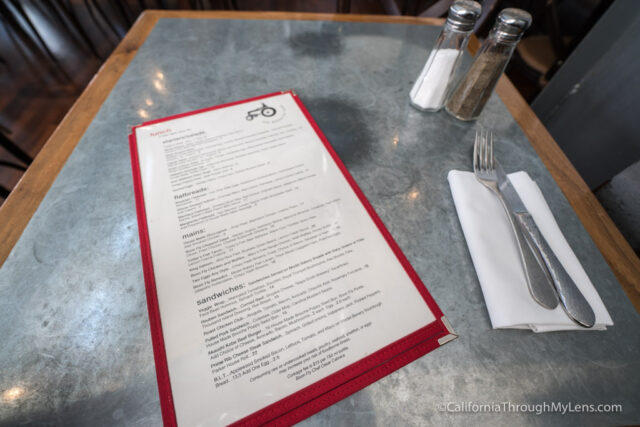 For me, it doesn't get better than the flatbreads and the donuts. I have a hard time ever ordering anything different. My favorite flatbread is the smoked salmon.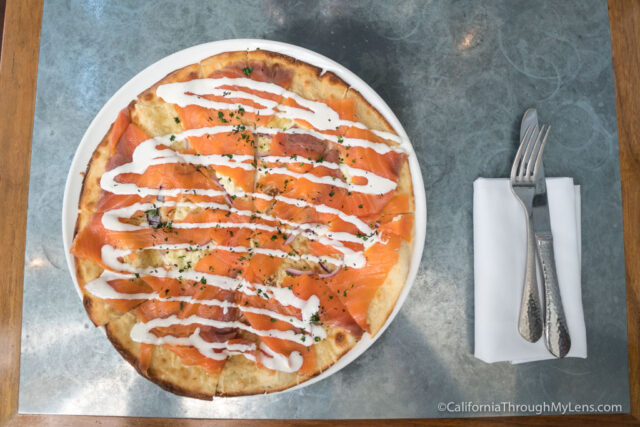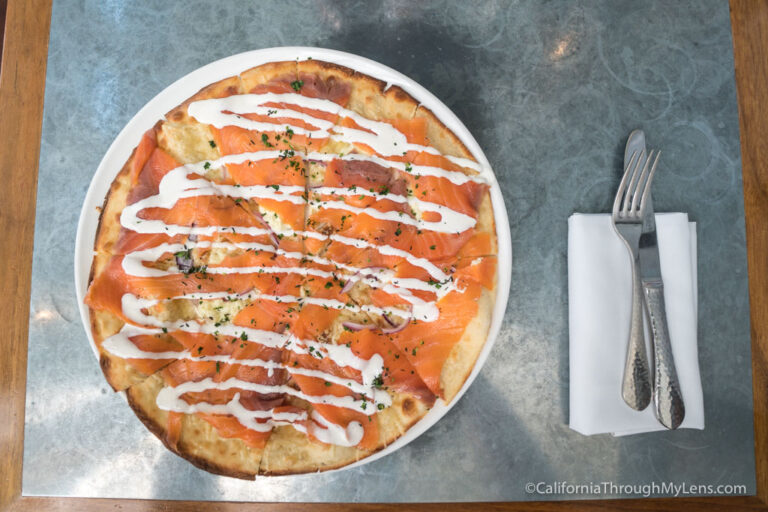 The smoked salmon flatbread looks massive, but it's very light with a thin crust, generous portion of salmon, sliced onions, and smooth cheese. You can share it with a friend if you are not too hungry or take it down yourself if you are. The breakfast pizza is also good, but it is less unique, so if you want to try something different, go with the smoked salmon.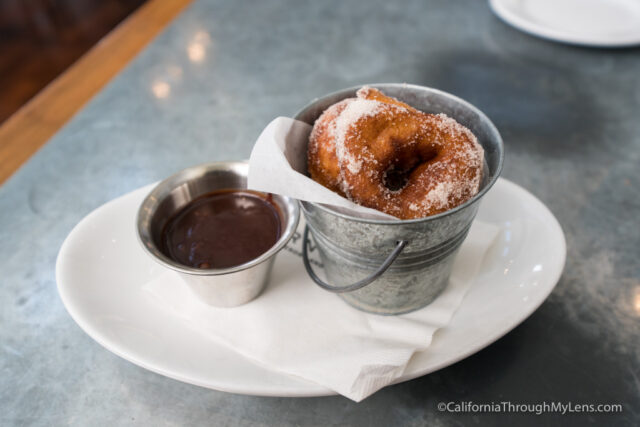 The donuts are the other highlight here, and they are exceptional. They are small, fried to order donuts covered in cinnamon and sugar, then served with a chocolate sauce. You can order as many or as few as you want, but trust me, you will want a lot. The chocolate sauce is decadent too, and it tastes like they just melted a chocolate bar for you to dip the donuts in.
As you can tell, I like this restaurant a lot and often stop when I visit Napa. If you go, be sure to let me know what you think in the comments.