It's It Ice Cream Factory in San Mateo
It's It is one of my favorite ice cream brands and one that I have been eating for most of my life. I didn't even realize that their factory was in San Mateo until recently, so I made it a point to visit the factory and indulge in some of their famous ice creams on my last trip to the area. It was a great road trip stop, and I highly recommend it, especially if you are a fan of the brand like I am. Here is all the information.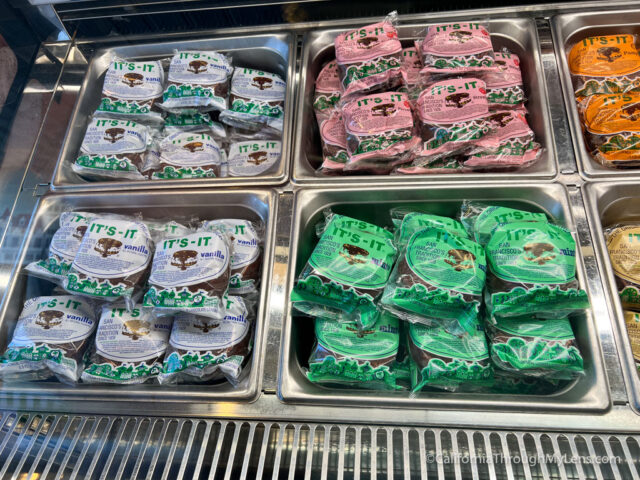 Details
Open 11 AM – 4 PM weekdays
$2 for an ice cream
A few parking spots right outside
Getting There
From San Jose, you will head north on the 101 to exit 419B. From here, you will turn left, then another left on Burlway Road. It's Its Factory is right at the end of the road. There are a few parking spots right outside, and people don't often stay long.
It's Its Ice Cream Factory Store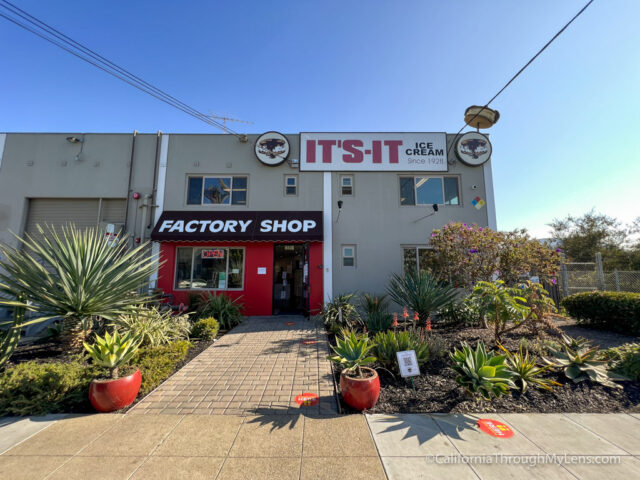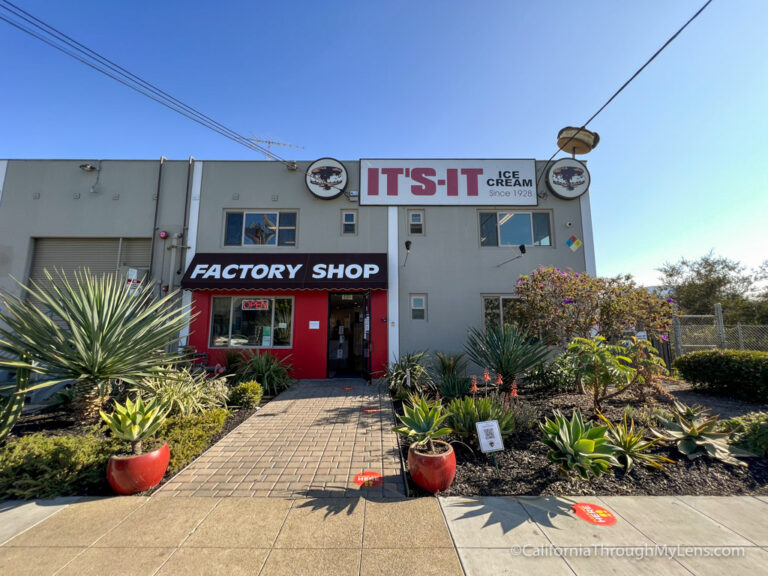 The store is tiny with a counter to serve the ice cream sandwiches, a mural showing the brand's history, and a small merchandise area.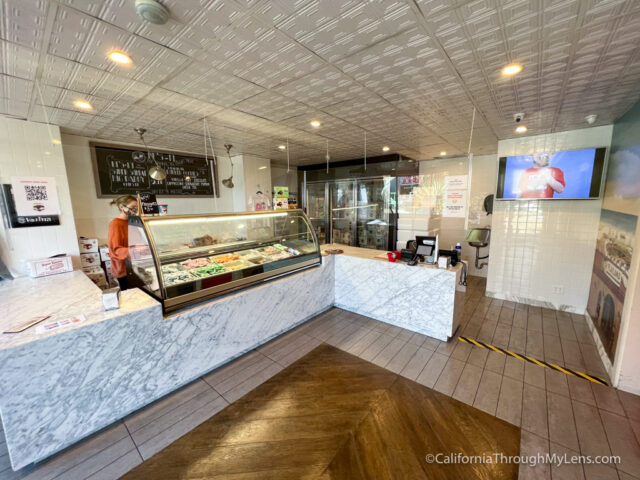 I have been a fan for so long that I picked up a shirt while there.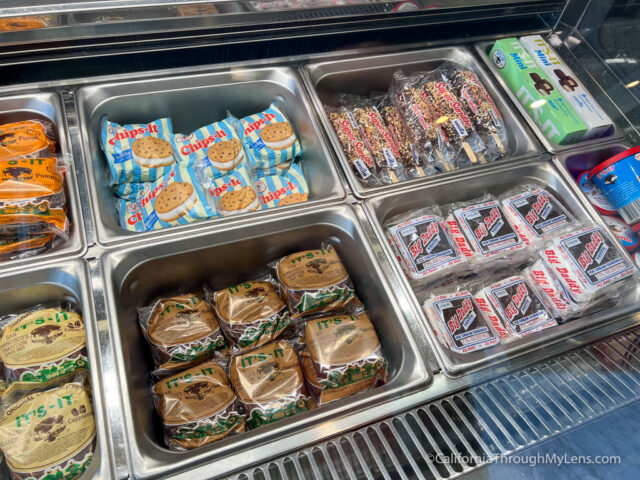 Then I moved on to the ice cream. They had vanilla, mint (my favorite), strawberry, chocolate, pumpkin, and cappuccino. I tried pumpkin and cappuccino as those were the two you could only really get at the factory. Both were great, but mint is still my favorite.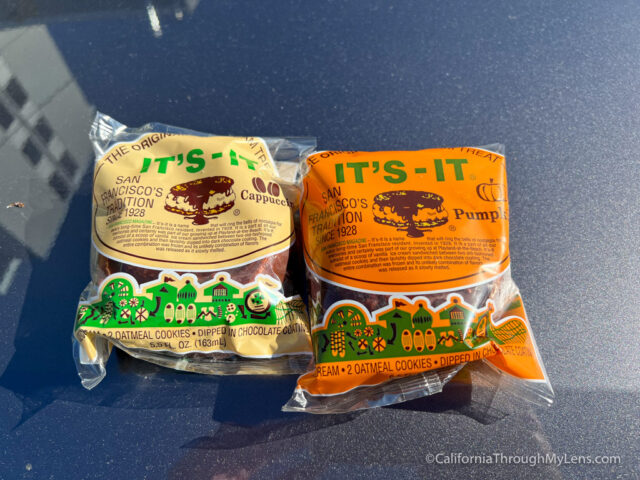 The mural along the back shows how the brand began in 1938 on the coast of San Francisco. Then, in the 1970s, the factory was opened in San Mateo, where they are now.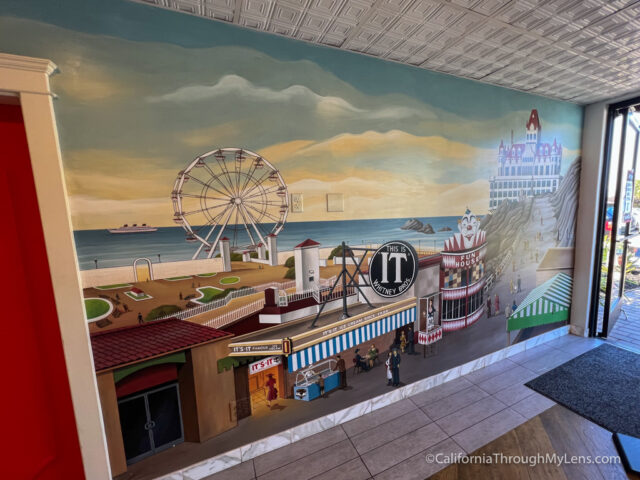 There isn't much else to see here, but if you are a fan, this is a great road trip stop. Check it out if you get the chance, and let me know what you think in the comments.