Napa City Guide: Restaurants, Wineries, Art & Bike Rides

The Napa city is the gatekeeper to the famous Napa Valley, that people travel from all over the world to visit. The downtown area of the city of Napa has gone through a massive revival over the last decade, and has become its own destination for people to visit. I got a chance to explore the city for a week, and here are some of the things you need to check out when you visit Napa. Read more about Napa Valley as a whole in this post.
Art
One of the big pushes Napa has undertaken in the last few years has been to integrate artwork all throughout the city. They even established a downtown art walk that you can go on, and that has a revolving set of artists that changes every couple of years. Here are a few ways to get immersed in the art culture while in Napa.

Outdoor Activities
While I have not done as many outdoor activities here as I would like, Napa has a great public park that I have hiked in, and the downtown river area has a beautiful path for biking. You can read about both below and let me know your favorite hiking spot in the comments.
Restaurants
Whether you are looking for sushi or BBQ, great restaurants are prevalent in the city of Napa. Here are a few of my favorites but be sure to let me know yours in the comments.
Alexis Baking Company (Closed)
Napa General Store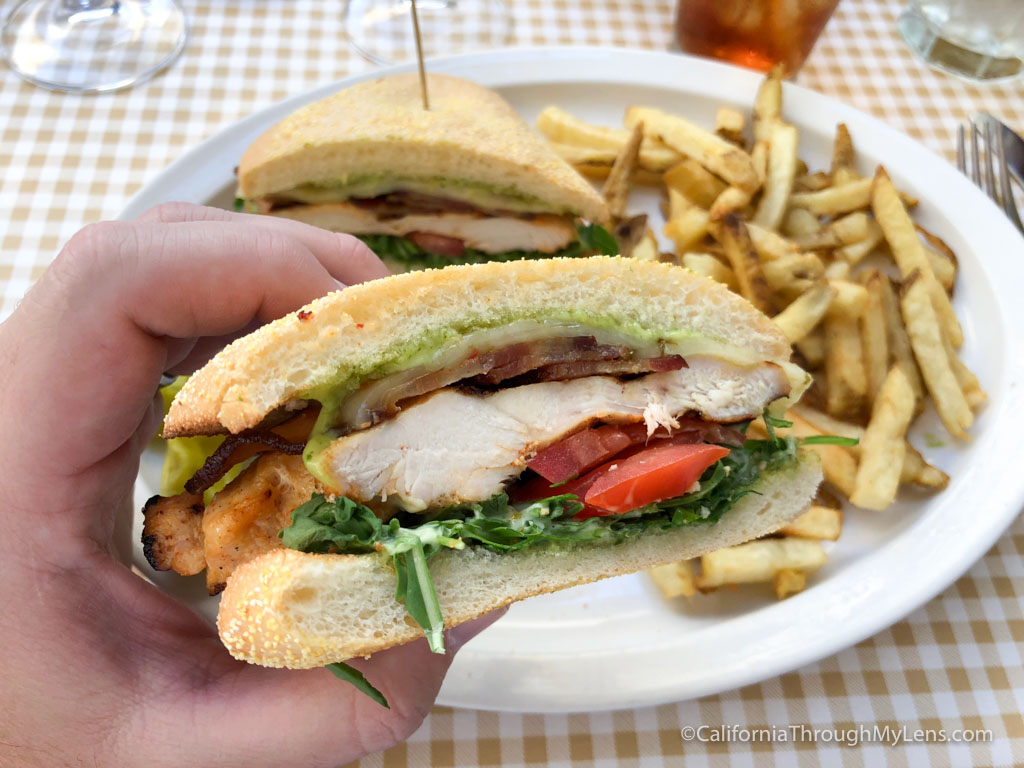 Celedon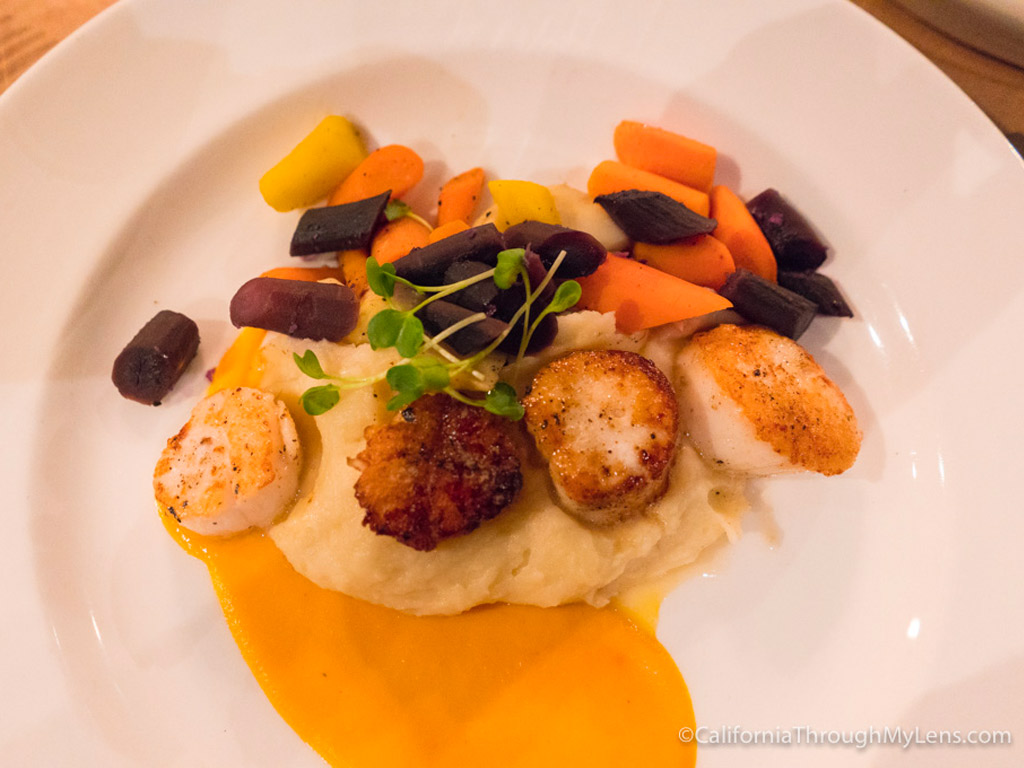 Wineries & Wine Tasting Rooms
While in Napa, you will want to taste some wine. You don't even have to fight the traffic of Napa Valley to try them though as the downtown area has a lot of great tasting rooms. Here are a few.
Jam Cellars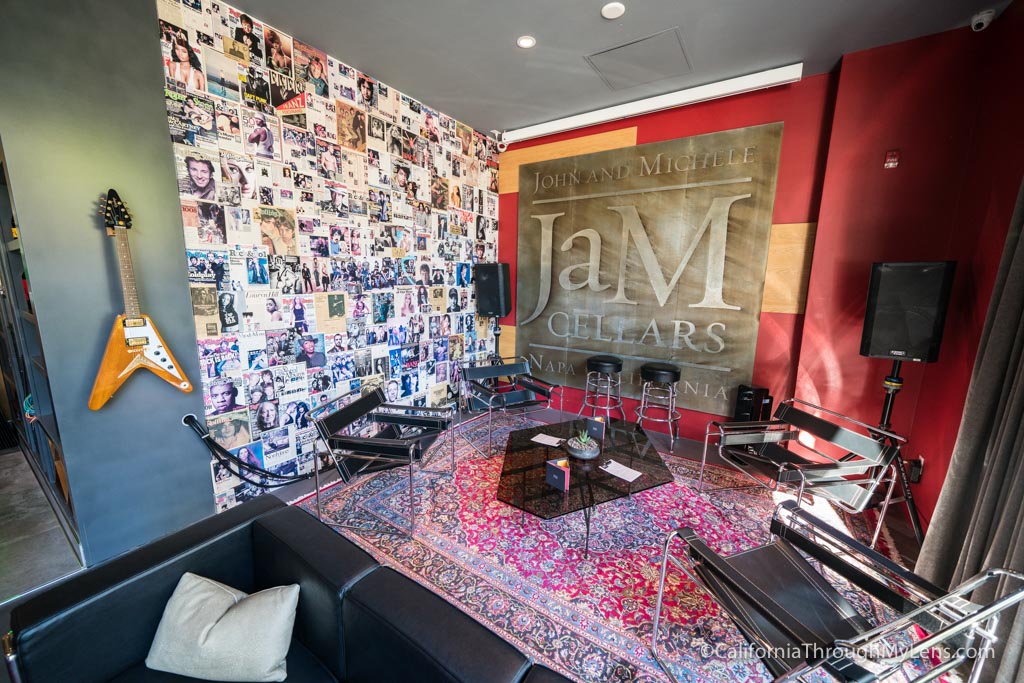 Mark Herold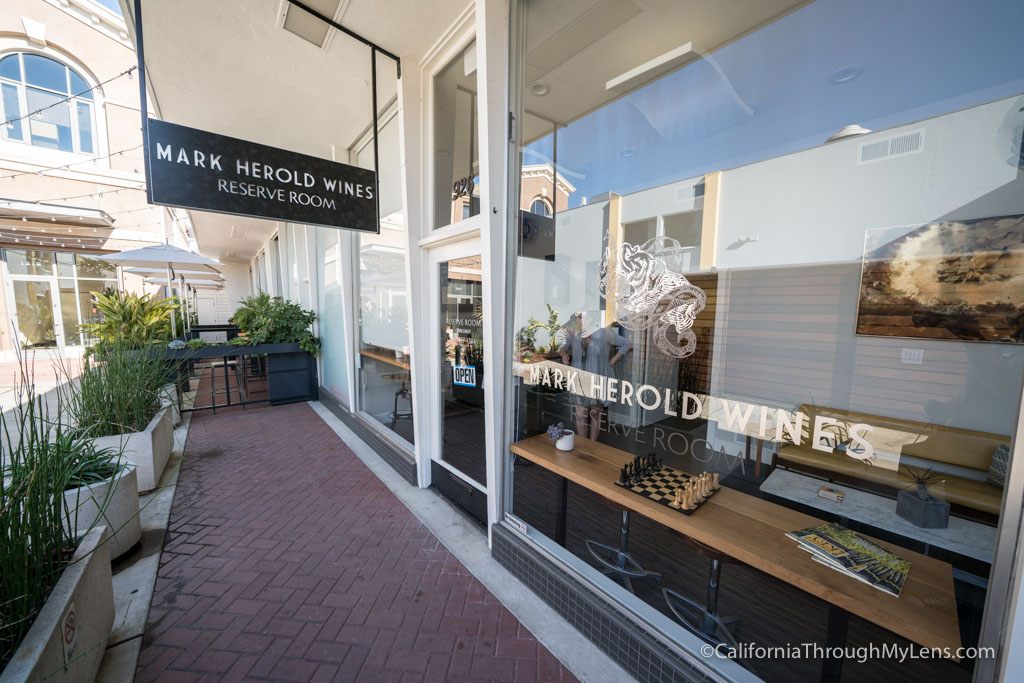 Capp Heritage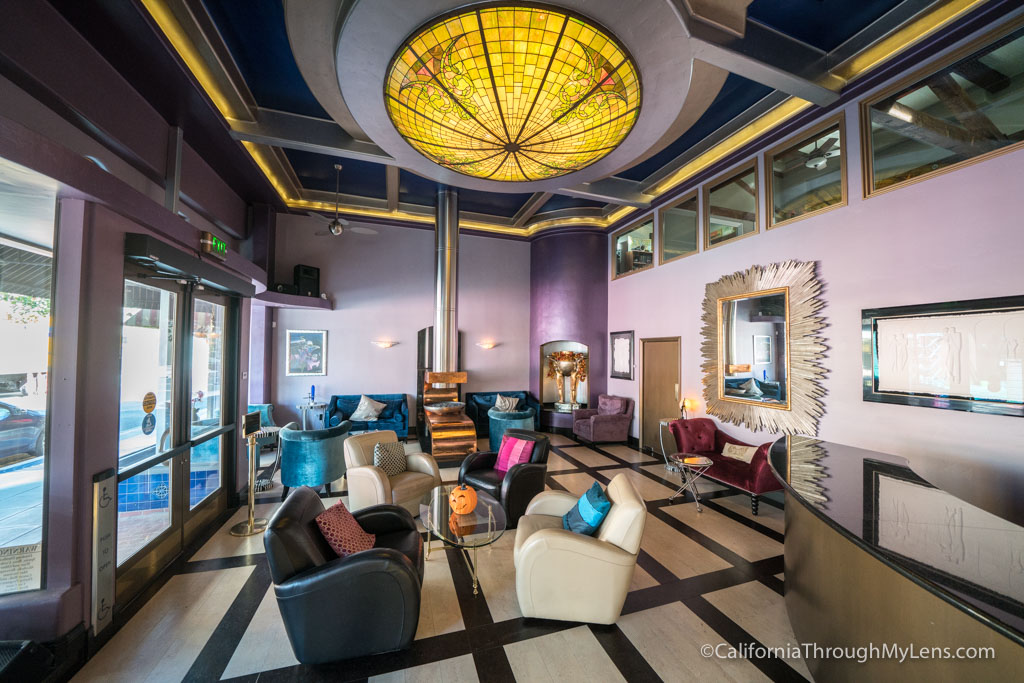 Domaine Carneros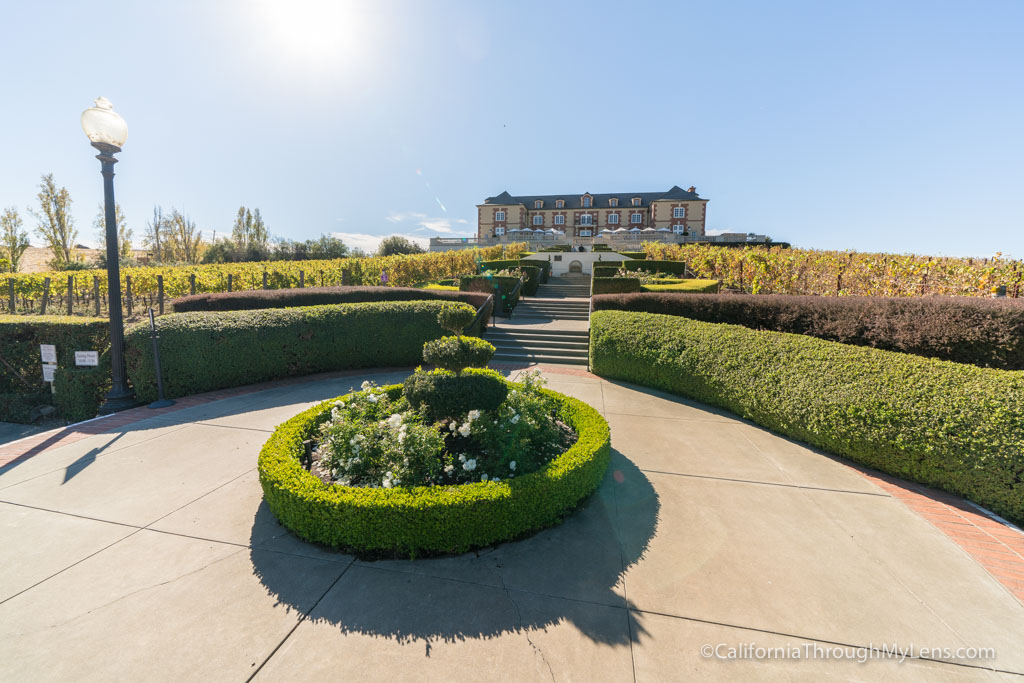 Oxbow Public Market
One of my favorite places to stop for food, drinks, or a sweet treat is the Oxbow Public Market. This space has a dozen restaurants and shops all in one large building and it truly has something for everyone. Check out the post I wrote about my favorite places in Oxbox by clicking the image below.
Chocolate Tasting
I wanted to call out Anette's specifically as they do chocolate tastings at the downtown location, if you have a large party, and it is a ton of fun. I had never learned how to taste chocolate before visiting here but after 45 minutes I felt like I was a pro. They also have a stall in Oxbow Public Market where you can pick up some chocolates if you do not have time for a tasting.
Best Sunset Spot
Many of the wineries have great views for sunset, but for me, my favorite place to do sunset photography is at the Grape Crusher Statue. The way the sun lights up the statue as it fades into the sky is hard to beat.
Grape Crusher Statue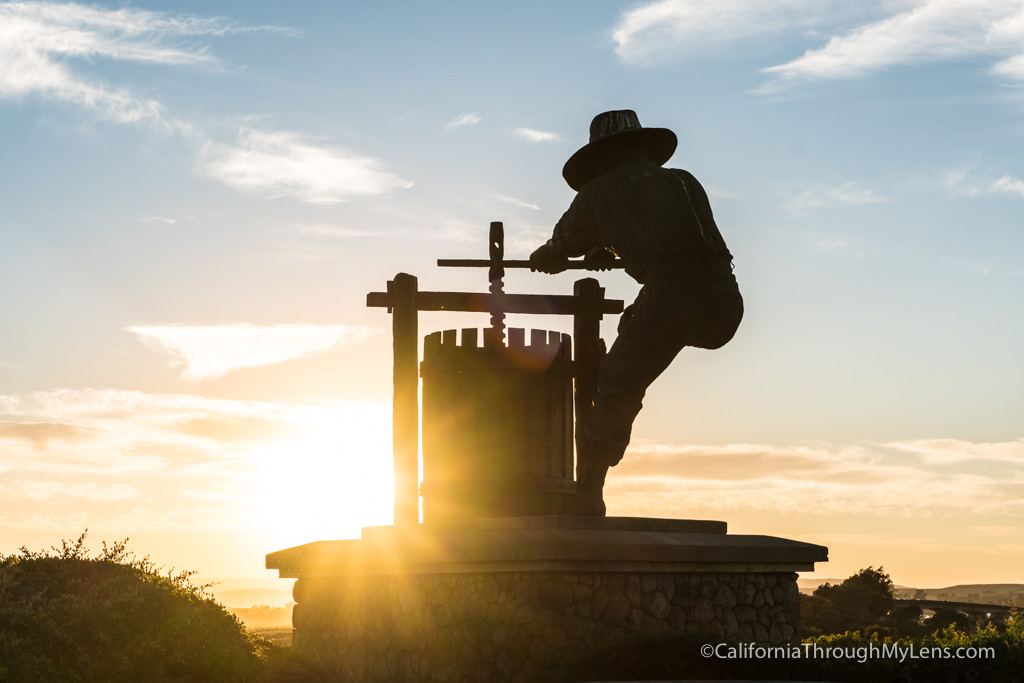 Other Fun Adventures
Here are a few fun adventures that don't fit into the list above. Check them out if you are looking for new places to explore in the city.
Bowling at Crush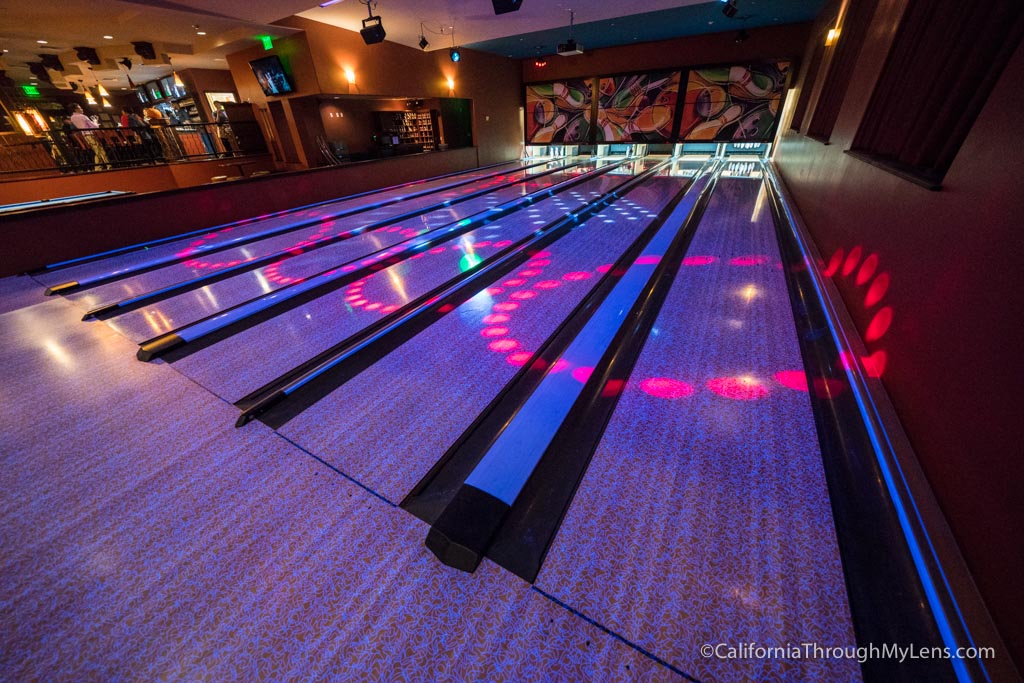 Videos
Here's a video I made of some of my favorite recommendations in the city of Napa.
Hotels
I have only stayed at one hotel in the city itself, which was the Embassy Suites. It was a great spot with big rooms and a beautiful property. There are a few other popular resorts and hotels though that you can see below.
Embassy Suites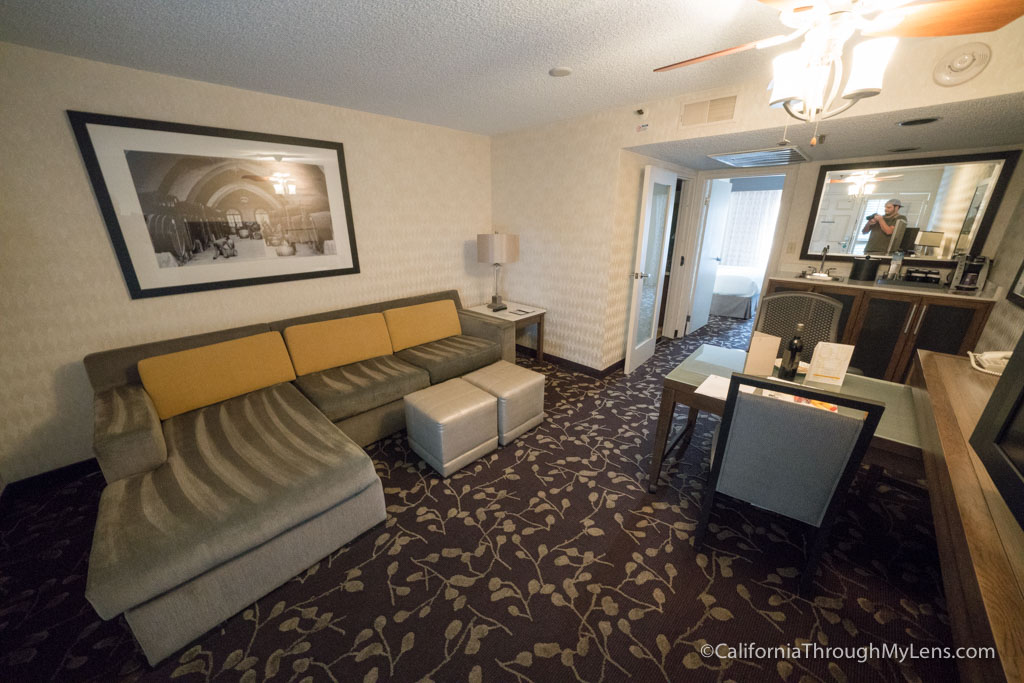 Meritage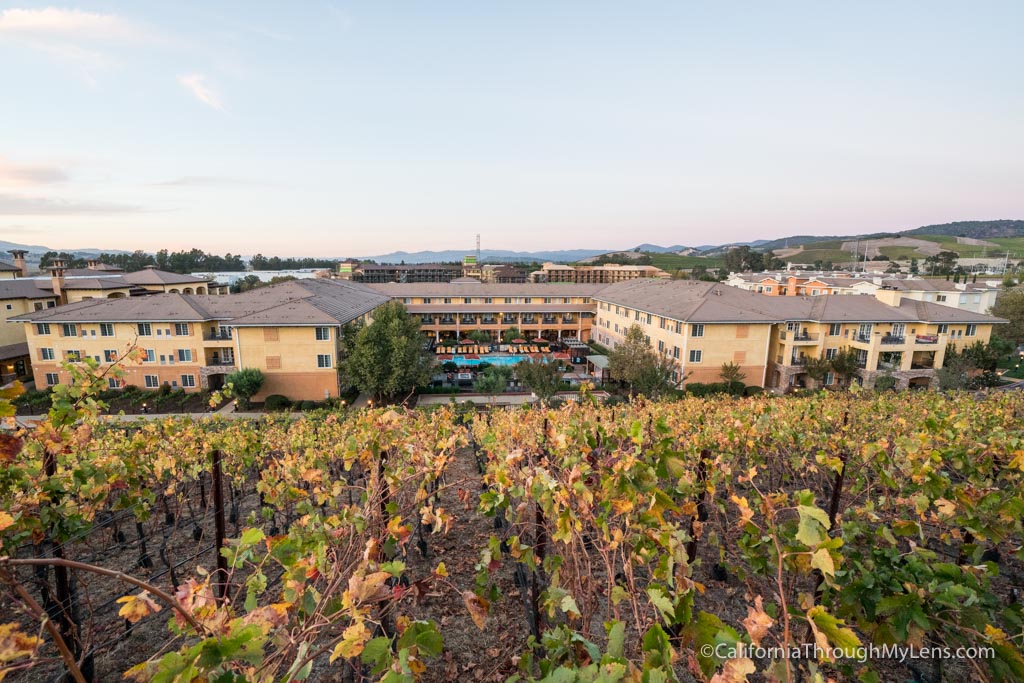 Napa River Inn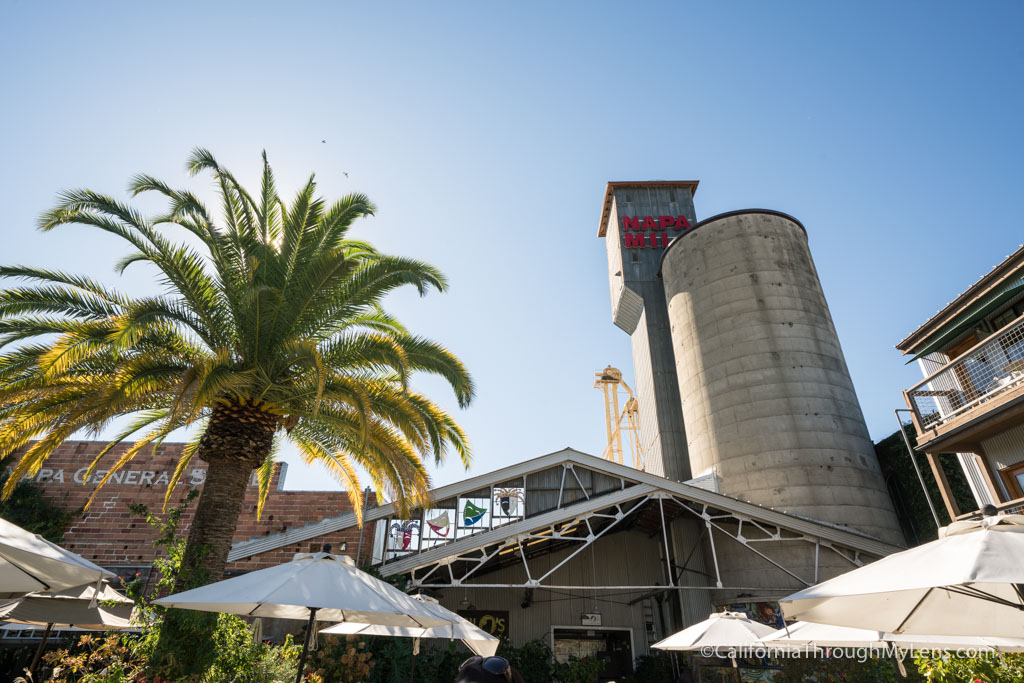 Now it is your turn, what did I leave off this list that you love exploring in Napa? Be sure to leave in in the comments to others can find it as well.