Visiting Gordon Huether's Art Studio in Napa
Gordon Huether is a famous artist based in Napa that does large-scale installation pieces for schools, corporations, cities, etc.  His pieces are incredibly impressive, and you may have even seen a few around the USA at an airport or park. He was the one that made the 9/11 memorial in Downtown Napa, which is really well done. When you are in Napa, you can visit his studio if you want to see his work up close. It is a small studio, but it is worth the stop. Here is all the information.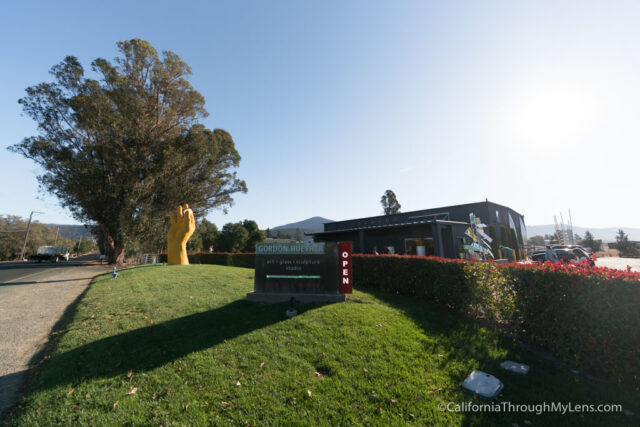 Details
Free
Hours: M-F: 9 AM – 4 PM, closed weekends.
Location: 1821 Monticello Rd, Napa, CA 94558
This information is from my visit in 2017
Read all about Napa city here
Getting There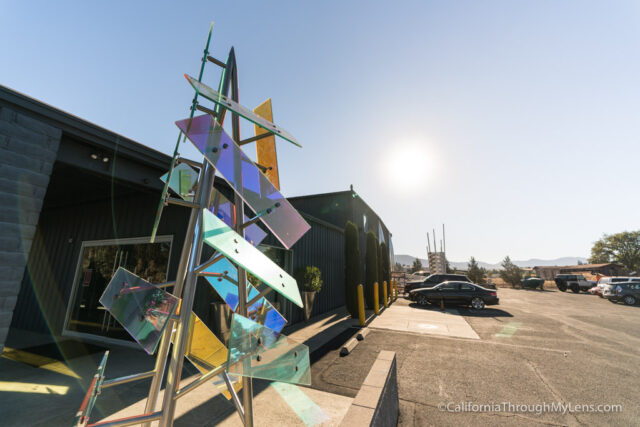 From Soscol Ave in downtown Napa, you will head north to Trancas St and turn right. This street becomes Highway 121, and about a mile and a half down on the right, you will see the studio. There is a small parking lot, and it wasn't that busy when I went.
The Studio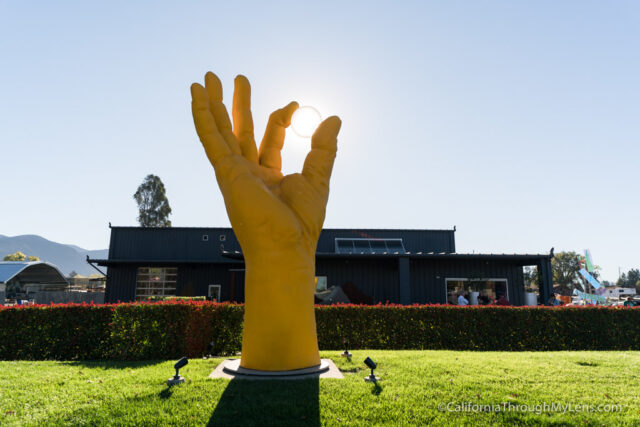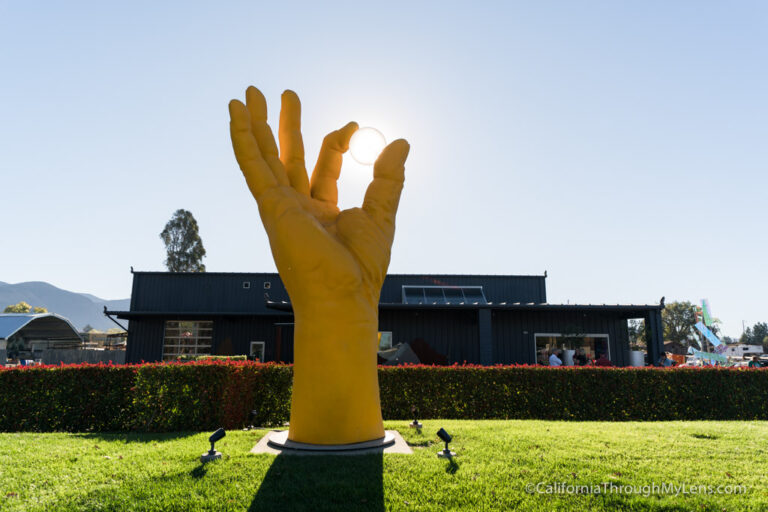 The studio features a few of the larger pieces outside, and I would recommend walking around and checking them out before heading in.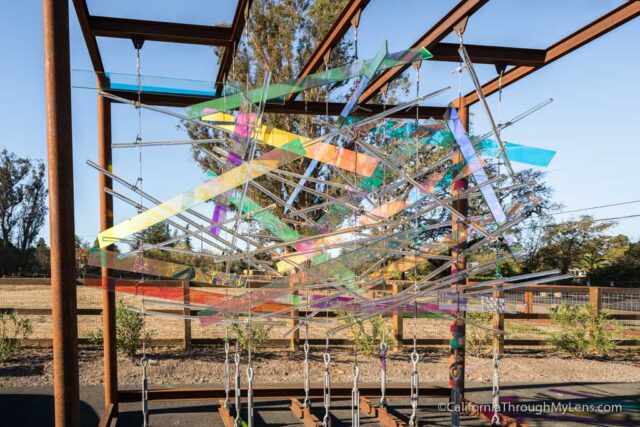 My favorite was the large yellow hand, but it is a popular piece, so it may have moved by the time you visit.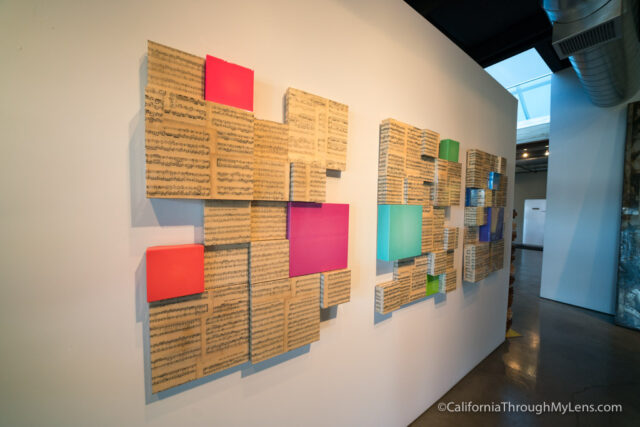 As you head in, you will be greeted by a small one-room gallery with art all along the walls.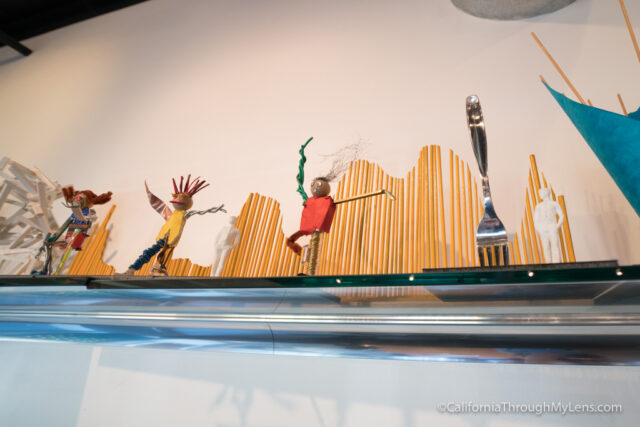 There are also lots of small-scale replicas of some of the larger pieces and ones that never got made in the back hallway.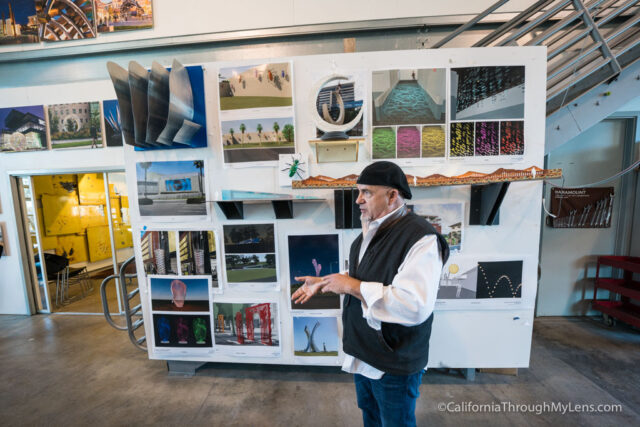 I went on a tour with a group, so we got a chance to meet Gordon and learn more about the art from the man himself. This is not a normal experience at the studio though.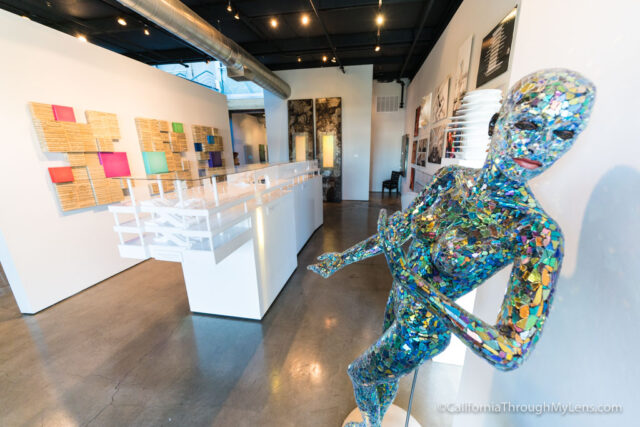 One of the best things about visiting is that if you are spending some time in Napa, you will see some mockups of art you can see around the city. The most notable is the fork that is outside of the culinary institute in Downtown Napa.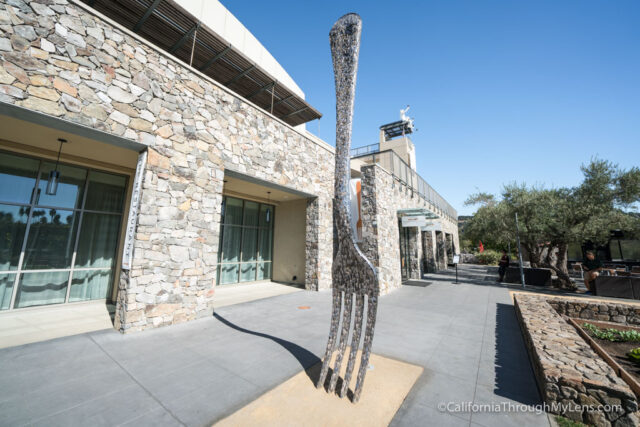 I love seeing large-scale art like this; if you do as well, then check it out when you are in Napa.