Lady Bird Johnson Grove in Redwoods National Park
In Northern California, there are so many redwood groves that they tend to blur together, all of them equally amazing. There are a few that stand out though like Founders Grove in Avenue of the Giants, Stout Grove, and Lady Bird Johnson's Grove in Redwood National Park. After stopping at the Redwood National Park visitor center, I got a map and set out for the 6-mile drive to the grove. Here is all the information.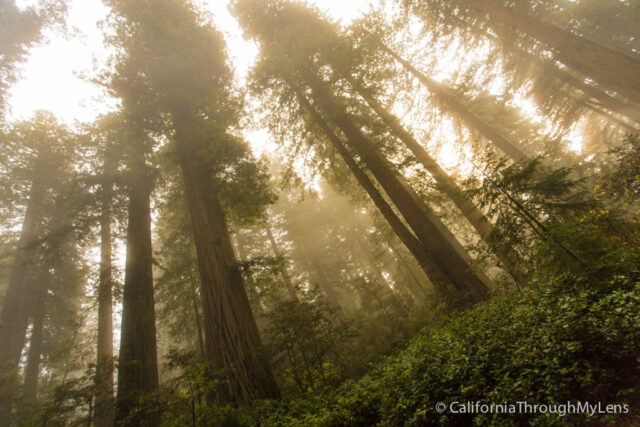 Details
Free

1.5 miles round trip

Lots of parking

Visual guide for $1
When you pull off Highway 101, you will be driving about 3 miles to the parking lot for the trail. It is well marked and easy to follow.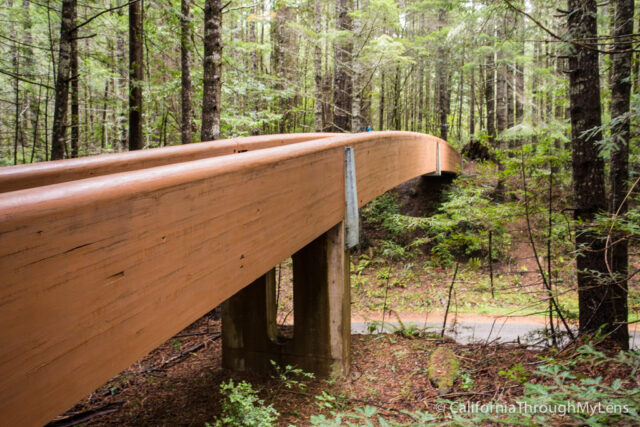 The trail starts by climbing up to a bridge that goes across the road below and into the grove. The history of the grove is as follows.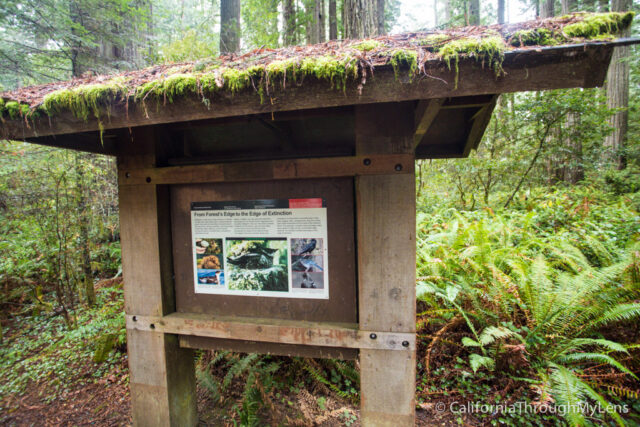 History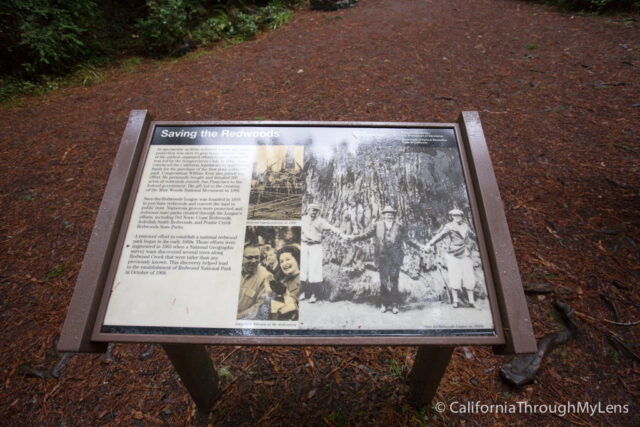 In 1969 Richard Nixon dedicated this grove to Lady Bird Johnson, who both loved the area and was an environmental activist. It has become a treasured part of the National Park system over the last few decades.
The Trail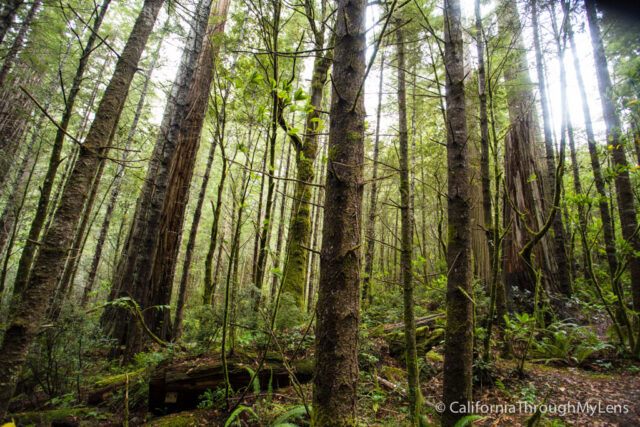 The trail feels secluded and lush almost the entire time. It is a loop trail so that you won't see the same thing twice, and there are numbered plaques that mark the different points of interest. For $1, you can get an interpretive guide that shows you what each of the numbers mean, but overall I didn't think it was that helpful.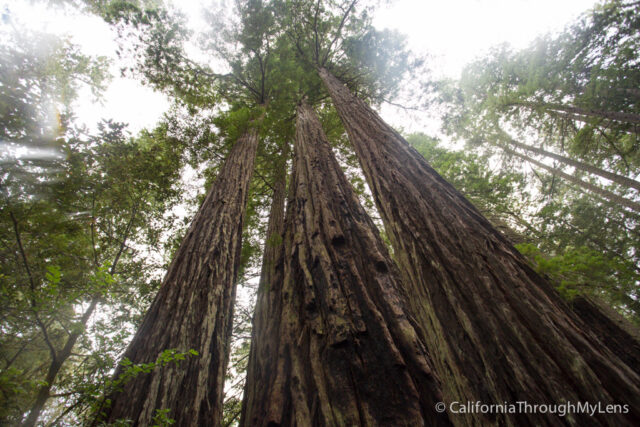 This trail is a fantastic taste of the Redwoods with relatively little work. It is a gradual incline or decline the entire time, and around every corner, there is a new opportunity for a picture. Here are some of my favorite experiences in the park.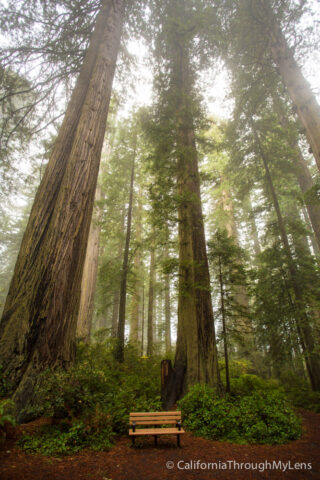 The Founding Plaque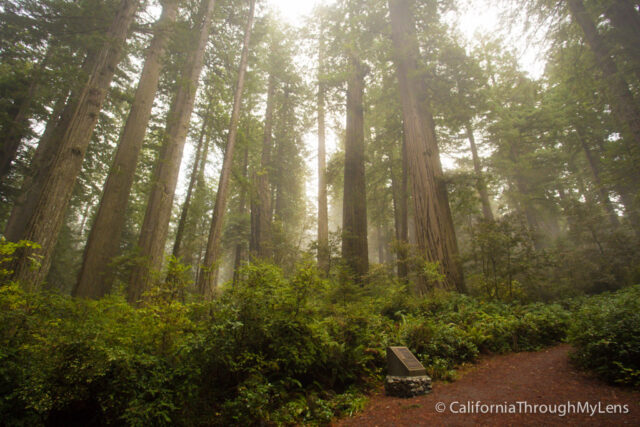 About .75 miles in is a plaque dedicated to the founding of the park. The plaque has a great quote from the First Lady and a little history on the area. It also has a bench so you can just sit and take it all in.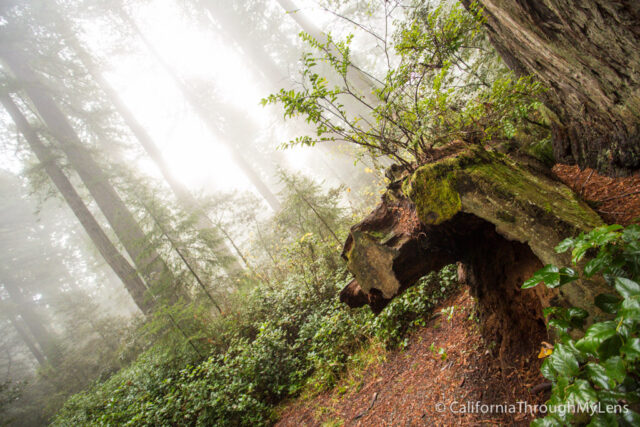 The Fog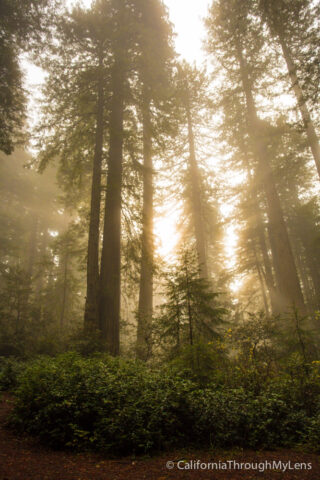 When I was checking out the plaque, a fog rolled in and helped to create fantastic photo opportunities with the massive trees becoming silhouettes in the mist. One of those moments you will never forget.
The Leaning Tree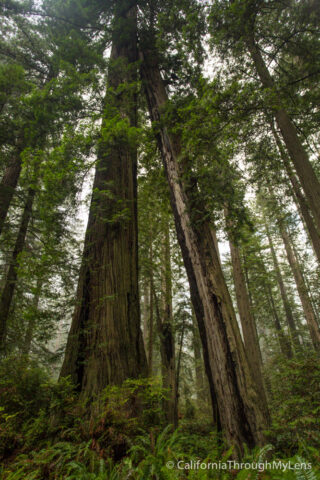 While walking, I saw this tree just leaning on the other. It appears to have died, but it is still being propped up by an alive tree, which I thought was fun.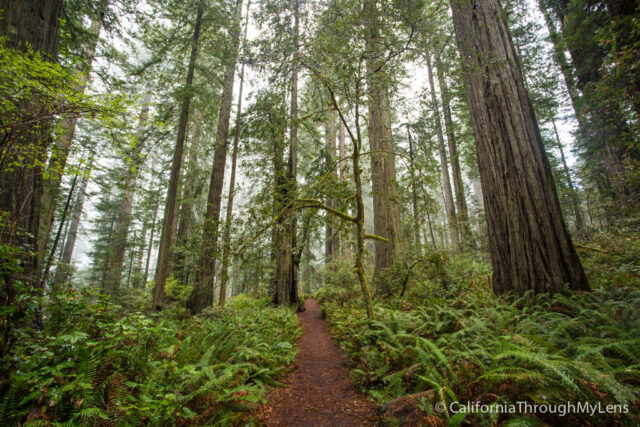 This entire area resembles something out of a Jurassic Park movie, and it is crazy to be walking through things that are so old.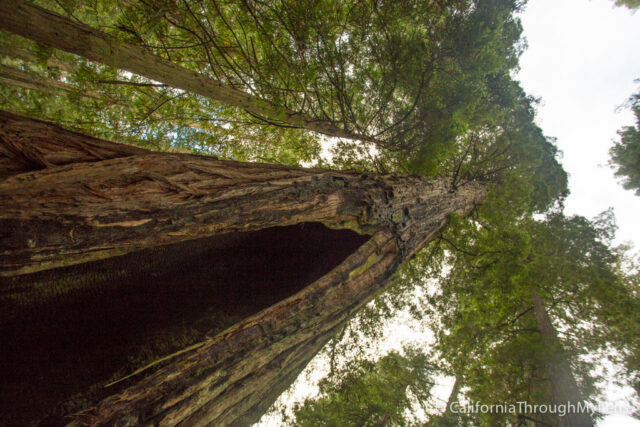 My wife also hugged a tree to show how big they really are. You can see the size comparison below.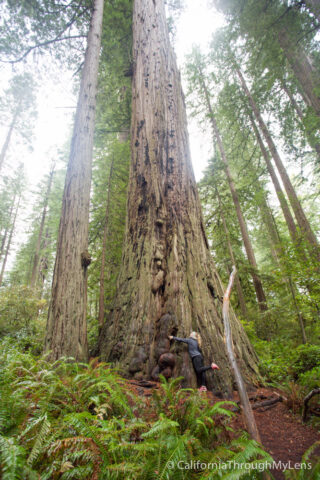 The Trail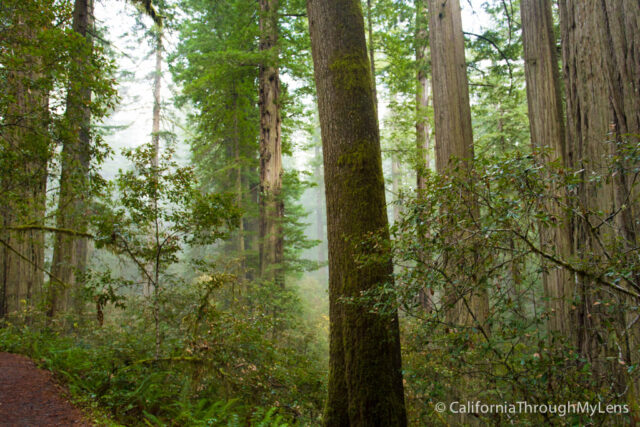 I found the trail to be pretty majestic as well. A lush green moss covered many of the trees, with the massive redwoods shooting out at every corner. I couldn't stop taking pictures of it. Here are a few.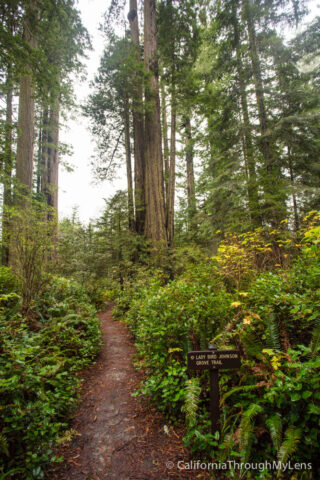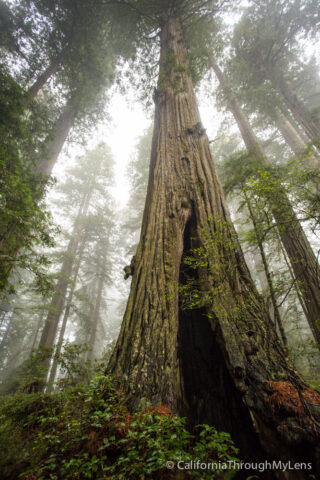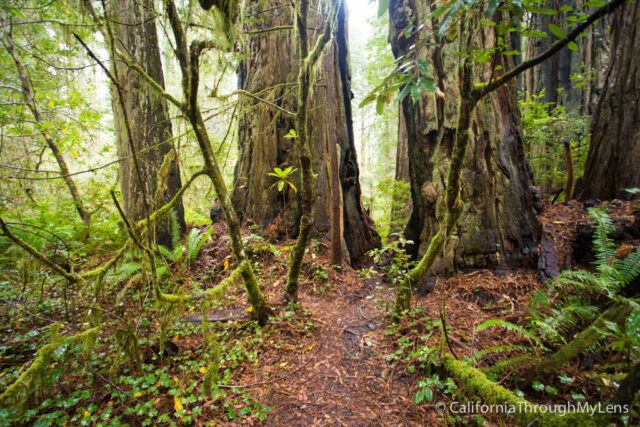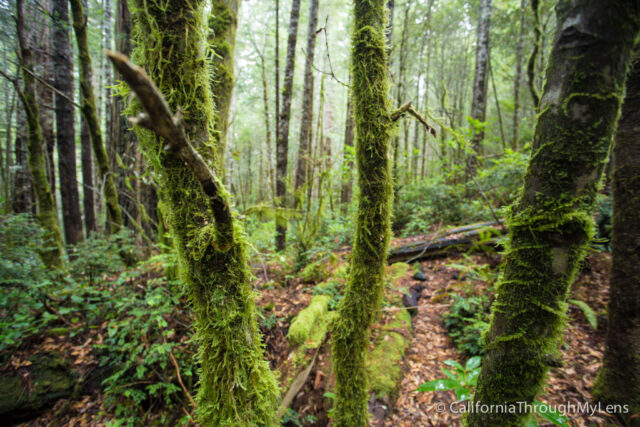 I spent about an hour walking this short 1.5 mile trail, and I can easily say I wish I had more time here. The grove is impressive, and it will blow your mind to see these massive trees all around you. I would say that my favorite grove is still the Founders Grove, but this one is always a perfect stop on Highway 101 and a great introduction to Redwood National Park.