Bell Wine Cellars: One of Yountville's Best Wineries
One of the things I love most about Napa is when you find those wineries where they really seem to care about the beauty of wine and the uniqueness of how people experience it. I felt like Phifer Pavitt was one of those, and I am happy to add Bell Wine Cellars to that list as well. From the moment I arrived to the moment I left, I felt like I had been invited into the home of old friends and that we were just enjoying each other's company as we discussed the poetry of wine. If you want to have this experience, then you can read on for all the information.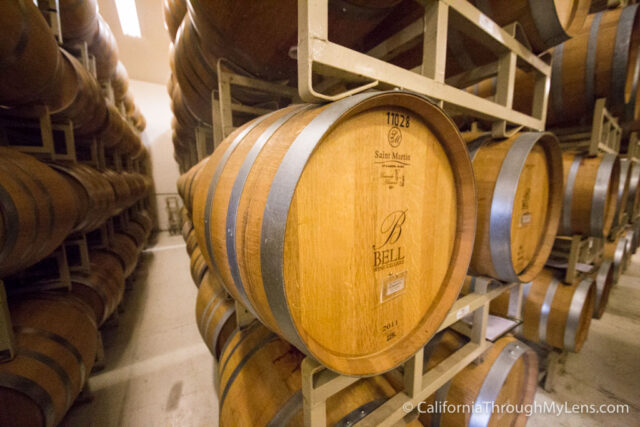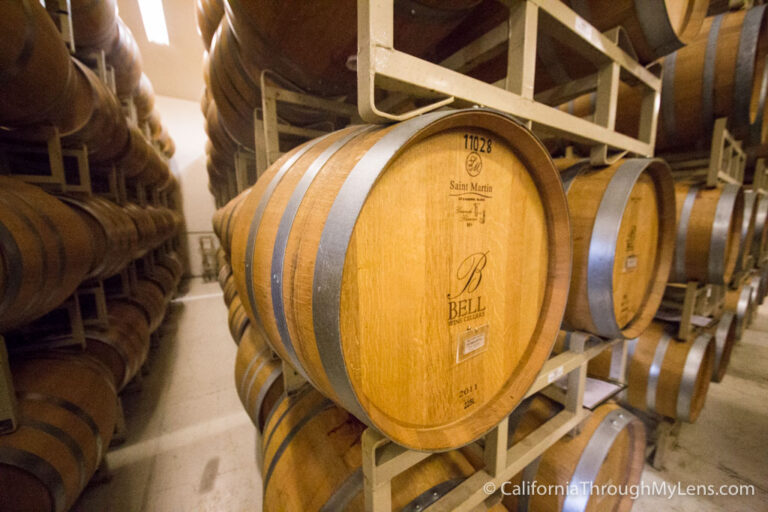 Details
Visiting the winery is by appointment only
Call 3-4 weeks in advance in the summer, 1-2 weeks in advance during the rest of the year.
This information is from my visit in 2016
Getting There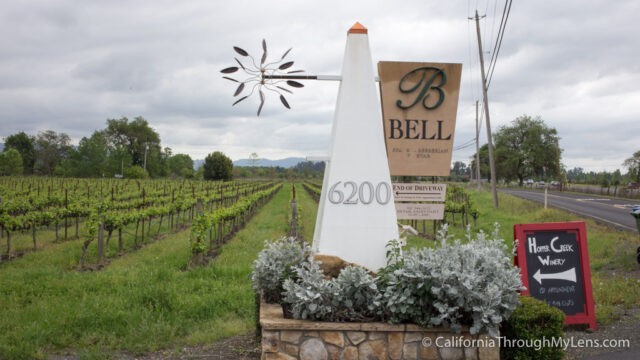 Bell Cellars is located south of downtown Yountville on Washington Road, which parallels Highway 29. It is down at the end of a small road, and the property it sits on is beautiful. When I arrived with my wife on our bicycles, I was greeted at the door and handed a glass of champagne to walk around with.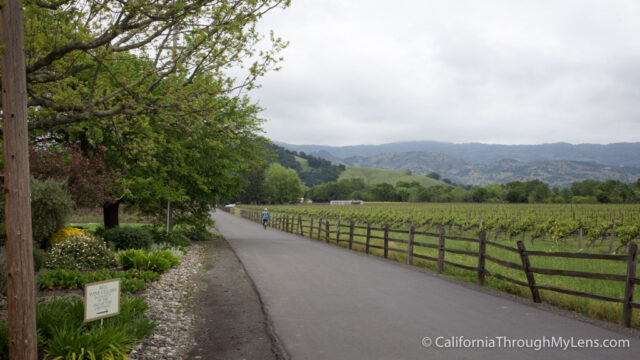 The experience started with an in-depth explanation of the winery's history, the tasting rooms, and how they pick the grapes, ferment, and bottle.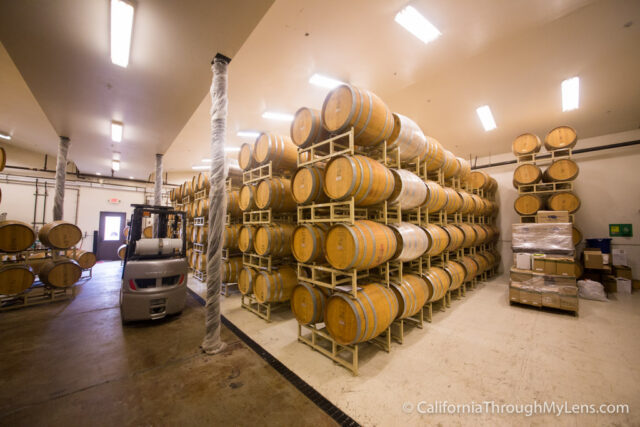 I was fascinated as our guide Maggie was incredibly personable and knowledgeable about wine and the region's history.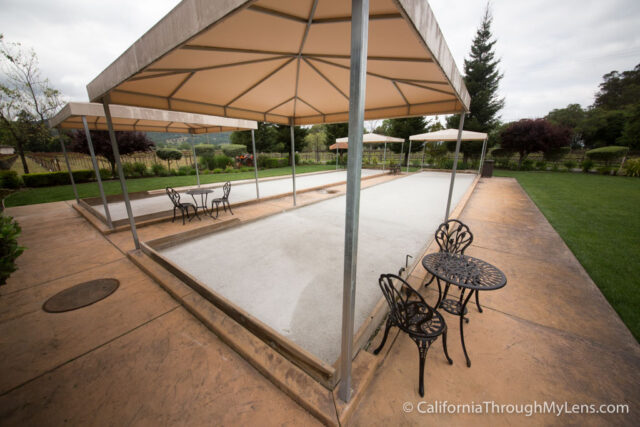 We walked around the winery, out past the bocce ball courts, and looked over the vineyard all before starting our tasting.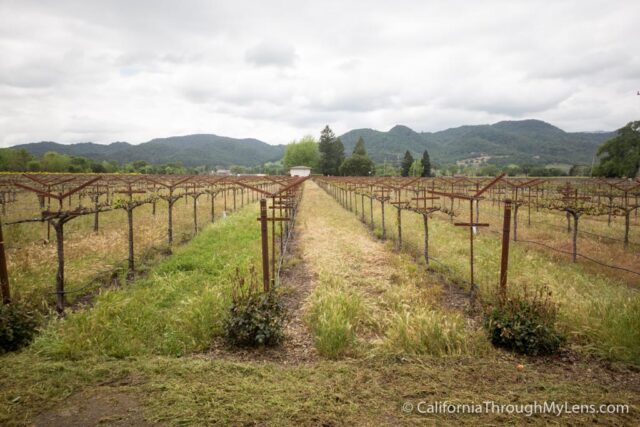 Throughout the tasting, my wife and I learned so much about the different varietals, what the grapes look like for each, how the regions affect the taste, etc. Maggie knew a lot about the science of wine as well, and it was awesome just to sit there and learn while tasting.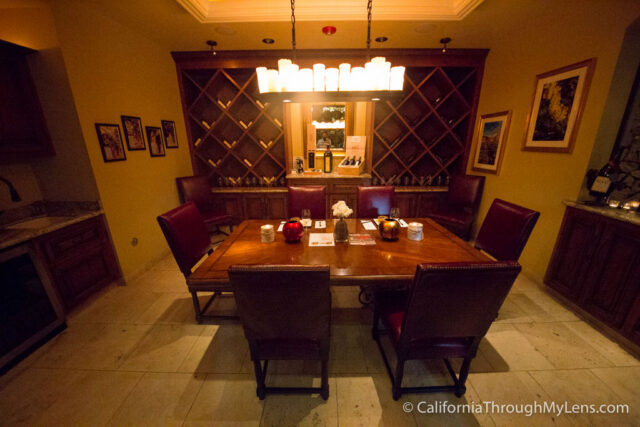 We paired the wines with different cheeses as well, which is always fun as it brings out entirely different flavors.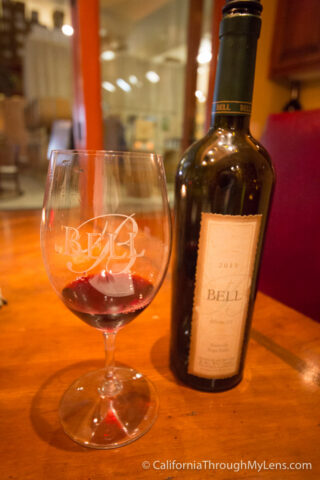 After about 45 minutes, we finally got up from the table and walked to the patio to have our lunch (read more about the lunch/biking adventure here). It was a beautiful spot for a makeshift picnic as it looked over the vines themselves. When we finished eating, we said our goodbyes and hopped on our bikes to head to the next spot.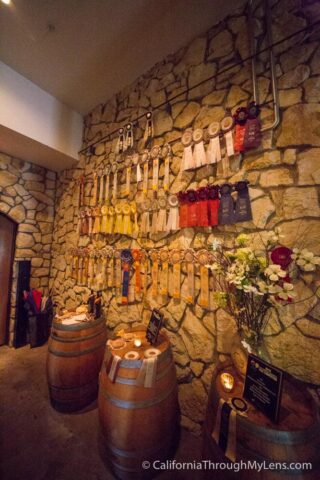 I generally stay away from telling people that they will love a wine spot since everyone has different palettes. Still, I can say that even if you don't enjoy the wine at Bell Wine Cellars (which is not very likely), you will love the experience. I felt like I left as a friend of Maggie and the others, and I recommend you give it a visit if you are in the area. Let me know your thoughts in the comments.