Felton Covered Bridge: Tallest Covered Bridge in the USA
If you follow this blog, then you know that I am a huge fan of bridges. So when I heard that the tallest covered bridge in the USA was in California, I knew I had to check it out. The bridge, built in 1829, is located in a county park that was established around it in the town of Felton. Read on for all the information on how to visit yourself.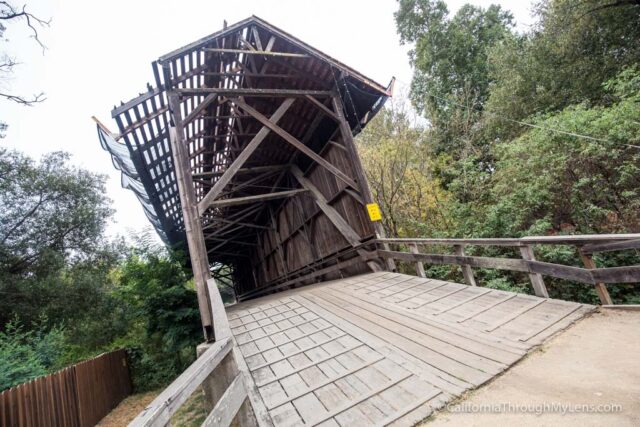 Details
Free
You need about 20 minutes
Location: 6281 Graham Hill Rd Felton, CA 95018
This information is from my visit in 2017
Getting There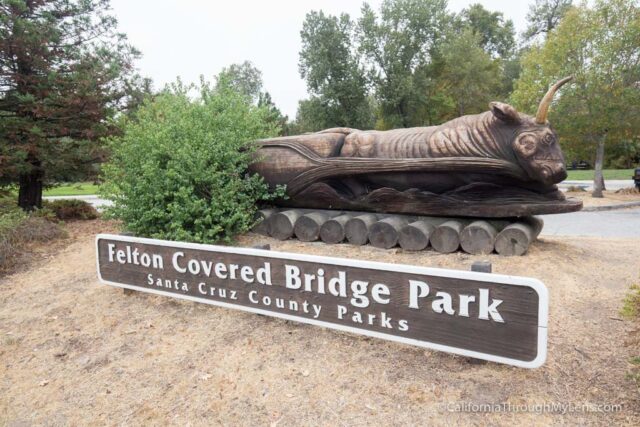 The county park is located in the town of Felton, right at the intersection of Highway 9 and Graham Hill Road. There is a small parking lot that is free to park in.
The Felton Covered Bridge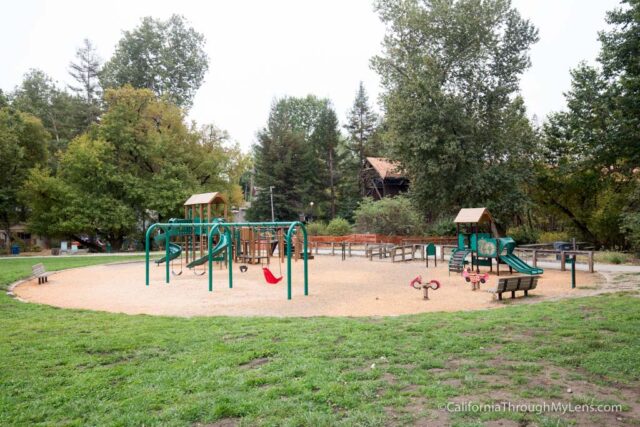 After parking, you will want to make your way across the grass area and past the playground to get to the bridge.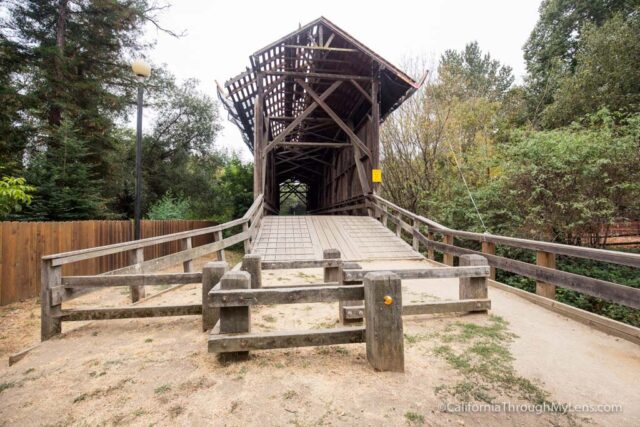 The bridge is pedestrian only, and you can walk entirely across it, which makes it awesome to check out.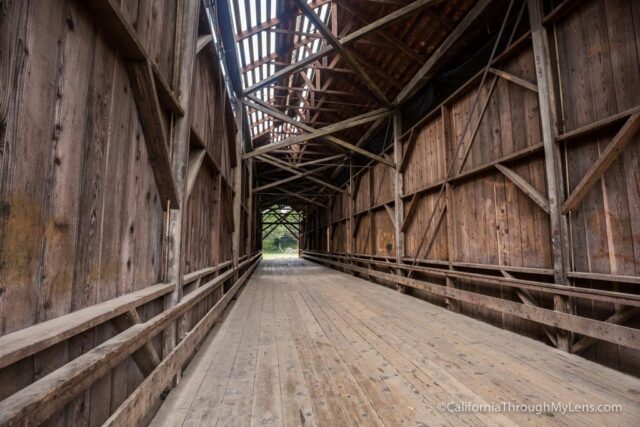 It is tall, much taller than I would have anticipated it being.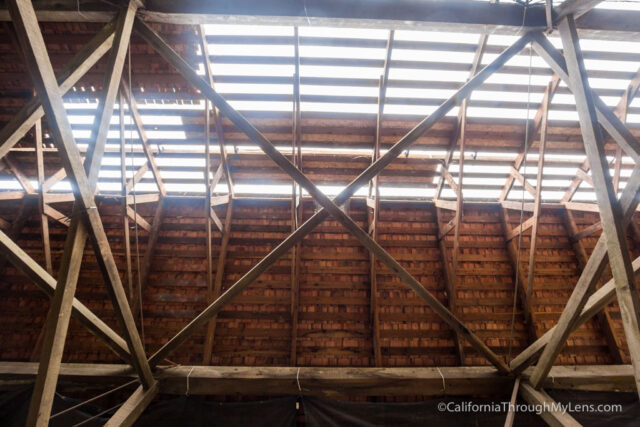 The bridge had a roof that was falling apart, and one section was actually open as it was deteriorating.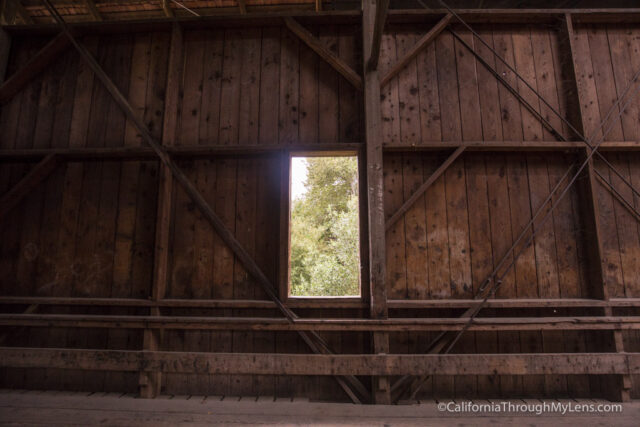 The interior of the bridge was in good shape though, and it was fun to explore it and look out the windows over the water.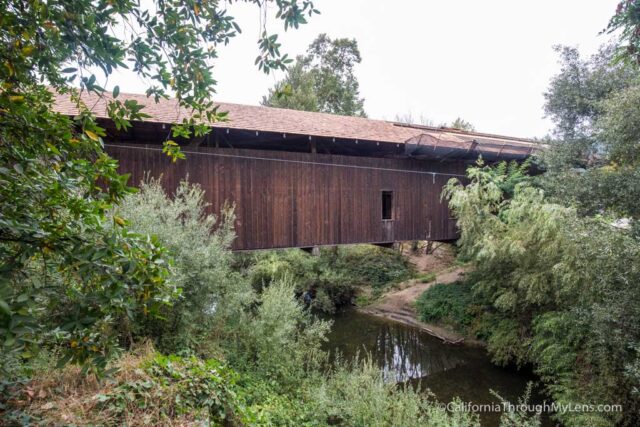 When I crossed through it, I found a small path that took you up to a cement slab and provided an excellent view of the bridge exterior.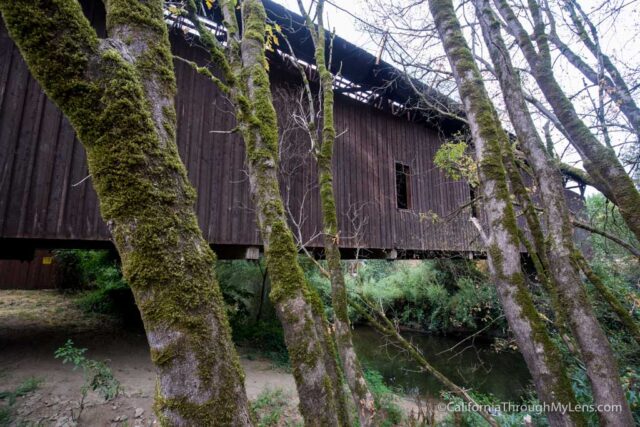 On the opposite side, you can get a view that is kind of like it, but a lot of the paths are off-limits, so I couldn't find a good way down below it.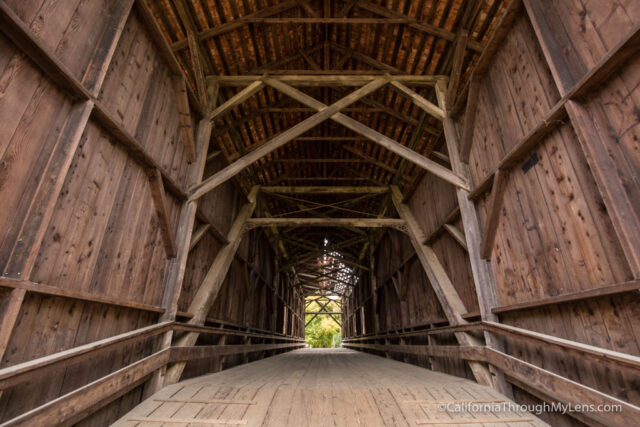 I spent about 15 minutes exploring and photographing the bridge. It was a quick, easy stop in the city but one that I recommend as it's not every day you get to see the tallest covered bridge in the USA. Check it out and let me know what you think in the comments.