Ike's Place: San Francisco's Favorite Sandwich Shop
Ike's Place in San Francisco is one of the most famous spots for food in the city. Located right in the heart of the Mission District, two blocks from Mission San Francisco, Ike's Place truly is worth the long wait and rave reviews. Plus, there are now lots of these around the Bay Area, so you don't have to go to the original one. Here is all the information so you can check it out yourself.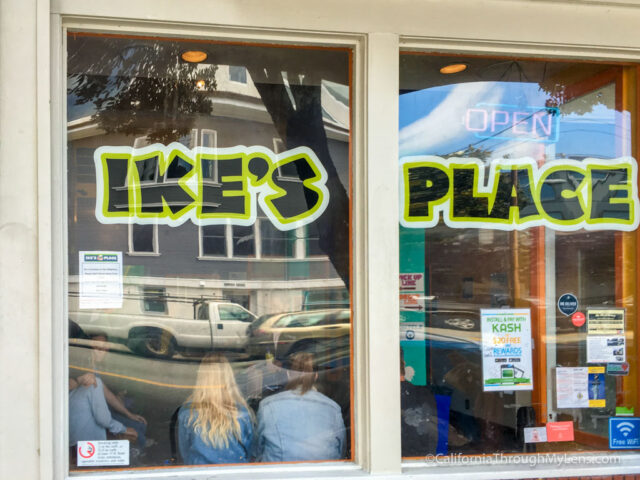 Details
Cost: $8 – $12
Expect to wait 30 minutes
Location: 2239 Market St, San Francisco CA
This information is from my visit in 2016, 2018, and 2019.
Getting There
Ike's is located on Market St in San Francisco, and you will be able to notice it by the line that snakes out the door. There is street parking, but it can be hard to find, so it is better to take public transit if you are exploring the area.
The Restaurant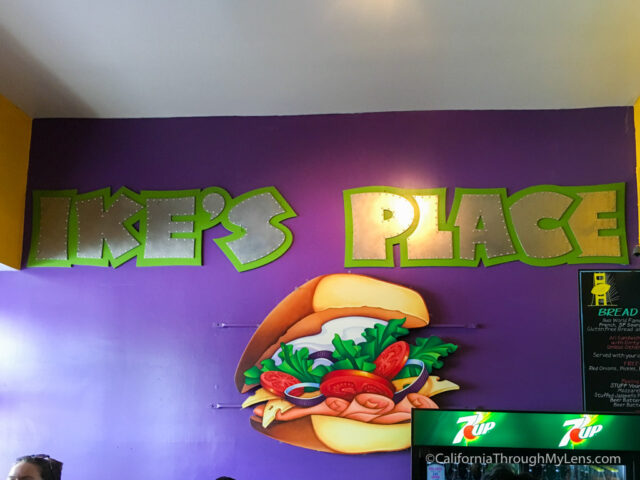 When you get there, get in the order line and expect to wait at least 15-30 minutes to order. When it is busy, it can also be another 30 minutes to get your order as well, so note that if you have time constraints. There is no place to eat at Ike's, but there is a bench along the wall that you can sit at while you wait, and people do choose to sit on the ground outside to eat.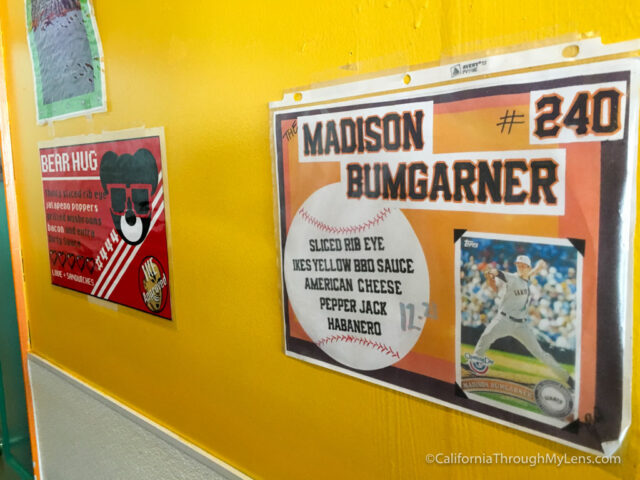 Every sandwich I have had has been great, so just order what seems best when you go. I usually see what the specials are and order that.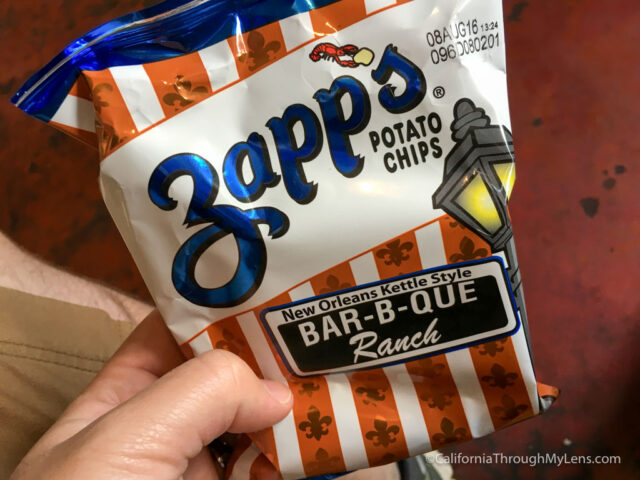 When I was there last, it was the "Payton Manning" that was on special, which had chicken, bacon, avocado, garlic, cheddar, and mushrooms. I ordered that and then proceeded to wait with my chips while they made my sandwich.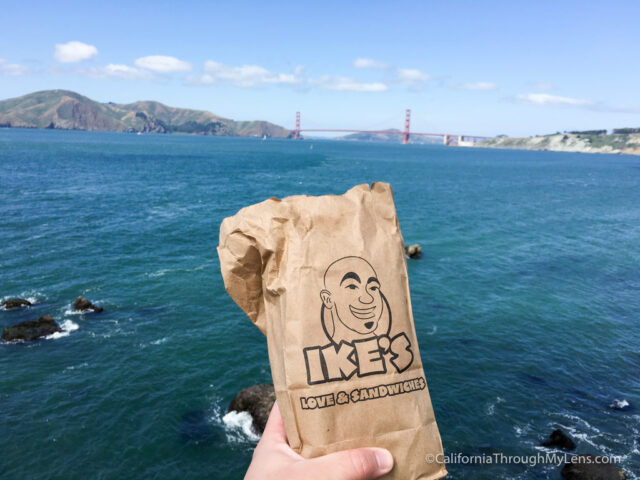 Thirty minutes later, it came out in a brown bag, all ready to go. I opted to throw it in my backpack and take it to a more scenic spot along the Lands End Trail to eat.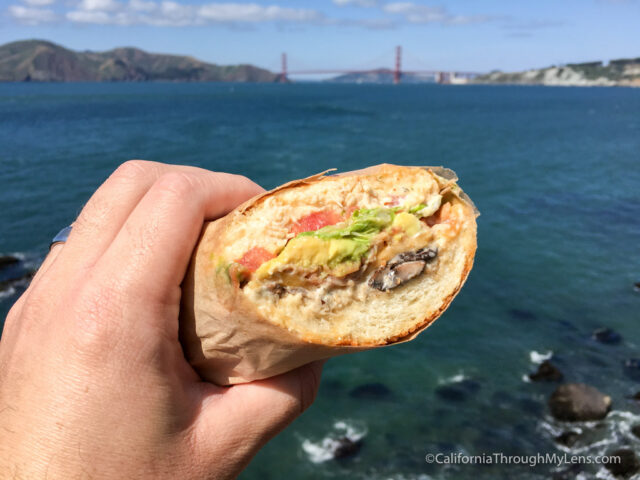 The sandwich is loaded with flavor and had a sweet smokey taste from the famous sauce. Add to that the Dutch bread, which is a crisp and flavorful, and you have the recipe for a great sandwich.
I have been to Ike's many times all over the state, but the primary location in San Francisco just has that charm that always makes me excited to come back. Be sure to add it to your list of places to visit in the city next time you are there and let me know what you order in the comments.