The Green Barn Steakhouse: Prime Rib in Red Bluff (Closed)
Twice a year, I spend some time up in Red Bluff, which is a town about 25 miles south of Redding in Northern California. It is a lazy little town with lots of great outdoor activities, and every time we head up there, we always try to find the best prime rib in the city. We have been to the Palamino Room (no longer sells food) and The Riverside (now closed), so this time we defaulted to one of the locally recommended places called The Green Barn and set out for our prime rib.
Details
I visited in 2012
Location: 5 Chestnut Ave, Red Bluff, CA 96080
The Atmosphere
The atmosphere of The Green Barn is like a little home-style restaurant/bar. The main room had big comfortable booths with a saloon-style bar and lots of old photos on the wall of the explosion of Mt. Lassen and other historical images of the area.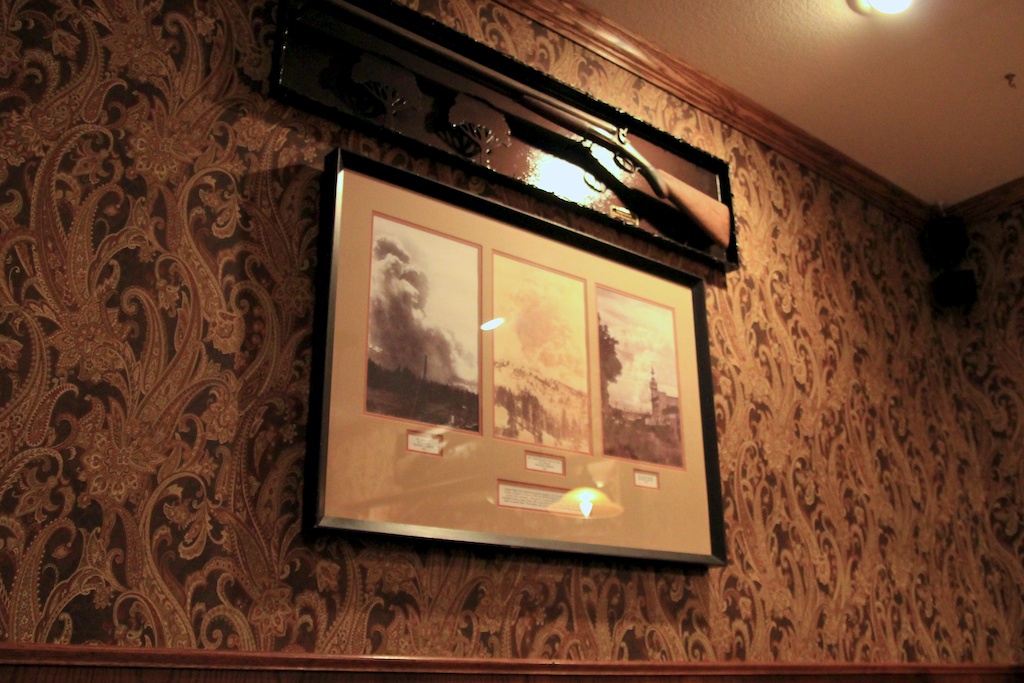 There were a lot of people at the restaurant as well, which is always a good sign and the wait staff was friendly, even with our group of 16 people.
The Appetizers
They had a large selection of appetizers with most of the food that you would expect from a steak house, such as onion rings and fried pickles. The onion rings were above average though, and they gave you a hearty portion.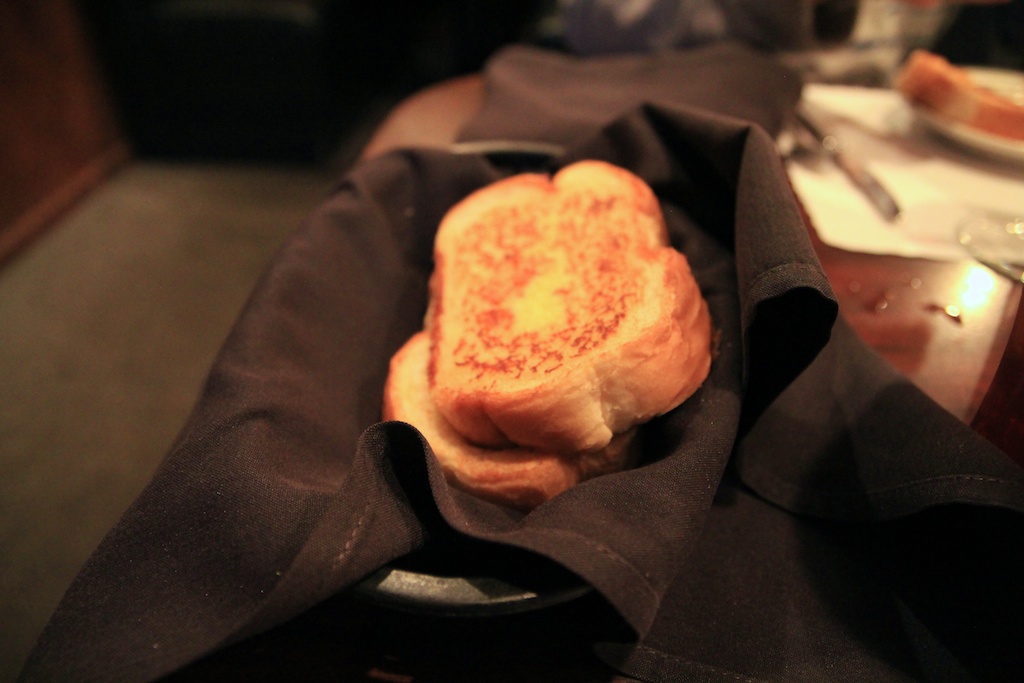 They also had great toast that came with every meal, and you could have as much as you wanted. I had a Caeser salad as well, and it was decent.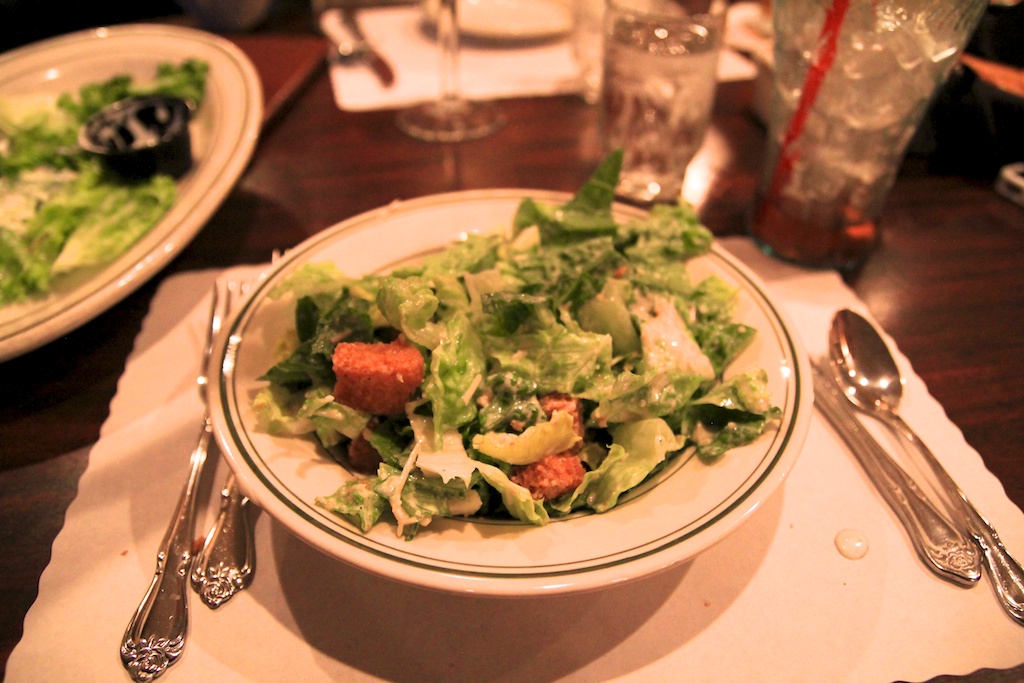 The Prime Rib
The real reason for going was to get a good slice of prime rib though, and I am happy to say The Green Barn didn't let me down. The meat was cooked just like I ordered, and it had a good portion of horseradish and au jus sauce that went with it (staples of a good prime rib place). I would say it was one of the better places that we have been to for prime rib, behind The Riverside, which is unfortunately no longer in business.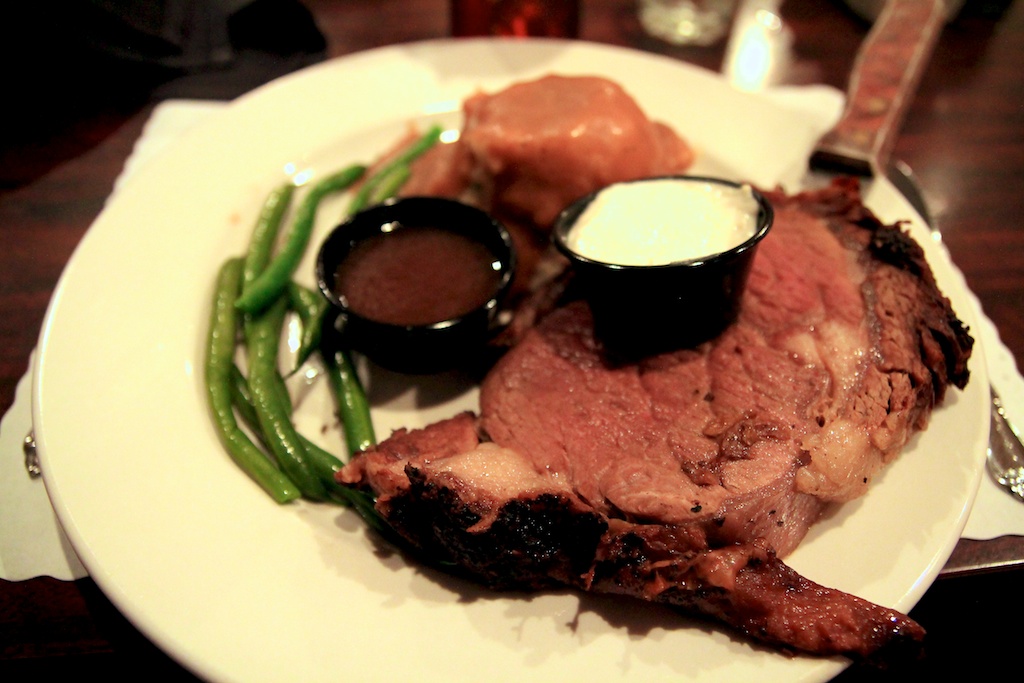 All in all, it was a good stop at The Green Barn. I would recommend this place if you are looking for a nice dinner and are on your way through Red Bluff. It is not the best prime rib I have ever had, but for the atmosphere, price (around 22 dollars), and the appetizers, I can easily recommend it as a great place for dinner.