Brown Butter Cookie Company in Cayucos: Some of the Best Cookies in California
If you have never had brown butter cookies before, then I think it is safe to say you probably have not lived; they are that good. I stumbled upon this place when I was in downtown Santa Barbara. A shop owner that we were talking to offered us one to try. Since then, I have kept the business card on my desk as a reminder that I need to have them again. While heading home from Cambria, I saw a sign with their logo and stumbled onto their bakery in the small town of Cayucos (north of Morro Bay). Safe to say it is a must-stop on Pacific Coast Highway that I have visited many times over the years, here is the review.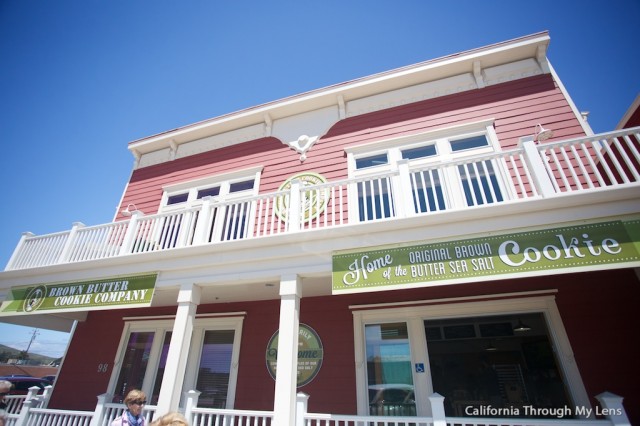 History
Here is a video about the company
In 2008 Traci and Christa set out to do what they loved every day, make cookies. They did so by launching a website that got so much traffic that they opened a small store in Jan 2009. In 2013 they opened their first retail shop in the small town of Paso Robles as well.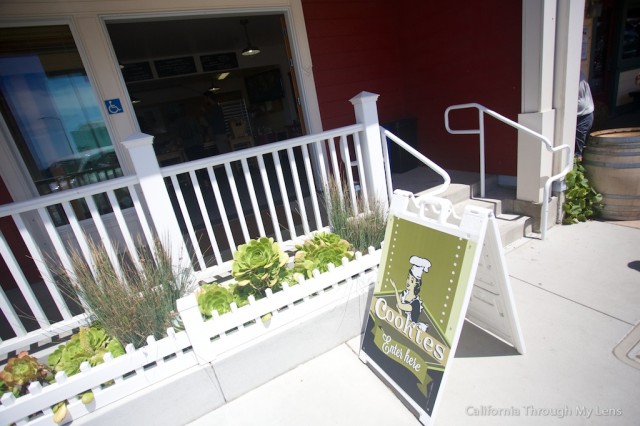 After finding a parking spot along the main street in Cayucos (2 minutes off Highway 1), I found the building right next to the "Cookies, Enter Here" sign.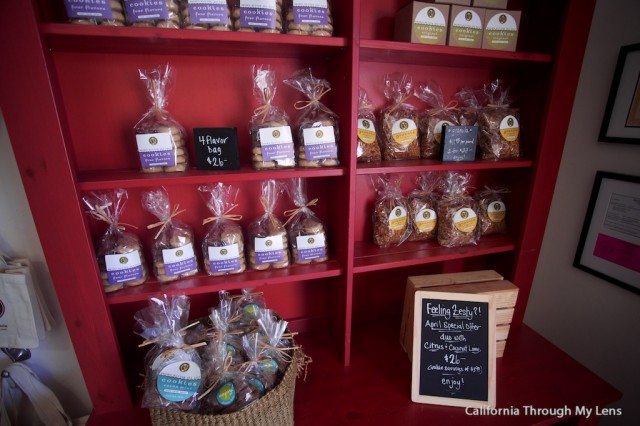 This one-room shop is mostly a bakery but has a small area for buying cookies and, best of all, sampling them!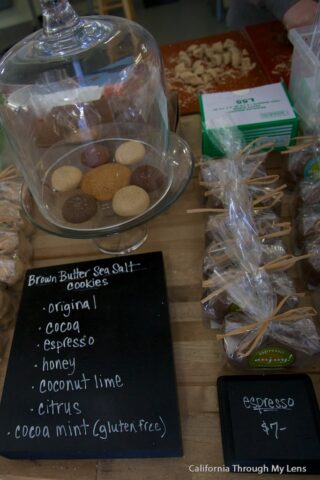 As soon as you enter, you will be free to try the plethora of cookies they have available ranging from espresso to coconut lime. I tried them all, and there wasn't one I didn't like. There is just something about the brown butter and sea salt that makes the cookie melt in your mouth. I am not saying these are healthy, but they are good enough to make you forget your diet. The samples are also generous, which is nice since the cookies are pretty expensive.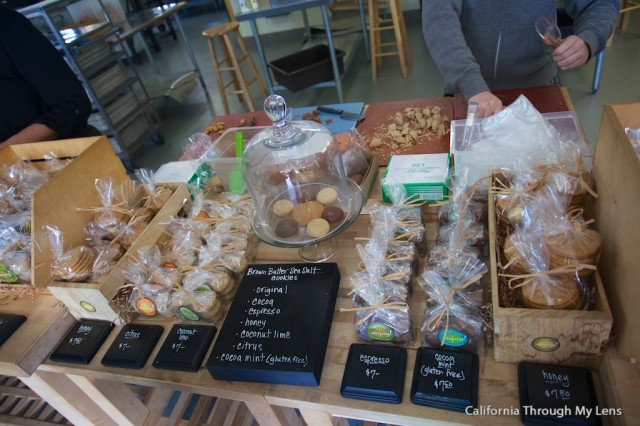 Even at $7 for three cookies, I still left with two bags, and they didn't make it all the way back from my 5-hour road trip as I just couldn't say no.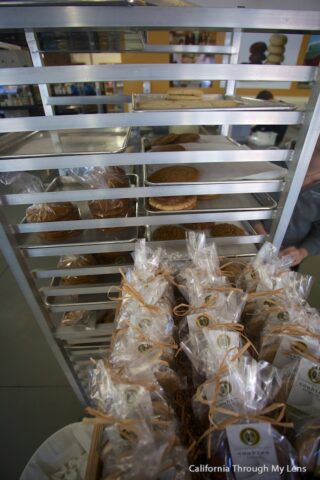 I will say that I also bought a regular chocolate chip cookie, not brown butter when there and was underwhelmed. This is probably because when you reach the level that the brown butter and sea salt ones have got to, everything else isn't as good.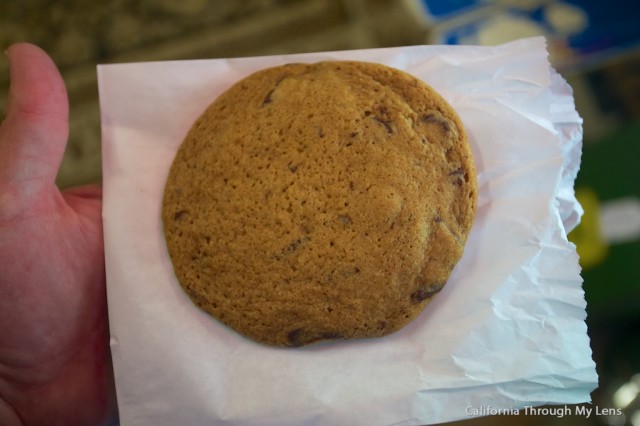 All of that to say, Brown Butter Cookie Company is now a must-stop for me when I am driving up the coast. Don't take my word for it though, go in and have a sample and see if your idea of how good a cookie can be is changed like mine was.