Wayfarers Chapel: Glass Wedding Chapel in Rancho Palos Verdes
Nestled in the hills of Ranchos Palos Verdes sits this beautiful glass church known as the Wayfarers Chapel, a place I highly recommend you visit at some point in time. It is unlike any chapel you have ever seen with floor to ceiling glass, and it is up on a hill overlooking the ocean. Here is all the information.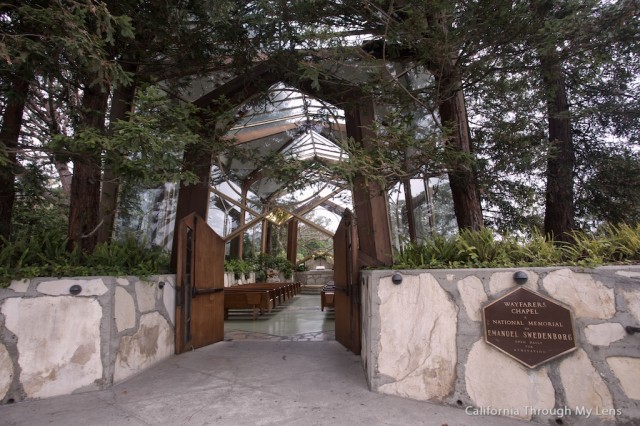 Details
Free to enter, assuming a wedding isn't happening
Services at 10 AM on Sunday
History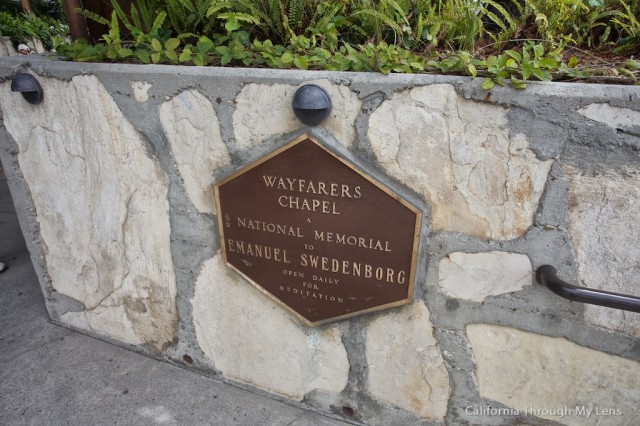 After arriving in the small parking lot that overlooks the coast, you can start your exploration of this small but beautiful church.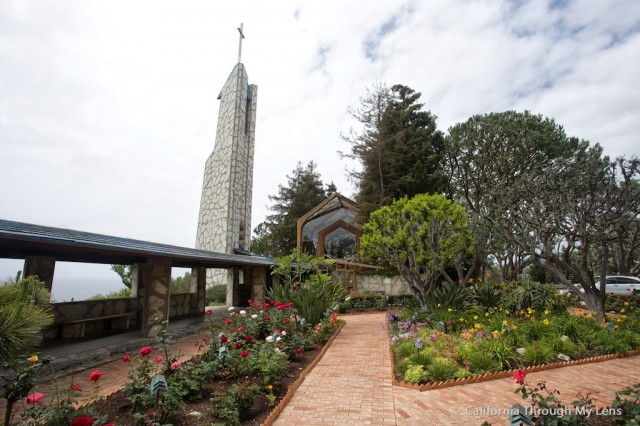 I headed right for the entrance to see the inside first hand. It was playing music when I arrived and was open for meditation.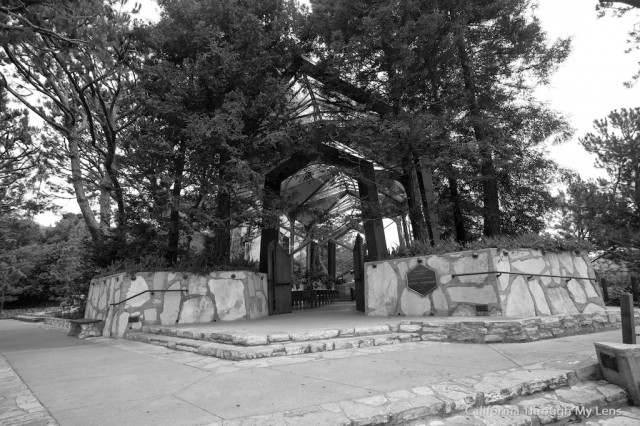 As soon as you enter the church, you will be blown away by the simple beauty. The church itself is nothing but wood, stone, and glass, but it quickly captures your imagination with its serenity and unique style.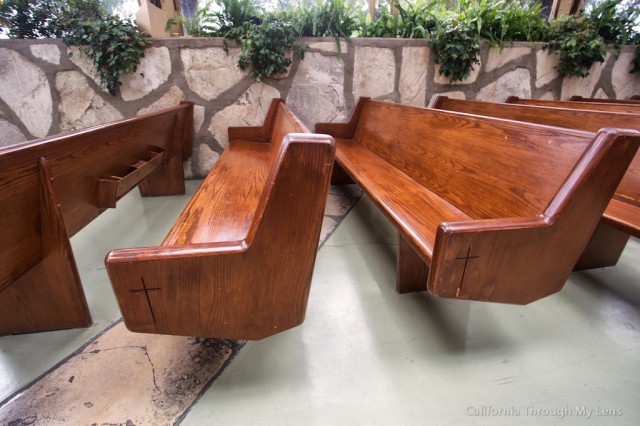 The alter has three stone steps, with inscriptions on them that read "Hallowed be thy name, thy kingdom come, thy will be done" and a giant bible sitting on a mantle with a stone inscription of "Our Father who art in heaven."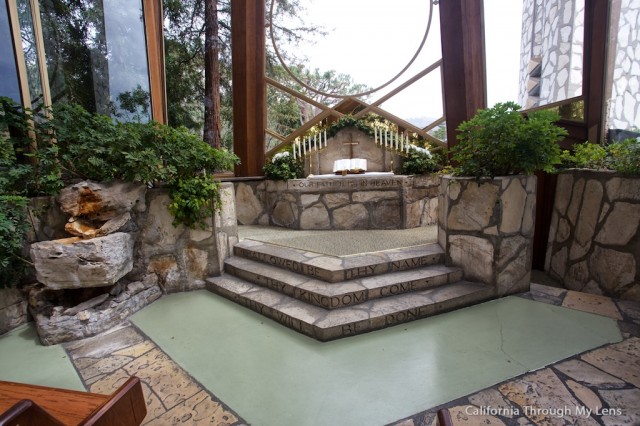 I sat in the pews for 10 minutes, just taking it all in and relaxing in the beauty of the place with the quiet melodic music providing a background.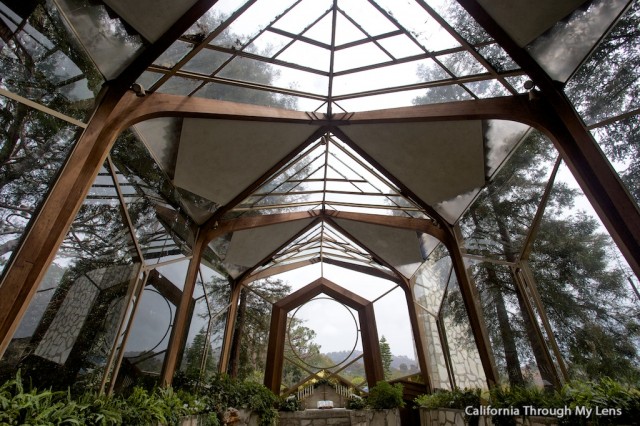 After exiting the chapel, there is a forest of trees that beckon you onward to the small bench that you can sit in and look over the ocean.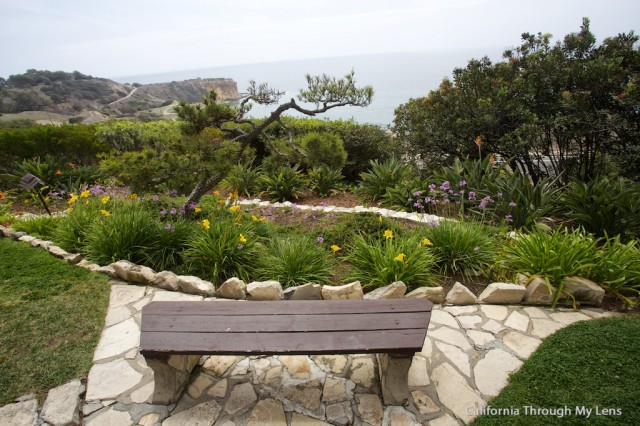 After that, head around to the front where there are a few rows of flowers in a wide range of colors that you can admire with the background of the church. Here are some of the flowers.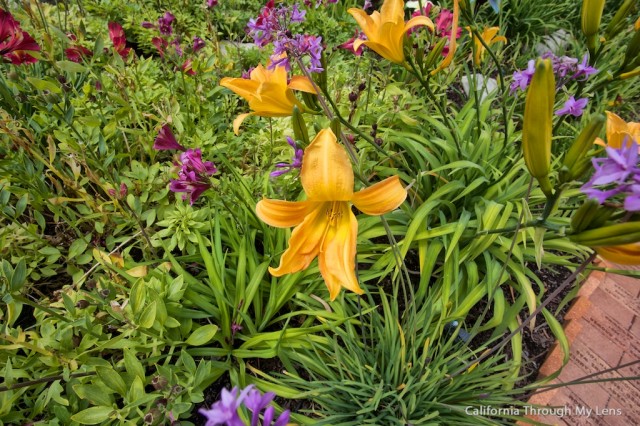 Lastly, there is a gift shop and information center where you can purchase things like photographs and inquire about weddings.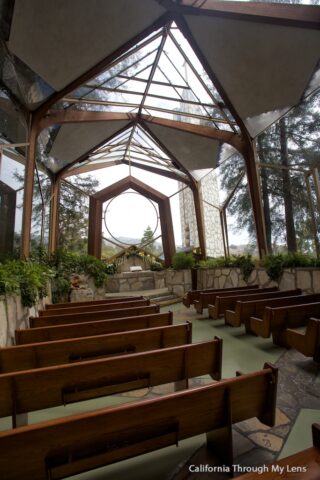 Wedding Cost – Amie and I took guesses as to what the cost would be for a wedding, and both of us were on the high-end. This place is relatively well priced at costs ranging from $1,600 – $3,500 depending on the day (as of 2015, it has probably changed now). I, for one, would have loved to haven gotten married here.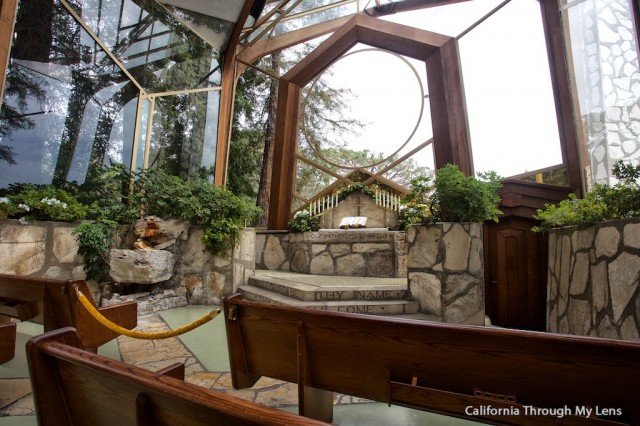 All in all, this is a great stop and an easy recommendation. It is a beautiful and free place to spend a little time and relax in the quiet serenity. One of these days, I would like to come back for an actual service as well. Let me know your thoughts in the comments.
Get Directions