The Cat House: Exotic Tigers, Jaguars & More in Rosamond
First off, don't use Google Maps to get here, use the directions on their site. Now that I have kept any of you from driving down a private unmaintained dirt road like me, we can continue the review.
The Cat House, also known as The Exotic Feline Breeding Compound, is an awesome exotic cat sanctuary in the small town of Rosamond (North of Lancaster). It has everything from tigers and jaguars to leopards and peacocks (yes, they roam the grounds), and it is an exceptional place to visit if you have a fan of big cats in your life. Here is all the information.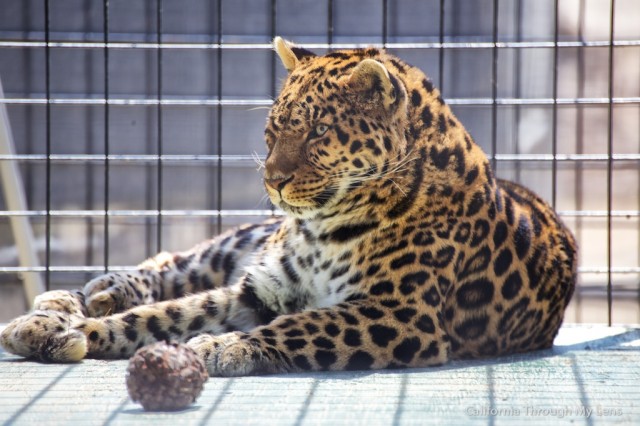 Details
$7 a person (as of 2015)
Hours: 10 AM – 4 PM, closed Wednesdays
Also, they have twilight visits three times a year
I wrote this in 2015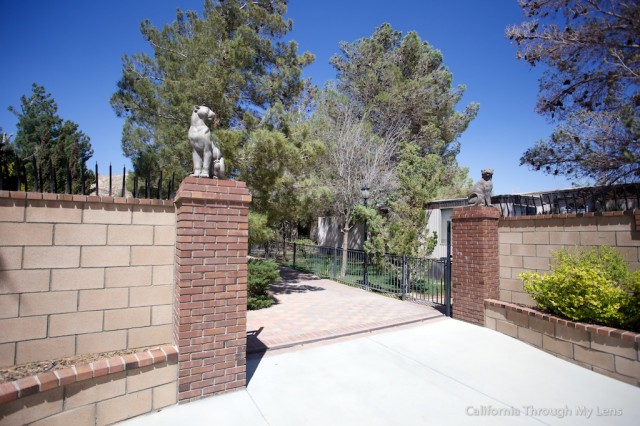 After correcting myself and finding the signs that lead to the sanctuary, I finally got to the parking lot. As soon as you enter, you will see all of the stone cats, letting you know you are in the right place. Enter the gift shop to pay the fee and then check out their merchandise before heading into the park.
The park is not massive but has a good amount of cages for the different cats. It is laid out in a circular landscape, and you can walk around to look at the animals. Here are some of the standouts I saw while there.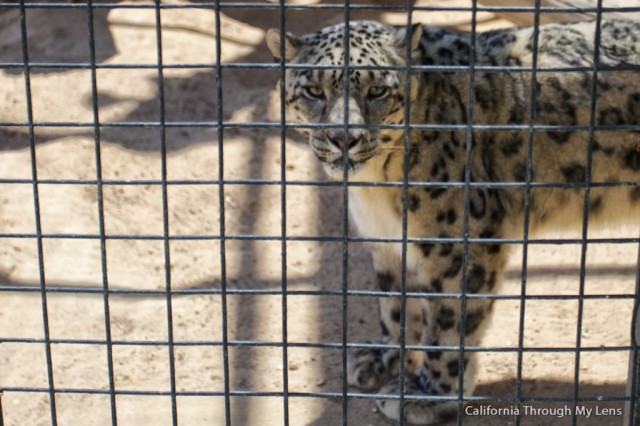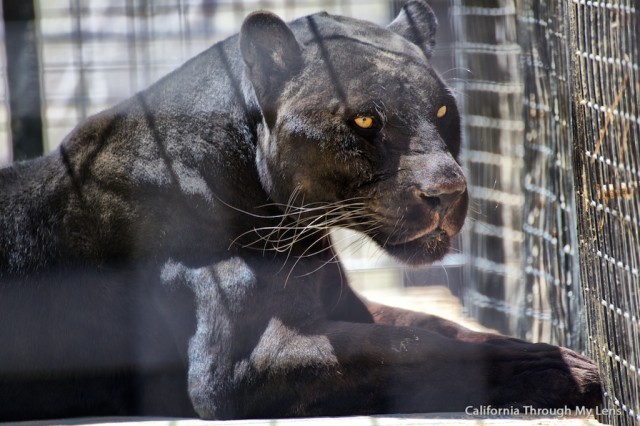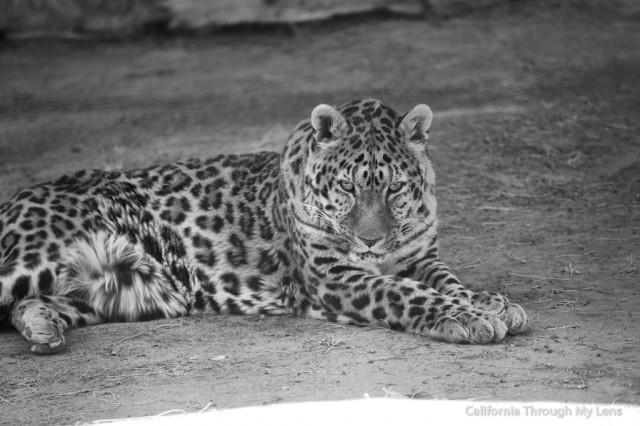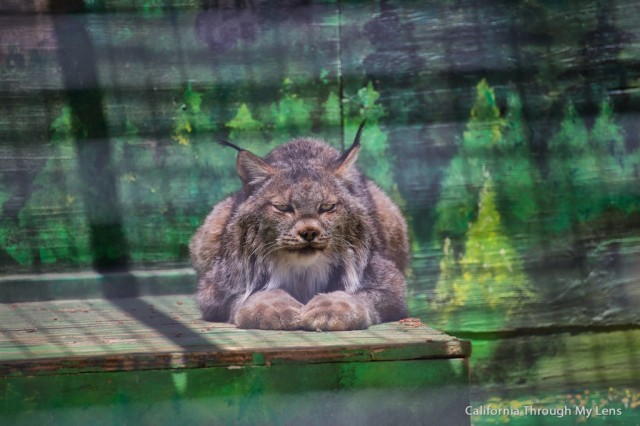 The animals themselves have nice cages with varying degrees of things for them to interact and play with, and the people working there seem to love the animals, which is great.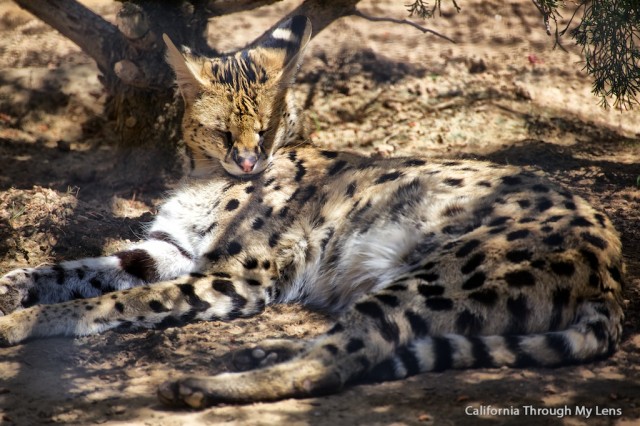 I was shocked by how many awesome exotic cats we were able to see. They have 70 in all, but only a fraction were out for the public to see. I was told that if you come on one of the twilight times, you can see a lot more of the animals.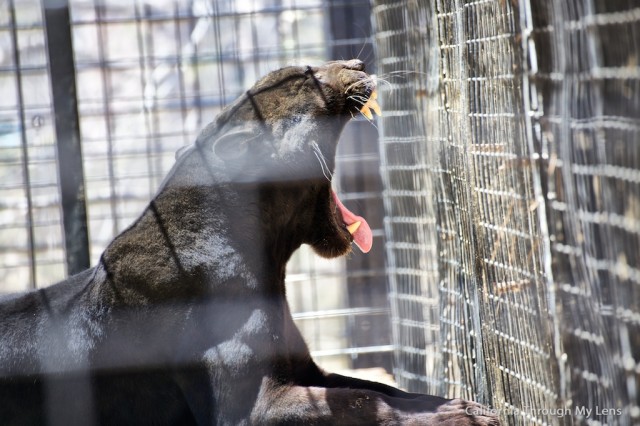 Pro-tip, come near when the feeding time is, which for us was around 2 o'clock as a lot of the animals were up walking around waiting for the food, which was cool to see.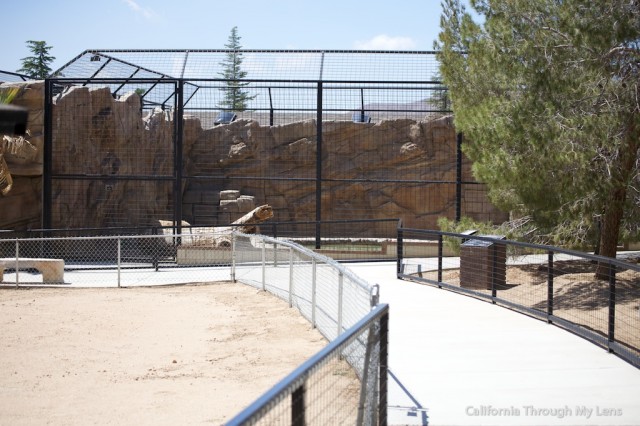 The only bummer was that both the tigers were hiding when we were there, so we were not able to see them; but that is like any zoo, sometimes the animals are out sometimes they are not.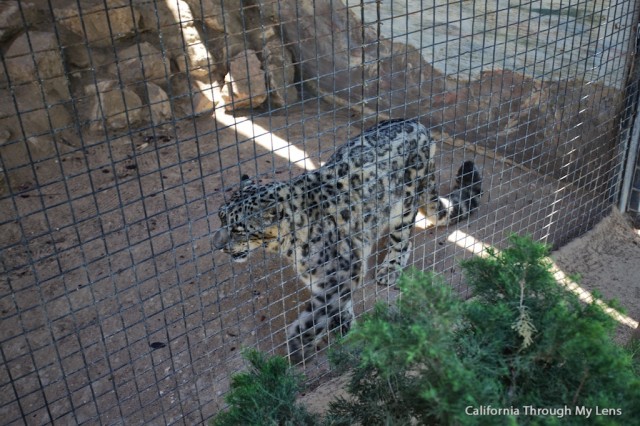 I really enjoyed my time here, and if you find yourself in the area, then it is worth the trip for sure. Hopefully, in the future, I will be able to go to a twilight time and check it out.
Get Directions