Ranchita Yeti: The California Desert Bigfoot
I am always on the lookout for the stranger parts of California, so when Last Adventurer and I went and explored Anza-Borrego, we decided we had to stop at the Ranchita Yeti and inquire about its history. This massive Yeti can be easily seen on the drive to Anza-Borrego on Montezuma-Borrego Highway and here is all the information.
History
After a little finagling, I was able to get the following history out of the workers there:
Joe Ruah, who works at the real estate spot next to the store, took a year to build the fiberglass yeti with the idea of it stopping people to inquire about real estate in the Ranchita area. It was completed in 2007 and has been named the Rancheti. While it hasn't made a boom in the real estate market, it is a very popular stop for tourists on the drive.
The Yeti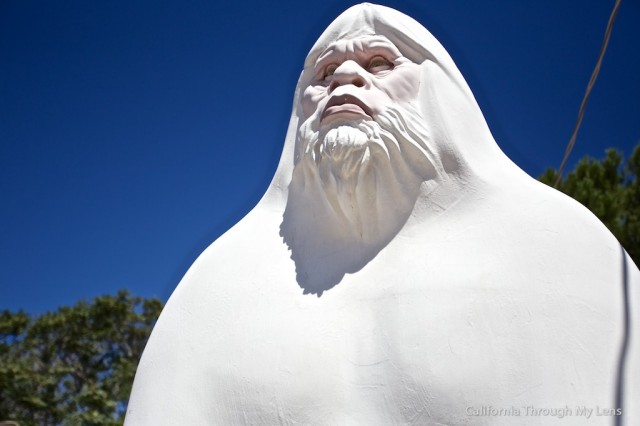 All of the history and stories are great, but I am sure the reason you are on this blog is to see photos of the mythical yeti itself, and I am happy to oblige.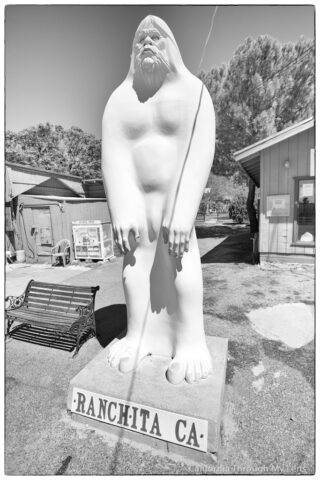 The yeti is probably about 11 feet tall, and he is a daunting presence to the passer-by. I took a few photos of it, but you can really only capture a sculpture from a few different angles. During Christmas time, I am told that the Yeti is known to have a Santa hat as well.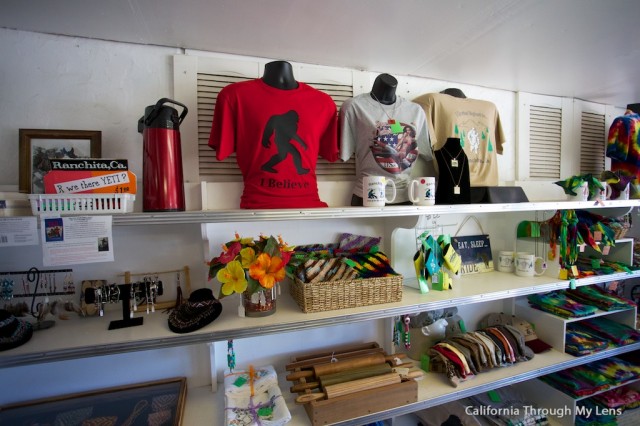 I made my way inside of the store after taking some photos and was surprised to see they sold souvenirs to commemorate your time at one of California's best spots. I couldn't leave without a pin, so now I am the happy owner of an "I spotted bigfoot in Ranchita" pin, and I believe Last Adventurer went home with a T-shirt himself.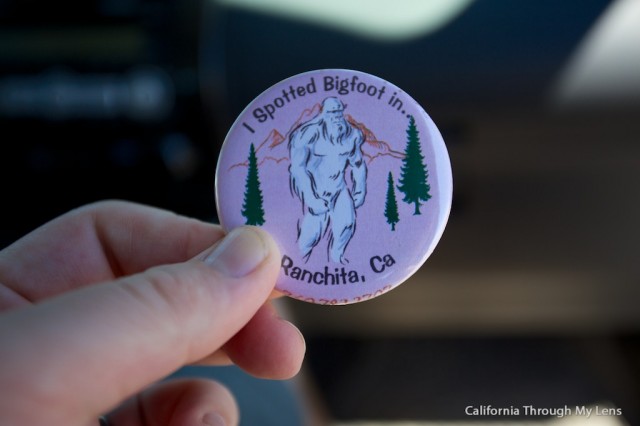 All in all, it was a fun, quick stop on the way to Anza-Borrego, and I hope that I don't stumble onto the Yeti when hiking the San Diego backcountry one of these days. What about you, have you met the Ranchita Yeti? Let me know in the comments, and if you are looking for more mythical beasts to check out, make a visit to the Bigfoot Museum in Santa Cruz.