Shan Dong Restaurant: Amazing Dumplings in Oakland's Chinatown
When I travel, I love to visit distinct parts of the towns I am in, such as Little Ethiopia in Los Angeles and Chinatown in Oakland. I am a huge fan of trying new dishes and exploring what the local cuisine has to offer, especially when it is as rewarding as the mind-blowing dumplings at Shan Dong Restaurant. Here is all the information on this foodie dream so you can check it out yourself.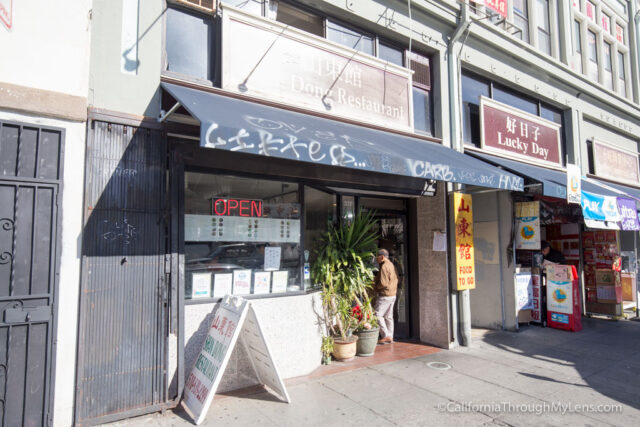 Details
Getting There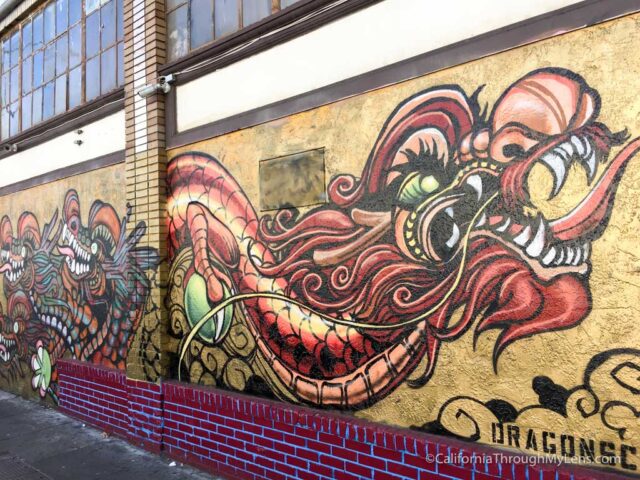 I recommend heading to around Webster and 10th as there is an underground parking garage there, which charges around $1 every 30 minutes. From the parking area, it is about a 5 minute walk to the restaurant. There is street parking as well, but it can be pretty hard to find.
Shan Dong Restaurant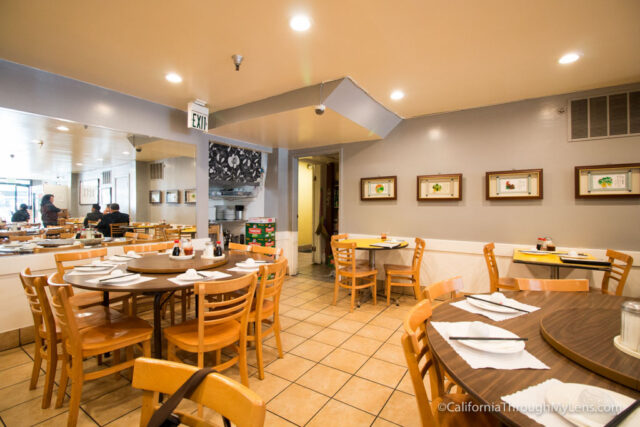 I love this spot because it is so down to earth with a diner feel but with food that you could pay double for and still be happy. On a busy weekday lunch, you will be hard pressed to find a table at noon, and the front of the restaurant is almost always pumping out to-go orders.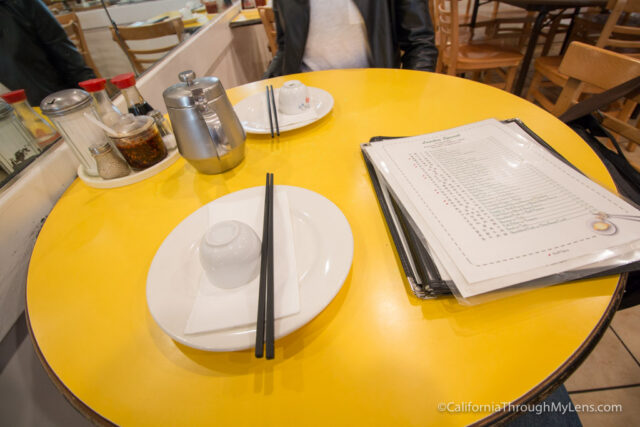 After getting a table, you can dive into the menu, but I recommend sticking with the dumplings. If you have something else you love, be sure to let me know in the comments.
The Food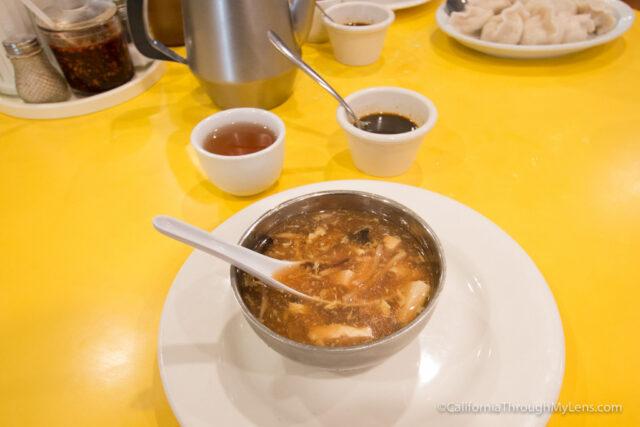 The dumplings I ordered at lunchtime came with a pot of hot tea and egg drop soup. I really enjoyed having the tea, and the soup was a highlight as well.
Veggie Dumplings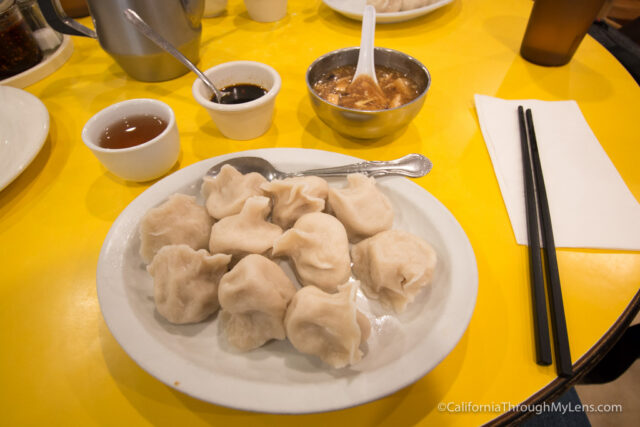 My wife is a vegetarian, so she got the vegetable version instead of the pork.  They had a soft outer dough with lightly cooked veggies inside, very similar to the inside of an egg roll. The dumplings had an excellent flavor, especially when you dip them in the sauce.
Special Shan Dong Dumplings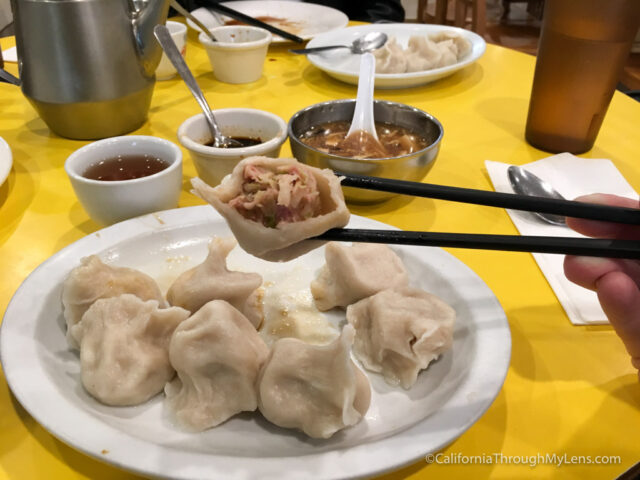 These are the same as the vegetable but with pork added in. This is the reason to come here as the dumplings are literal perfection. For me, the sauce is where it's at. It is like a sweet soy sauce with a little tang that you pour on each bite of the dumplings. I can take down the whole plate by myself with ease, as this is one of the best dishes in Oakland.
Be sure to head to Chinatown if you are in Oakland and go to Shan Dong for dumplings. Let me know what you think in the comments.