Mission San Rafael Arcángel: California's 20th Mission
Mission San Rafael Arcángel is the second to last mission you will visit if you are heading north as I did on the El Camino Real. It was one of my least favorite missions on the trip though, as it seemed like its preservation was more of an afterthought. When I went on a Saturday, the mission was open, but there was no one there to talk to, and the gift shop area was closed. I took a few pictures and explored a little; you can get all of the information below.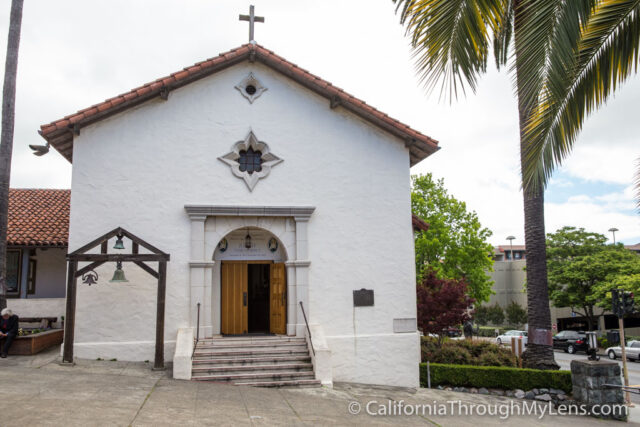 Details
Cost: Free
Time Needed: 15 minutes
Location: 1104 5th Ave, San Rafael, CA 94901
Read about all 21 of the California Missions here
This information is from my visit in 2016
Getting There
Mission San Rafael Arcángel is located in the town of the same name, about two blocks up from 3rd Street, the main downtown road. There is street parking, so it shouldn't be hard to find a spot.
The Mission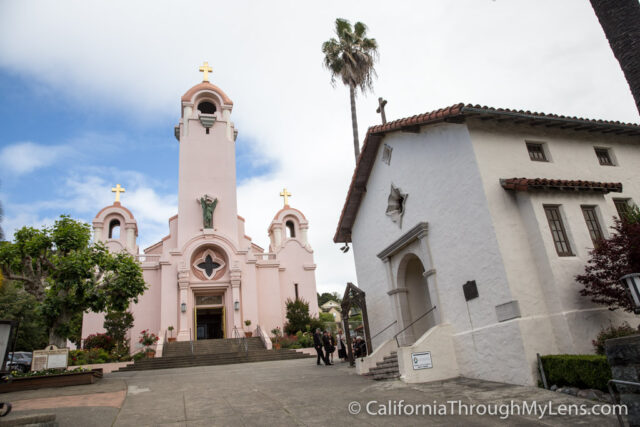 After waking up from the road, you will see a massive church looming in front of you, and the mission is off to the right.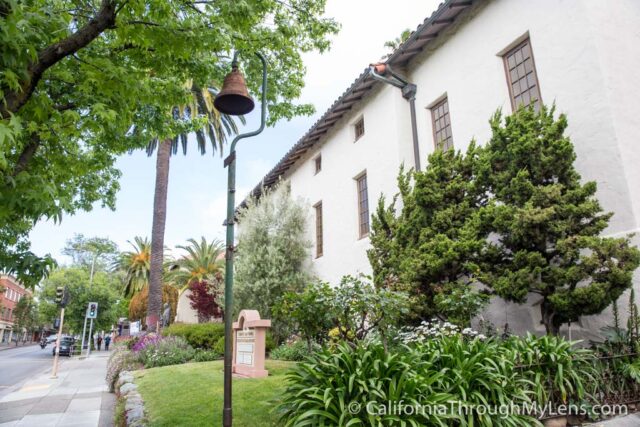 Outside of the mission is the mission bell and the statue of Father Serra that is at every mission. There was also a sign that talked about the mission's history and how the new building fits into the history.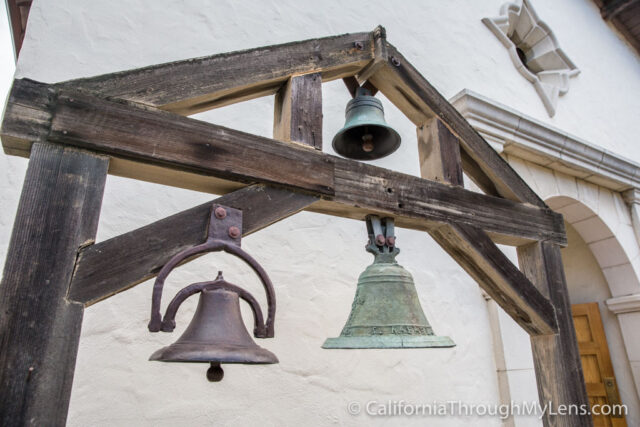 My favorite part was the old wood beam that hung right next to the mission chapel with an old bell hanging from it.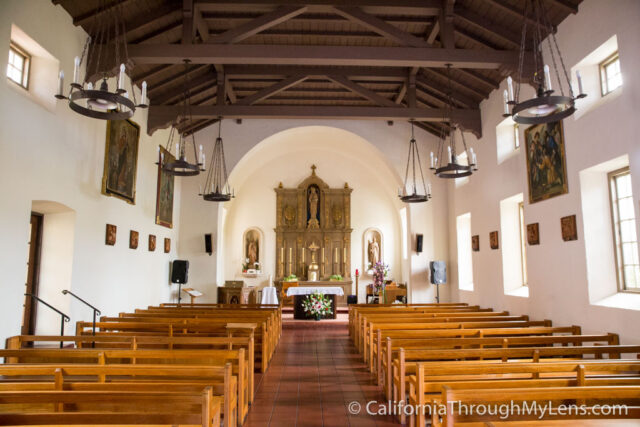 The chapel was open when I went, and it was nice and small.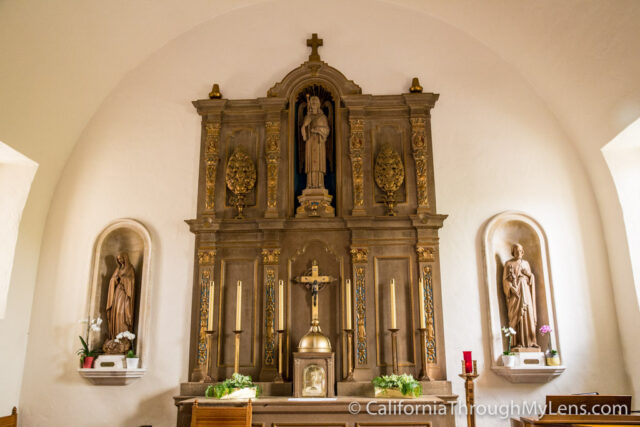 It is still an active church, so there were pews there and a person getting stuff ready for service.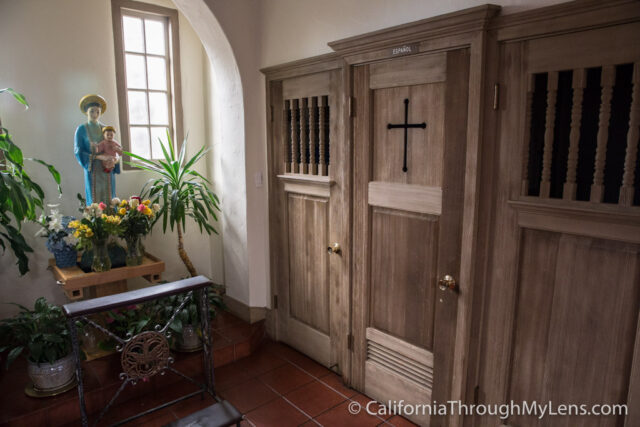 I spent only about 5 minutes looking around and taking pictures before heading back out.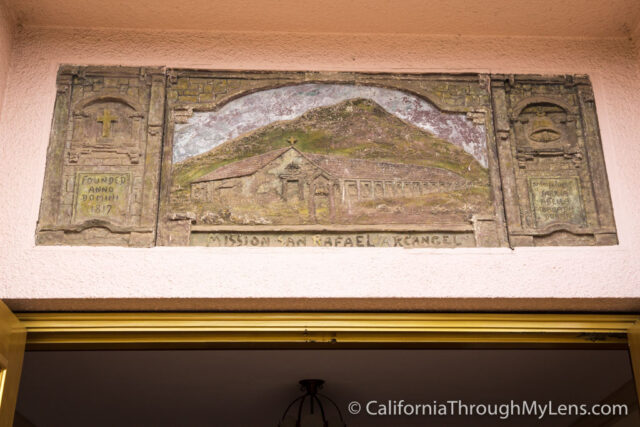 I also went into the big church to look, but there was an event happening, so I stuck my head in for a few minutes then exited that as well.
All in all, there was not much to see here for me, so I would recommend some of the other missions over this one if you can only see a few. It was still an active church and worth making a stop if you are in the area looking for something to do. Next time I will make sure to go when the gift shop is open so that I can check that out as well. If you are interested in visiting the missions, then check this post here for a full road trip guide.