Cafe Reyes: Oysters & Wood Fired Pizza Outside Point Reyes National Seashore
Cafe Reyes, located on Pacific Coast Highway right outside of Point Reyes National Seashore, is an excellent spot for a meal if you are driving through or staying in the area. The pizza I had is one of the best I have ever had in California, and they have oysters fresh out of the bay to order as an appetizer. Here is all the information so you can visit this great restaurant as well.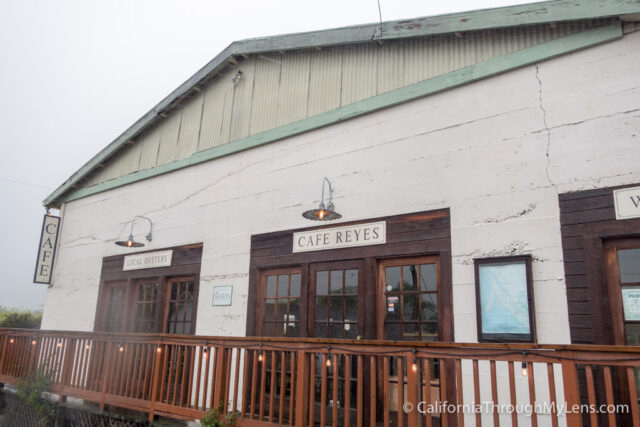 Details
Cost: $10-$20
Location: 11101 CA-1, Point Reyes Station, CA 94956
This information is from my visit in 2016
Getting There
After exiting Point Reyes National Seashore, you will turn onto Highway 1 towards Point Reyes Station and Cafe Reyes will be right there on the left. There is parking out in front, but it can fill up.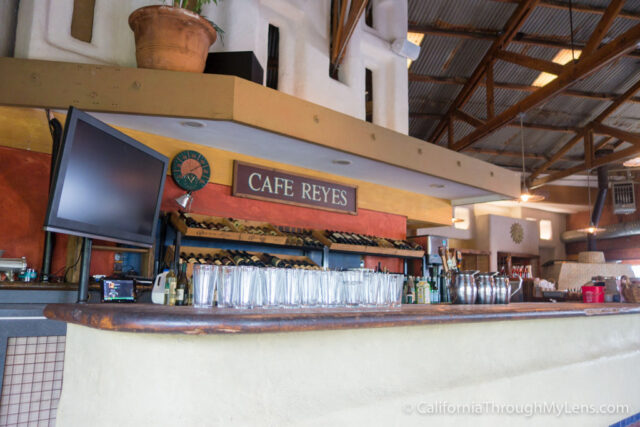 The restaurant is in a relatively nondescript white building with a sign on the outside and not much else. The interior is beautiful though with high arching ceilings, lovely decor, and lots of table options. I found a spot in the back as I was traveling alone and sat down to look over the menu.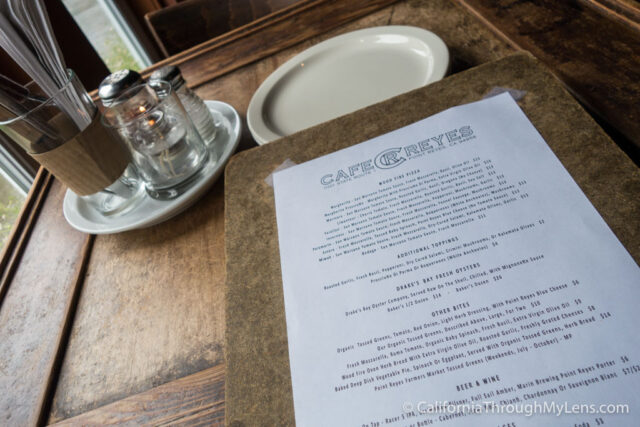 While there are a lot of different options, I decided to go with pizza since I noticed the wood fire pizza oven in the corner right when I came in. Also, since this area is known for its oysters, I started with 6 of those as well.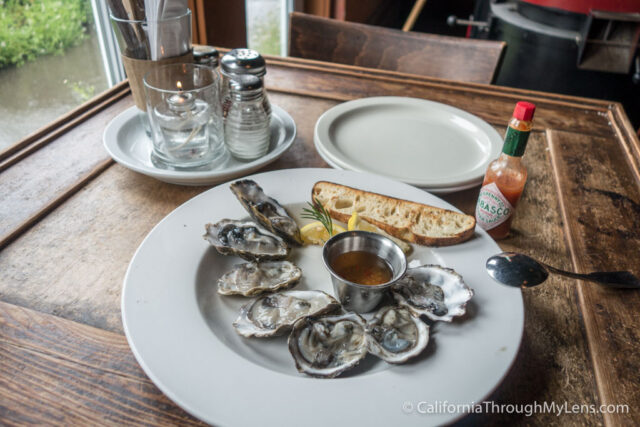 The oysters were pricey but were some of the best I have had, and they came right out of Drakes Bay. They arrived with lemon, Tobasco, and a mignonette sauce, all of which combined to make amazing oysters. I can never find oysters as good as they are in this area. Such as here at Cafe Reyes or Hog Island, I highly recommend them.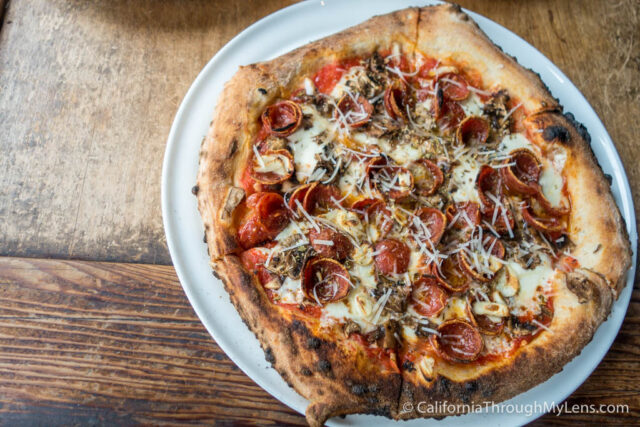 Farallon Pizza – All of the pizza here is amazing as it is made to order, and they cook it in the wood fire oven in the corner of the restaurant. This isn't frozen pizza, and it has fresh ingredients to boot.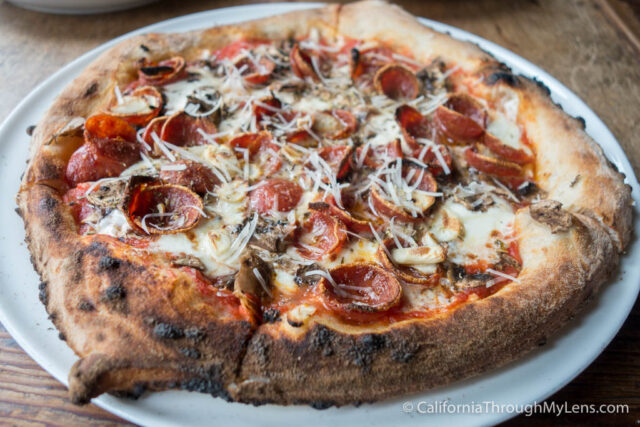 The crust has a light char that adds to the flavor, which I appreciated; add to that the garlic and sea salt that was sprinkled on top of the pepperoni, and you have a fantastic pizza. Even the cheese that is lightly melted on the pizza is better than you would anticipate it being.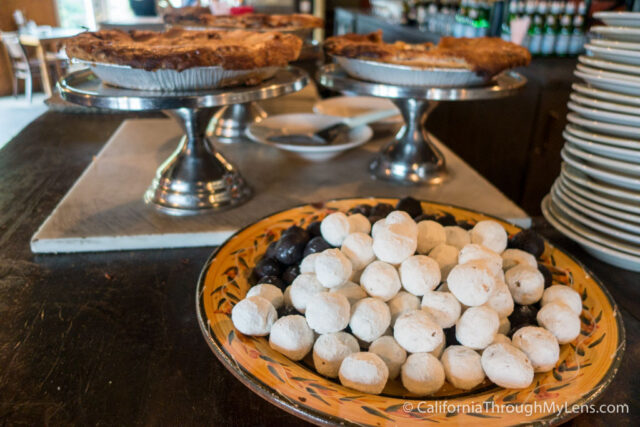 After my meal was over, the waitress let me know that I could have a few donut holes on the way out. I'm not sure if this is normal or not, but they were a great end to the meal.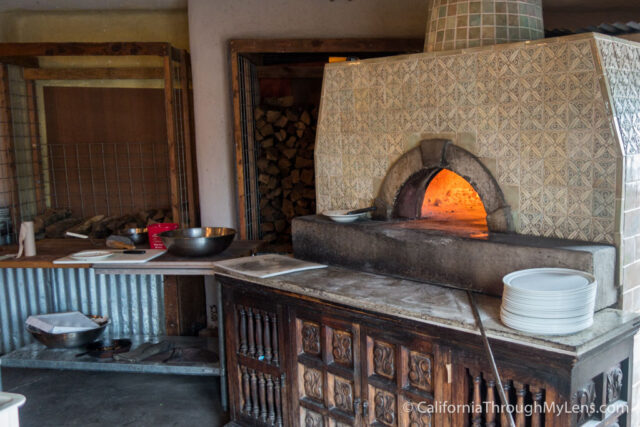 This place has it all, great pizza, a relaxed atmosphere, and oysters so fresh you practically pull them out of the water yourself. No, I was not paid to write this, and yes I paid for my own meal, this spot is just that good. Let me know if you have been and what you thought in the comments.