Fort Ord National Monument: Hiking from the Creekside Terrace Trailhead
When I went to explore Pinnacles National Park a few weeks ago, I wanted to spend a little time at Fort Ord National Monument as well. There was almost no information about it online when I was researching, so I just drove to the Creekside Terrace Trailhead, grabbed a map, and set out to see what I could find. I will say that this short hike was beautiful, and I enjoyed it a lot more than I thought I would. I am sure there are a bunch of other great trails here, so let me know if you have a recommendation in the comments.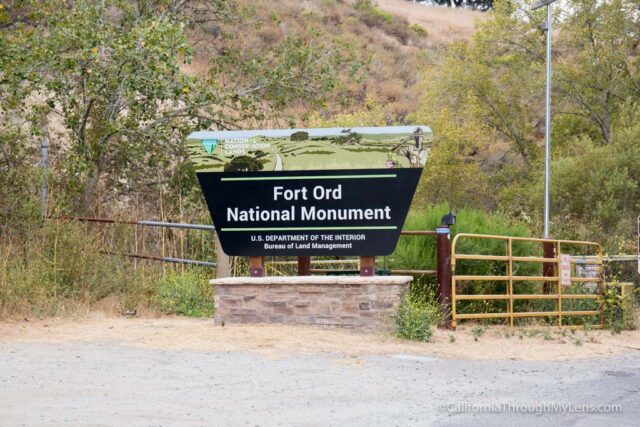 Details
About 2 miles round trip
400 feet of elevation gain
Location: Creekside Terrace, Salinas, CA 93908
This information is from my visit in 2016
Getting There
I started this hike from the Creekside Terrace Trailhead, which is off Highway 68 south of Salinas. You will see the sign for the monument when you arrive, and you will proceed into the large parking lot.
The Trail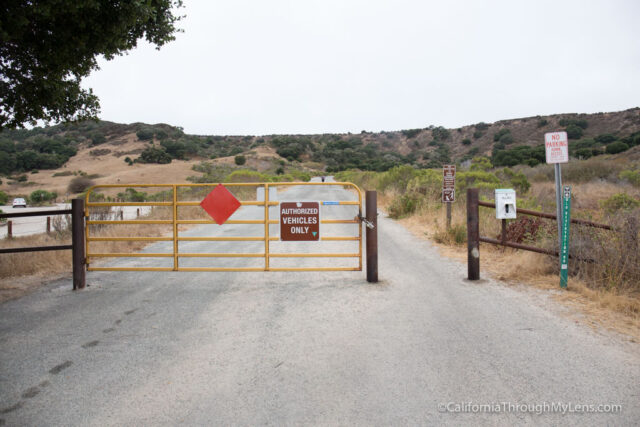 There are tons of trails here, and it is relatively easy to follow them, so if you want to do something different than me, that is fine as well. I recommend grabbing a map near the bathroom, which will show you the trails and help you hike around and get back to your car.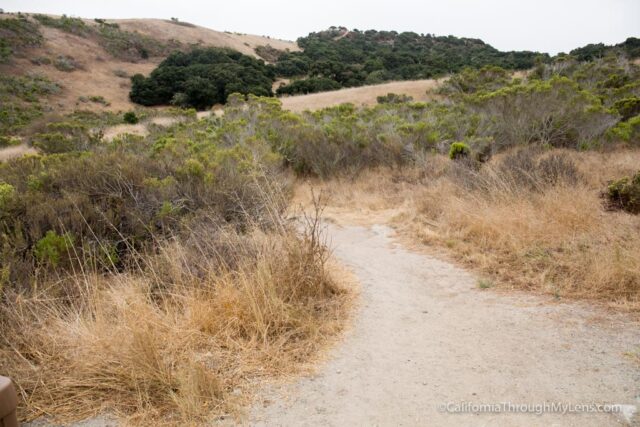 To follow my specific trail, set out on Old Reservation road for about a tenth of a mile. You will see a single track (Trail 31) that leads off to the left, and that is the one I took.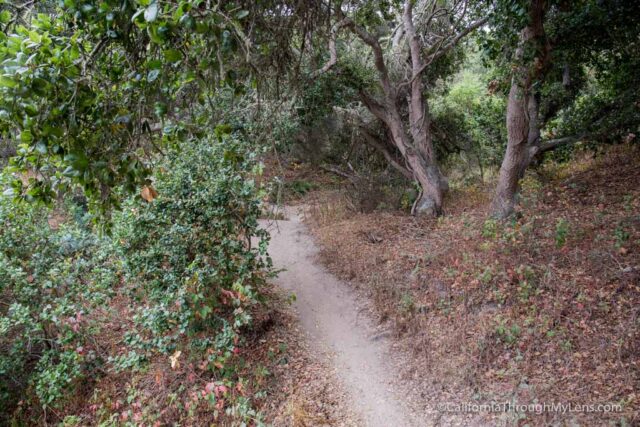 After a short walk uphill, you will start going in and out of shaded areas. These trees (oak, I believe) are beautiful, and each new covered area provides another photo opportunity.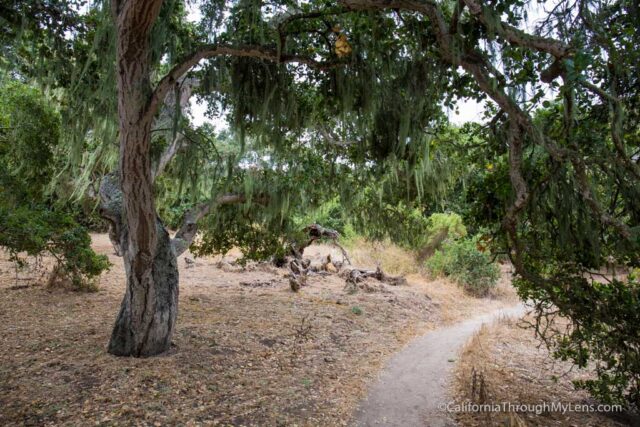 This section of the trail is uphill, so take your time. Some parts are steeper than others, but overall, it is very manageable.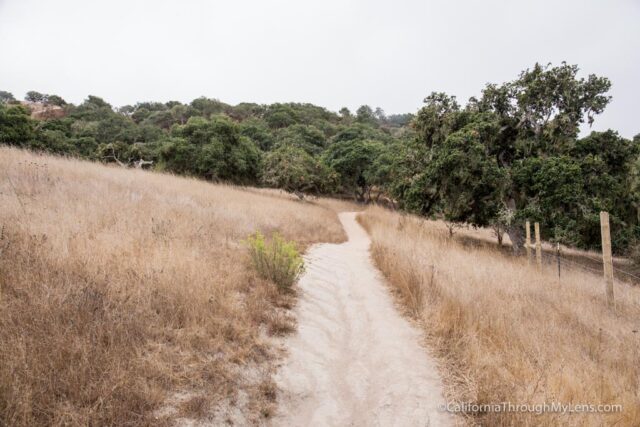 As you start to gain elevation, you will get excellent views back towards the parking lot and the farming area out in the distance.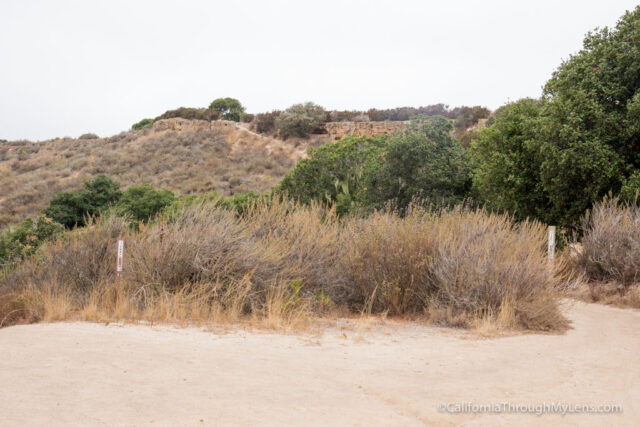 When the trail crests over the hill, you will reach a three-way split. I went on Trail 34 to the right as I saw a unique rock formation on the hill in the distance, so I wanted to check it out.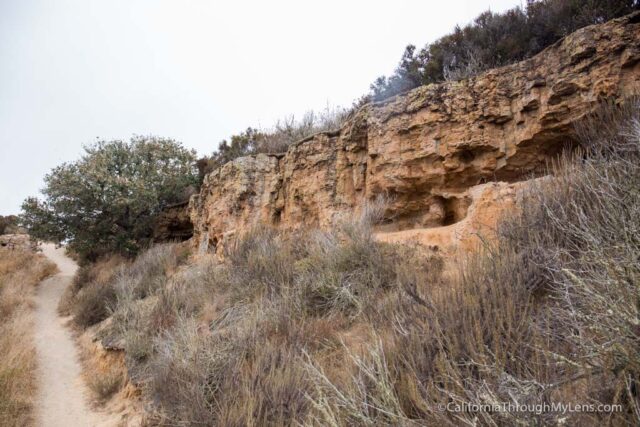 This section is short, and it proceeds uphill on a single track until you get to the rock mentioned above.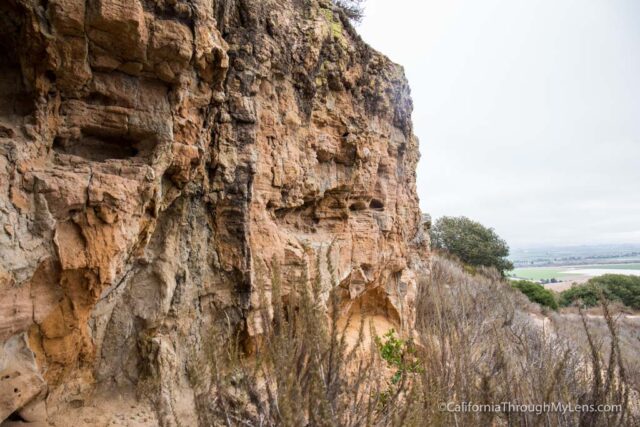 I explored this a little bit as it seemed to be either wind caves or animal dug caves, not sure which.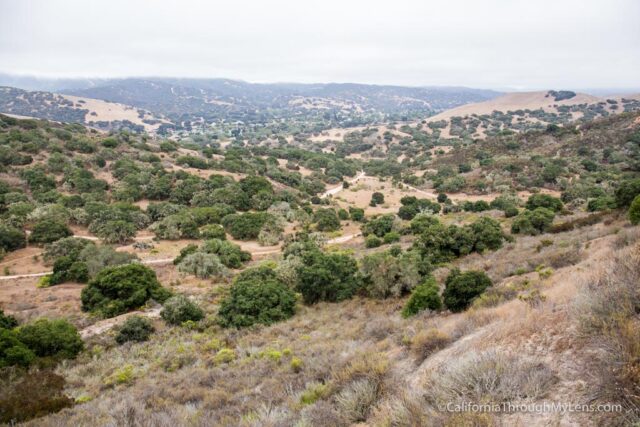 When you reach the top of the hill, you will have a fantastic view down the valley and back into the monument.
This area is beautiful, and you can see all of the trails cutting through it, so I am sure there are a bunch of good ones.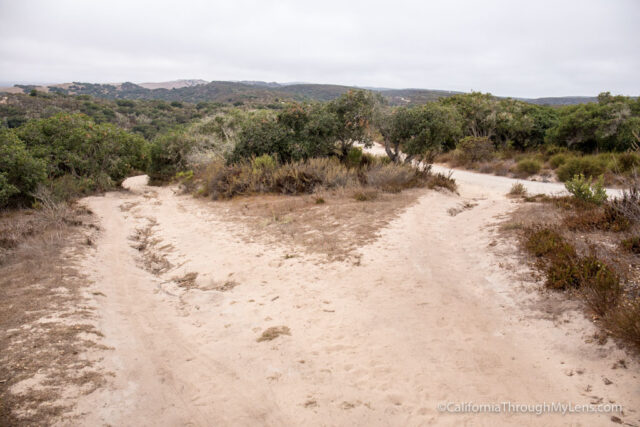 From here, I went on Trail 26 as this took you along the ridgeline for about a tenth of a mile. It was a charming section as well, and I just enjoyed being able to see down into the valley for a little bit longer.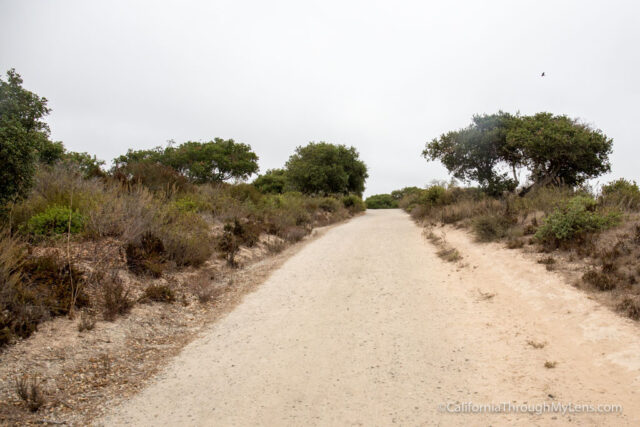 When Trail 26 ends, I took a hard right on Sandy Ridge Road, which took me back in the direction that I started.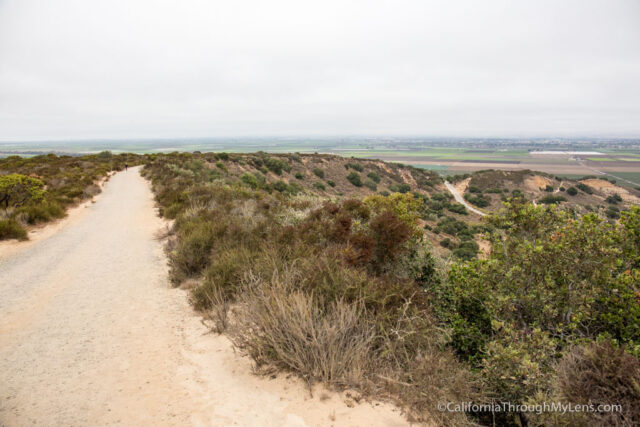 This part of the trail is on an old dirt fire road, and it is much less exciting than the single track. This trail goes for about a half mile as you continue downhill and can see the parking lot down to the right.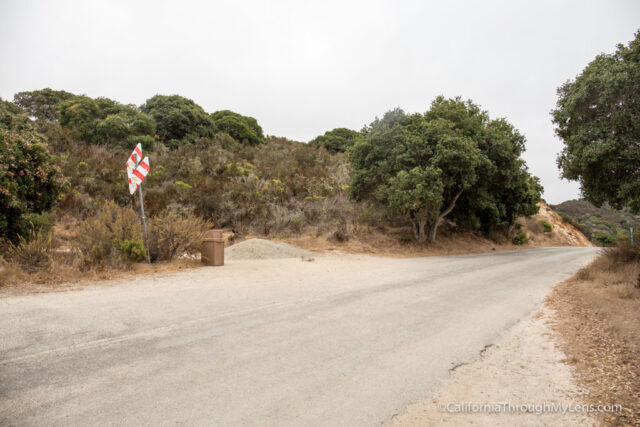 Eventually, the trail winds around the mountain, and you will see a paved road that you will want to cross and continue on trail 30.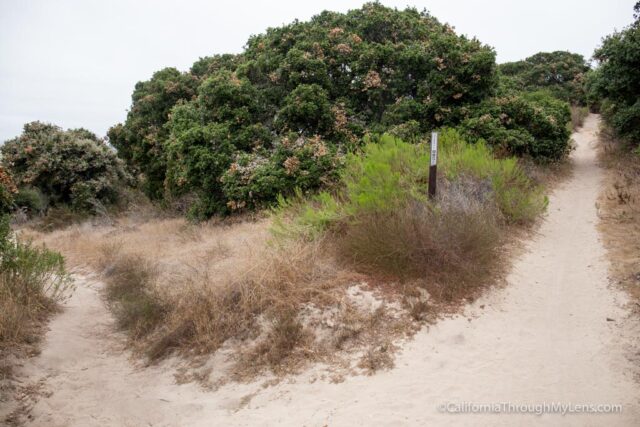 Stay right at the fork and proceed around the mountain and back along the other side, which is directly above the parking lot.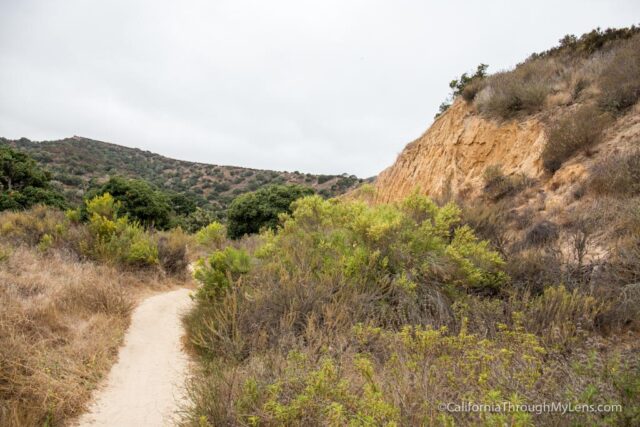 This section will take you past the cliff you no doubt saw when you parked your car.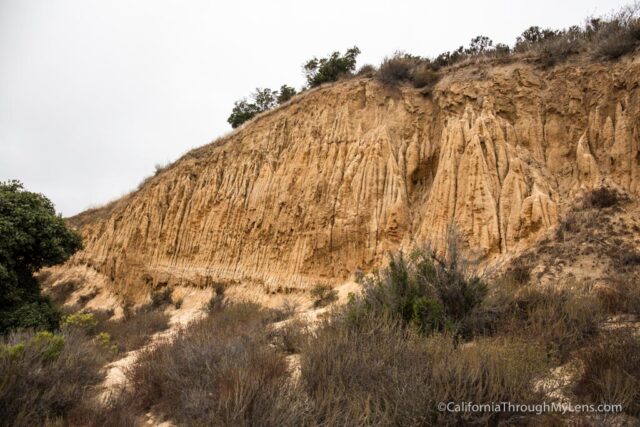 It is a sheer cliff face with the same type of coastal rock formations you would see at a place like Torrey Pines. It is a cool end to the hike.
After checking out the cliff face, you will proceed for another 5-7 minutes before the trail dumps you back down into the parking lot.
This was an excellent introduction to the beautiful Fort Ord National Monument. While it is no Pinnacles National Park, I still want to make my way back up to it again to explore more of the trails. Let me know if you have any recommendations for this area in the comments.