12 Things to do in Long Beach
Long Beach is a great Southern California coastal town with a lot to explore. It has one of the largest shipping ports in the United States, so the city feels pretty massive, but don't let that scare you away. I have stayed in Long Beach many times, and it is easy to get around with lots of fun attractions.  I shared some of my favorite spots below and let me know what I left off in the comments.
Video
Here is a video I made of these recommendations, or you can read about all of them below.
Aquarium of the Pacific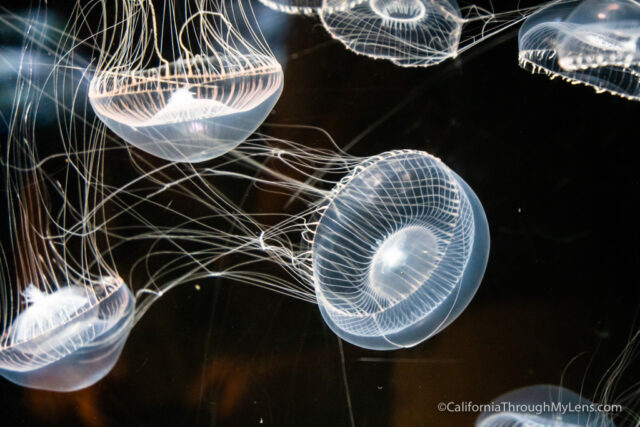 While the Monterey Aquarium often overshadows it for the best aquarium in California, the Aquarium of the Pacific is still recognized as one of the best in the United States. This aquarium has over 500 species with many different exhibits showcasing everything from jellyfish to sharks, and with multiple feedings each day. It also has lots of great programs during the day for both children and adults. Give yourself at least a good 3-4 hours to see it all.
Shoreline Park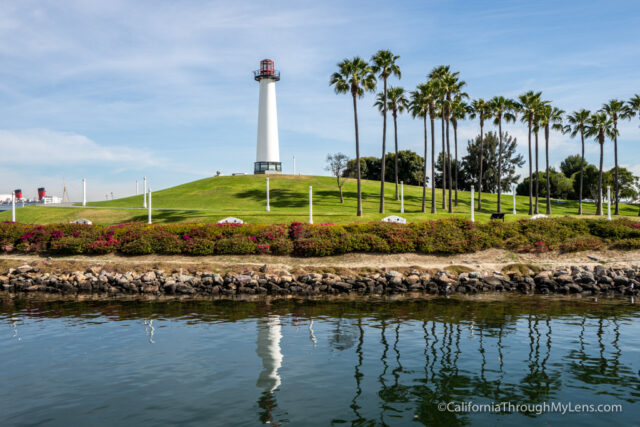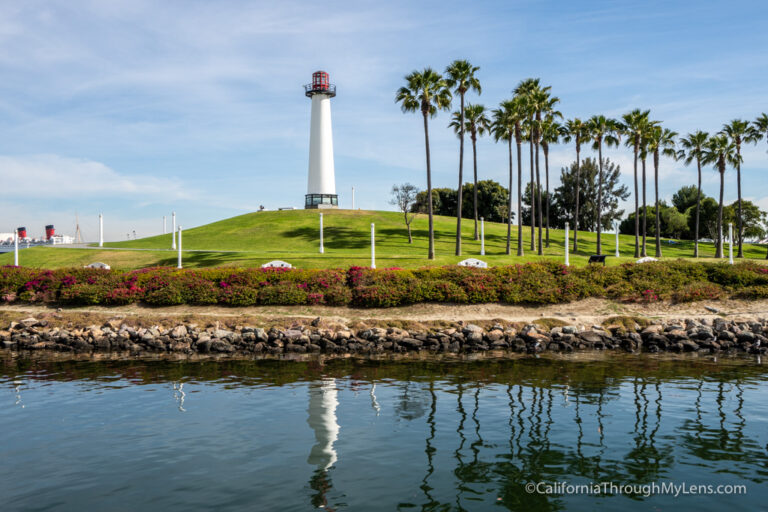 While visiting the aquarium, you should also take the time to walk over to Shoreline Park. This city park is popular because of the towering lighthouse that it has sitting on a hill overlooking the water. There are many walking, biking, and scootering paths that take you around the park and up to the lighthouse. The park also has a small sandy beach on the north side and fishing platforms on the south side. While there is not a ton to do, it is always an excellent spot to watch the sunset or relax and look out across the water at the Queen Mary.
The Pike Outlets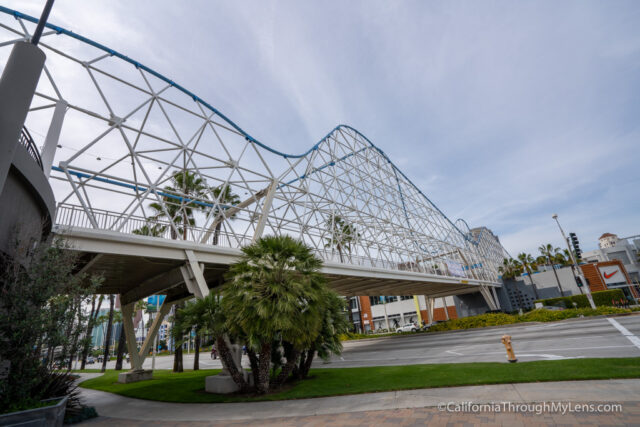 Across from the aquarium, in Downtown Long Beach, are the popular Pike Outlets. If you are into shopping, this is an excellent stop with lots of stores and a few restaurants. The Pike is also where the Ferris wheel is if you want to ride it and the iconic bridge that looks like a roller coaster. Amie and I like the shaved ice place (Snowopolis) in the middle of the Pike Outlets as well, especially if it is a hot summer day.
Harbor Cruise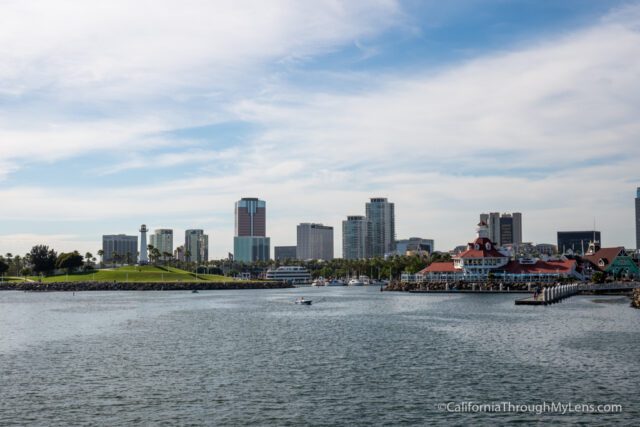 While at Shoreline Park and the aquarium, consider taking a harbor cruise to get out on the water. The harbor cruises leave from right next to the aquarium, and they are a relatively inexpensive way to get a tour of the Long Beach waterfront. Amie and I enjoyed the 45 minute ride as it took us past the Queen Mary and the small oil drilling islands off the coast of Long Beach. We even got to see some seals while we were on the water as well.
Queen Mary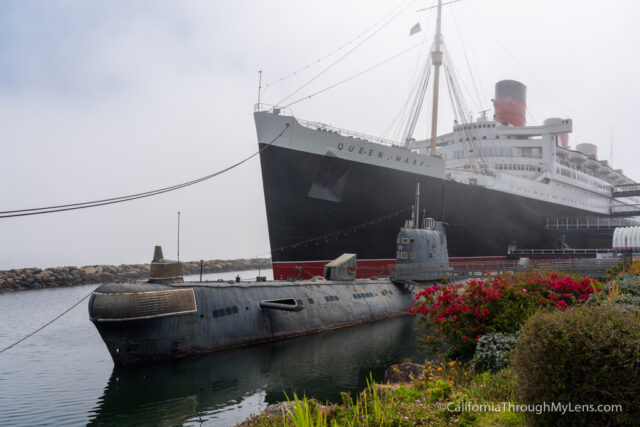 After exploring the downtown area, consider heading out to the most famous Long Beach landmark, the Queen Mary. With a storied history of over 75 years, the Queen Mary has a lot to offer. After purchasing a ticket, you can head onto the boat and explore to your heart's content. They also have tours that spotlight different parts of the ship, like the engine room and its "haunted areas" as well. Lastly, you can stay on the ship if you are looking for a unique place to stay in Long Beach. The Queen Mary can be pricey to visit, but it is undoubtedly a fun attraction in Long Beach.
Long Beach City Beach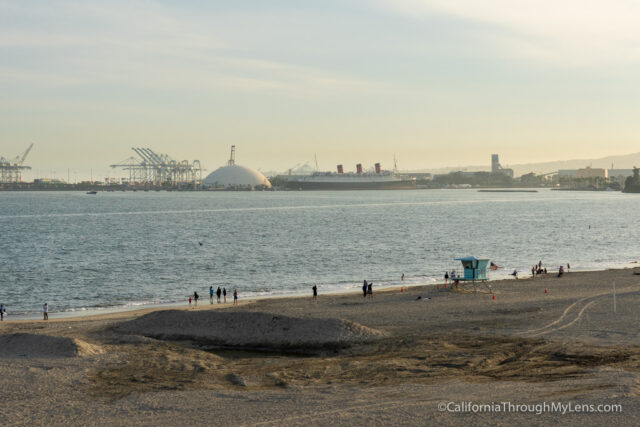 Of course, for many people, a visit to Long Beach will include a lot of time on the sand. I haven't spent much time at the beach myself, but I know that Long Beach City Beach is one of the most popular in Southern California. Also, Bluffs Park sits above it, and it is a great spot to walk along the coast with nice views down over the sand and out over the water.
Murals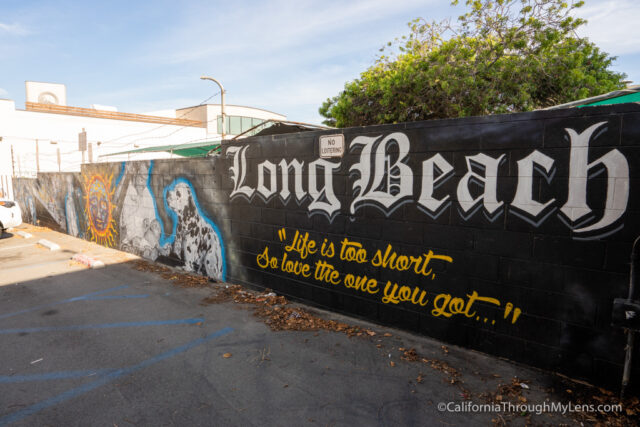 Long Beach is an artistic city with a lot of different cultures present. These cultures are reflected through the unique murals located around the town that spotlight different styles of art. Just walking along downtown will let you see a bunch, and there are maps online that you can follow if you want to find them all. I personally like the Sublime mural outside of Floyds Barbershop the best myself.
Roscoe's Chicken and Waffles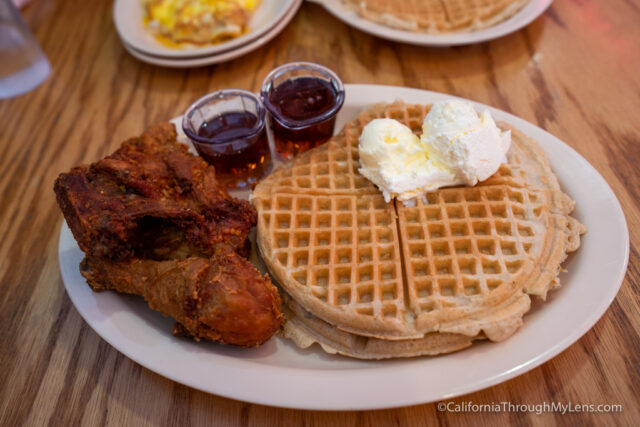 Roscoes website says that they are a Long Beach based establishment, and every time I have visited this famous spot, it has been in Long Beach. I believe the original is the Hollywood location, but whichever one you go to, you are sure to have a good experience indulging a combination of two foods you wouldn't often think to have together. The savory chicken mixed with the waffle and the sweet maple syrup is a pairing that is hard to beat. Give it a try at one of the California originators of this popular dish.
Hilltop Park Signal Hill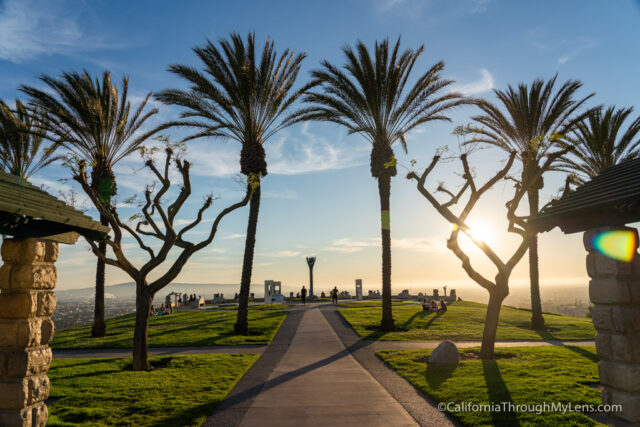 While technically north of the city of Long Beach, Hilltop Park in Signal Hill is a great stop when in the city, especially for sunset. This park has 360-degree views of the surrounding area with a vantage point that lets you look down on Long Beach, San Pedro, and even over into Torrance. It can be hard to find parking though, so get here early on the weekend to grab a spot and watch for no parking signs as I have often seen the police giving out tickets.
Hydrobikes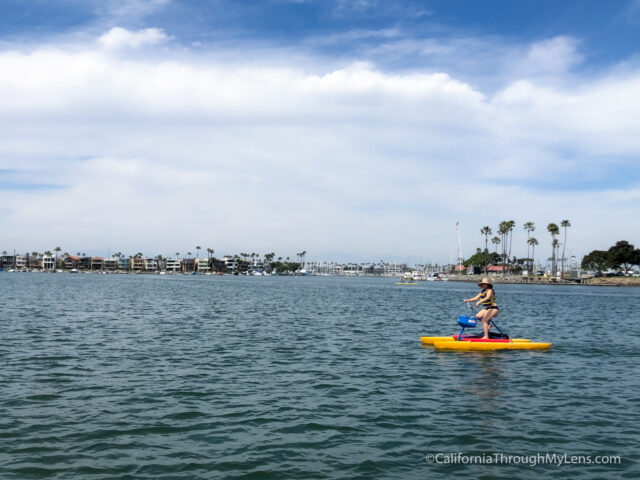 Heading out from the downtown area, if you want to get on the water, you should consider renting a hydrobike. Hydrobikes are something I have only ever seen in Long Beach, although I am sure they are in other places as well. These unique ocean-faring bikes allow you to pedal your way across the top of the water, and they are a great way to get the blood flowing and to see the area. Plus, the hydrobikes rental area is next to Ballast Point, which is a famous brewery from San Diego if you want to get a drink after your time on the water.
Catalina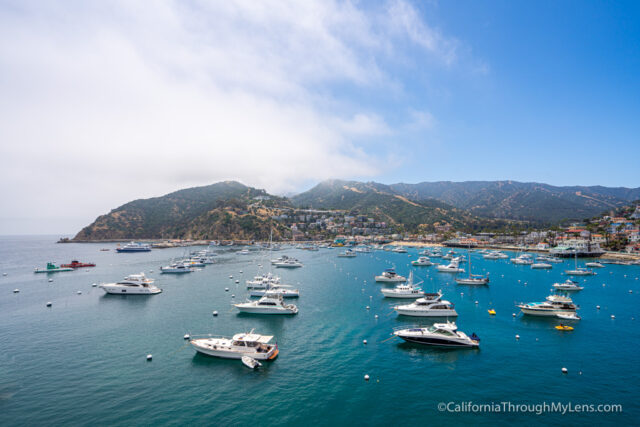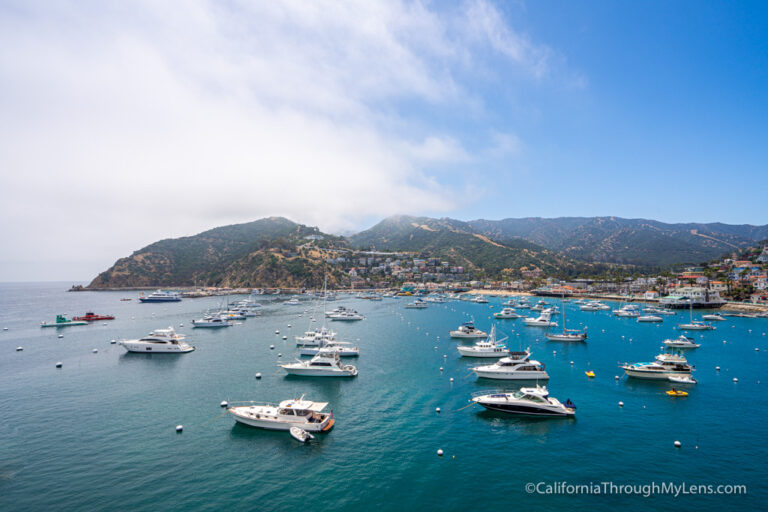 Before jumping into a few food recommendations, I wanted to suggest a day trip to Catalina. If you are spending a few days in Long Beach, then a great way to see a new part of California is to take the boat to Catalina Island. I have an entire video on how to spend a day there that you can see here, and it is an entertaining way to spend a day.
Restaurants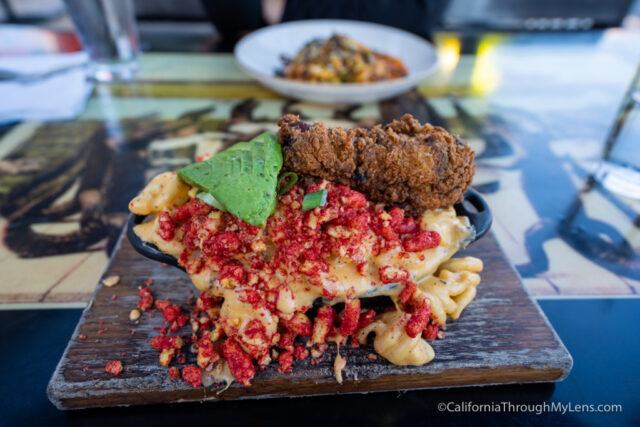 For my last recommendation, here are three quick food spots I like in Long Beach.
Attic – First, The Attic is an excellent spot with southern food. The highlight here is any of their crazy Mac and cheeses.
Open Sesame – Next, Open Sesame is a good Mediterranean restaurant with amazing hummus and pita bread.
Seabirds – Lastly, Amie is a huge fan of Seabirds, which is s vegan restaurant that is highly rated, and that has tacos she enjoys.
That's it for my Long Beach list, let me know what I left off in the comments so I can try it next time I am in the city.