Riding the Metrolink: A Photographic Journey To Los Angeles
Guest Post by Zac
For a while now, I have been interested in riding the Metrolink into LA for a little sightseeing. After hearing about the new $10 Weekend Pass, it gave me just the reason to jump on that adventure and take some pictures along the way. After planning out my trip online, deciphering the train schedules for the weekend, and getting up early to drive to the Riverside-Downtown Metrolink Station, I left on a grand adventure, leaving before first light and getting back after dark.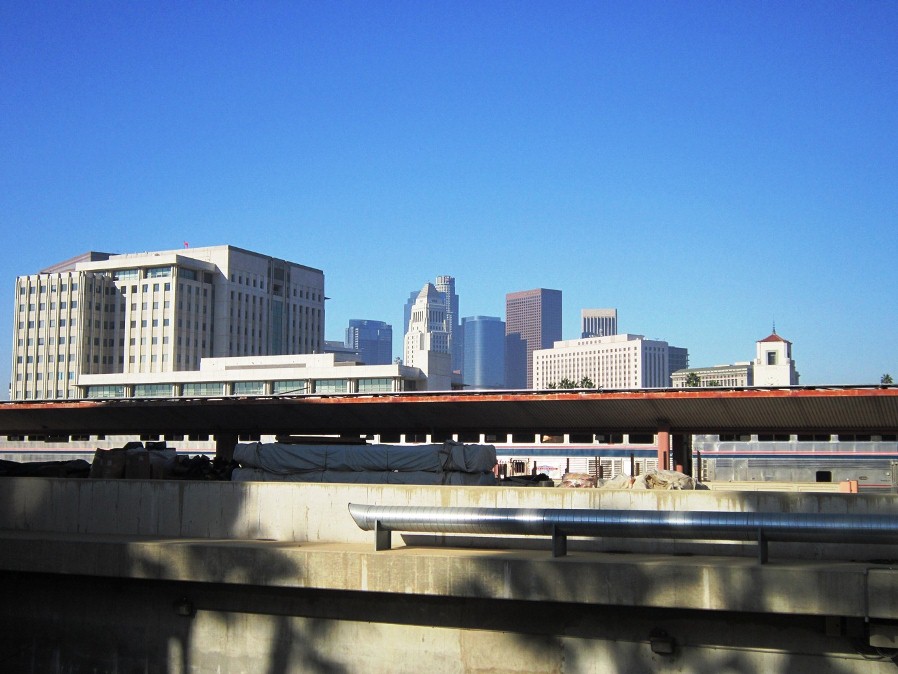 My first stop was LA Union Station, a fantastic train station where the traveler meets art deco on one end and modern design on the other. After getting off the train, I stopped for some coffee and breakfast, and then I simply wandered around, snapping pictures and enjoying the hustle and bustle of the station at work. Union Station was amazing, with gardens, art deco design, the technology and sophistication of a modern train station. It's also right across the street of Olvera Street, which is in the oldest part of Downtown Los Angeles and is part of the El Pueblo de Los Angeles Historical Monument.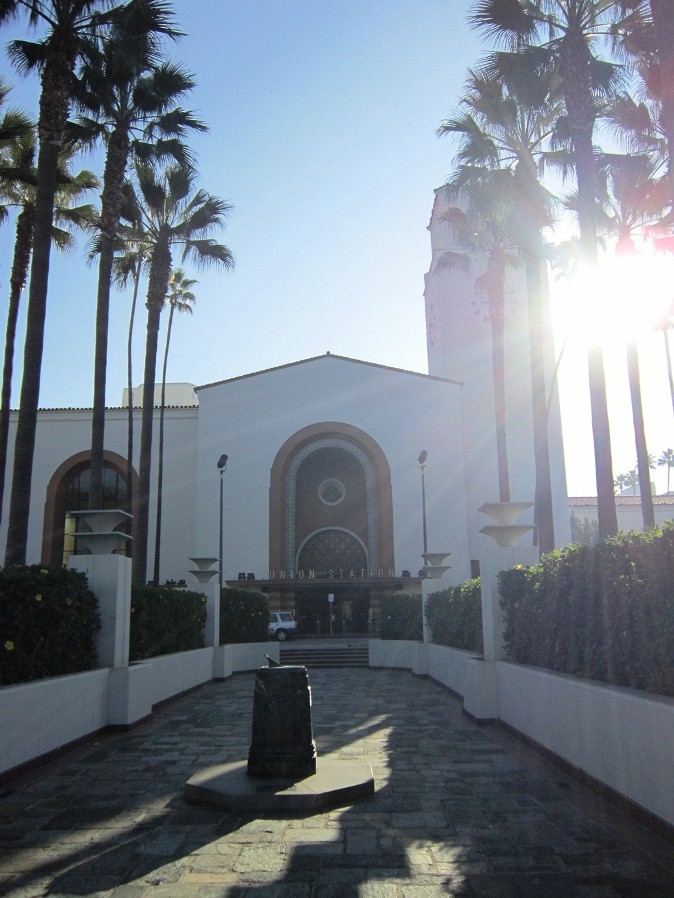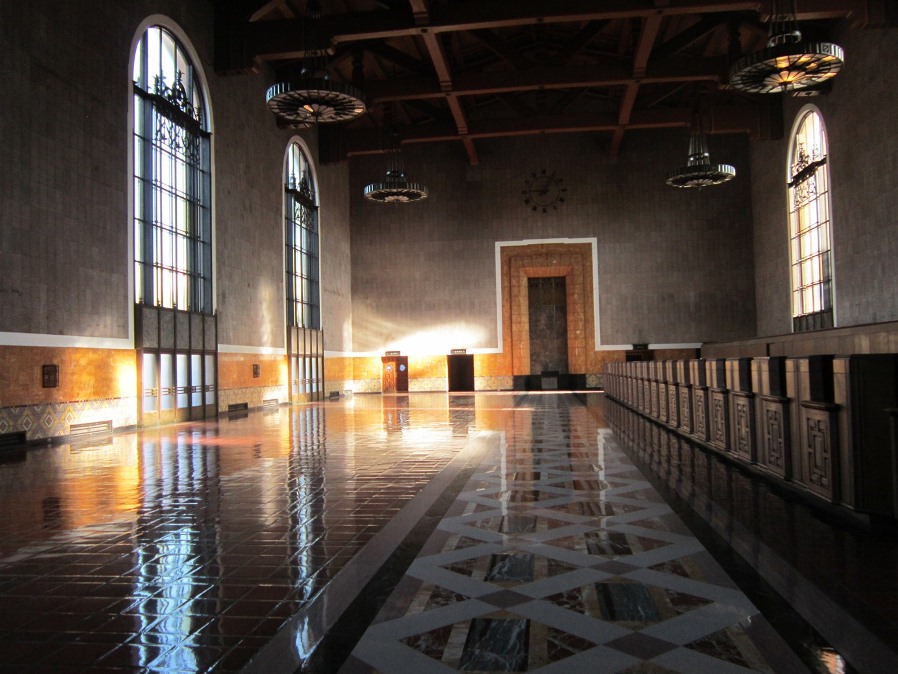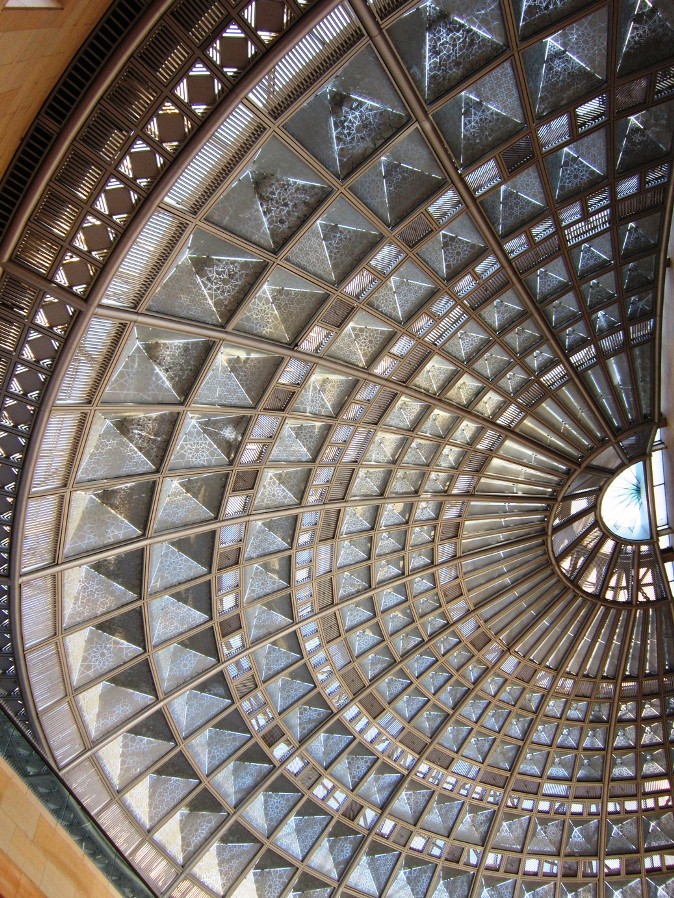 My next stop was the Museum of Contemporary Art Grand Avenue. The LA MOCA museums are amazing places, and while the art that was on display at the Geffen was my favorite, you can get into both locations with one ticket. On this particular day, they only had their permanent collection on display, but they have some fantastic contemporary art and photographs that are interesting to check out.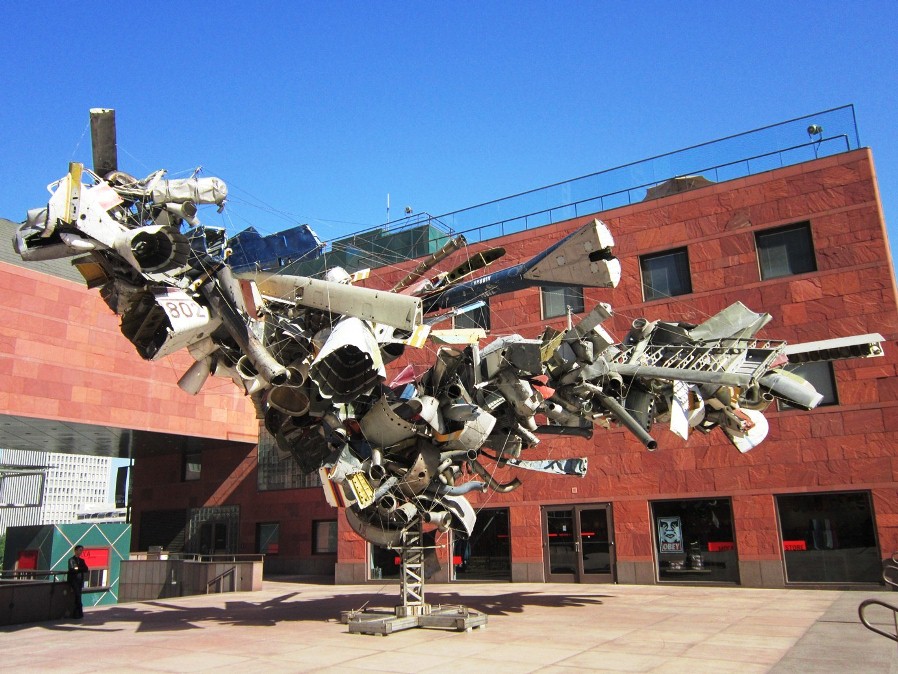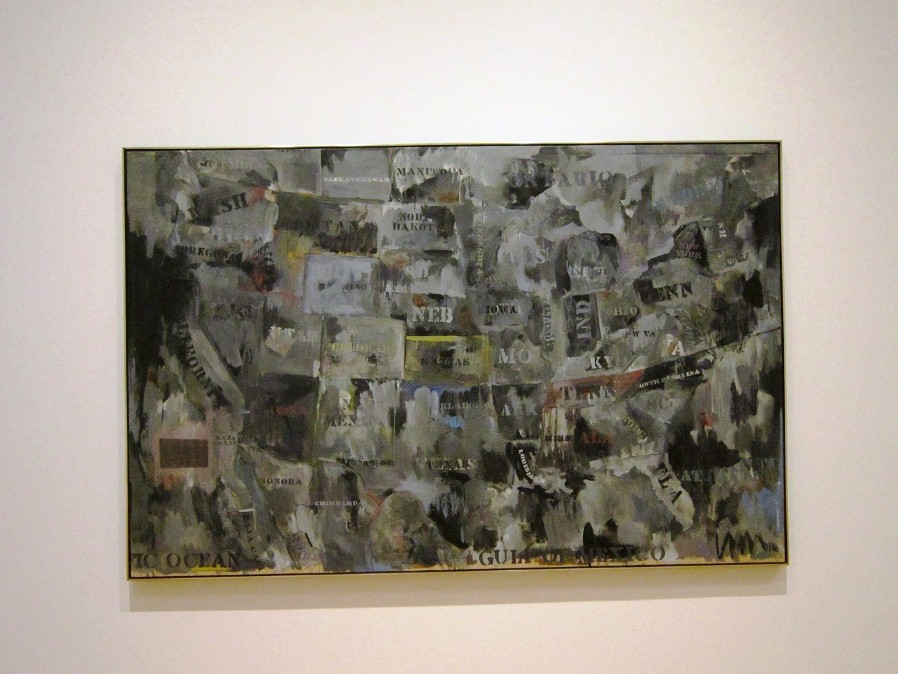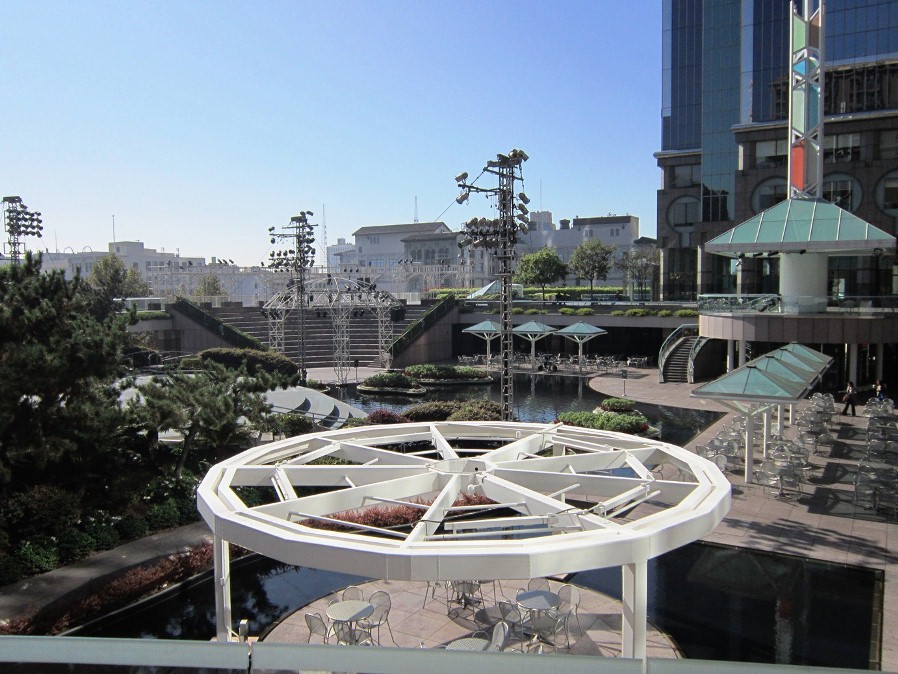 Getting hungry from my journey, I stopped off at the Grand Central Market for some amazing tacos. This market is the ground floor of a building downtown that has everything from tacos and pizza to fruits and vegetables; it's a great stop to pick up some lunch.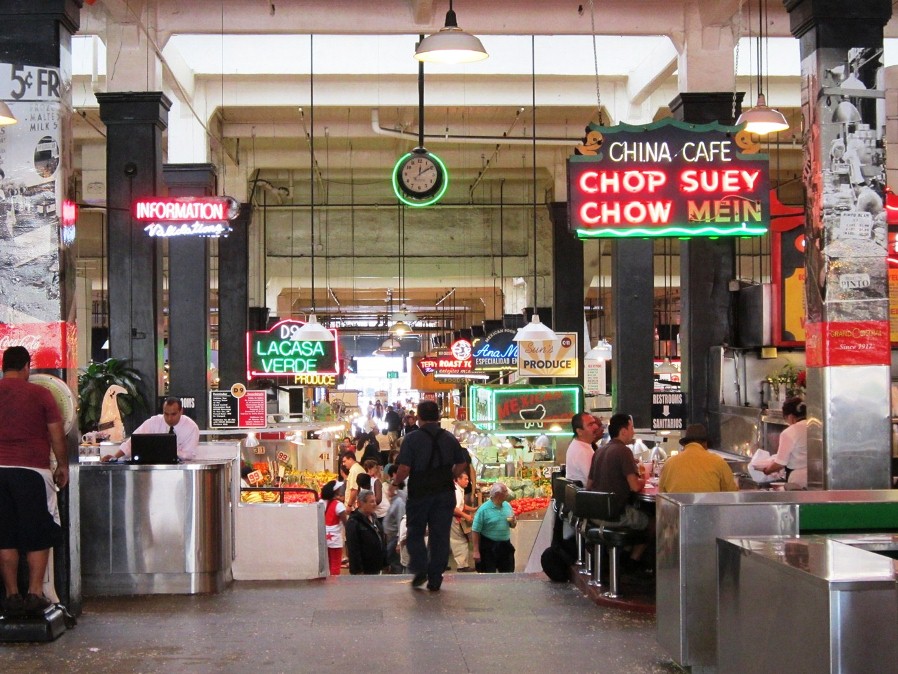 After lunch, I wanted to get down to the MOCA Geffen Museum and decided to walk so that I could stop by LA City Hall. While on my way, I happened upon the Occupy LA protests that you can read about here. LA City Hall is a pretty interesting place, but it was a bit more crowded today due to the protest. It had several interesting buildings all around it, such as the LA Police and Transportation Dept, The Los Angeles Times, and City Hall Park.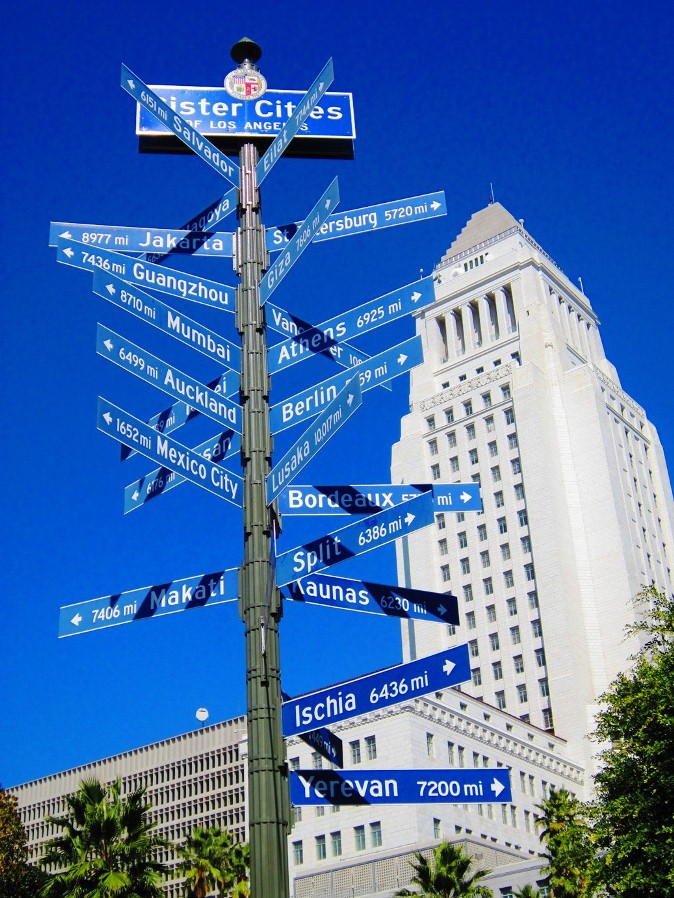 The next stop was the MOCA Geffen Museum, a great contemporary art museum that had a fascinating display called Under the Big Black Sun. "This major survey exhibition examines the rise of pluralistic art practices across the state." It was super interesting, but I was not able to take pictures inside. They also had a collection of different punk band flyers from the 90's I thought was pretty cool as well.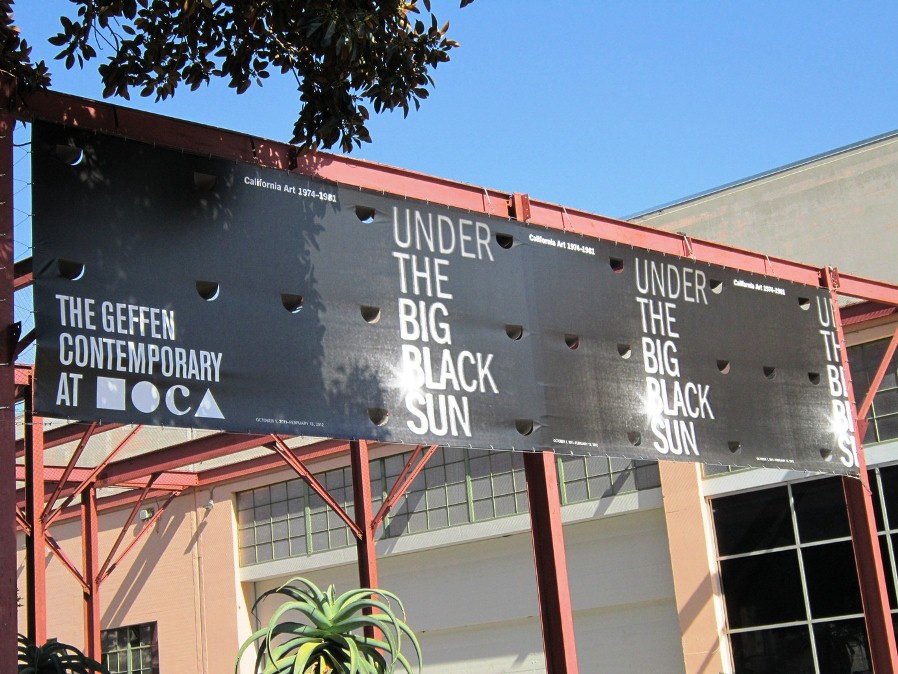 Next up was the Cathedral of Our Lady of the Angel's, which is a cathedral of the Roman Catholic Church in Los Angeles. Opened in 2002, it is the mother church of the Archdiocese of Los Angeles. The architecture of this building is simply amazing; its beautiful, and every step leads you to amazing views. What's interesting about this location is it has a post-modern look yet old-world feel. It's quite interesting, and I took some time to wander around.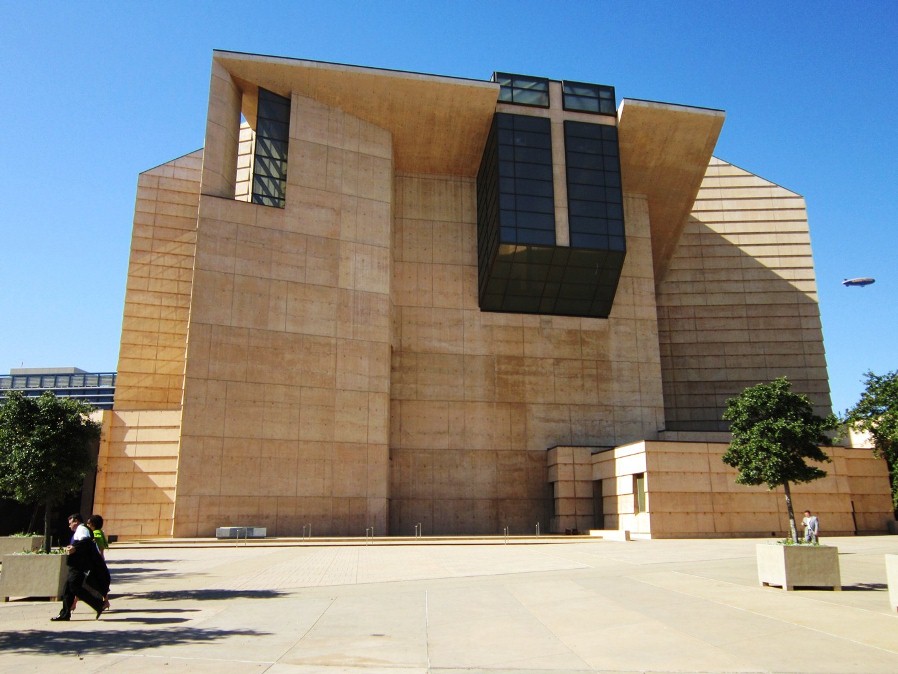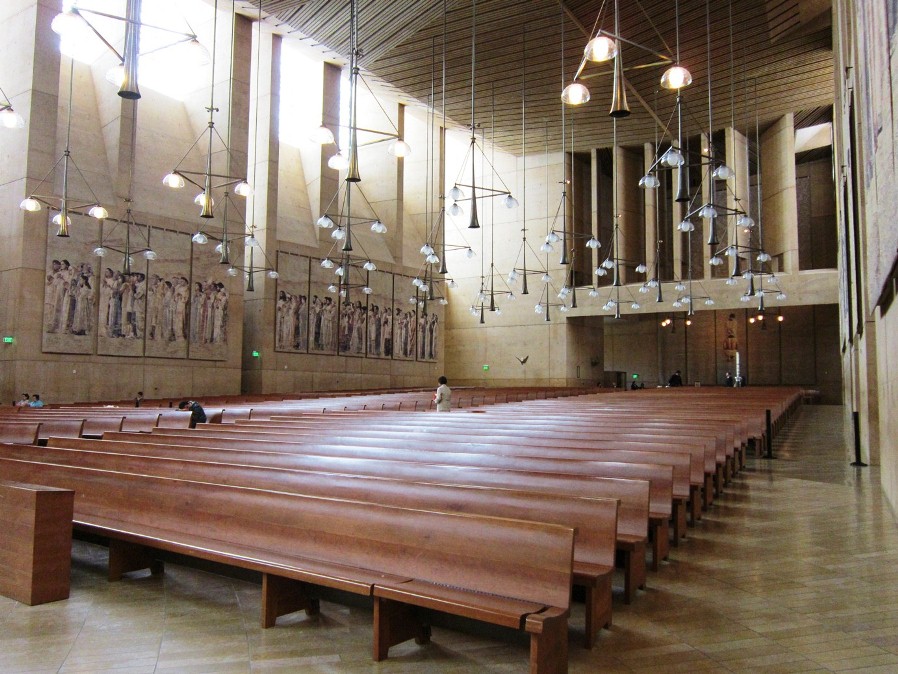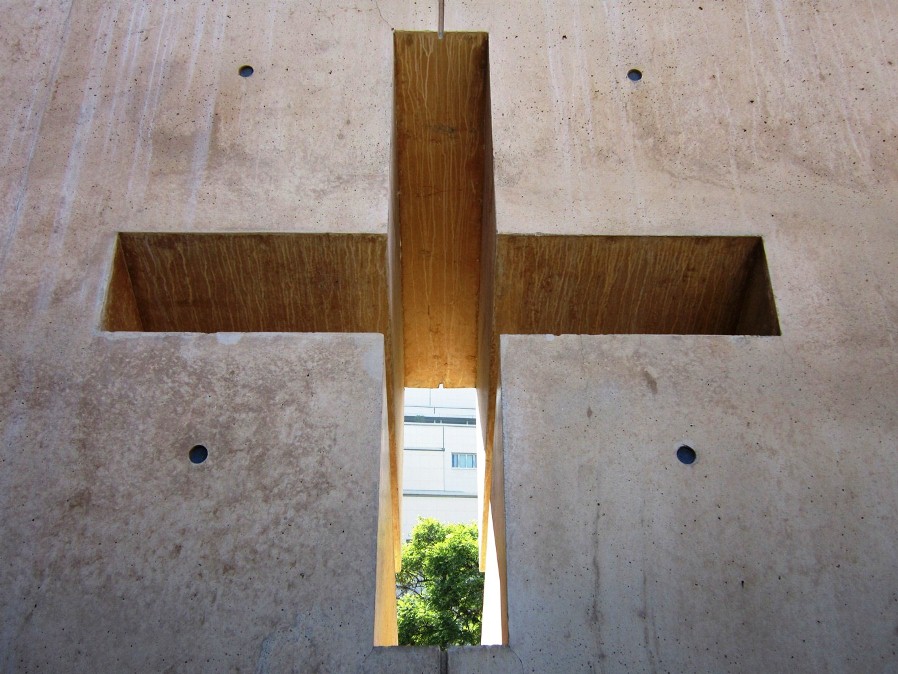 For my last stop of the day, I took the Gold Line to Pasadena (most of these other locations I stopped at via the Red Line or walking) for a little shopping and the Norton Simon Museum. Of all my stops for the day, this was one of the more interesting ones for sure, and I am glad I made the trip outside of LA. Beyond their European art collections, which is extensive, they had two fascinating displays, one on printmaking in Southern California and another of Asian Art, which was really cool.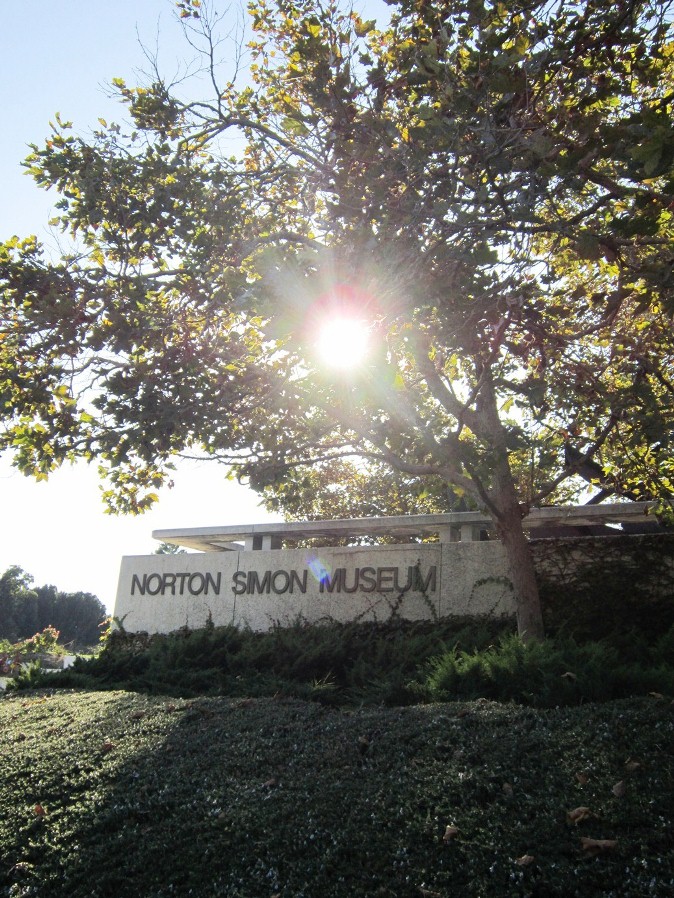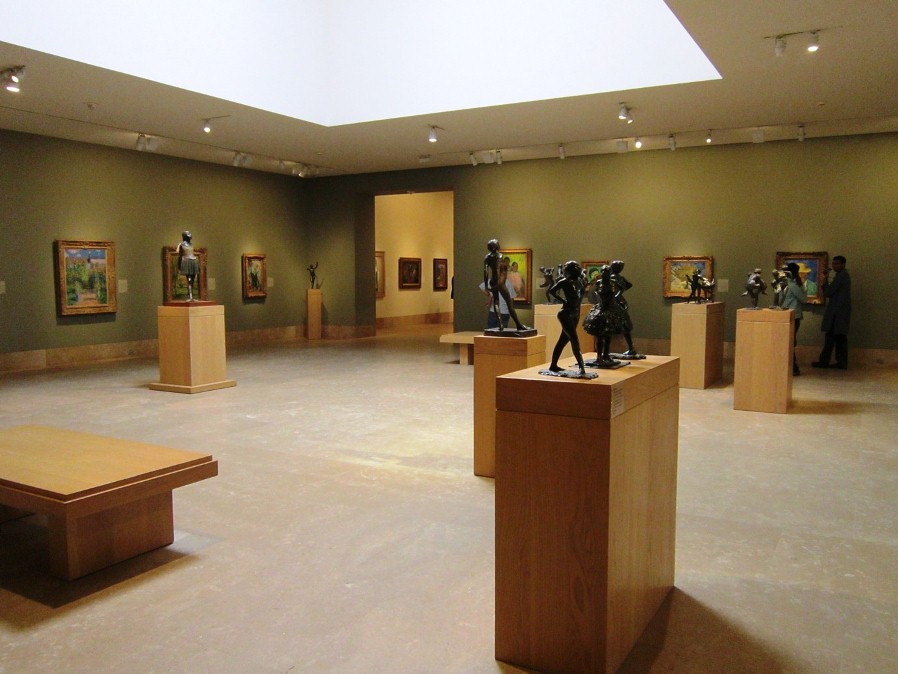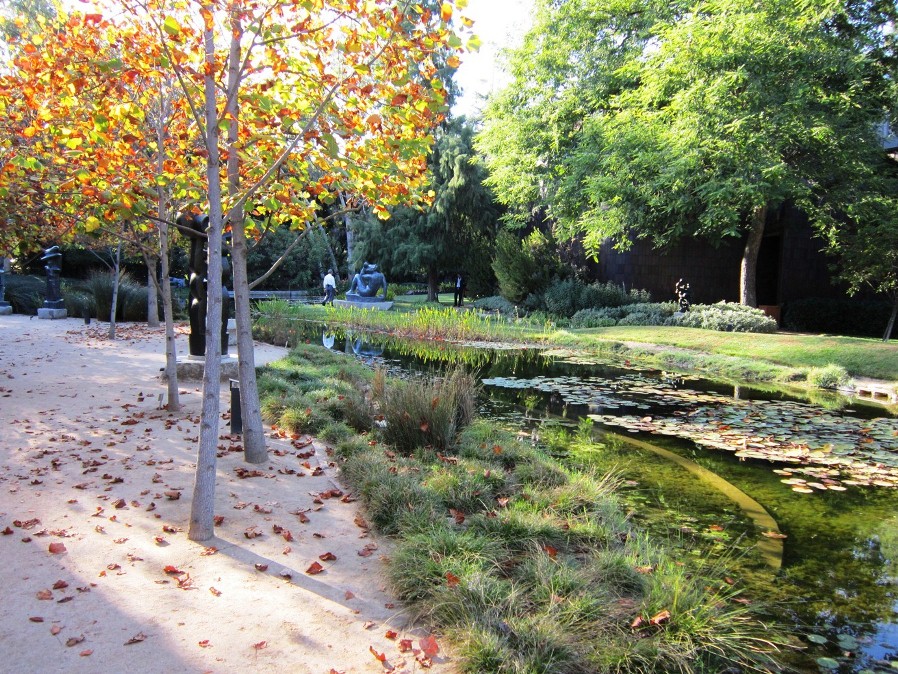 All in all, I am surprised I was able to make it to all of these places and for only a ten dollar train ticket! It was quite an amazing trip, and I am already tracking down a few of the places I missed for my next trip into LA. Let me know what you think in the comments.