Linda Vista Hospital: Night Visit to the Creepy, Abandoned Hospital
THIS HOSPITAL IS CLOSED. I went to this hospital for a dance recital where we were able to look around. I do not know when it will be open to the public again and do not suggest trying to find a way into it. If you see it open for an event though it is worth a visit.
The Linda Vista Community Hospital is one of those places that started off so great but eventually fell into complete despair. Not to mention the area that it now sits is not a great place to be walking around at night. When I was there for a dance program there were multiple helicopters flying around the area and lots of cops patrolling the street. Don't ask me how you can visit this place, as far as I know it is off limits, but I wanted to put up these photos from my time looking around as I thought they showed a little of the history and spookiness of this hospital.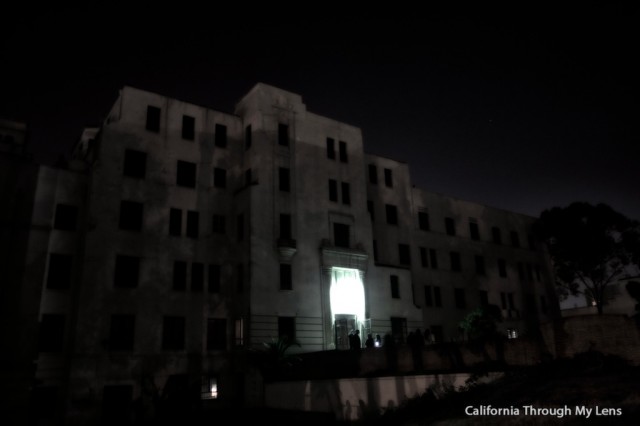 History
The hospital opened right around the turn of the century in 1904. It was designed to provide healthcare to the employees that were working on the pacific railroad. It was a very popular and well respected part of the community till the 1930's and The Great Depression, when the area that it sits in started to crumble. The hospital continued to exist though until the 1980's when the gang related injuries that were prevalent in the area started to effect the hospitals ability to pay its bills (since most of the people were uninsured). In the early 90s it was closed for good and has since become a favorite place for the movie industry to film at.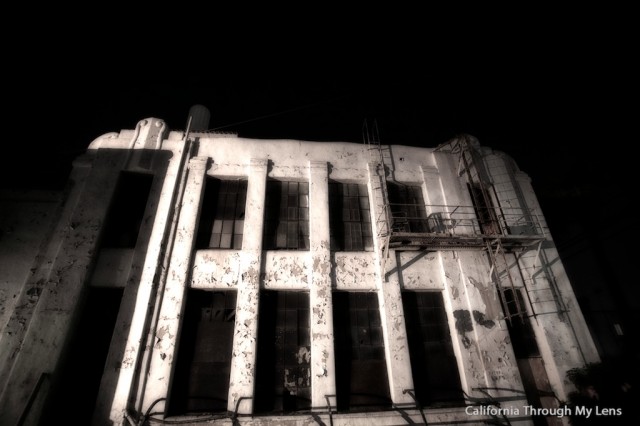 The Hospital
During the time I was there I did not roam freely, I simply followed along with the dance that I was watching but peeked my head into a few rooms or hallways. There was so much craziness to see. I saw everything from dark rooms with a loan piano sitting in them, to old crosses and broken pieces of chain. Many people say this hospital is haunted as well. Here are some of my photos.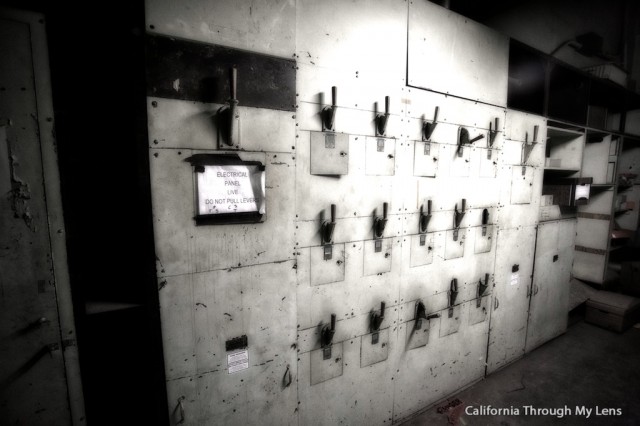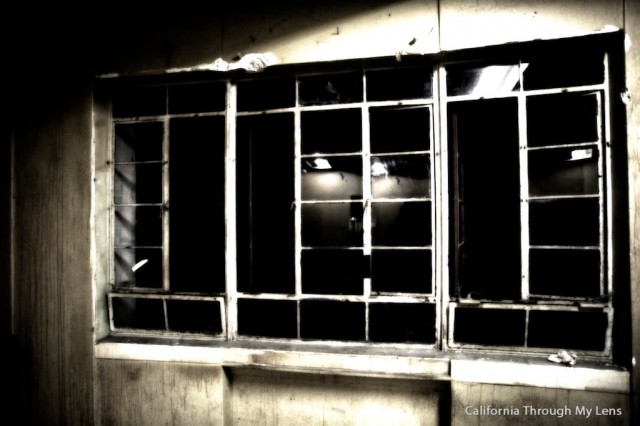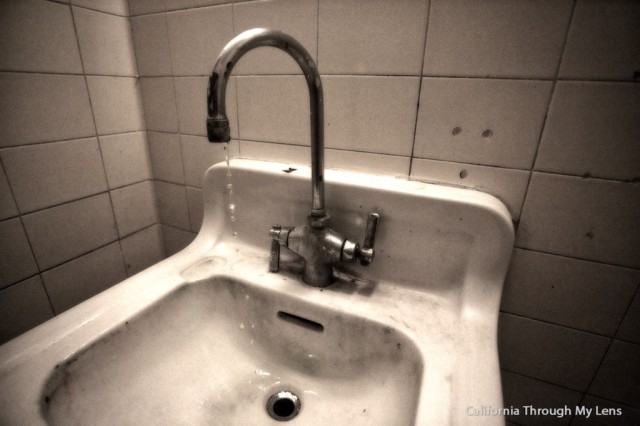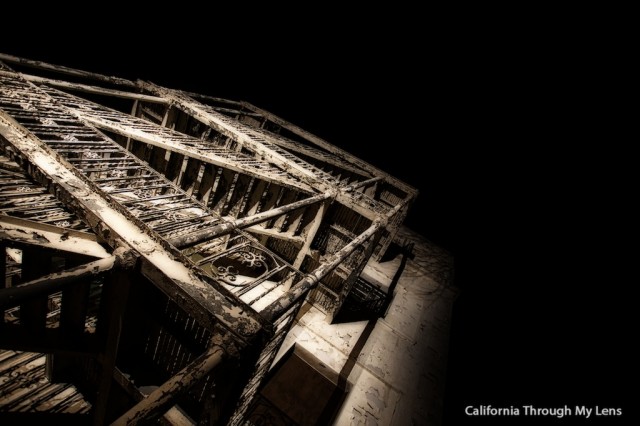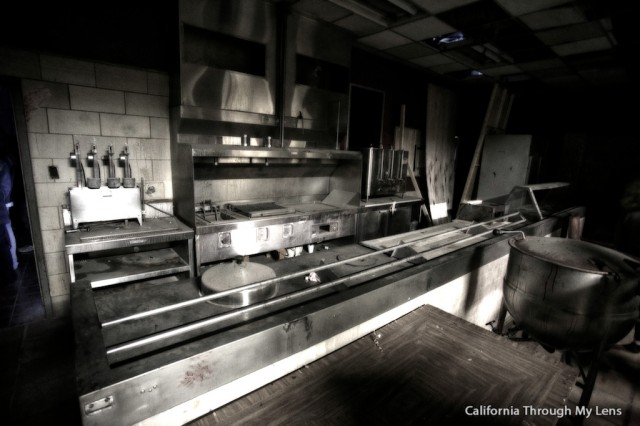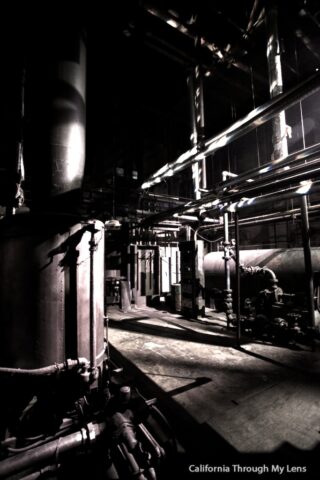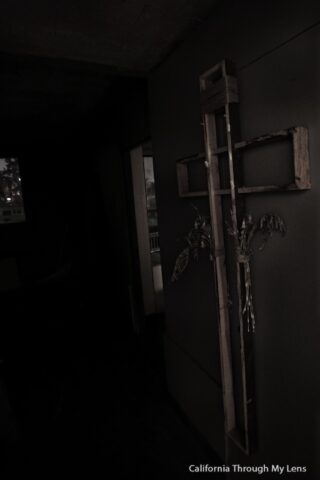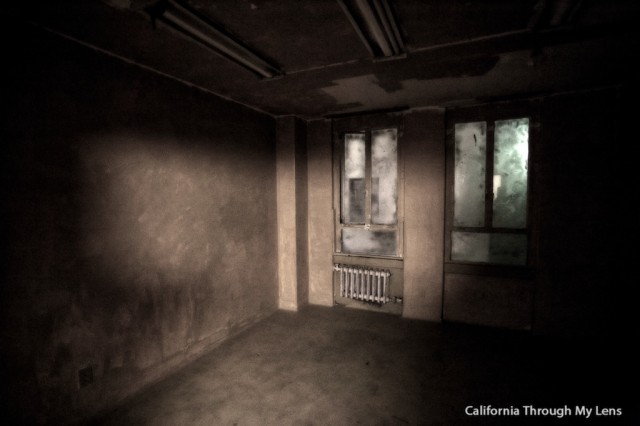 Anyways, I hope this post gave you a sense of this old historic place. If you are into abandoned structures like this, make sure to check this place out if they ever have an event here again, it is worth it.