March Air Field Museum: Aviation Museum in the Inland Empire
The March Air Field Museum is a great aviation museum in Riverside that has been in existence for over 40 years and has hundreds of aircraft. The museum used to be run by the Air Force, but a nonprofit now runs it on the outskirts of the March Air Force Base. If you are interested in aircraft then it is a fantastic place to spend a half day. Here is all the information if you want to check it out.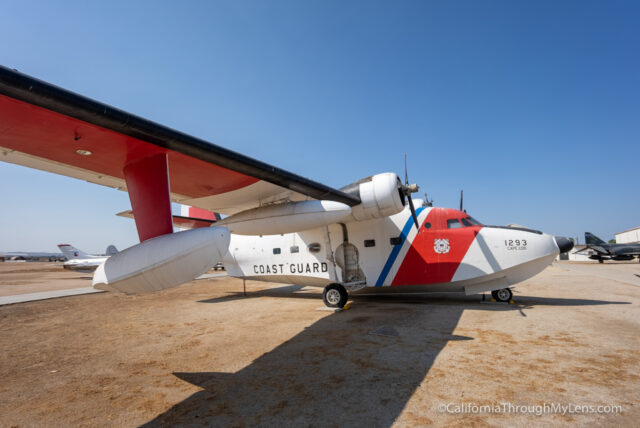 Details
Cost: $12 for adults and $6 for children (as of 2021)
9 AM – 5 PM, closed Mondays
Location: 22550 Van Buren Boulevard, Riverside, CA 92518
Getting There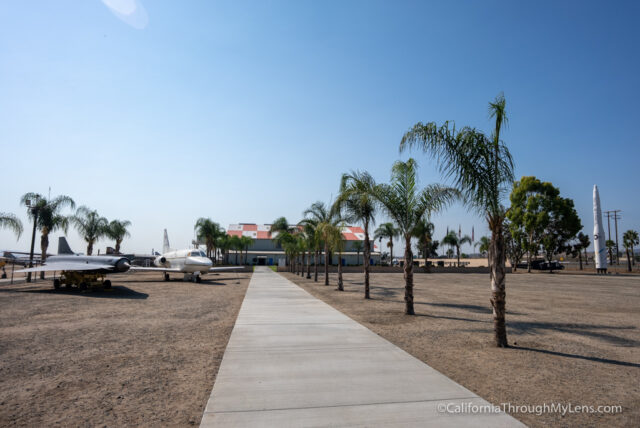 The museum is located right along the 15 Freeway. You will want to get off on the Van Buren exit and head east, and the museum is right there. You can't miss it as you can see all the planes while driving up. There is a large parking area for the museum.
March Air Field Museum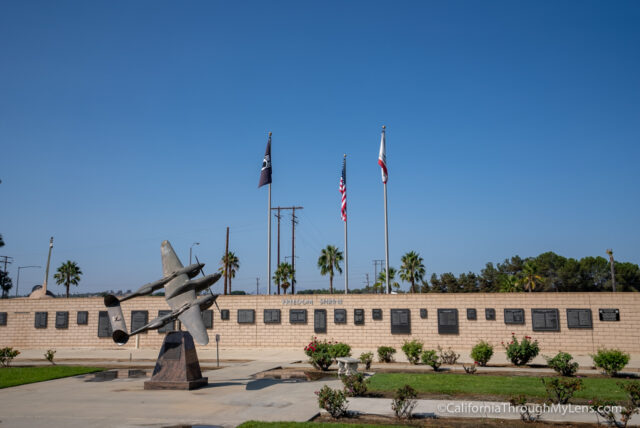 As you walk up to the museum, you will see a few exhibits on the exterior, with one focusing specifically on the war dogs that serve in the military.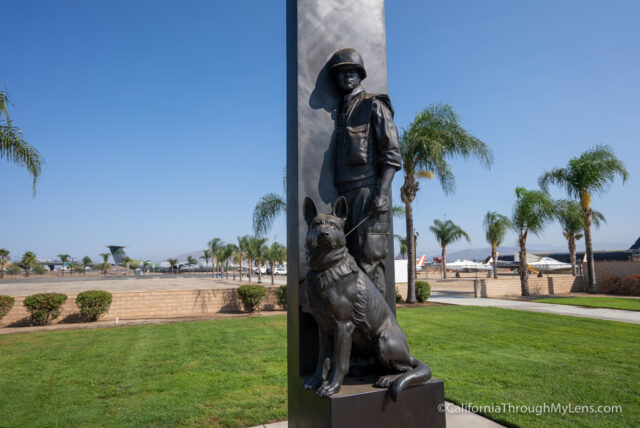 Upon entering, you can pay your fee and then explore the museum.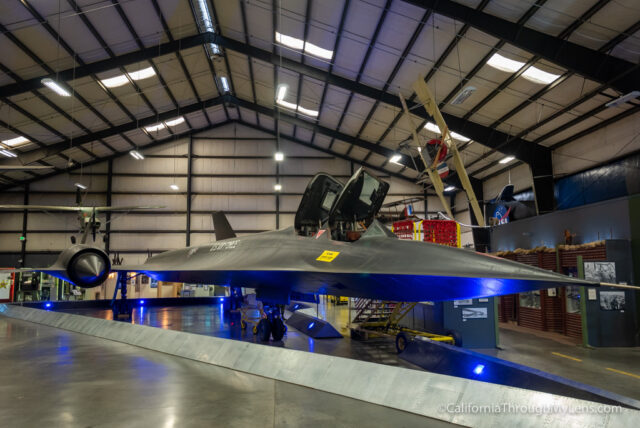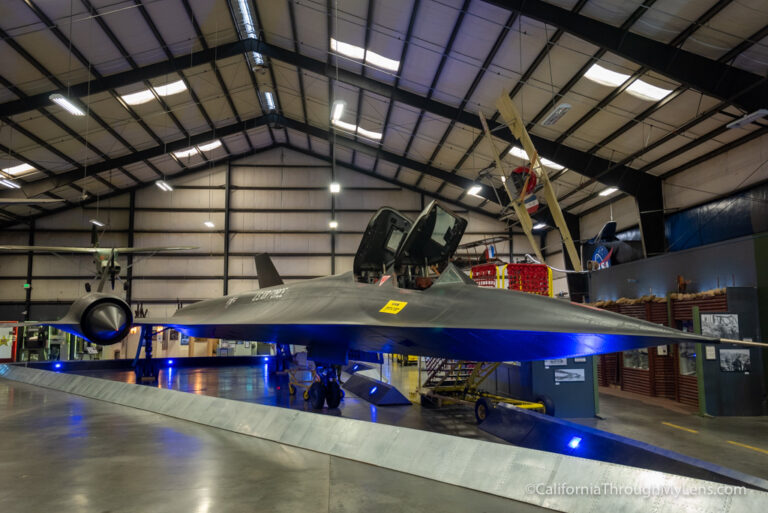 The main room has a SR-71 Blackbird prominently on display, which is amazing to see and they allow you to walk around the whole thing and even up to the cockpit. Just this plane alone is worth the price of admission.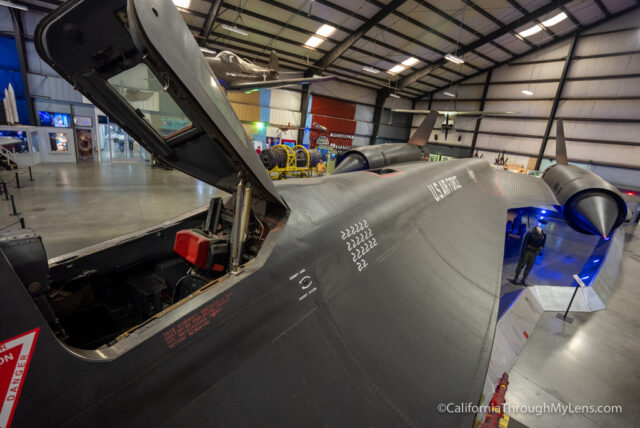 Inside, they have many exhibits from WWII. Many of the exhibits are interactive for families, such as sitting in a cockpit for photos.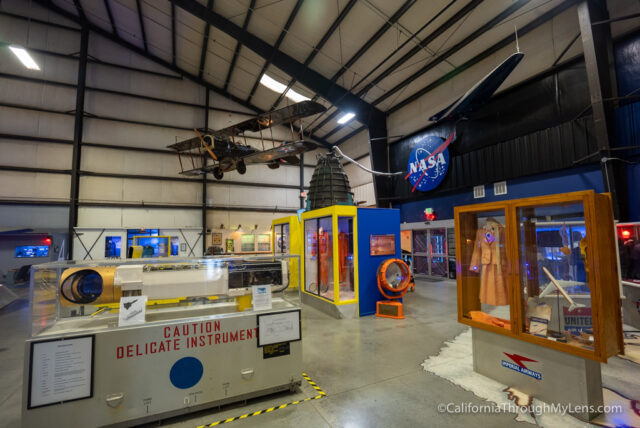 As you walk through the museum, there are more exhibits on WWII with uniforms and lots of artifacts.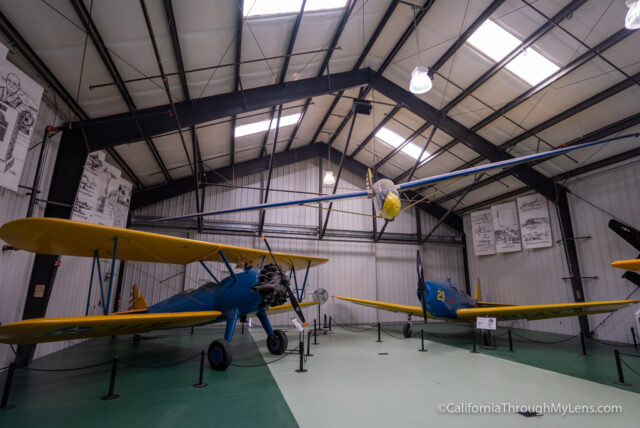 After exploring the interior, you can head outside to see the dozens of aircraft they have on display.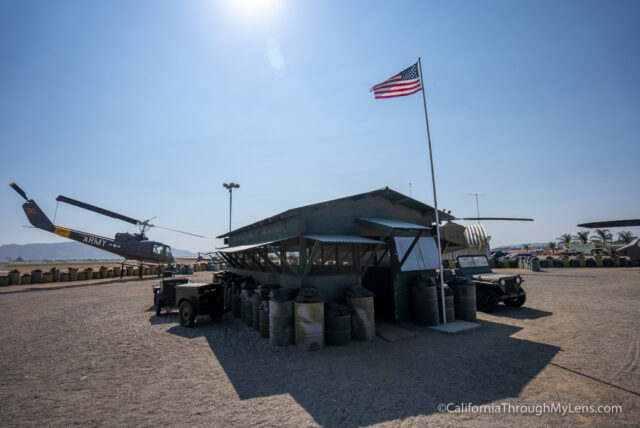 Heading south first, you can see their helicopters on display. There are 6-7 helicopters here, and it is interesting to see the progression in design.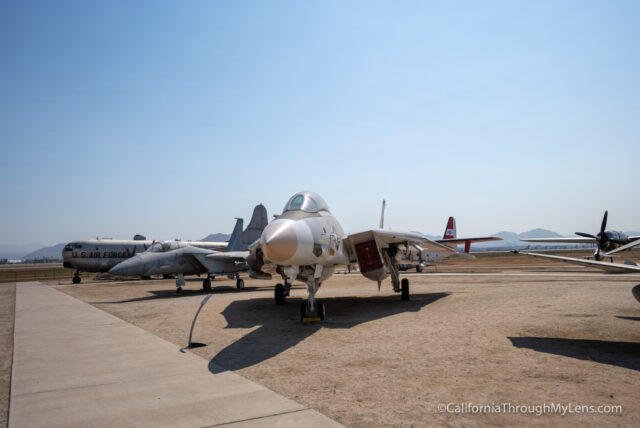 As you walk around the exterior, you can see everything from F4 Phantoms to a B-52.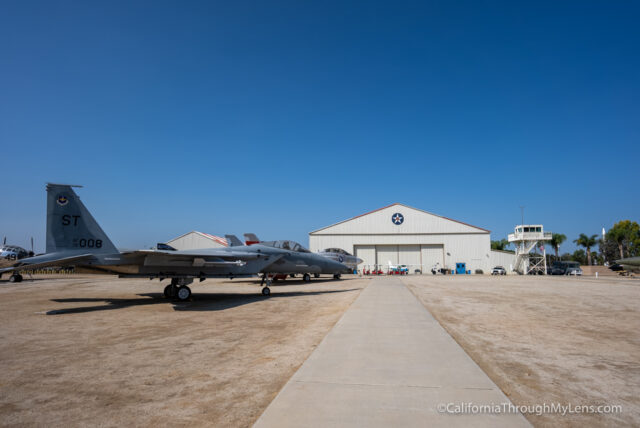 While I don't know a ton about planes, I have been to many air museums and this is one of the most impressive.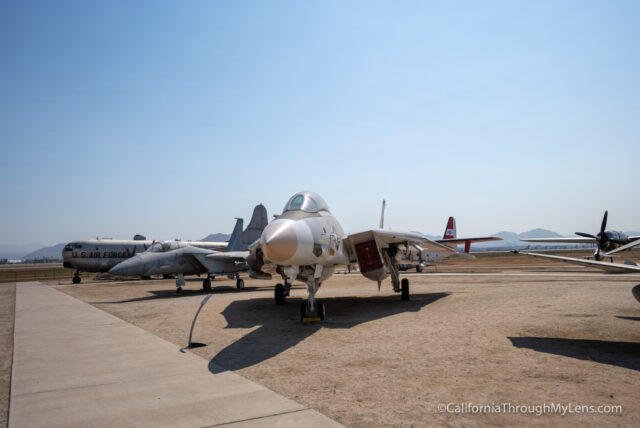 The museum's exterior area is large and has so much to see; how long it takes will depend on how interested you are in aircraft.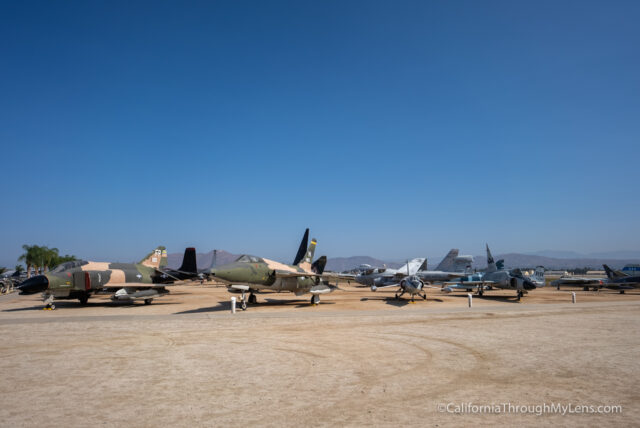 I enjoyed just walking up and down the path and seeing all the different planes on display.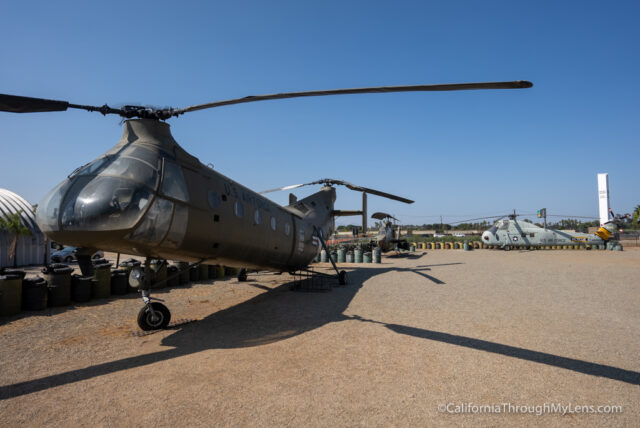 After you explore the exterior, you will head back into the interior area to exit the museum. You can explore the inside more or just head to the exit. This is an excellent museum in Riverside that is well kept up and interesting to explore. Let me know what you think if you visit in the comments.