Stagecoach Inn Museum: The Historic Grand Union Hotel in Newbury Park
The Stagecoach Inn Museum is a historic area in Newbury Park, formally known as the Grand Union Hotel, that was built in 1876. While the original building burned down in the 1970s, it was painstakingly put back together to showcase this historical point of interest to those who want to visit it. I spent an hour and a half walking through the museum and around the property's exterior to see the other buildings they had preserved as well. It was a great spot in Conejo Valley to explore, and here is all the information if you want to visit for yourself.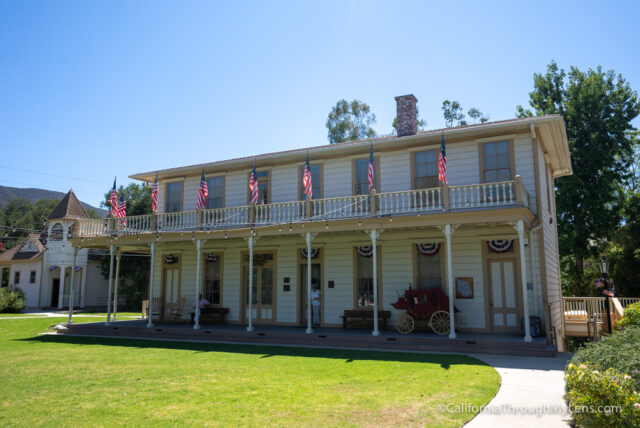 Details
Cost: $7 a person

Only open Wednesday and Saturday from 1 – 4 PM (double-check these hours as they may change)

Location: 51 S Ventu Park Rd, Newbury Park, CA 91320
Getting There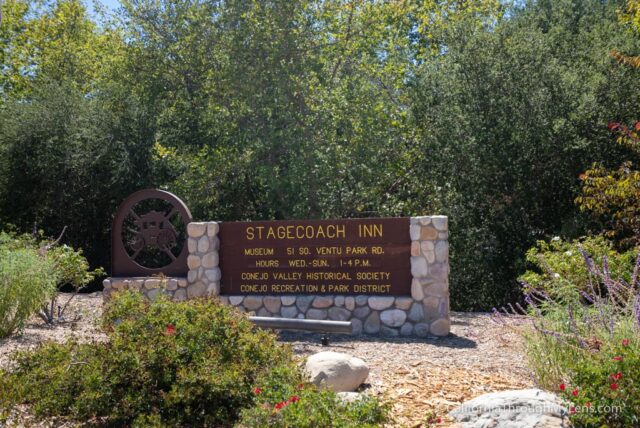 The museum used to be right next to the road before it was moved a few blocks down to make way for the freeway. It is still really close to the Ventu Park Road exit. You simply get off and head south, and you will see a sign for the museum on the right. Proceed down the narrow road and park next to the museum in one of a dozen or so spots. I was there on a Saturday, and it was not very busy. 
The Stagecoach Inn Museum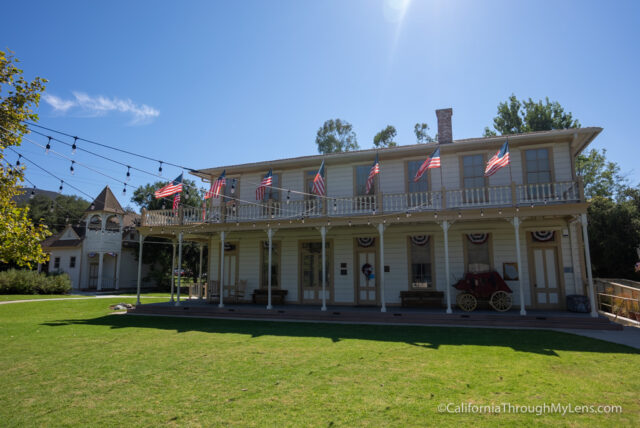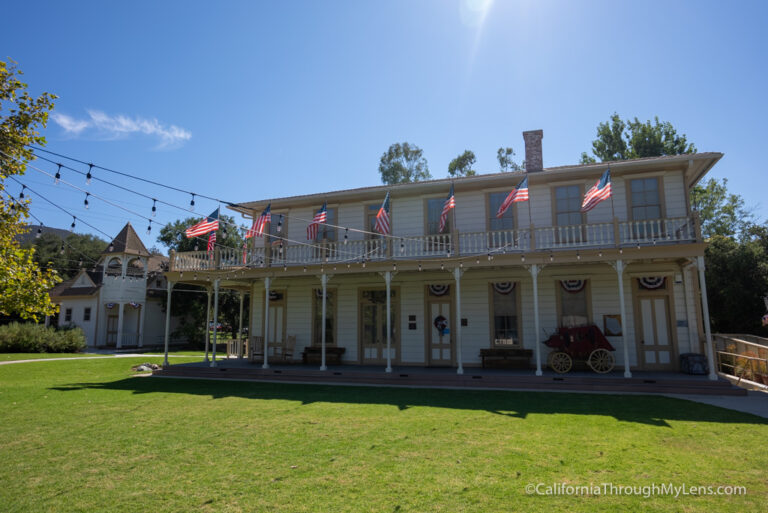 There was a table next to the parking lot where they took your payment and gave you a map to use when exploring.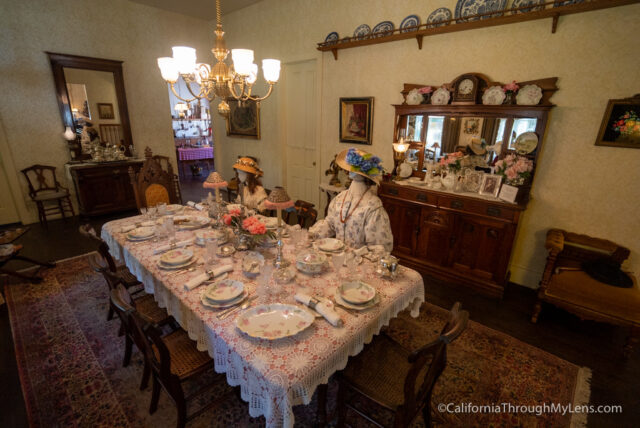 I went to the main building and museum first; there were multiple docents giving tours which started whenever anyone was interested. I took a tour of the property and loved seeing how many artifacts they had, as well as exhibits on the building's history and the history of the Newbury Park area.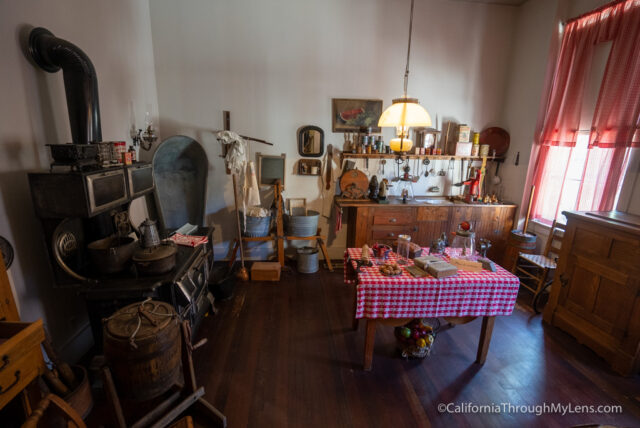 The kitchen was fascinating, and my guide did a wonderful job walking me through it all.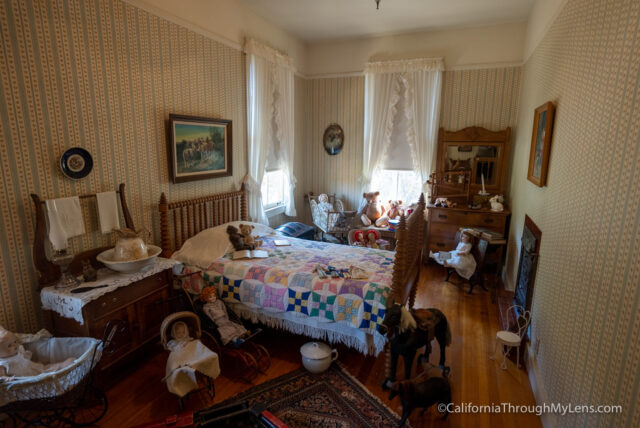 On the second floor, a few rooms are designed to show what the building would have looked like when it was an apartment complex. Then on the third floor, each of the rooms has its own exhibit.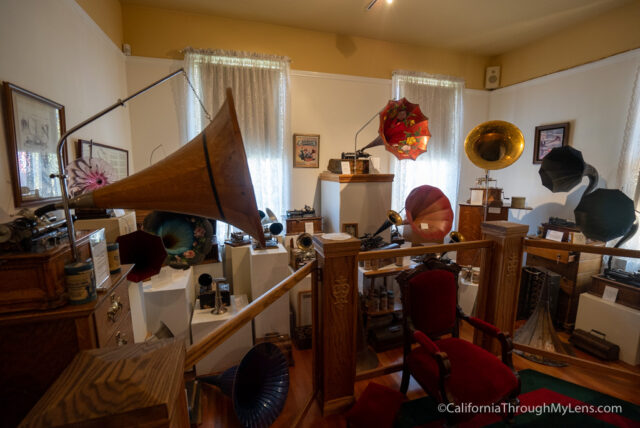 One is for old gramophones and had a considerable amount of them.
Another had all sorts of old irons. I had no idea that people used to own dozens of irons for different types of clothes.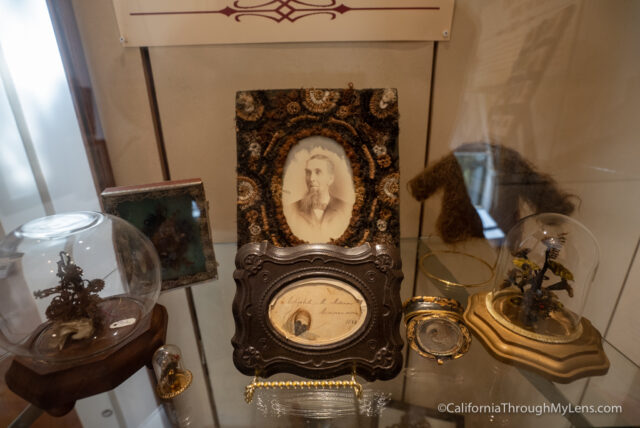 The third one had art made out of hair, which I never knew existed. Apparently, some families would use every member's hair to create a family tree with each person's hair included in it. Yep, pretty strange and interesting.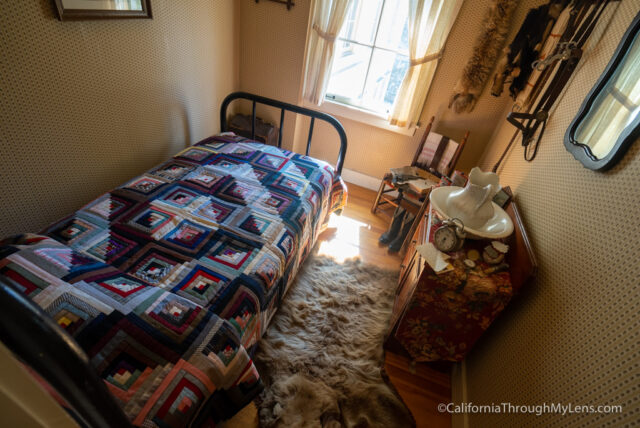 People also think the hotel is haunted because of a story about a trapper who died in the hotel. My guide didn't believe the stories though, so I didn't learn a lot about the haunted history of this building.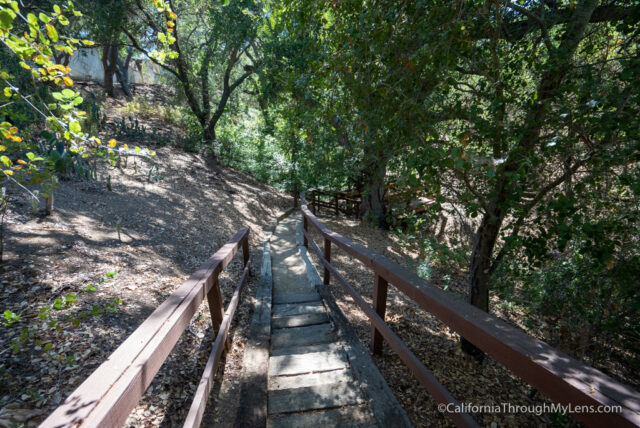 After leaving the museum, there are a few more places you can explore outside.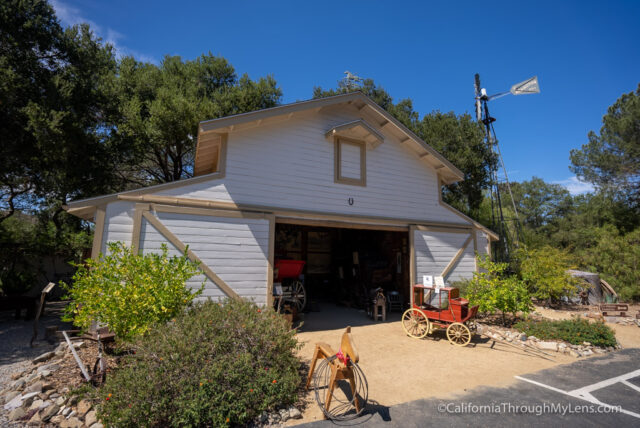 First, there is the carriage house that has a few old stagecoaches in it.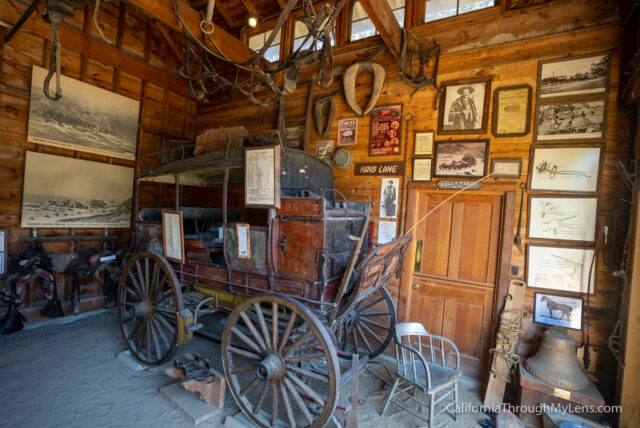 Next to that is a blacksmith shop that was used for demonstrations.
An old pioneer cabin was also recreated to mimic the original homestead for the couple who created Newbury Park.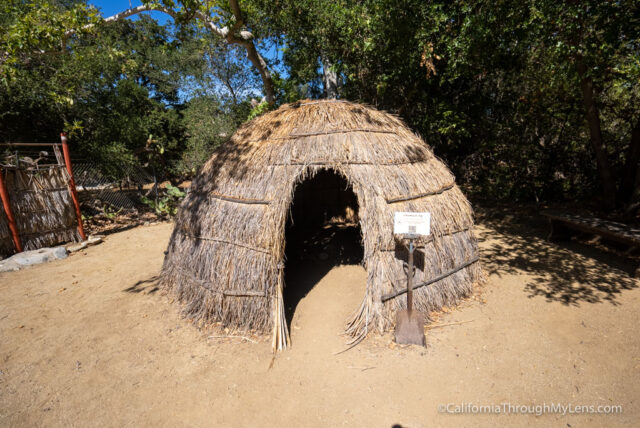 Lastly, there is a Chumash AP (replica of the homes made by the Chumash people) in the back.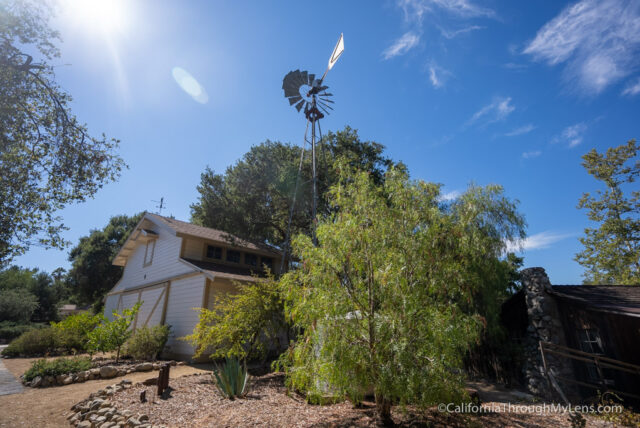 These buildings are easy to walk to, and most had docents who would give you more information on what you were looking at. It was a great museum, and I am glad I got to visit it. Check it out, and let me know what you think in the comments.