Bravo Farms in Traver: Food, Tree Houses & Antiques on Highway 99
California is a big state, and driving across it as much as I do can get tiresome if you don't know where to stop. Recently, on Highway 99, I was tipped off to an awesome place called Bravo Farms, and I can easily say that it has now been added to my preferred pit stops on Highway 99. I am sure you will love it as well, here is all the info on it.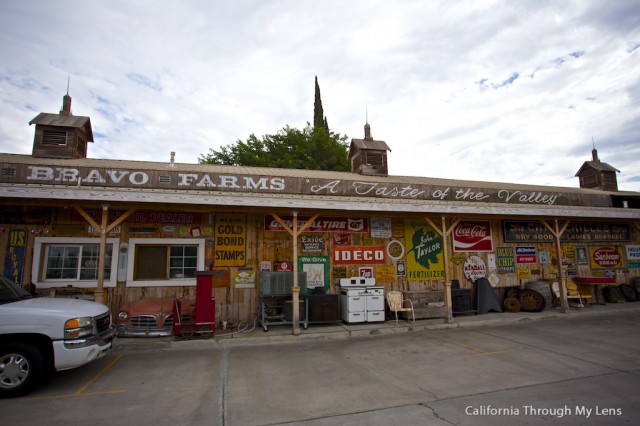 Details
Hours: 7AM – 7PM every day
Website: http://www.bravofarms.com/
Location: 36005 CA-99, Traver, CA 93673
Information from my visit in 2017
History
Established in 1976, Bravo Farms in the city of Traver was originally known as the Hitching Post. Over the last 30 years, it has grown from a small gas station and cafe to what the LA Times called "a mini Knott's Berry Farm."
The Store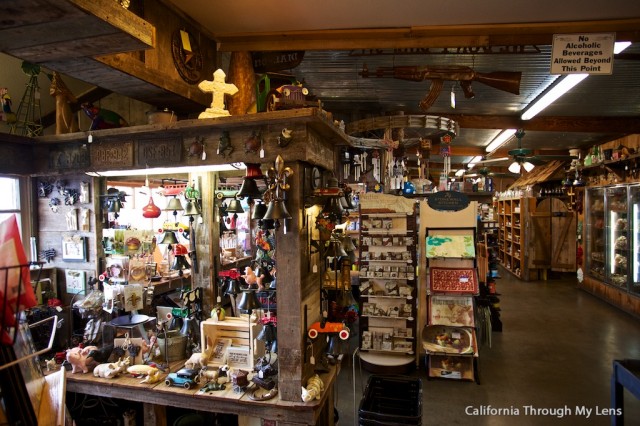 Upon exiting the freeway, you will see signs directing you to this fine establishment as it seems to be the main draw off this highway exit.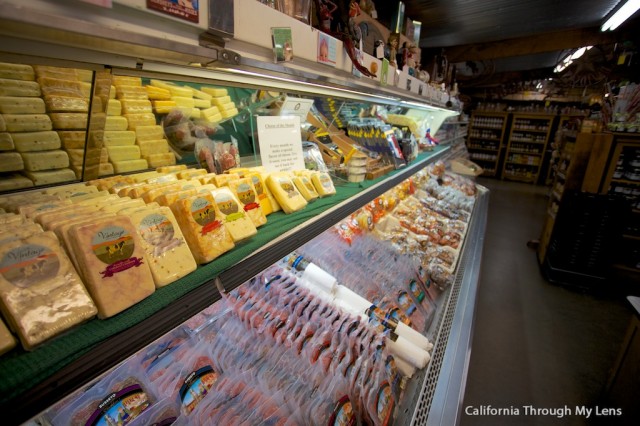 When you arrive, there is ample parking, and you can make your way right into the main store. This store is at least 50 yards long as it has many different sections to explore from food to antiques. The pricing ranges from good to bad, as you would expect for a roadside stop like this.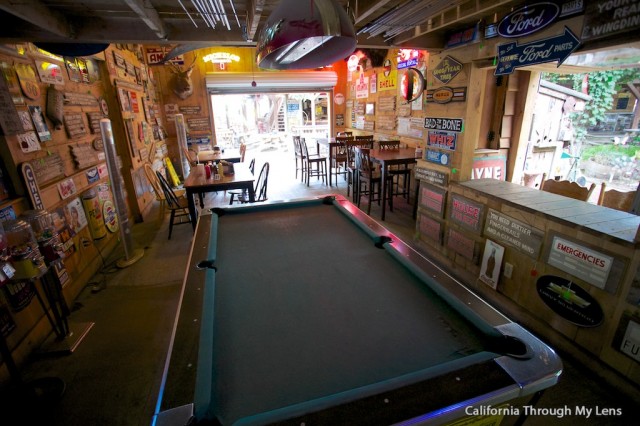 At the end of the store is also a full restaurant that you can eat at. My favorite part of this stop was the outside area though.
The Petting Zoo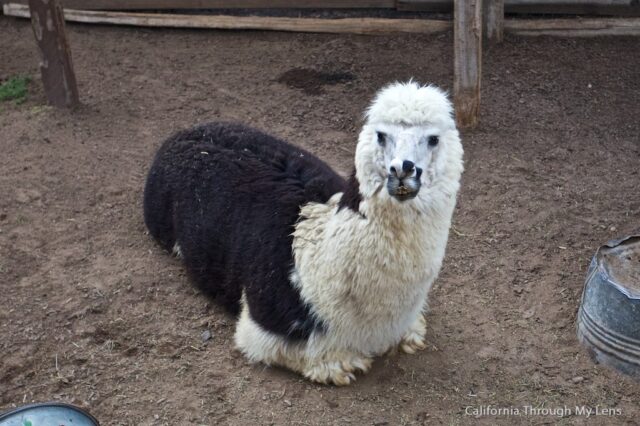 Outside in the back is a small petting zoo with goats and llamas. There are even a few birds for children to get excited about. You can buy food for the animals and become best friends with them by feeding them if you would like.
The Tree House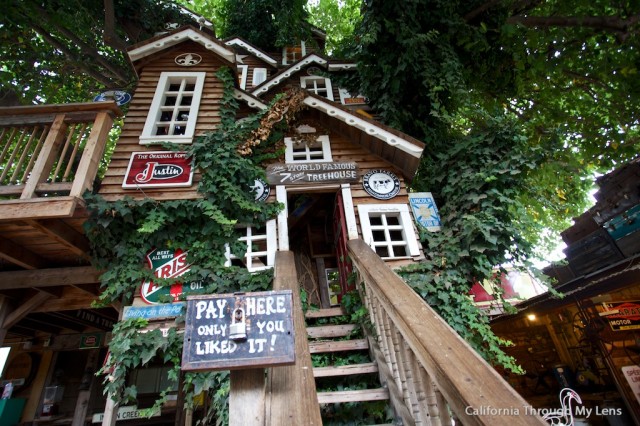 They also have a seven story treehouse that is great for children, of which I climbed all the way to the top.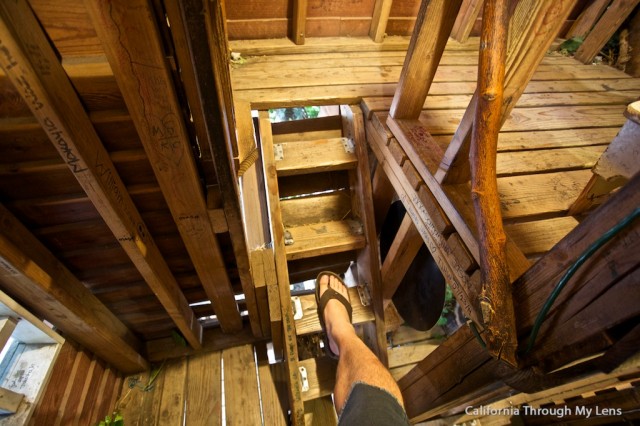 I can tell you though it is not built for 6-foot tall men. The cost is a dollar to enter the ,treehouse but I can see it being a huge draw for families.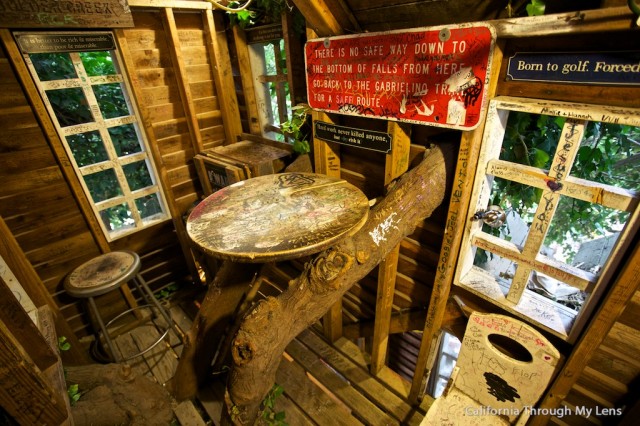 Shopping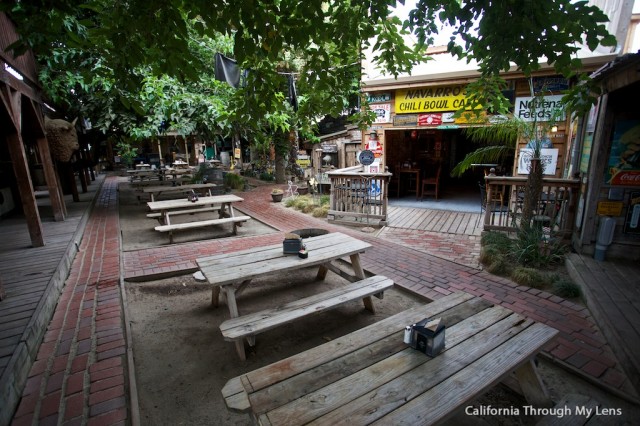 Outside there is also a lot of shopping as well, with everything from old street signs to antiques. I spent a good 20 minutes just checking out what they had to offer, and there were more than a few things I would have taken home with me.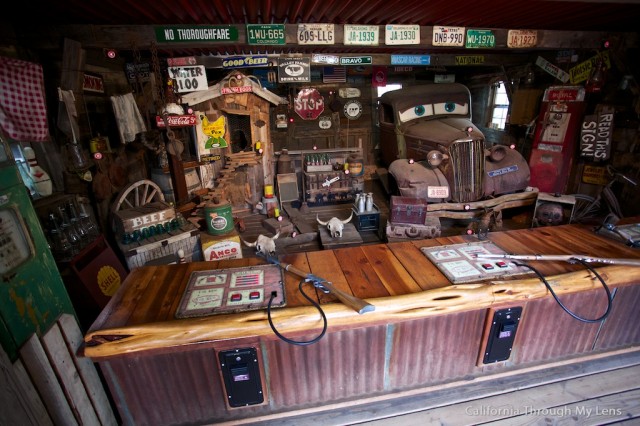 The exterior is an overload of your senses, with signs and art and random stuff hanging from every blank piece of wall. There is something every member of the family should be excited about.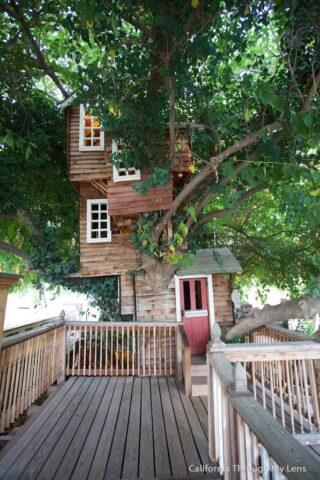 After 30 minutes of walking around, climbing the treehouse, and getting some candy, we were back in the car. This was a great place to recharge, and it would be especially good if you are driving to Yosemite from Los Angeles. Feel free to let me know what you think about Bravo Farms in the comments.