Ewoldsen Trail: Hiking in the Redwoods of Big Sur
If you didn't know, I am a huge fan of Big Sur. If I could pick two places to live out my days in California, I would have to say it would be Big Sur and Yosemite; both are as good as California gets. There is just so much beauty in the small stretch of coast it is hard to comprehend it all in one trip. I am finally getting around to posting this blog about the hike that is right across the highway from McWay Waterfall, but that is only because I forgot for so long that I had it. Update: This hike has been closed for many years. Check online to see if it is open before you go.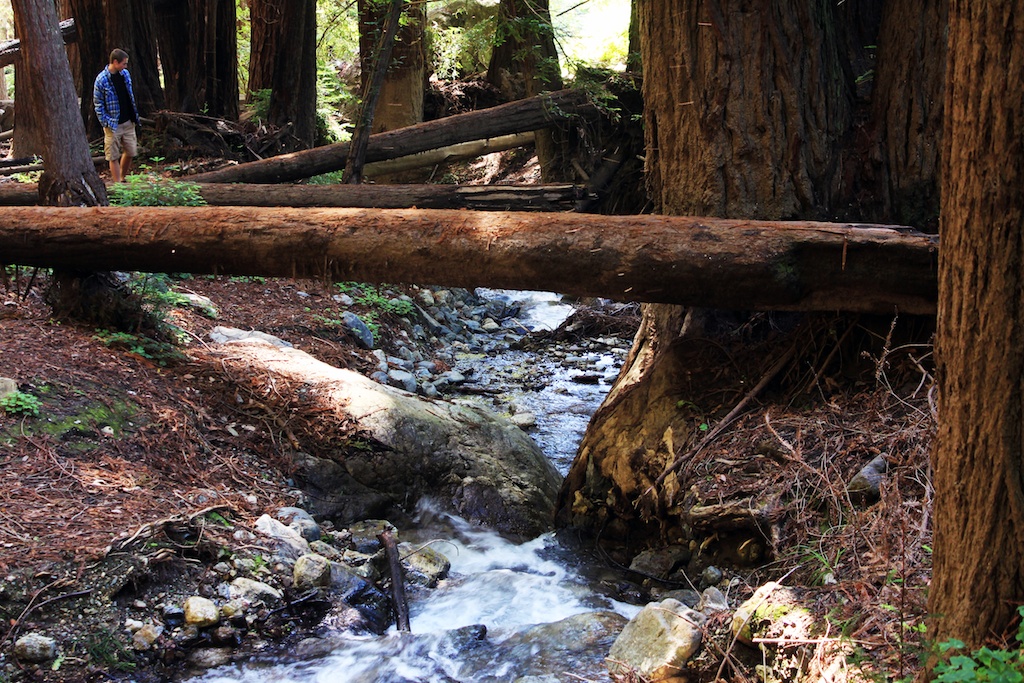 The full hike is called Ewoldsen Trail, and it goes for over four miles; however, when we were there, a fire had destroyed the trail, and we were only able to go halfway. That being said, halfway was more than enough to make this a recommendation for a beautiful thing to do while in the area, I can't wait to go back when it is rebuilt and do it again.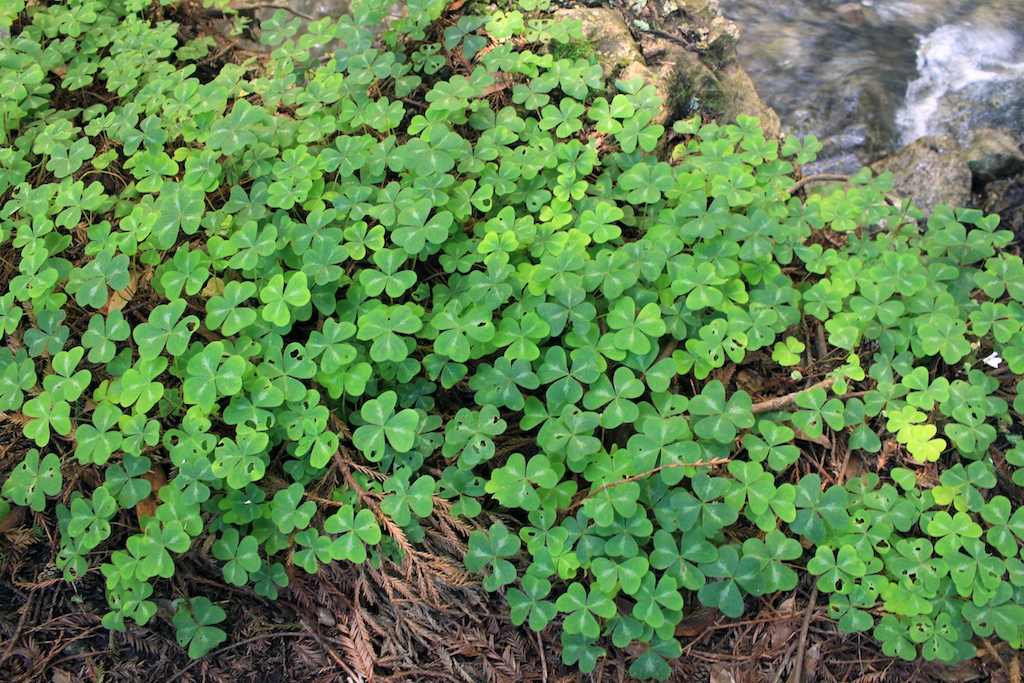 The Hike
Starting from the same parking lot many use to go to McWay Falls, the trailhead leaves from the Northern part of the lot. Immediately upon starting the trail, you enter into what feels like a magical land of fairies and ogres, it is that beautiful. Everywhere you look is lush greenery, a small brook, and massive redwoods that cover you in a walkway that makes the two miles seem like a walk in the park. Every corner holds new beauty, and when you reach the waterfall that is the end of where we were able to go, you'll want to experience it all over again. Check out this photo of the Sequoia's that I applied an infrared filter to; I thought it was pretty cool.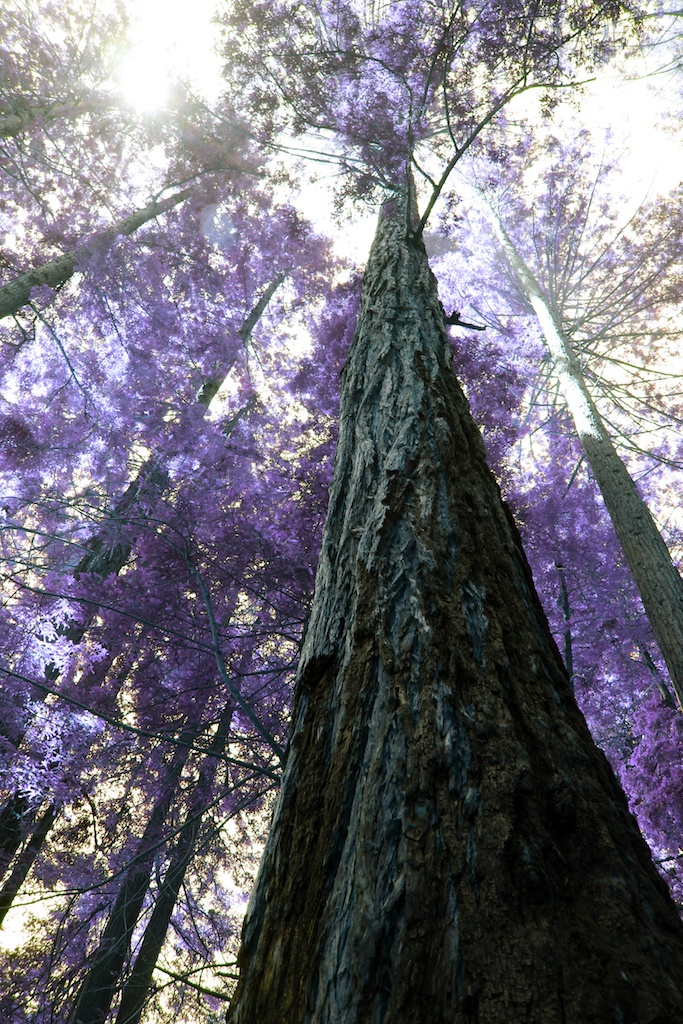 The Waterfall
Amie and I explored the trees, walked on fallen redwoods over a stream, and even climbed to the top of the waterfall, which was about 20 feet tall. It was a beautiful area and hike that should make your list of things to do in California.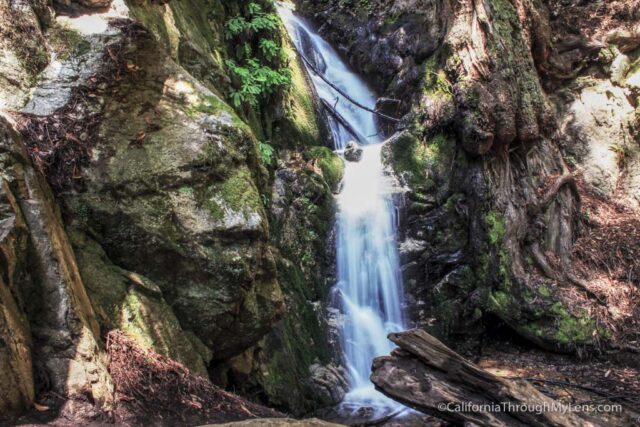 You can check out the rest of the pictures below, and I would love to hear in the comments if someone has done the entire thing and found it as surprising as the first half.