When asking people where to go on my trip to Sacramento I kept getting the recommendation of the taco joint known as Chandos. So on my way to airport I stopped by their original location to see what all the fuss was about. This small hole in the wall spot was packed at around dinner time and I knew that must be a good thing. I found a parking spot, ordered my tacos and grabbed a table to wait and see what all the fuss was about.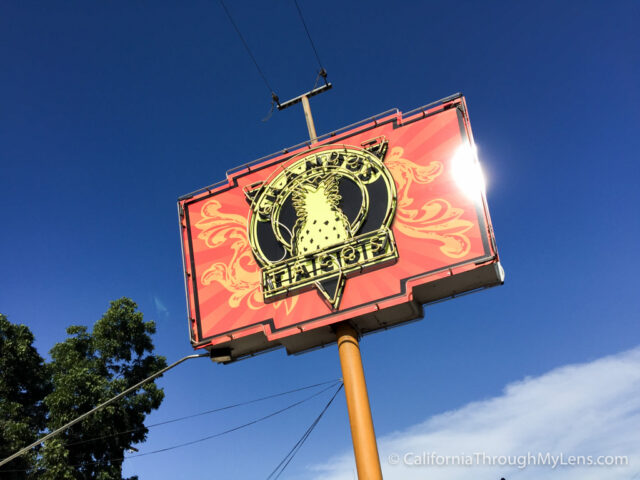 Details
Cost: $6.50 for three tacos and a drink

Hours: 10AM – 9PM

Location:943 Pleasant Grove Boulevard, Roseville, CA 95678

Recommendation: Anything with asada and the abodaba is a close second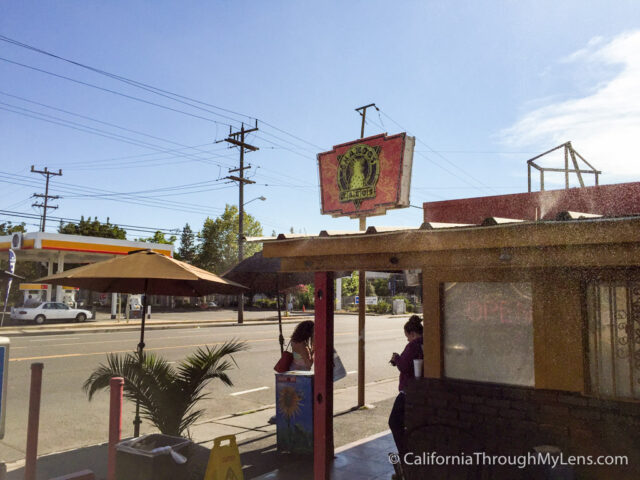 The first thing I noticed about this spot was how well priced it was. At only $6.50 for three tacos and a drink I was excited, since you can't even have an appetizer for that price in most of downtown Sacramento.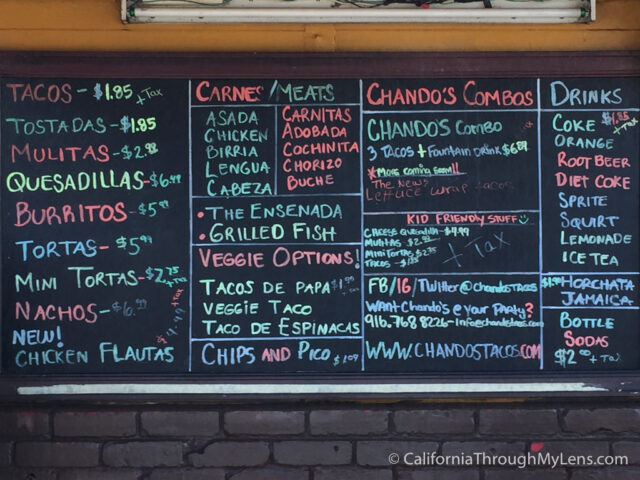 I ordered three different meats: carnitas, abodaba and asada and my reviews are as follows. All of the tacos come with guacamole, meat, onions, cilantro and radishes and limes to add as desired.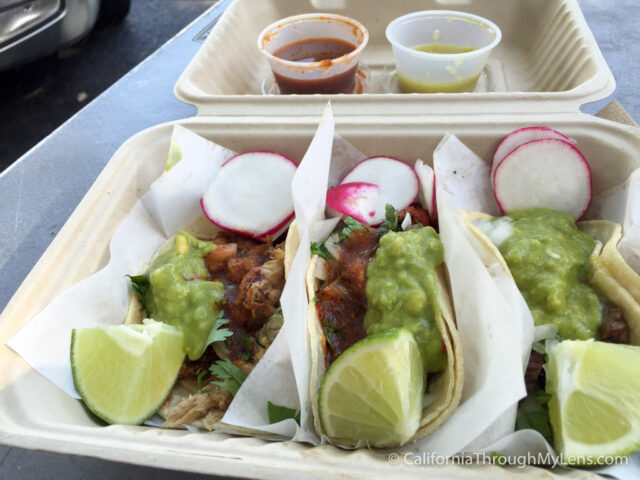 Carnitas – A little chewy but a nice full flavor. My least favorite of the three meats but it goes well with the red smokey salsa. 

Abodaba – Well cooked and seasoned meat, had a citrus flavor that was really nice. Goes well with the green salsa which is more on the sweet side.

Asada – My favorite of the bunch, I would order all of mine with this meat next time. The meat is cooked to perfection and has a strong smokey flavor. I liked the red salsa with this one as well as it added a little heat to the taco.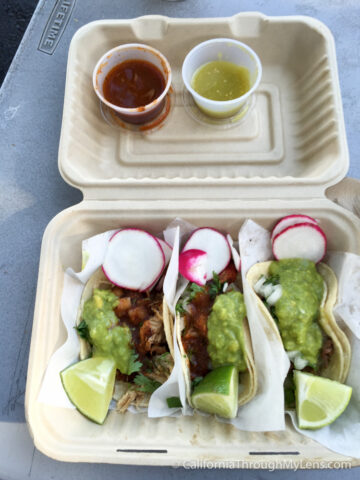 All in all this is a great spot for lunch or dinner in Sacramento, it is cheap and the food is fantastic, what more could you want? Let me know what your favorite item is in the comments.